Eight more days for new dads
Eight more days for new dads
After long negotiations, the government will now finance eight more days off for new dads.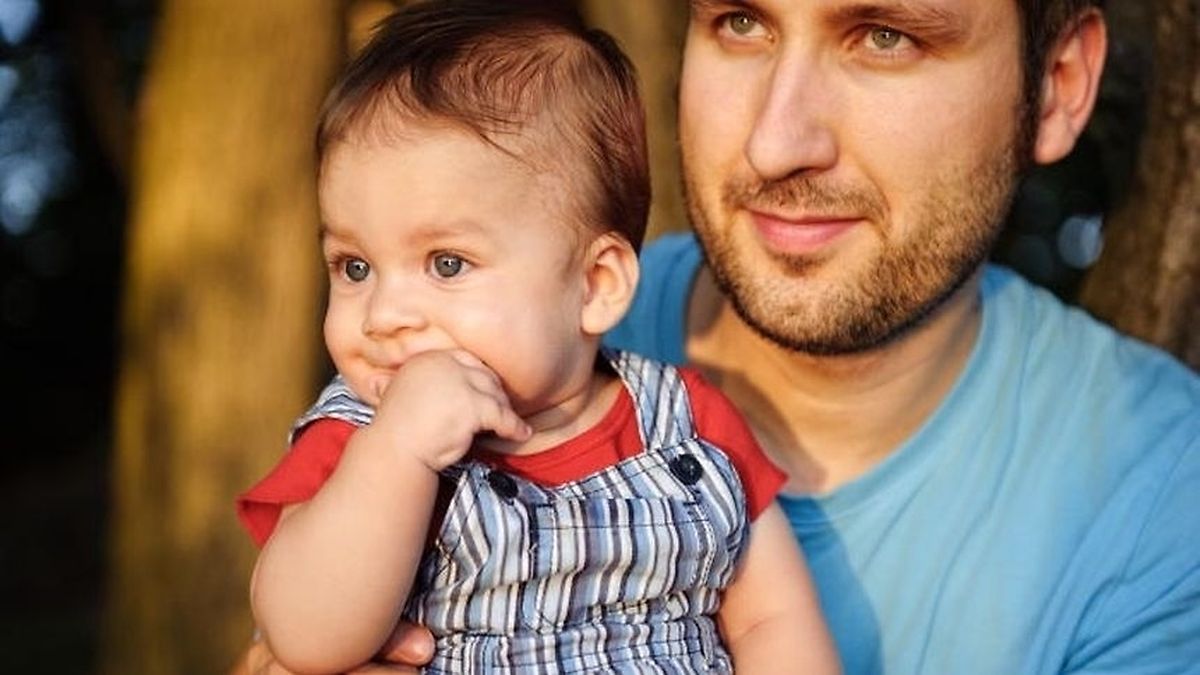 As of January 1, 2018, the paternity leave will be raised from two to 10 days. The Council of Ministers adopted yesterday the necessary adjustments to existing legislation.
The cost of the additional free days, estimated to lie between €10m-€11m, is assumed by the state.
The expansion of the paternity leave is linked to two conditions: employers must be informed about holiday wishes early on and the free days have to be handled "flexibly."
Furthermore, the Council of Ministers voted in favour of an increase in the number of days off in cases where parents have to mourn the death of a child under 18-years-old, from three to five days off.
(By Marc Schlammes, translated from Barbara Tasch)