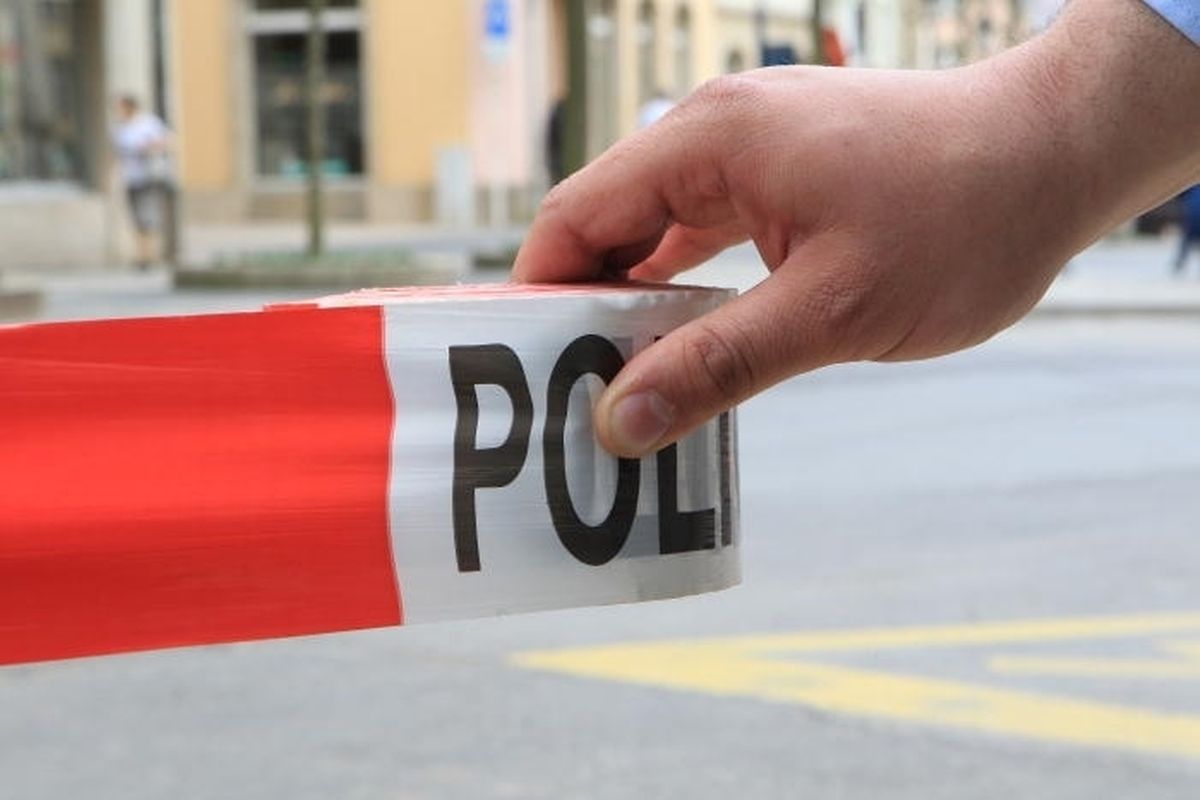 An elderly man suffered fatal injuries on Thursday when he was struck by a lorry while crossing the road with a walking frame.
The accident occurred at 2.45pm in rue de Macher, Remich, in the east of Luxembourg.
The man was crossing the street several metres away from a zebra crossing, where a number of cars had come to halt. When traffic was moving again, the man was just in front of the lorry, below the cabin of the driver, who failed to spot the man.
The man was airlifted to hospital, but later died of his injuries.
The road was temporarily closed for police to investigate.
Do not miss the news - sign up to receive thewort.lu newsletter in Englishdelivered to your inbox six days a week.