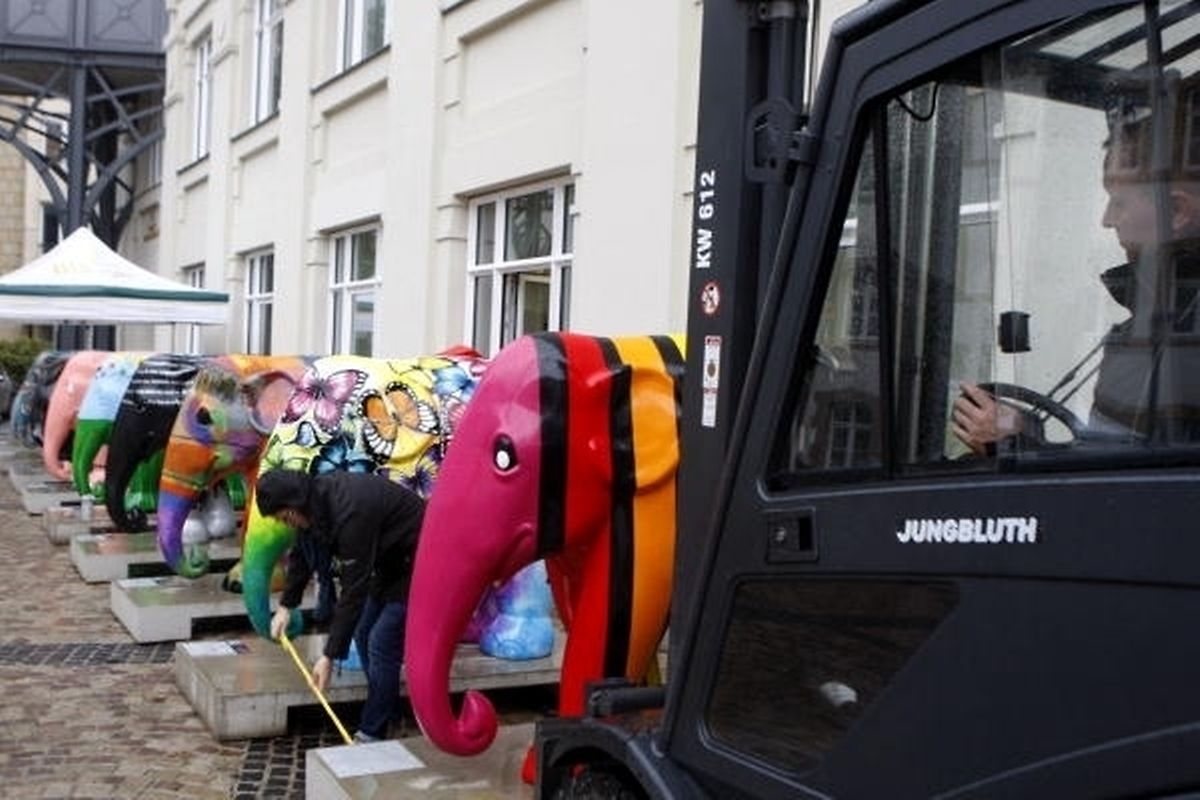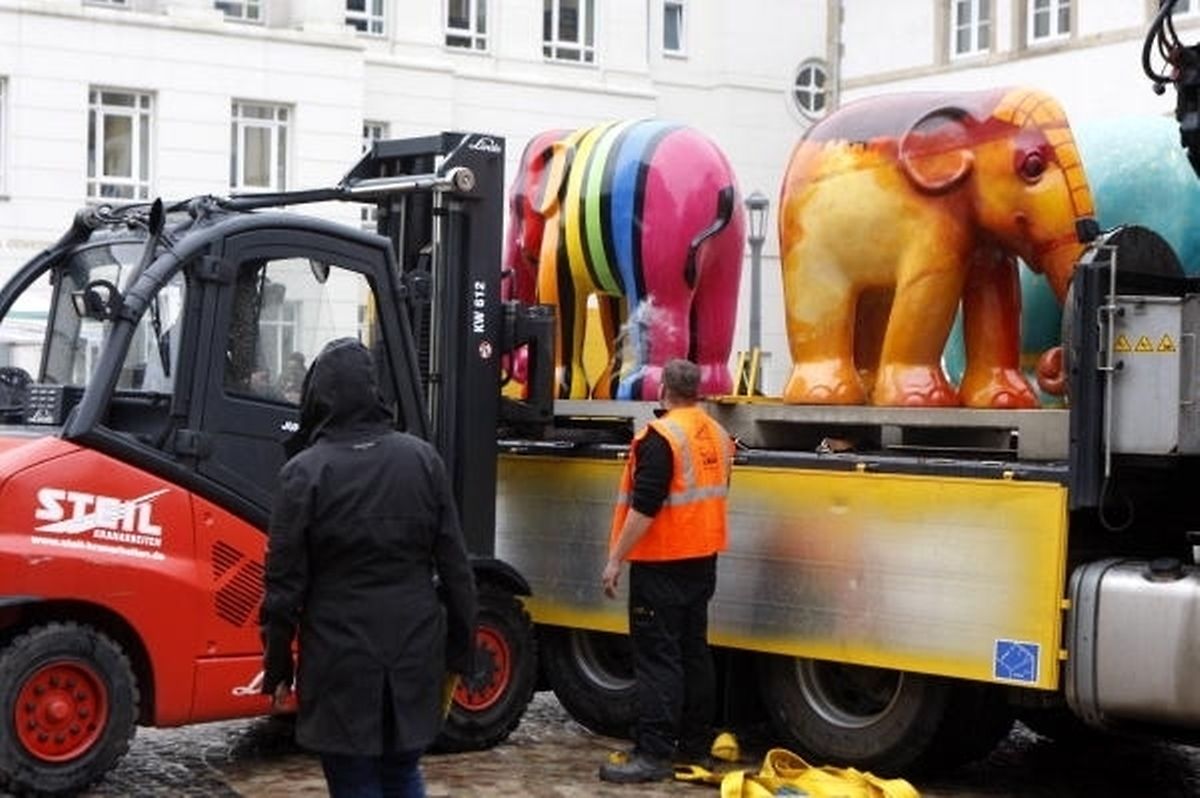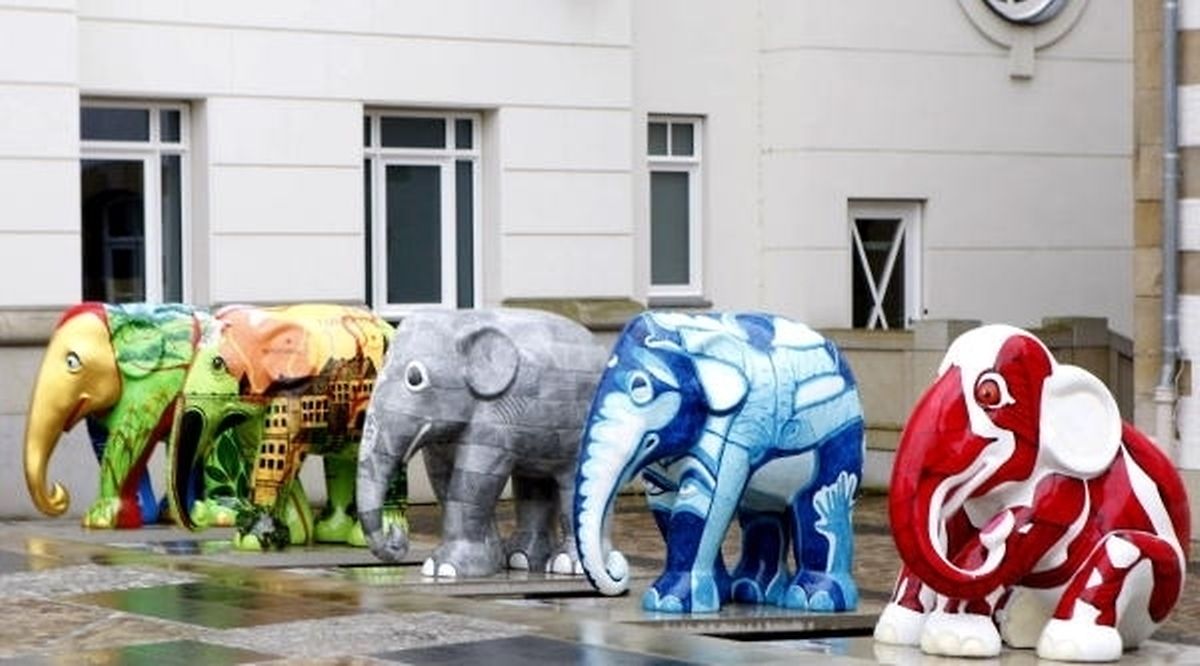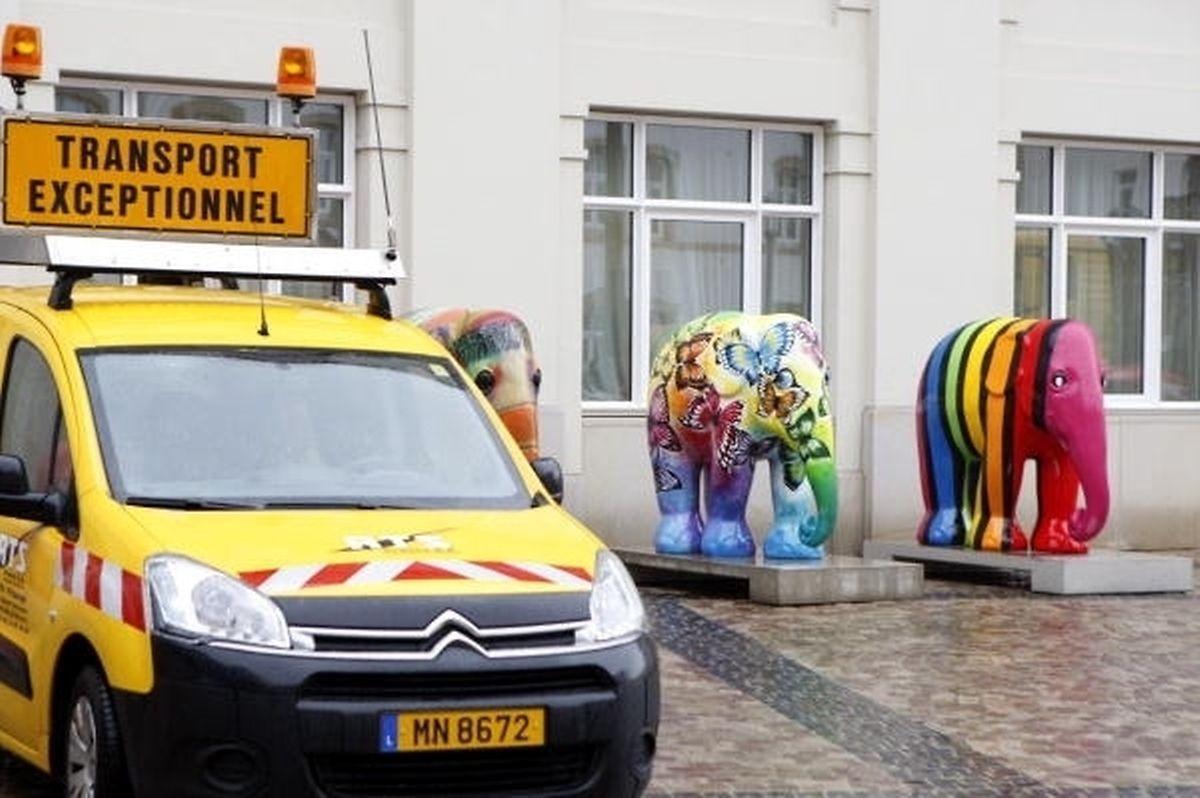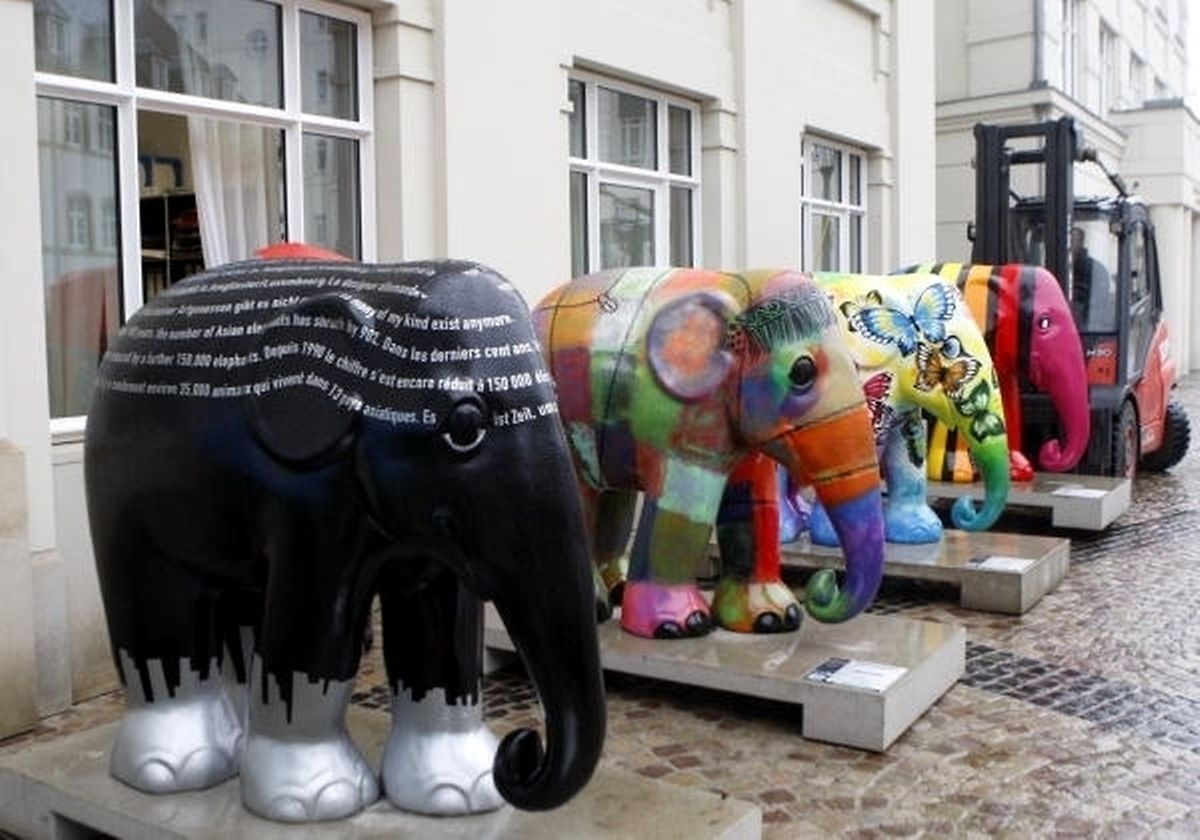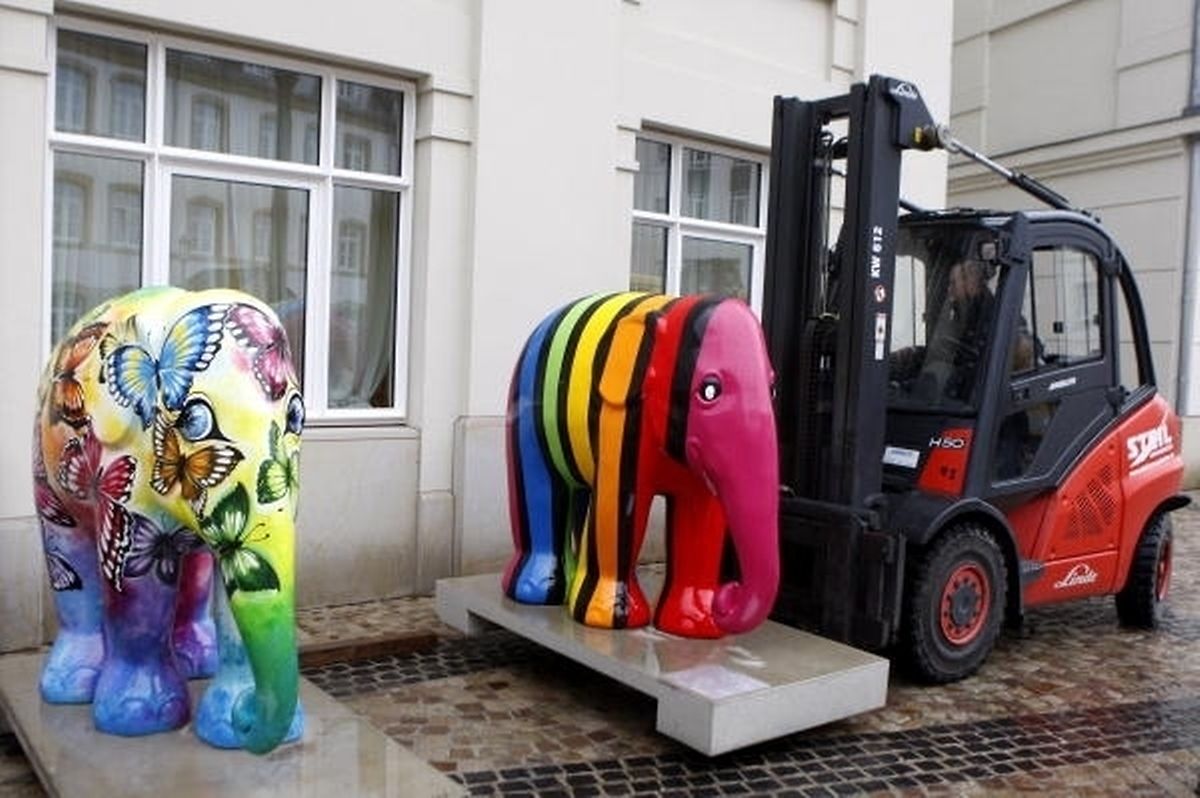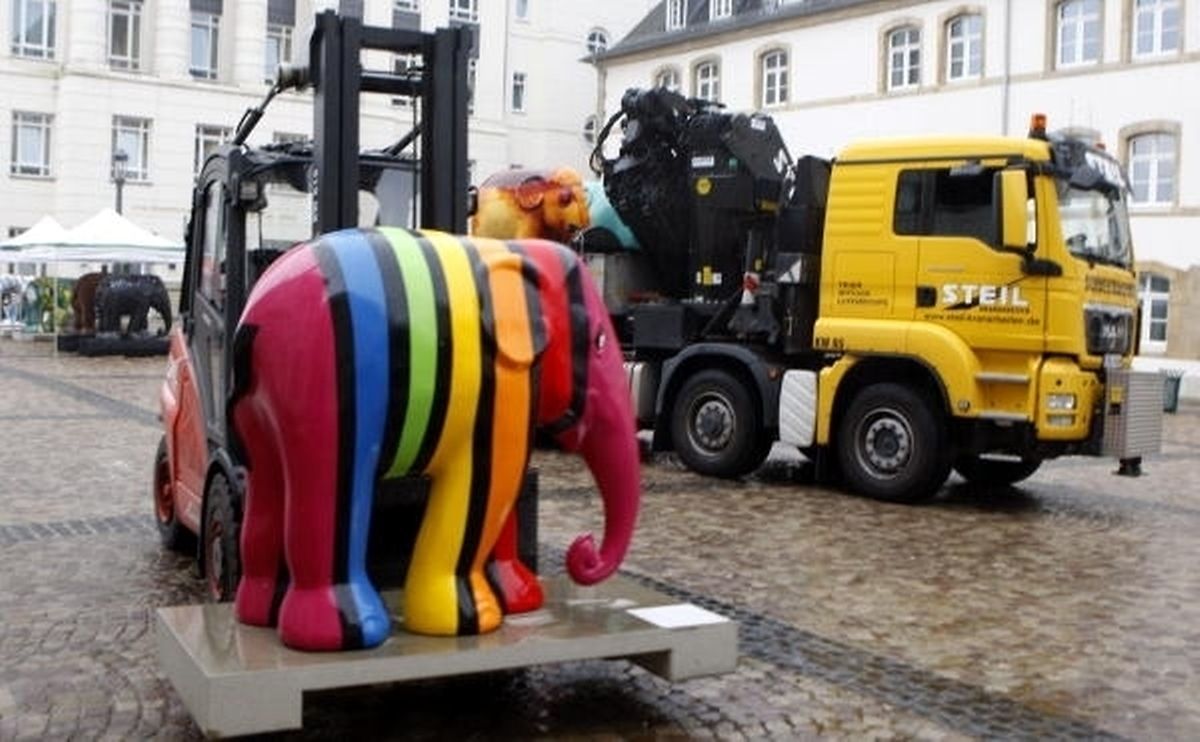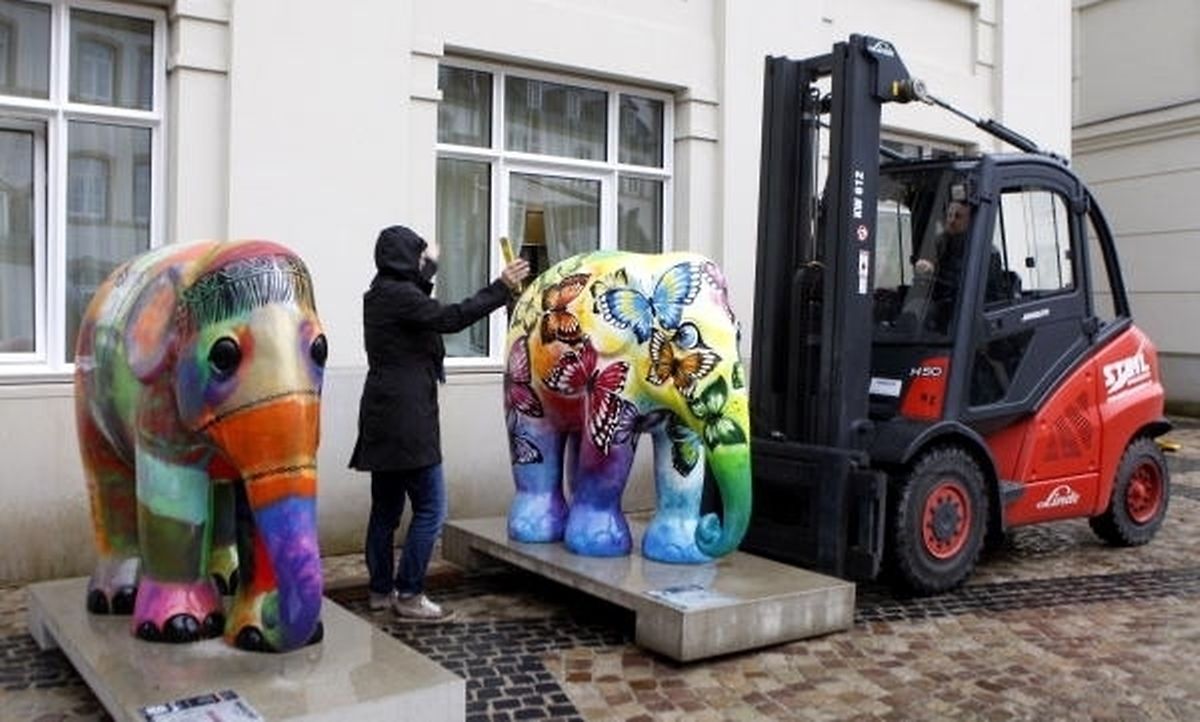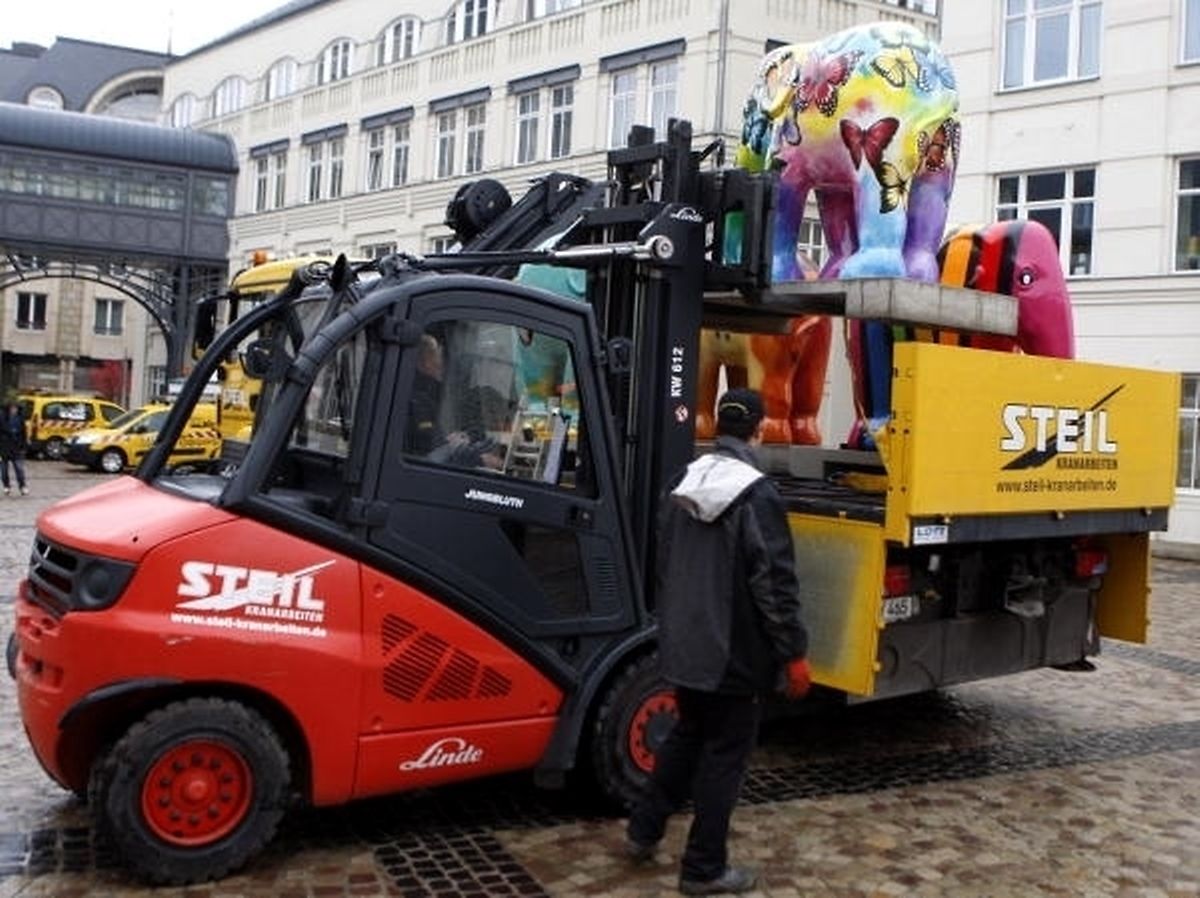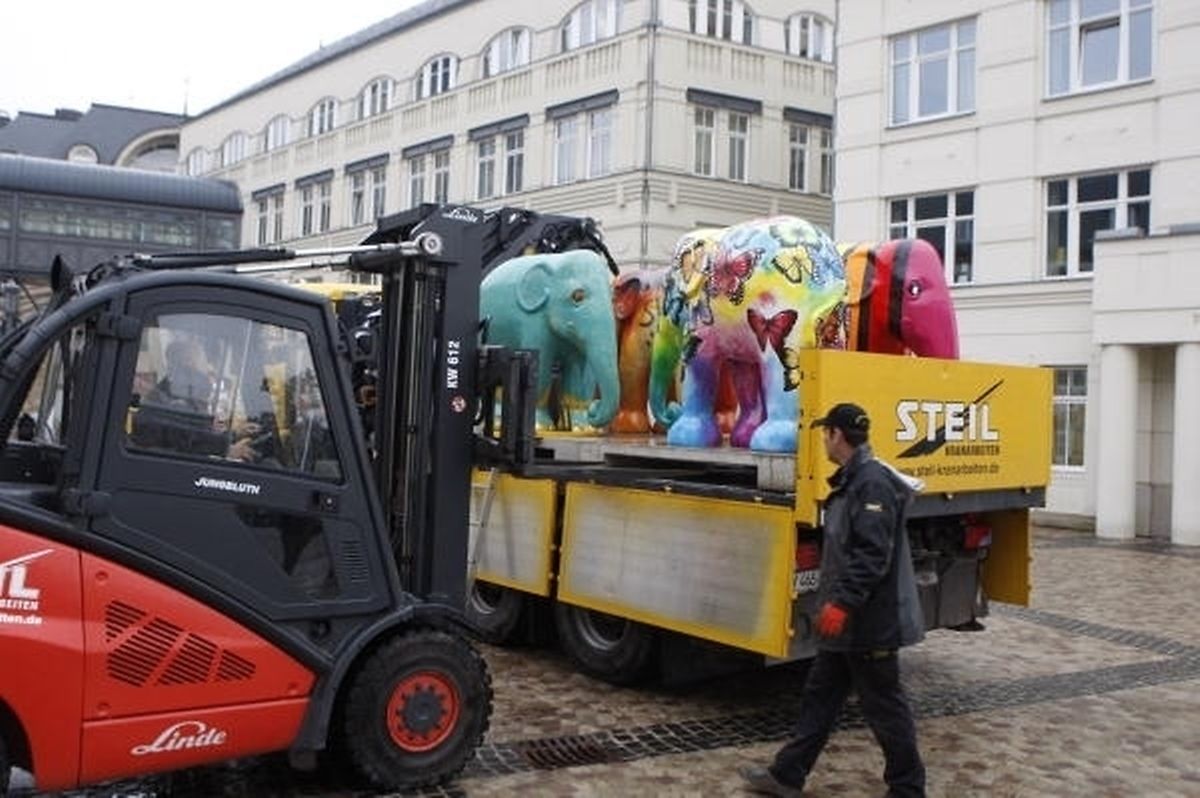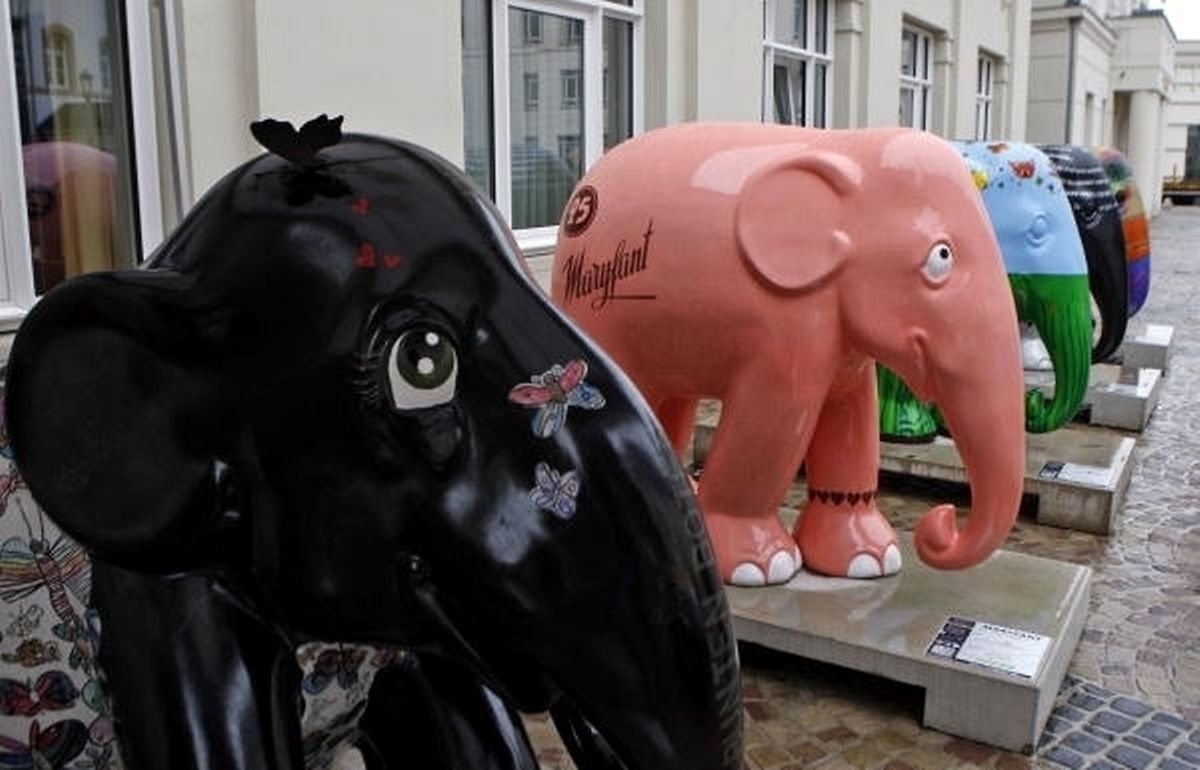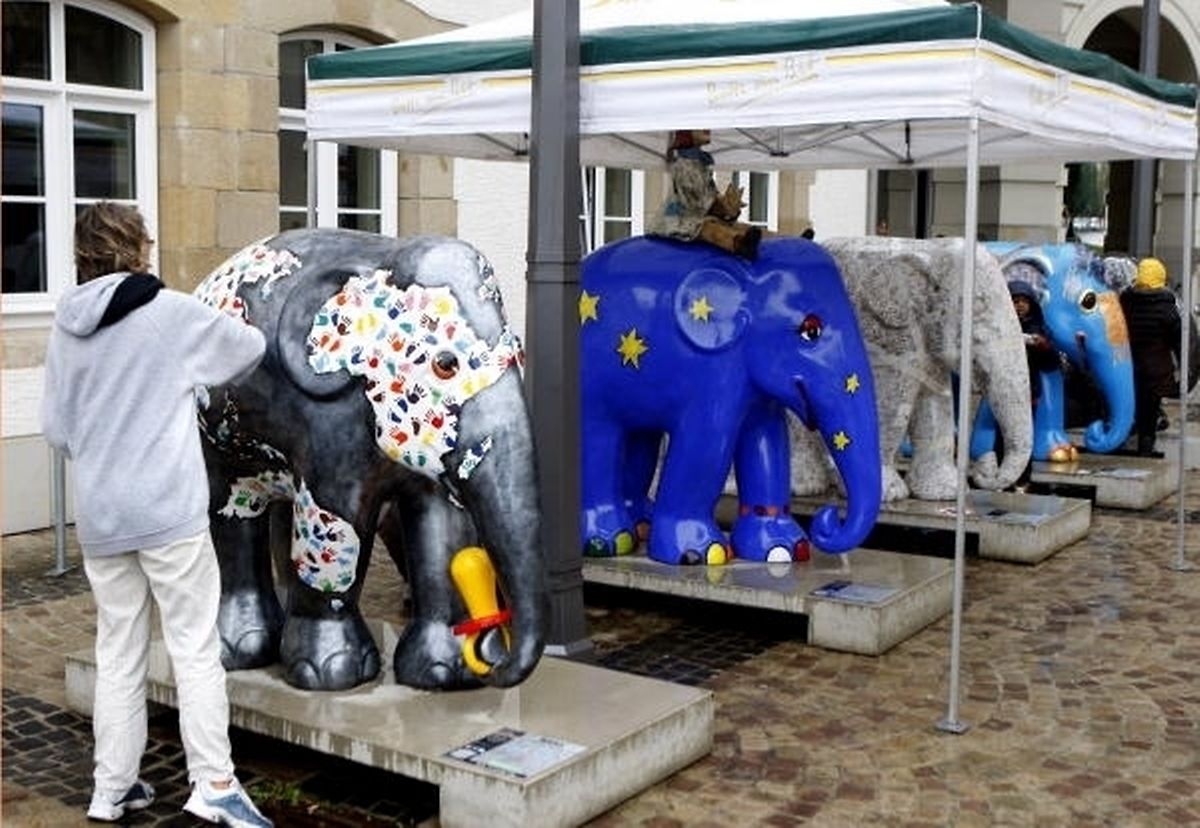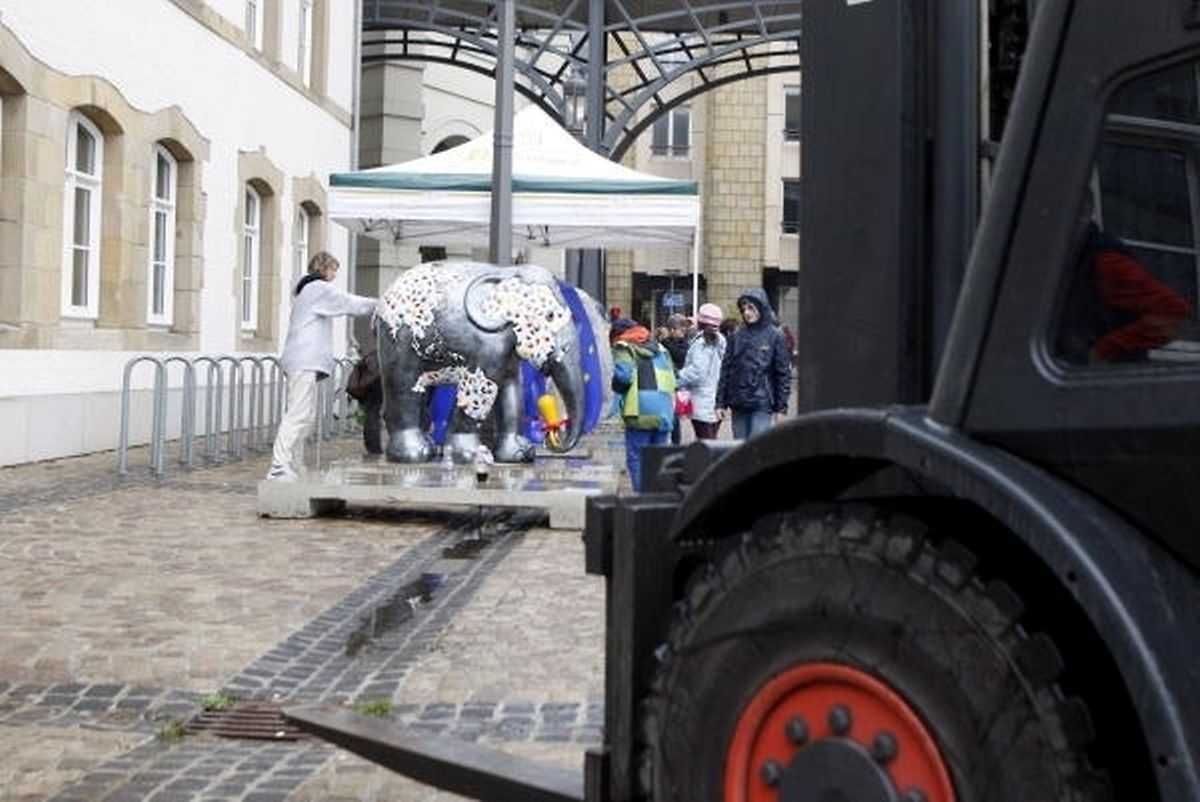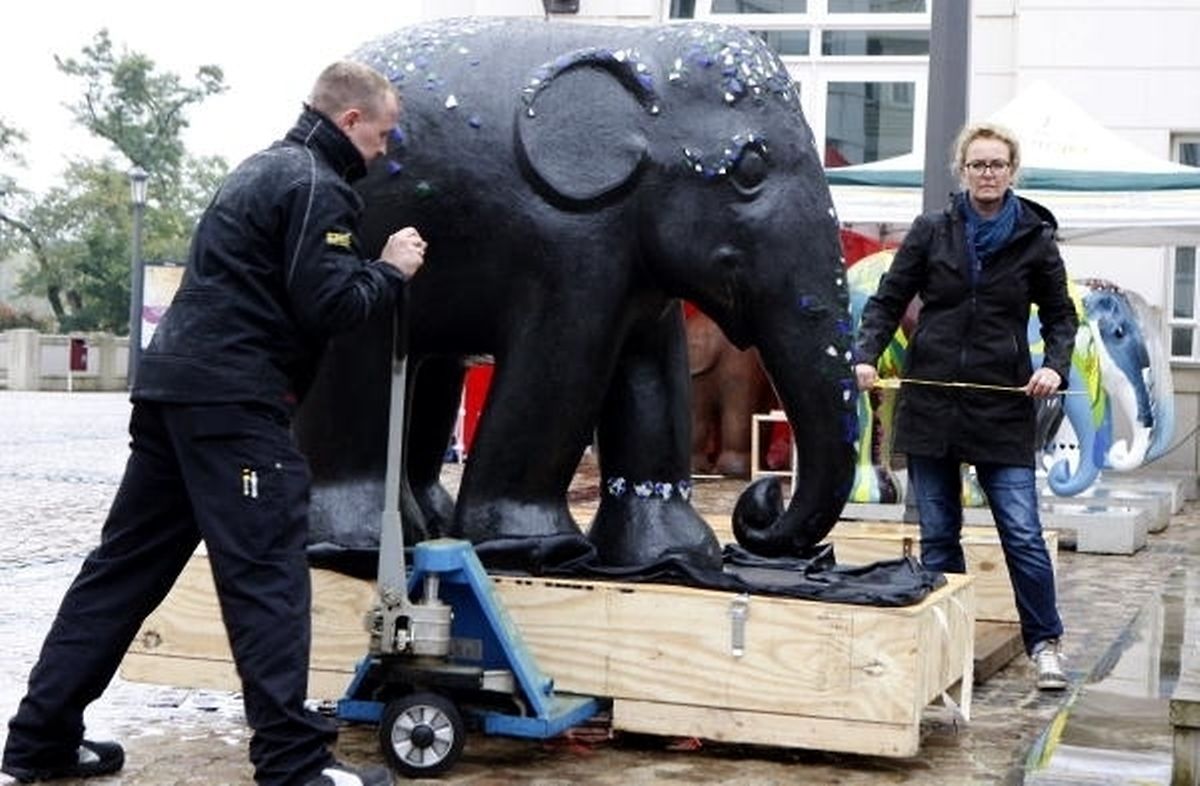 (ADW) The elephant statues that brightened up the Luxembourg City landscape are packing their trunks and leaving, but not without one last goodbye.
There are now 55 of them standing proudly on parade outside the City's courts and will be there until Thursday this week.
On Tuesday afternoon at about 2pm, the artists who decorated the elephants will say a fond farewell to their creations, an event open to the public.
For those who want to buy one, 23 remain unclaimed. On Friday an auction takes place at Forum 'Geesseknäppchen' (40, Boulevard Pierre Dupong Luxembourg) from 7pm. Bids start at 2,500 euros with money going to an elephant charity.