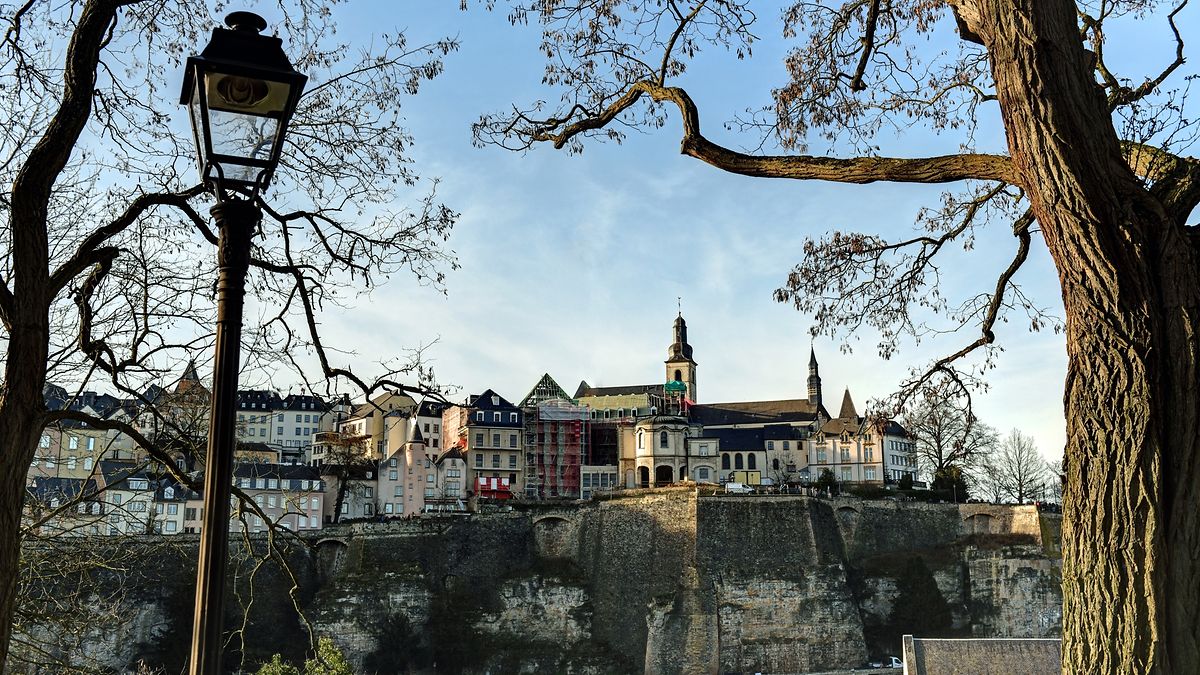 The hourly compensation of Luxembourg employees is the highest in the European Union, according to recent Eurostat figures.
Hourly wages in the Grand Duchy have risen considerably over the last 10 years, from €36.2 in 2008 to €43.8 in 2016, placing Luxembourg at the top of the ranking.
According to the European Union's statistics office, Denmark (€38.7) and Belgium, (€37.9) offer the second and third best hourly wages for employees across the bloc.
Nonetheless, the Luxembourg and Belgium figures date back to 2016, while Denmark's hourly wage is based on data from 2017.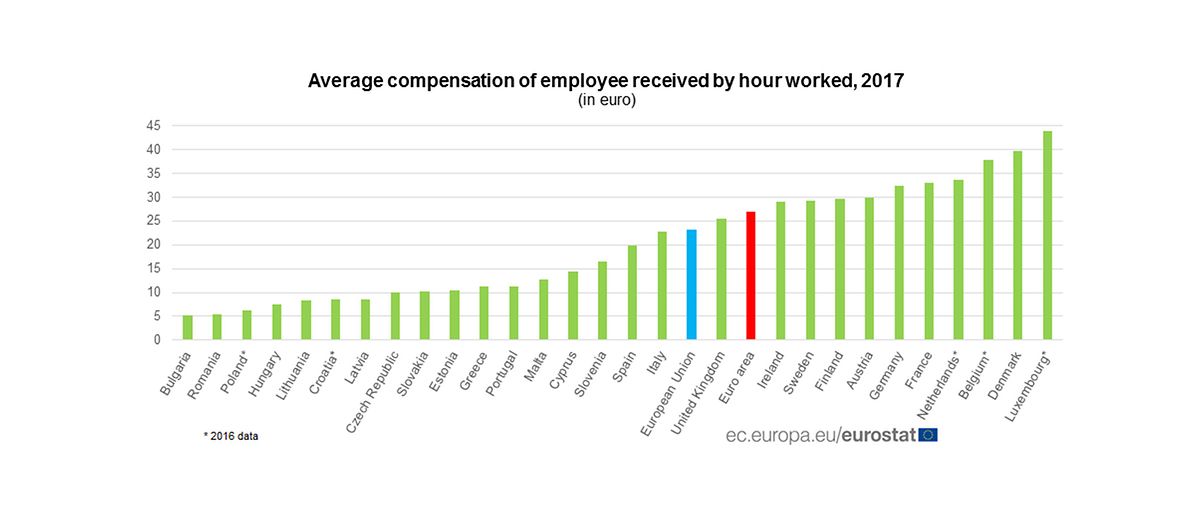 In contrast, employees in a number of countries such as Bulgaria, Romania, Poland, Hungary, Croatia, Lithuania or Latvia are paid under €10 for an hour of work.
According to Eurostat, in 2017 the hourly employee compensation increased in all EU member states, with the EU average standing at €23.1 and €26.9 in the euro area.
Compared to 10 years ago, hourly wages increased significantly across the continent, from €19.5 and €21.8 respectively.
The Eurostat report collected and combined data from member states from both 2016 and 2017.