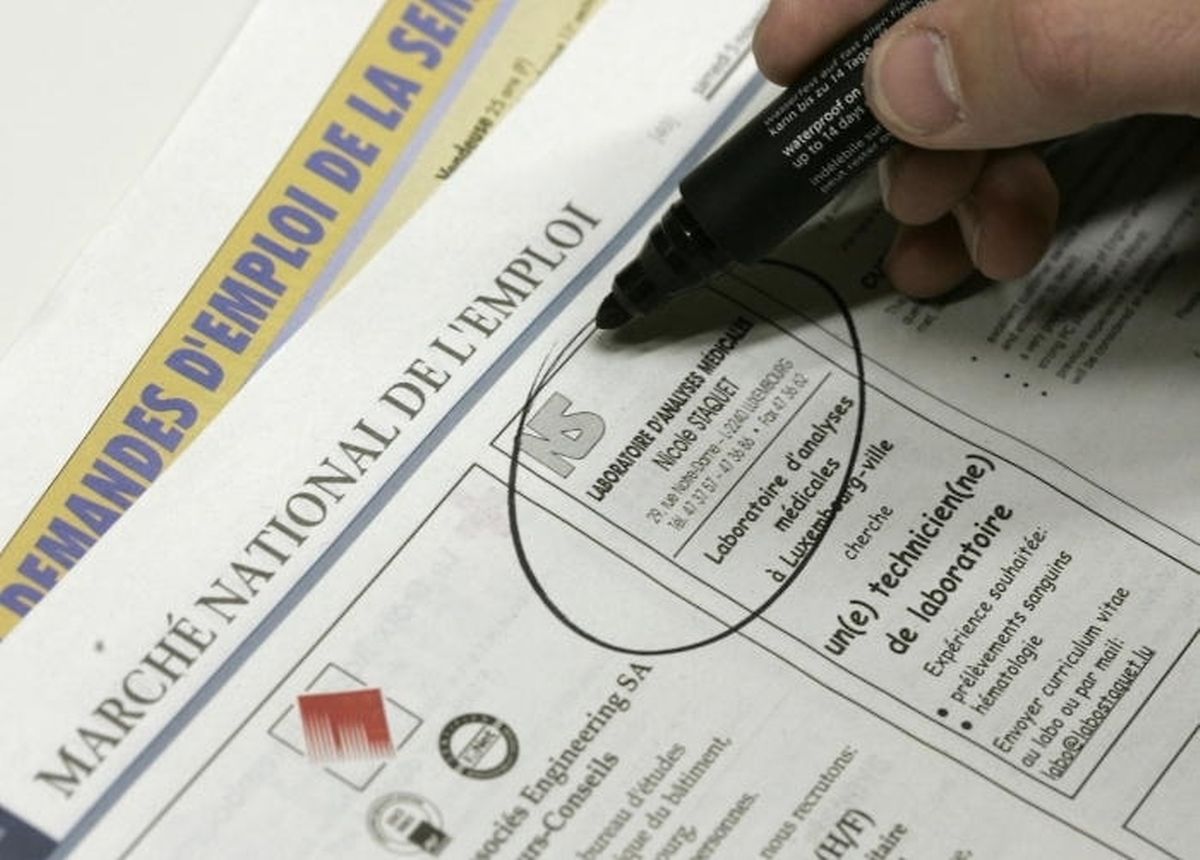 Employment in Luxembourg was listed as the top priority for more than a third of voters who participated in the third part of the autumn PolitMonitor survey.
Altogether 36 percent of people quizzed by TNS-Ilres wanted politicians to put job creation and tackling unemployment at the top of their agendas.
This priority was closely followed by retirement and pensions and Luxembourg identity, which were at the heart of matters for 33 percent of people polled. Meanwhile, education came a close third with 29 percent of respondents wanting change.
The least important priorities among voters appeared to be the Church-State split (14 percent), childcare (9 percent) and transport and European and international politics (10 percent).
Policies and votes
Survey respondents said that their vote would be influenced by much the same themes. Nearly half (47 percent) said that the right pensions and retirement policies would be a decisive factor in how they cast their votes, followed by employment (43 percent) and education and training (36 percent).
The least important factors were European and international politics (5 percent), transport and cross-border matters (7 percent) and childcare (8 percent).
Decisive election themes
When it comes to the legislative elections on October 20, the deciding themes will be employment (46 percent), pensions and retirement (35 percent) and the economic and financial crises (28 percent), according to the survey results.
Less decisive will be matters relating to cross-border workers and transport (2 percent), the Church-State split and childcare (3 percent) and integration of foreigners into Luxembourg (5 percent).