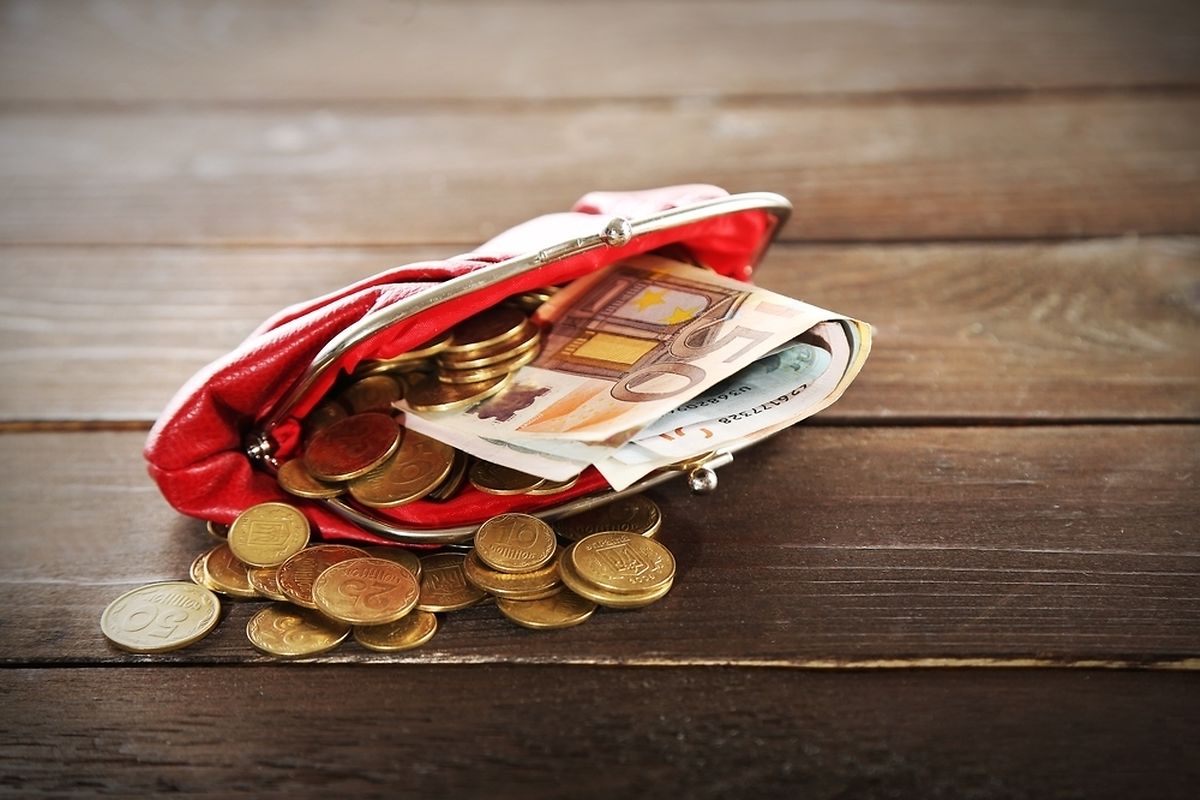 Salaried employment in Luxembourg increased 3.4% in the second quarter compared with the same period of 2016, led by support services and information and communication sectors, Statec, the country's statistics office said on Thursday.
"These two branches account for 20% of salaried employment. They are responsible for 35% of net employment creation in the second quarter" this year and last, Statec said in a statement.
Salaried employment in the April through June period grew 0.9% compared with the previous three months, Statec said.
(Alistair Holloway, alistair.holloway@wort.lu, +352 49 93 739)