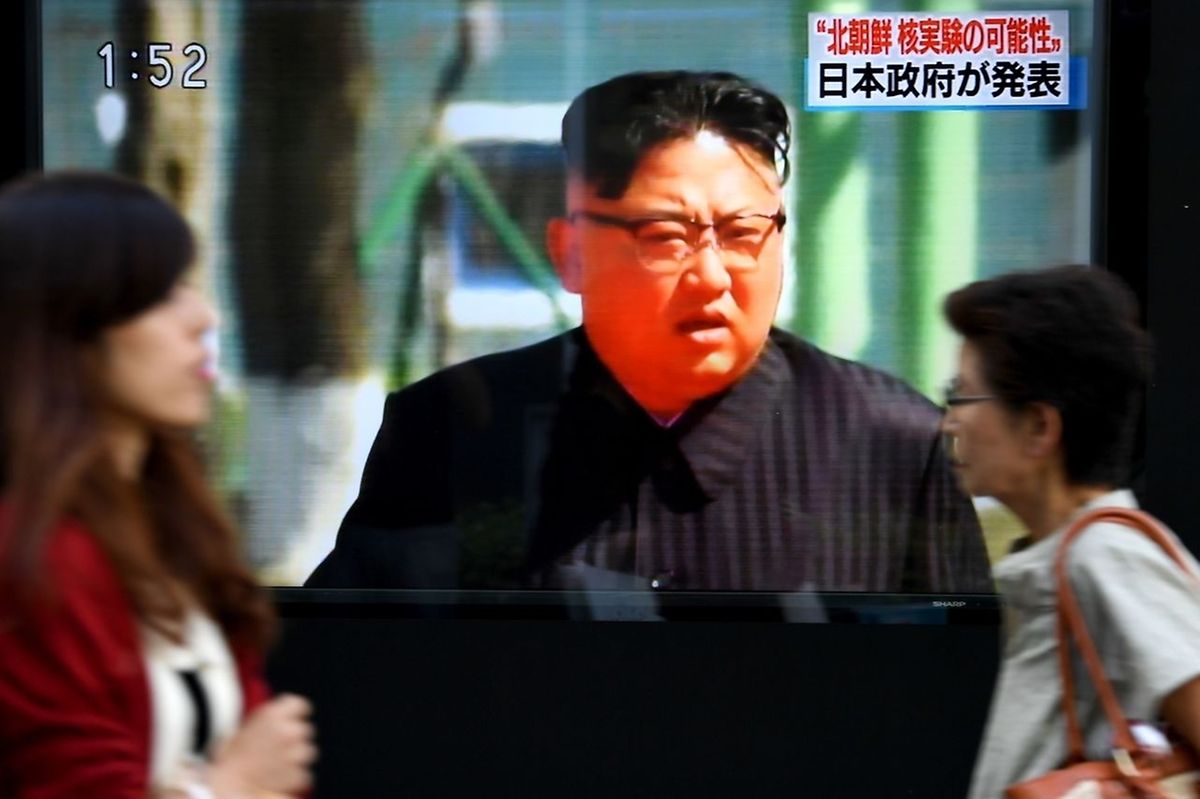 The European Union adopted new sanctions against North Korea at a meeting of the bloc's foreign ministers in Luxembourg on Monday, citing the country's development of nuclear weapons "in violation and flagrant disregard" of resolutions passed by the United Nations Security Council.
"Given the persistent threat to international peace and stability posed by the DPRK [Democratic People's Republic of Korea], the Council adopted new EU autonomous measures to further increase the pressure on the DPRK to comply with its obligations," the European Council said in a statement. "The measures complement and reinforce the UN Security Council sanctions."
They are effective immediately, the Council said.
There is a total ban on EU investments in all sectors of the North Korean economy, the Council said. Previously the ban was limited to nuclear and conventional arms, mining, refining, chemical, metallurgy, metalworking and aerospace, it said.
There is also a ban on the sale of refined petroleum products and crude oil to North Korea.
The amount of personal payments into the country has been lowered to €5,000 from €15,000 "as they are suspected of being used to support the country's illegal nuclear and ballistic missile programmes."
The EU will now not renew work permissions for North Korean nationals, except for refugees and others under international protection. Three people and six entities were added to list of those subject to asset freezes and travel restrictions.
Additionally the bloc called for "an immediate end to all violence" in Myanmar.
"The humanitarian and human rights situation in Rakhine State is extremely serious," the council said in a separate statement. "There are deeply worrying reports of continuing arson and violence against people and serious human rights violations, including indiscriminate firing of weapons, the presence of landmines and sexual and gender-based violence."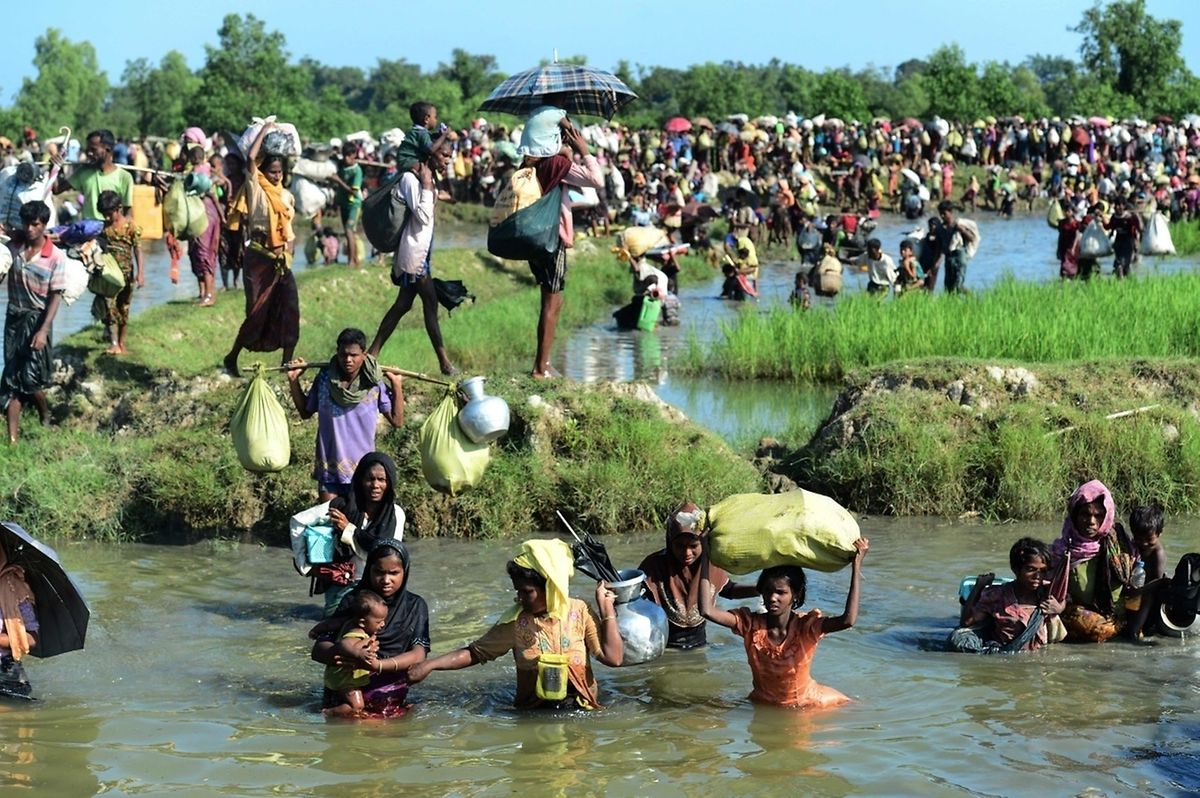 It said that more than 500,000 people, mostly Rohinga, have fled Myanmar for Bangladesh.
The EU will also spend €14 million euros for one year on a new civilian mission to Iraq to provide advice and assistance as the country builds state institutions "capable of consolidating security, peace and preventing conflicts," the Council said in a separate statement.
The European Council defines the EU's overall political direction and priorities. It is not one of the EU's legislating institutions, so does not negotiate or adopt EU laws. It sets the EU's policy agenda, traditionally by adopting 'conclusions' during European Council meetings which identify issues of concern and actions to take.
(Alistair Holloway, alistair.holloway@wort.lu, +352 49 93 739)