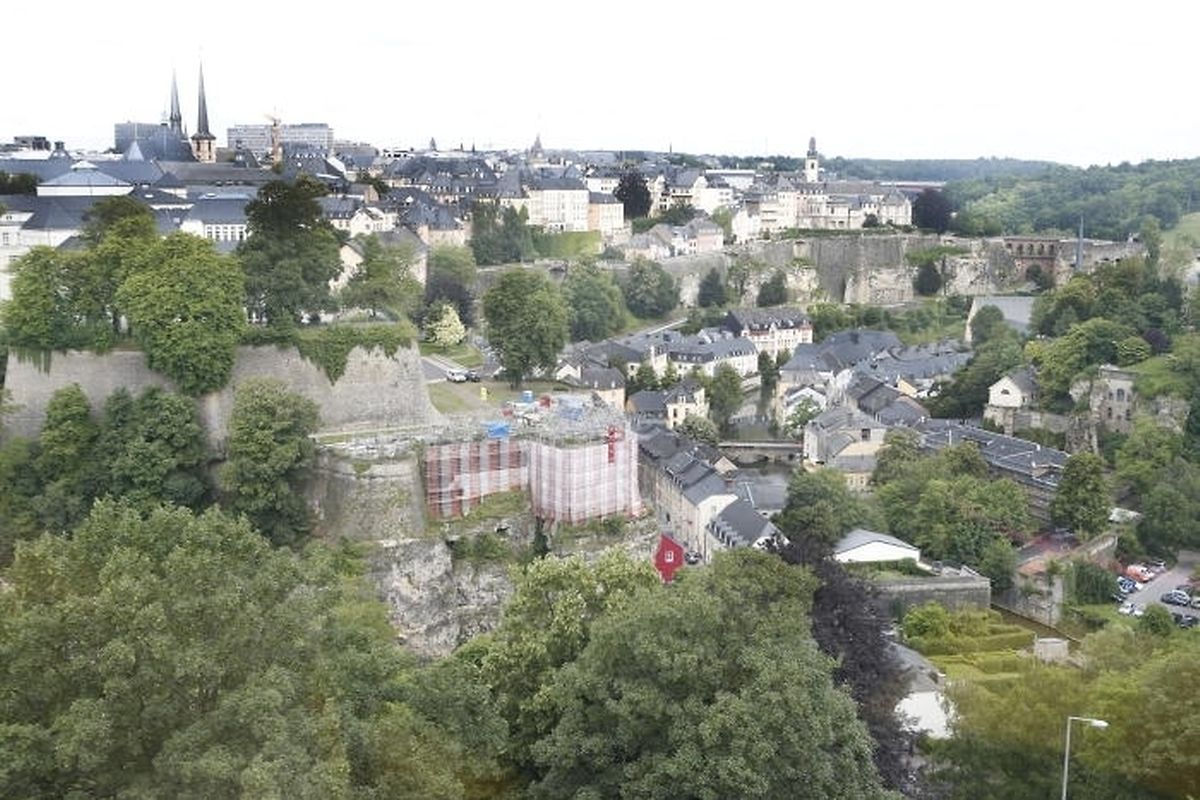 (ADW) According to a new Eurobarometer survey published on Tuesday, a whopping 95 percent of residents stated that they were happy to live in Luxembourg City.
The quality of life was analysed in a total of 79 European cities with Luxembourg featuring in a comfortable fifth place in a survey completed in December 2012.
Taking the top spot in the list is Copenhagen with Athens right at the bottom.
Appreciation of education and services
According to the survey, 77 percent of Luxembourg City inhabitants were satisfied with schools and education, and the same level of satisfaction achieved by the services in the capital.
Public transport managed a respectable 79 percent approval from respondents. A high score of 92 percent went to the cleanliness of the City, while 89 percent appreciated the cultural diversity.
For the complete Eurobarometer report PDF file: click here