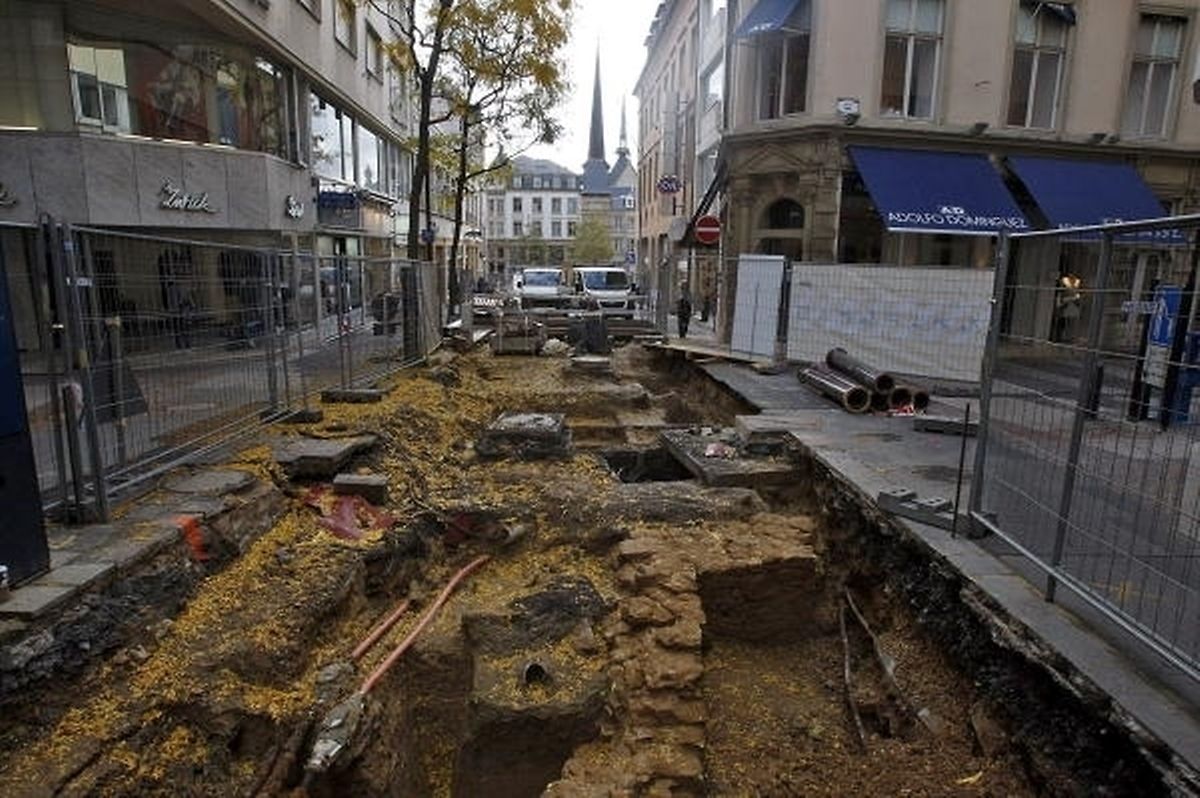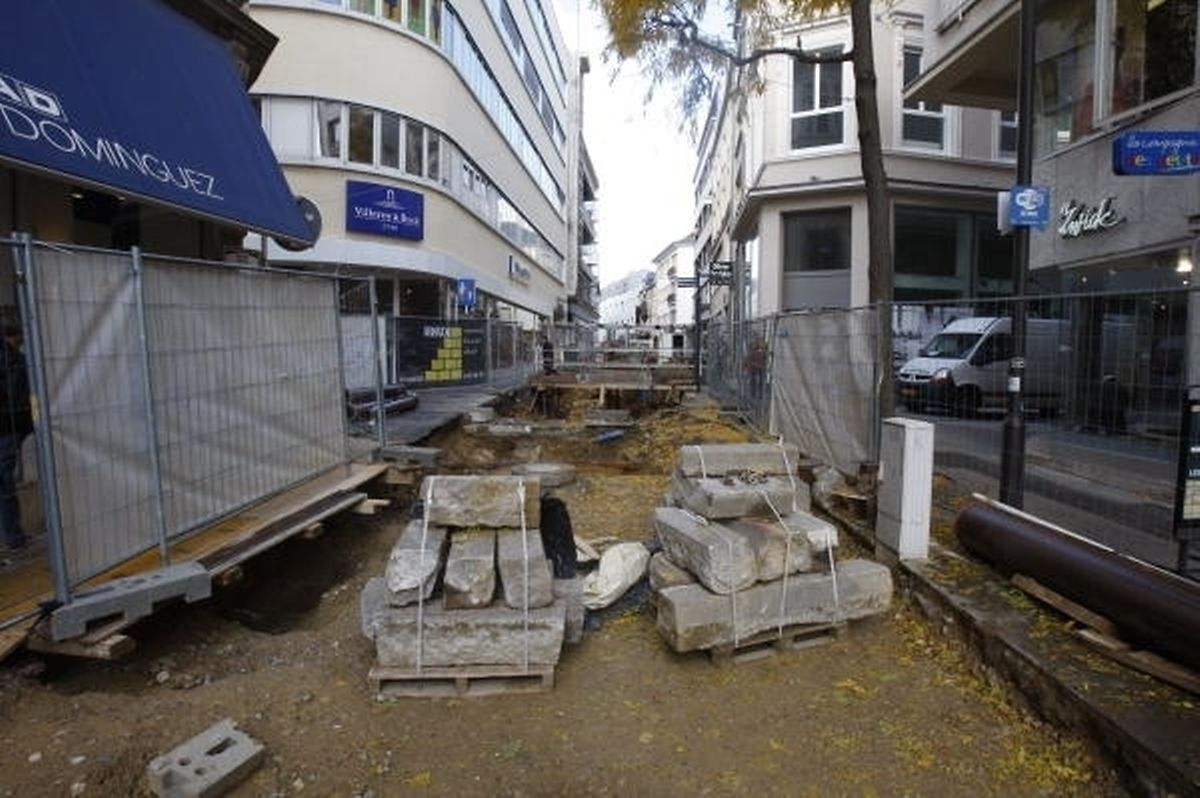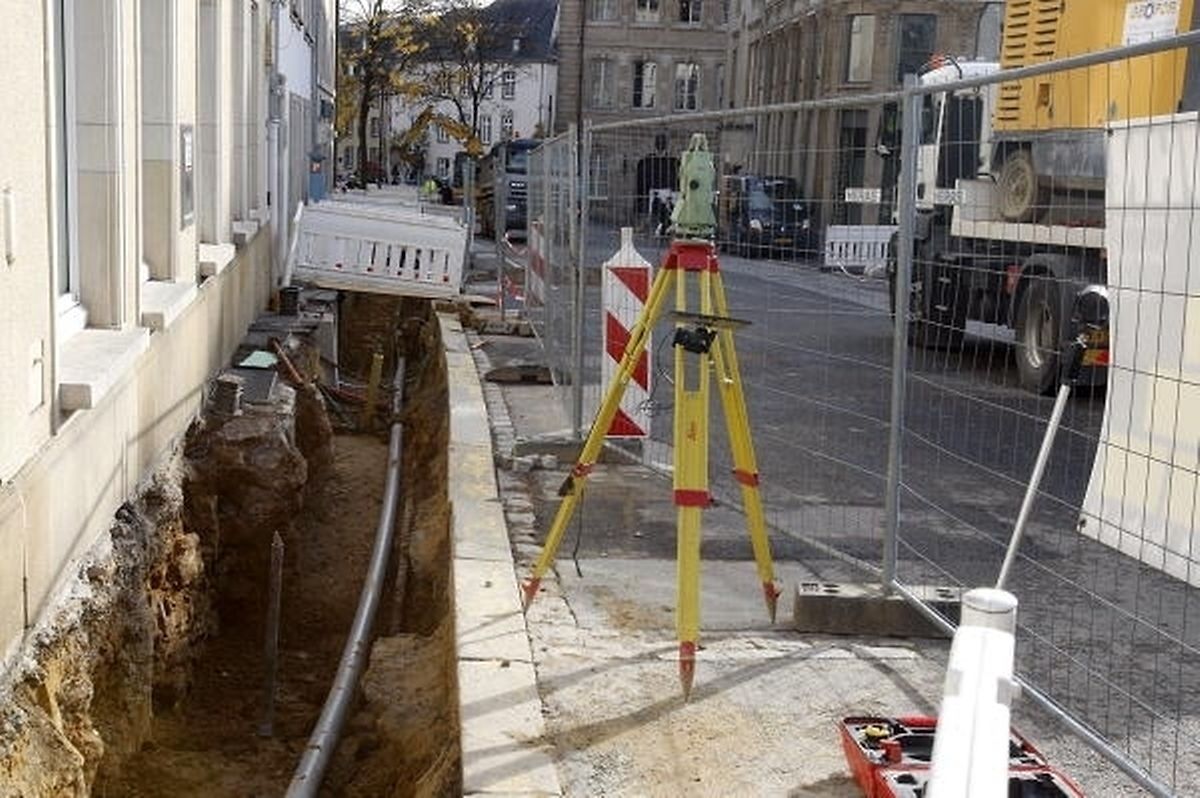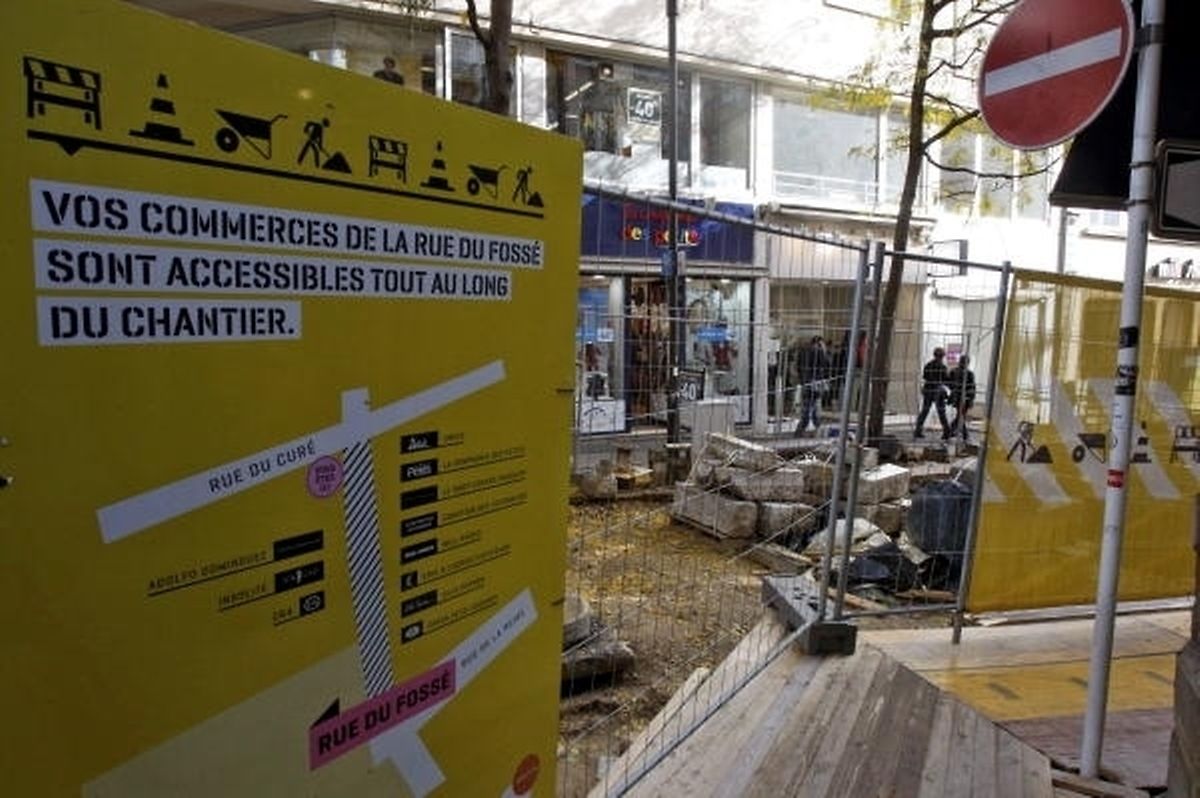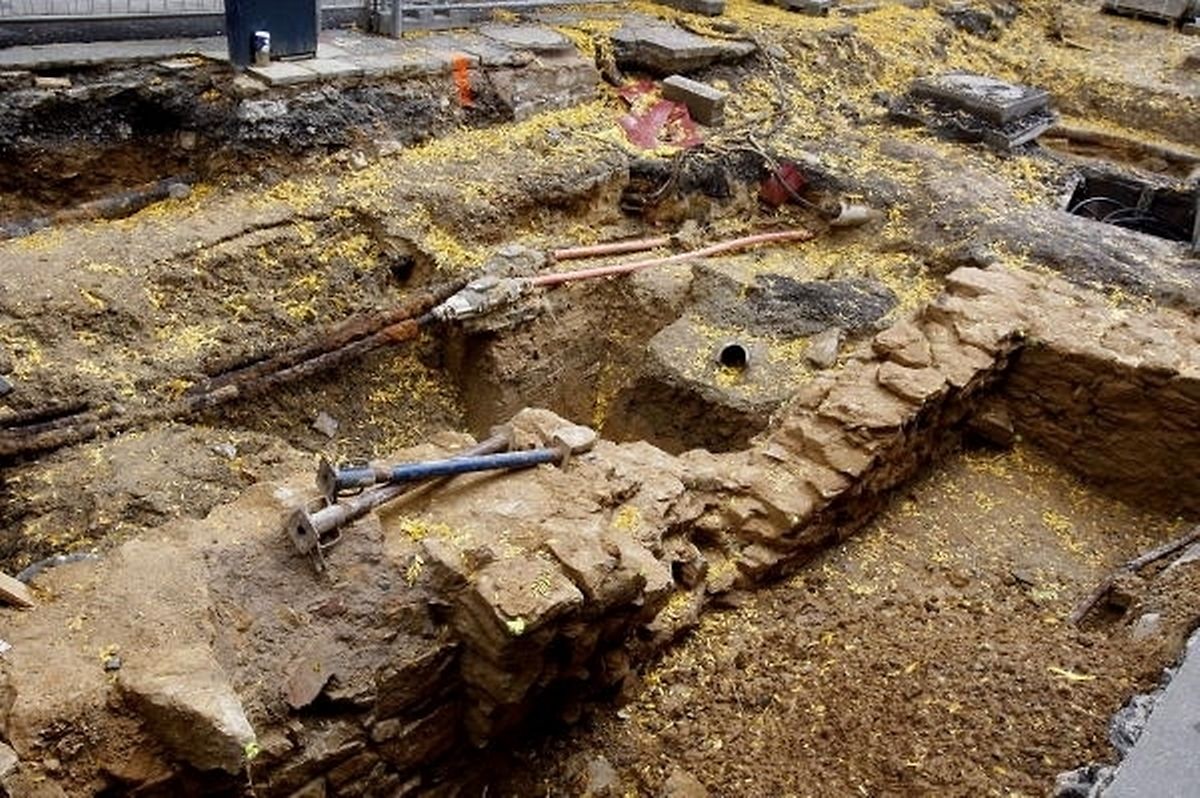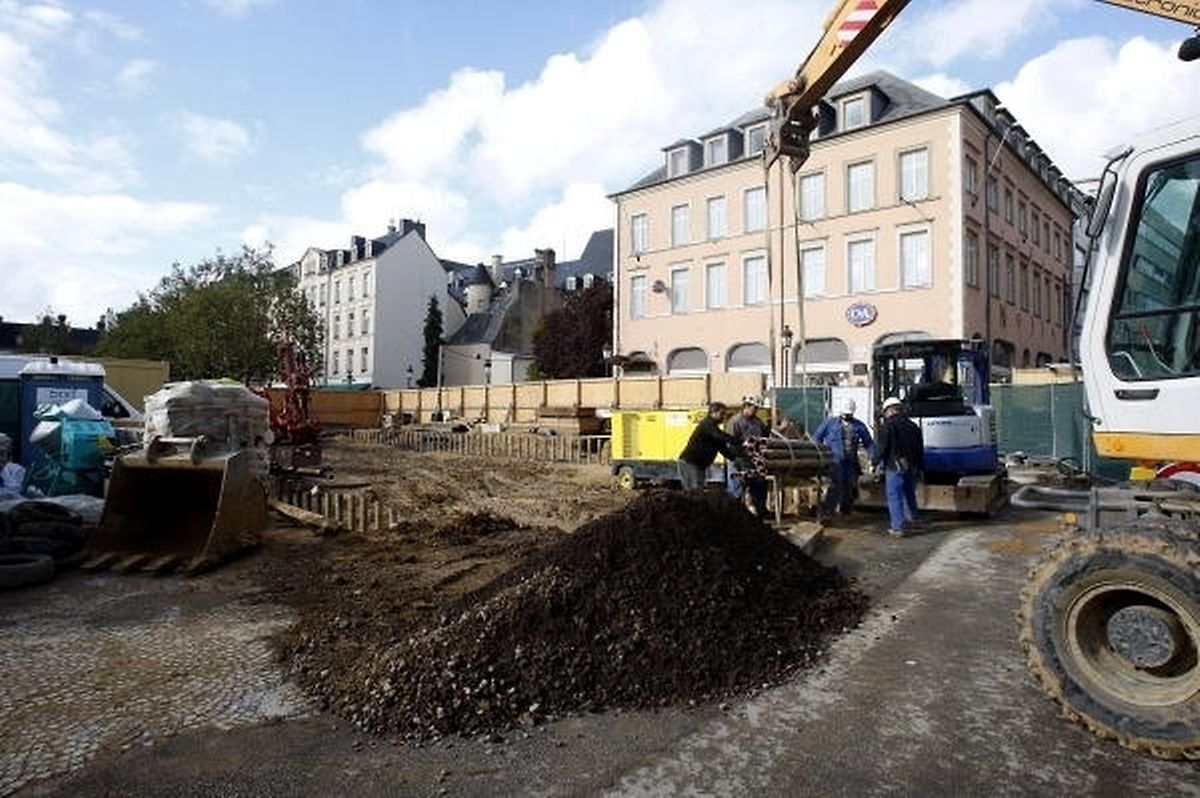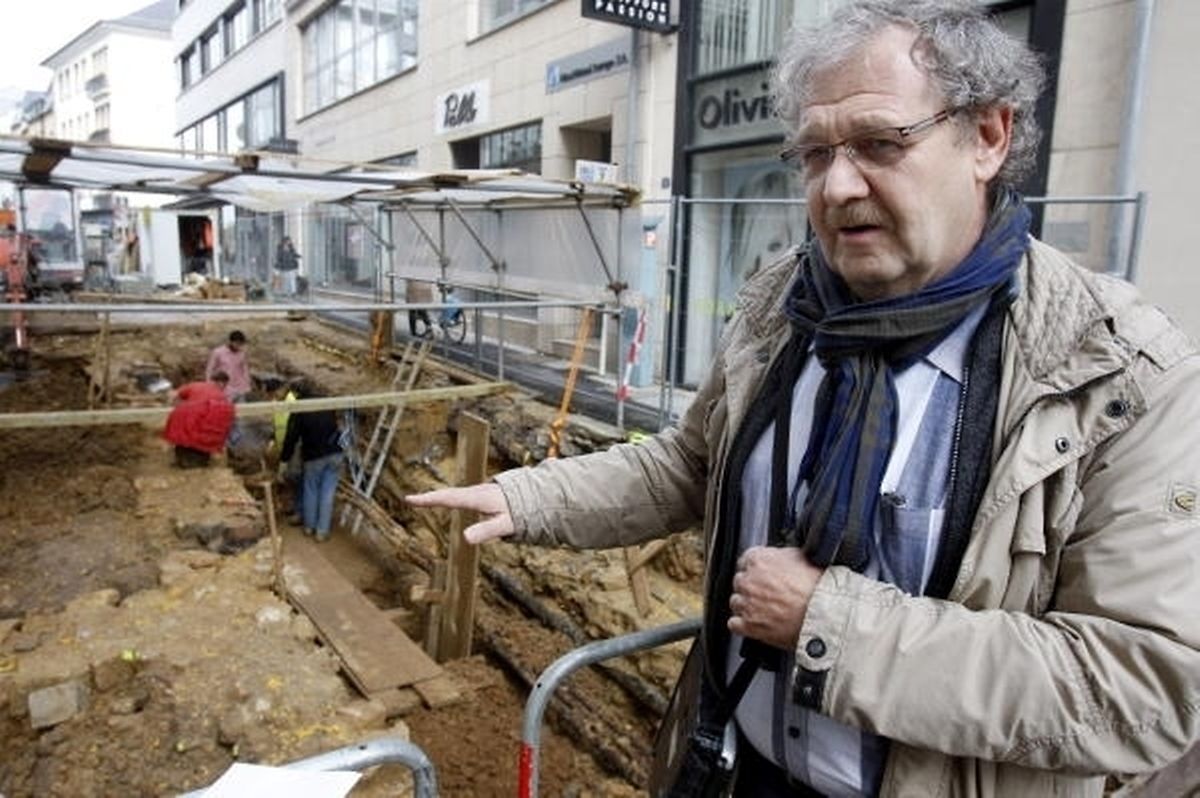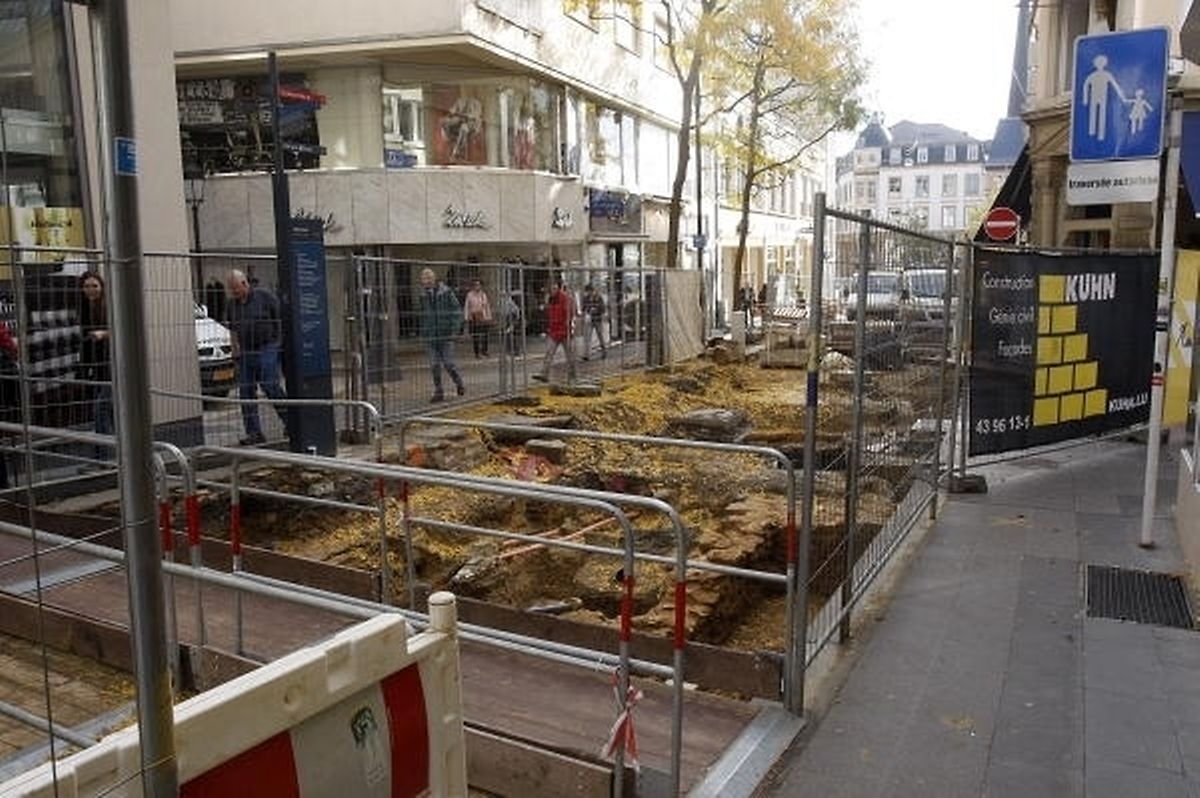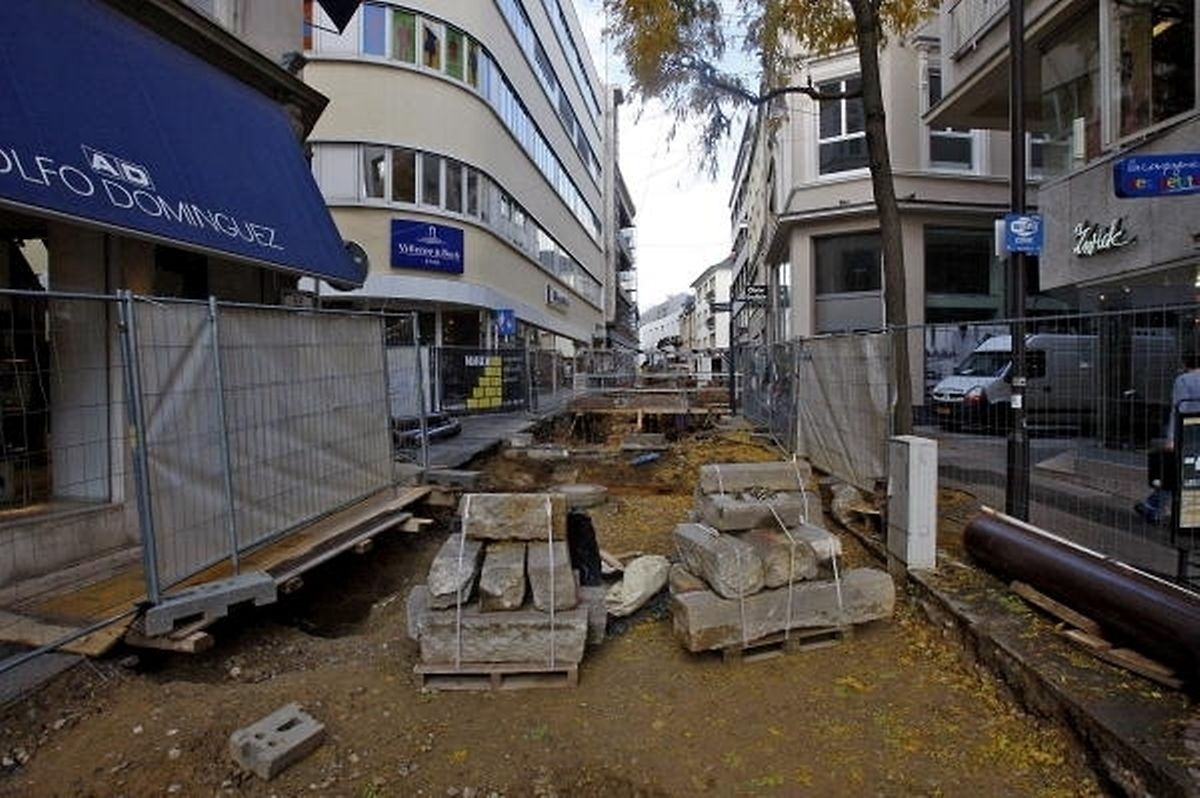 Researchers excavating a road in the capital have unearthed a huge lime kiln and the remains of an old house.
The discoveries add to an already bizarre list of treasures unearthed at the site. At the end of last year, they dug up three skeletons at the end of rue de Fossé, thought to have been buried in the cemetery of the former Franciscan monastery which occupied the site from 1250 to 1750. For centuries they had remained under the feet of shoppers and people passing through the capital.
The huge lime kiln was found just outside the C&A store. Archaeologists say it was used to make bricks and believe that it dates from the 13th Century, from the time of the Countess Ermesinde.
The ruins of a house also found under the streets are thought to date back to the 14th or 15th Centuries. The buildings were thought to have been destroyed in 1934 or 1935.