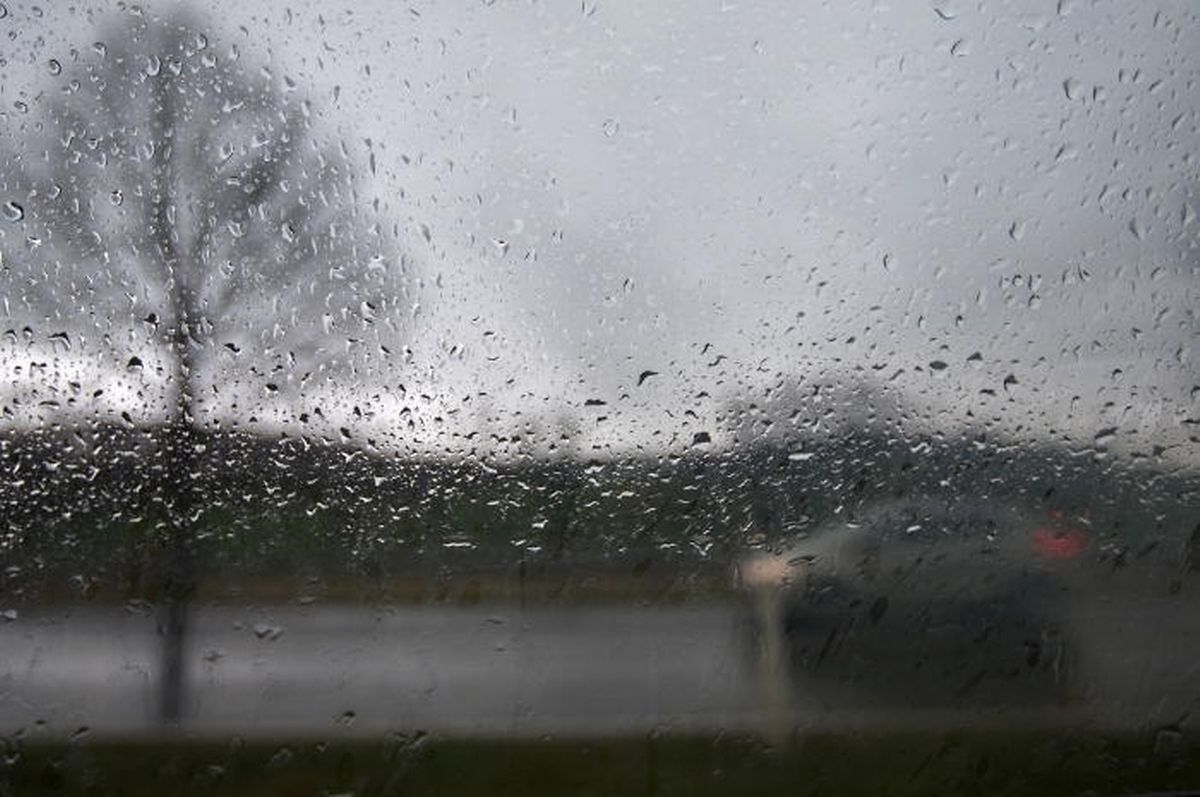 Luxembourg recorded its second mildest winter since records began over the months of 2015-2016.
According to the country's meteorological office, Meteolux, the average temperature recorded at Findel's weather centre from January to February 2016 was 4.1°C, 2.7°C higher than expected.
The month of December was also particularly mild with an average temperature of 6.8 °C, marking it out as the mildest recorded in Luxembourg since records began.
Put together, the results suggest the current winter is the second-mildest ever recorded, after the winter of 2006-2007.
The mildest day recorded was December 17, when the mercury rose to 14°C, and the coldest was January 20, when it hit -10.7°C in Findel.
The temperature dropped below 0°C on just 26 days, compared to the past average of 51 days.
Rainfall was below the average while Luxembourg experienced 11 days of snow, during which 12 centimetres of snow fell at Findel.
While the defined winter period is only measured until March 1, wintery weather appears to be sticking around for a little longer in Luxembourg.