Glimmer of hope: Bars and restaurants may reopen from 2 April
By John Monaghan and Yannick Hansen
Luxembourg's current Covid-19 restrictions will remain in place for another month until Easter weekend, although the government offered a glimmer of hope for a return to normality with the prospect of a reopening of restaurants and bars after that date.
Prime Minister Xavier Bettel and Health Minister Paulette Lenert announced the extension of the existing restrictions - which had been due to end on March 14 - until Good Friday, April 2 at a press conference on Friday.
Bettel sounded optimistic that bars and restaurants could reopen next month and that some other restrictions could also come to an end, but stressed that the number of infections would need to remain stable in the coming weeks and that there would be "no quick return to normality".
The lack of a concrete date when restaurants and bars can start serving clients at their premises again will disappoint owners, who have been unable to open their premises since the end of last year and who had been putting pressure on the government to set a timetable for re-opening.
Establishments need at least 10 days to prepare for opening, the lobby group for the hospitality industry, Horesca, said in a statement on Thursday.

Luxembourg has seen a rise in infections, with a further 5% increase in new cases last week, and hospitalisations at levels not seen in almost two months. On Friday, the country reported another five deaths from the disease.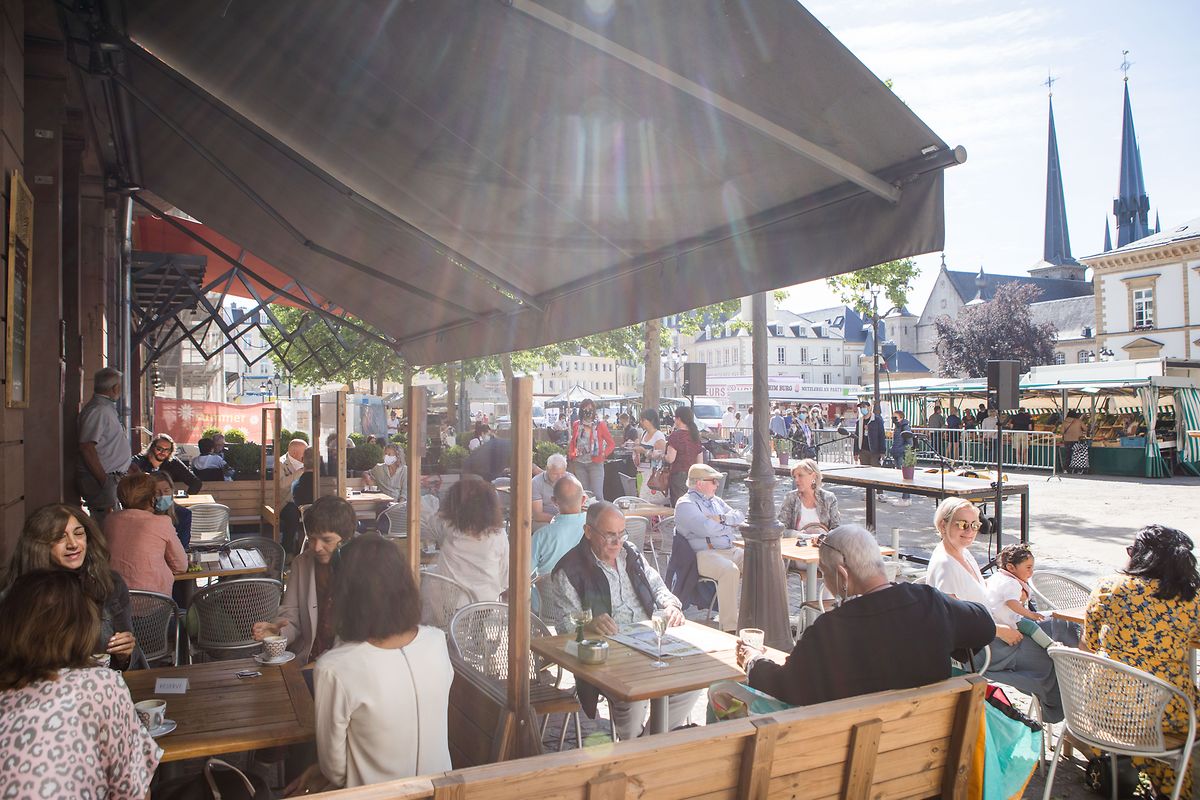 There was no fixed date given for the re-opening of bars and restaurants, although Bettel said he hopes to lift some restrictions after April 2
Lex Kleren
The increase in positive Covid-19 cases and hospitalisations means that there can be no complacency and people must continue to follow the existing guidance, Lenert said, although she added that there has been no huge growth in the number of infections, which had remained relatively stable.
Addressing the slow rollout of Luxembourg's vaccination programme - which is lagging well behind other countries both in Europe and elsewhere - Bettel and Lenert said that they were confident that the vaccination rate would pick up speed next month as supply problems disappear.
More invitations for vaccinations have been sent out than available doses, Lenert said. Lenert conceded that the turnout by those invited to receive a vaccine to date had been poor, saying that only 52.9% had showed up for their appointment, but she added that the government is expecting a significant increase in vaccine supplies in April.
Vaccine doses administered in the country dropped by more than 15% in the last week of February, figures released on Wednesday showed. There were several factors contributing to the drop, health ministry spokeswoman Monique Putz said, including the number of available doses, the number of invitations sent out, and the level of participation from members of the public.
The government on Friday approved a recommendation by Luxembourg's infectious diseases council that all those aged 65 and over should receive the AstraZeneca jab, a reversal of its previous advice.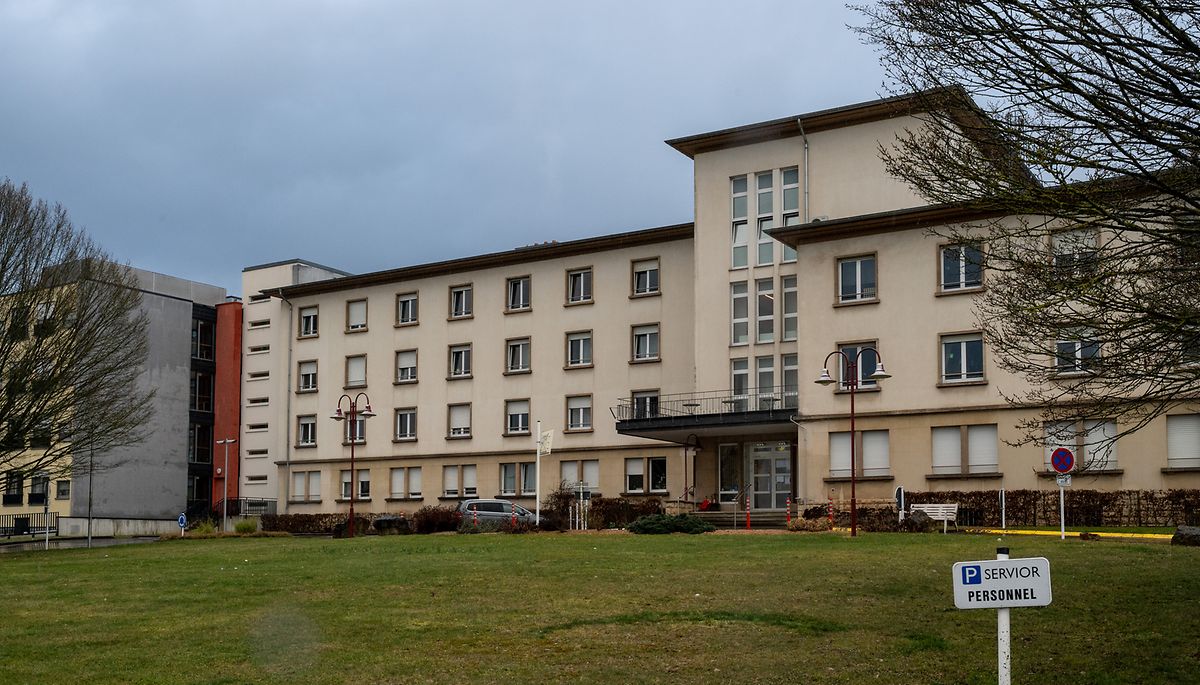 The nursing home in Niederkorn where five people died within the last month after becoming infected with Covid-19
Guy Jallay
The country's programme of large-scale testing is also to be extended, with rapid tests to be offered in schools and care homes. A pilot scheme will begin next week in three schools, Lenert added. It is "possible" that people with a negative rapid test result may be allowed to visit restaurants.
The announcement of the extension of the current measures came as it emerged that five people had died following a major outbreak of Covid-19 in the Um Lauterbann care home in Niederkorn in the south of Luxembourg. A total of 92 people tested positive, 67 of whom were residents and 25 were staff.
The first case was detected in the home on 17 February, two days after the first vaccine shots were administered in the facility, according to broadcaster RTL.
Residents are still set to receive their second jabs, spokeswoman Nathalie Hanck told RTL, adding the disease may have been brought in by visitors. The five people who did not survive the infection had severe preconditions.

Infections after receiving a first vaccine shot are not unusual, and it can take days or weeks to develop full immunity, according to studies.
Eight residents in another care home, Sainte Elisabeth am Park in Luxembourg's capital, died in February this year after a virus outbreak. Around 80 people at the home were also infected with the virus.
(Additional reporting by Kate Oglesby)

---
The Luxembourg Times has a new mobile app, download here! Get the Luxembourg Times delivered to your inbox twice a day. Sign up for your free newsletters here.