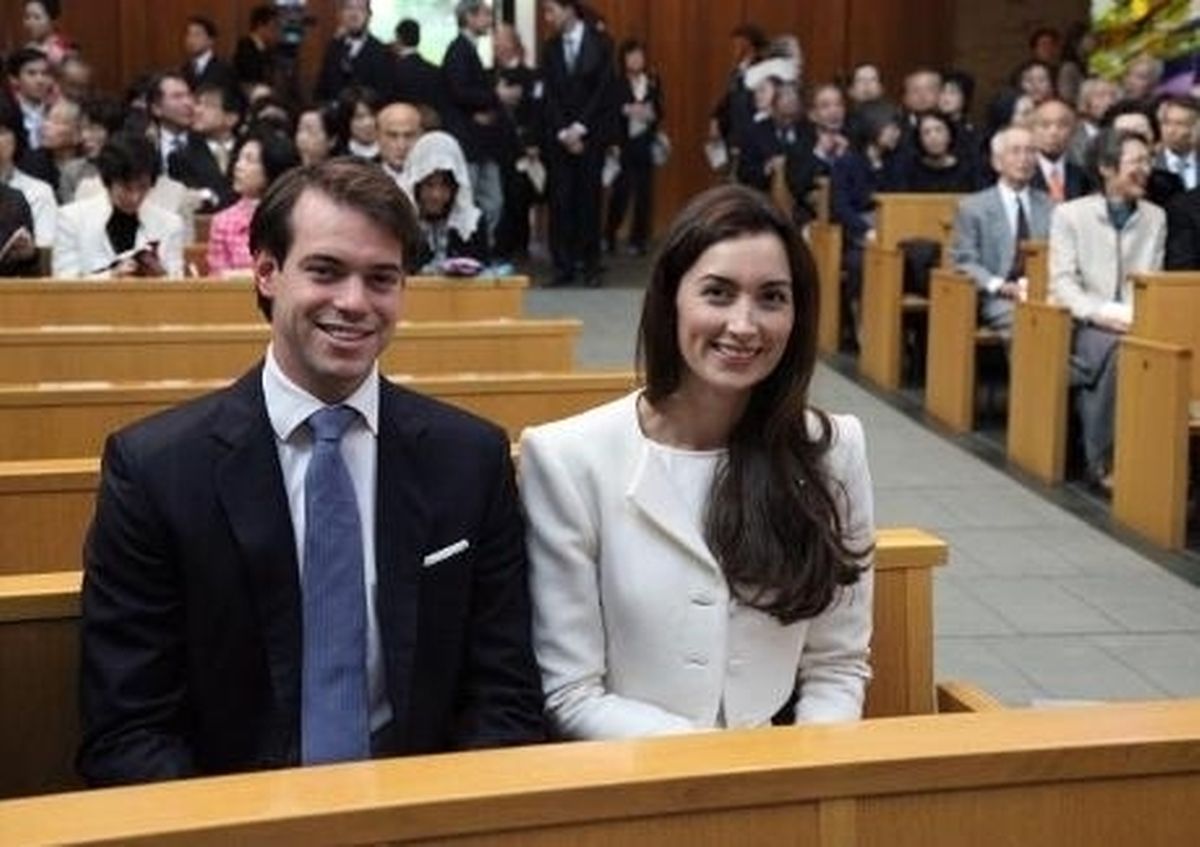 Newlyweds Prince Félix and Princess Claire will attend their first official event in Luxembourg since tying the knot today (Friday) at the opening of the Euro 2013 Tennis Special Olympics.
The glamourous couple will be present at the opening ceremony held at the National Tennis centre in Esch-sur-Alzette on Friday evening.
The international tournament allows people with intellectual disabilities to compete in tennis matches against other nations and runs until November 18.
This year will see 18 other European teams take part and a total 80 athletes compete for the top spot.
Prince Félix and Princess Claire, who married in October, will represent the Grand Ducal court at the event.
Special Olympics spokesperson Pierrot Feltgen said: "The European Tennis tournament is under the high patronage of the Grand Duchess and we are honoured that the couple has chosen this event to make their first appearance in Luxembourg since marrying."
Prince Félix and Princess Claire made their first official engagement on a visit to Japan to mark the 100th anniversary of the founding of the University of Sophia, in Tokyo, on Friday, November 1, with Luxembourg Archbishop Jean-Claude Hollerich.