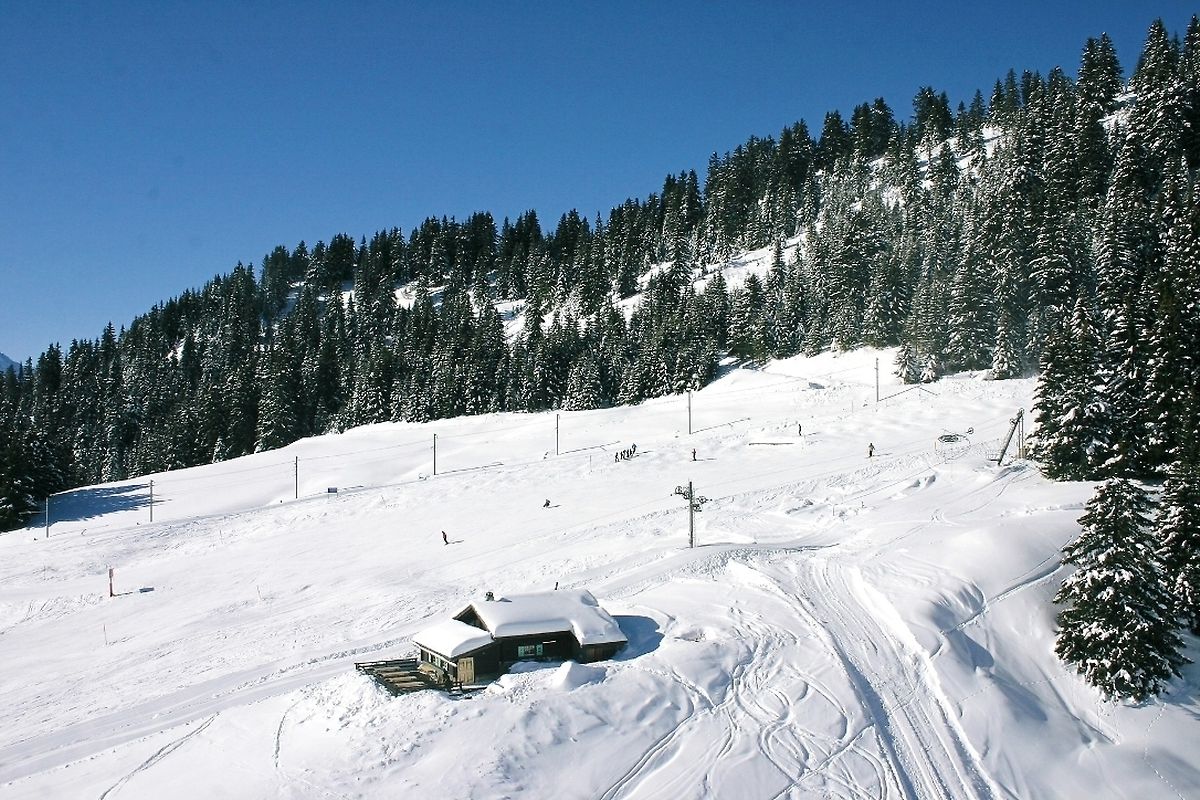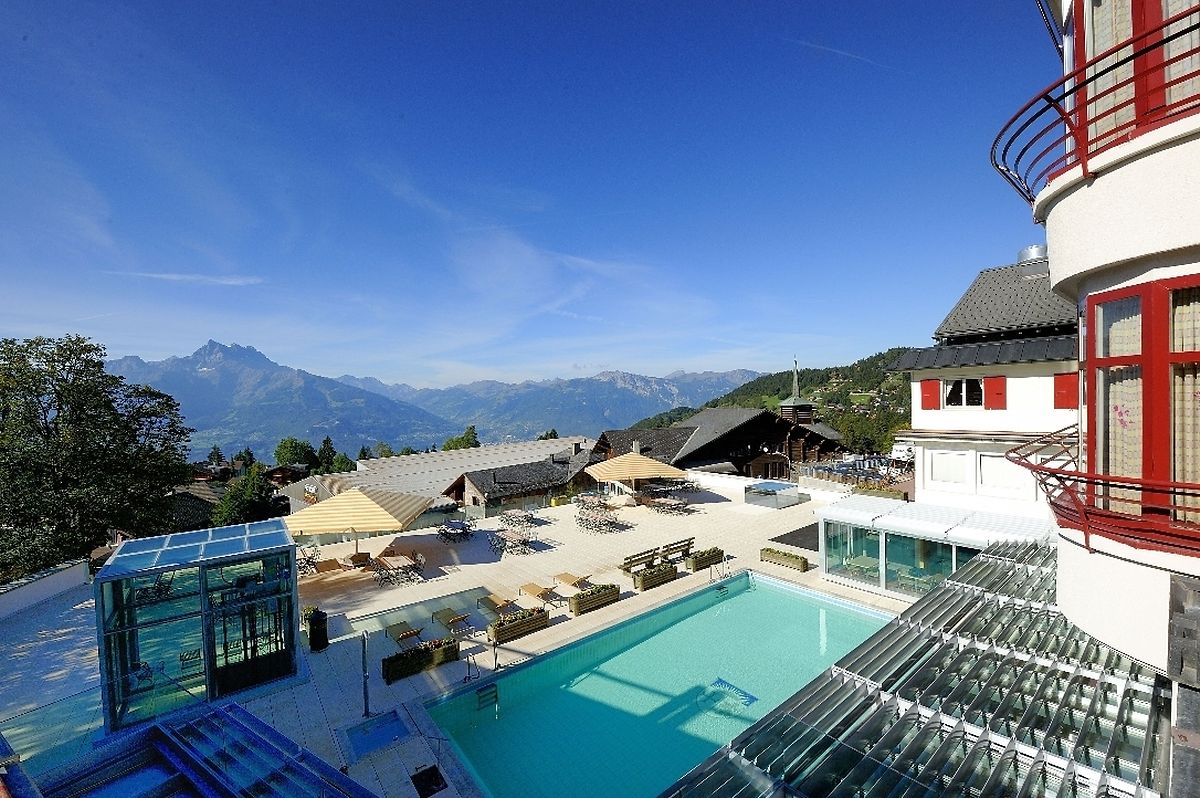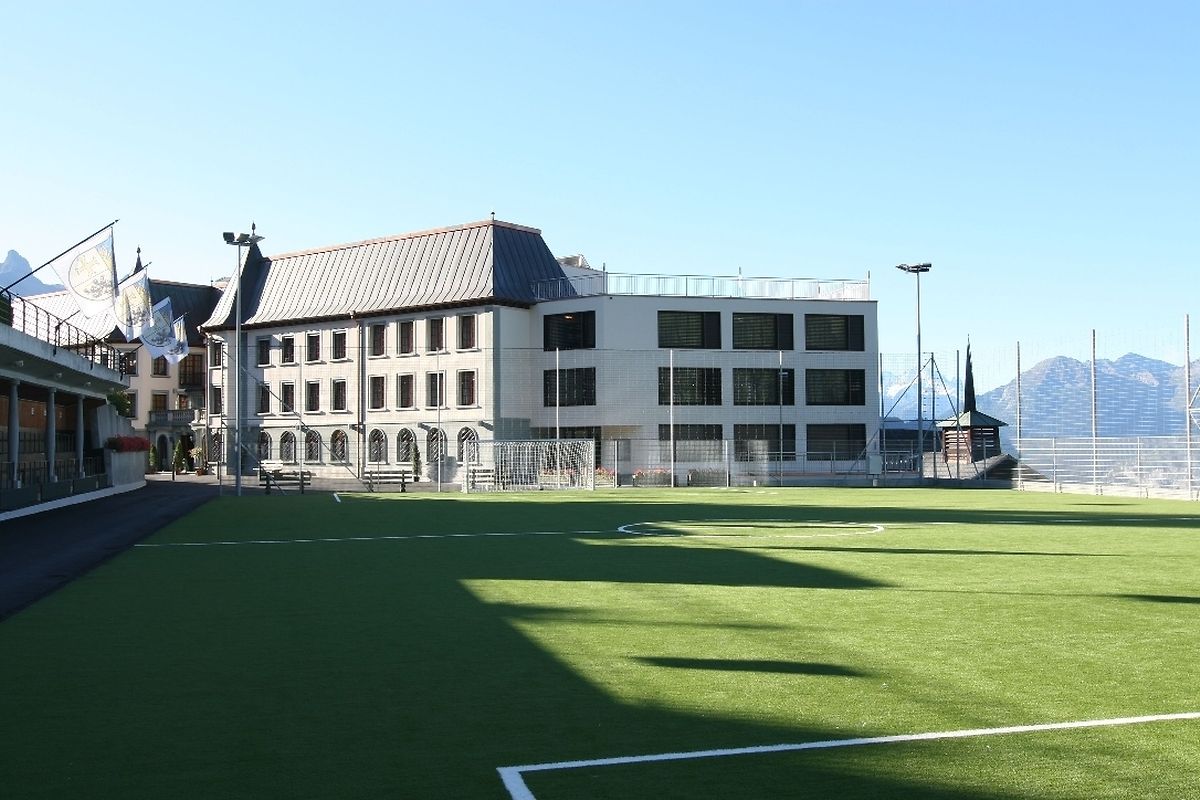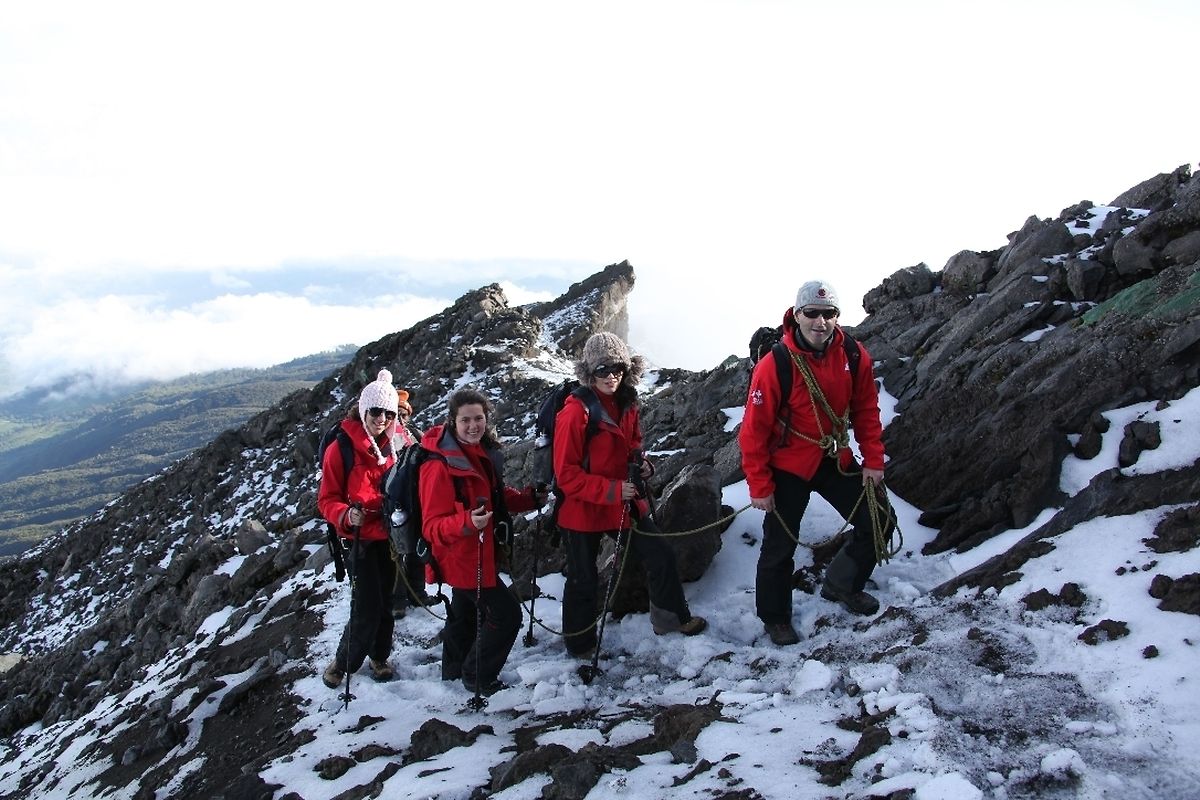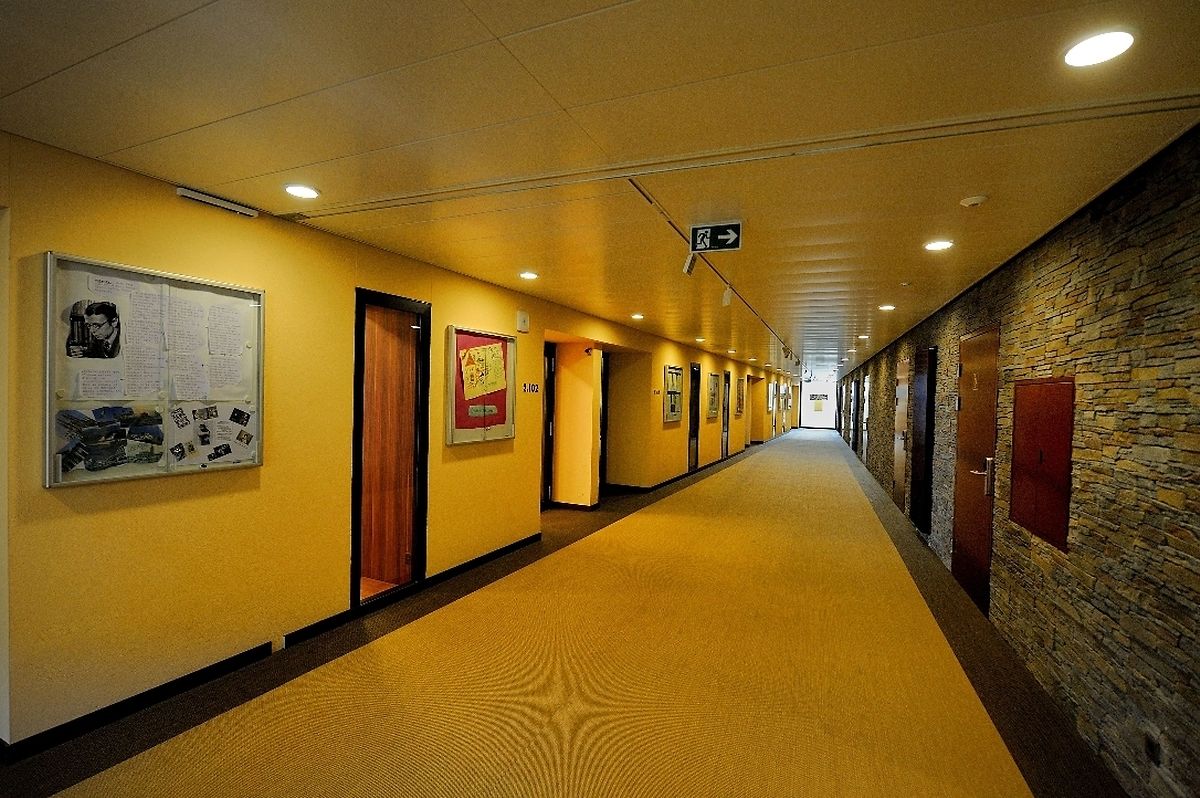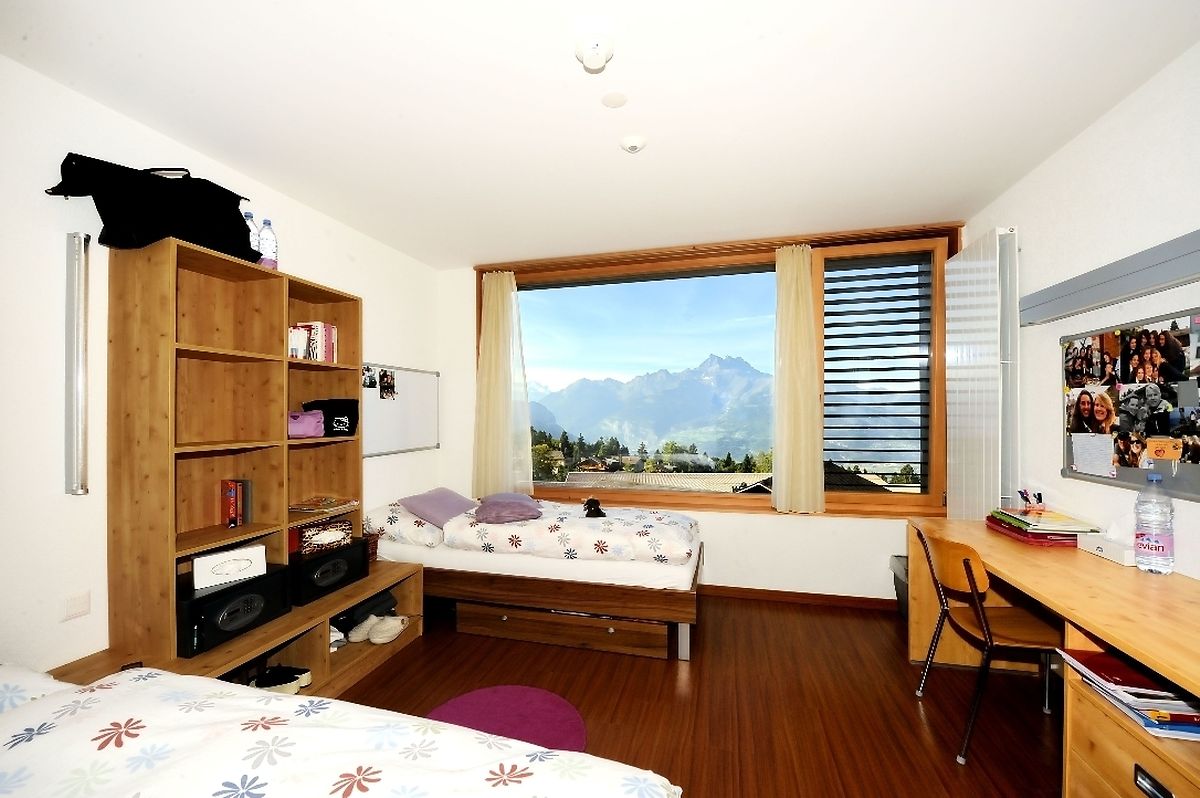 (CS/hay) Prince Félix and Claire Lademacher met in 2001 at the Collège Alpin International Beau Soleil. But what were they like as teenagers at the prestigious school?
The Beau Soleil boarding school was founded in 1910 in the small Swiss mountain village Villars, around one hour from Geneva. According to Forbes it is one of the most expensive boarding schools in Europe. One year at the school, including room and board, costs around 60,000 euros.
In return, students get an excellent education with a diverse and exclusive curriculum and leisure activities. Graduates include Danish princess Marie Cavallier, French actress Charlotte Gainsbourg, Canadian racing driver Jacques Villeneuve, and three Luxembourg princes – Guillaume, Félix and Louis.
Prince Félix and Claire Lademacher seem to have left a good impression at the school, both academically as well as peronally. The Collège confided to wort.lu that Félix was a bright student who "quickly won all hearts with his charm" as well as achieving very good academic results.
According to the Collège, Félix was able to build strong friendships at the school, which have lasted until today. He was always popular with his fellow students and staff, the directorate said.
Claire meanwhile was an exceptional student, as well as a pleasant, warm and down-to-earth person, according to the Collège. Her above average academic performance earned her the "Prix de la Direction" when she graduated.
Both Félix and Claire have kept in touch with the school, and Jérôme Meyer, who has been the director of the school for over 20 years, has been invited to attend the wedding together with his wife Catherine.