Luxembourg fights against nuclear subsidies
Luxembourg fights against nuclear subsidies
Luxembourg has joined Austria in its bid to block subsidies for a UK nuclear power plant, saying it will set a precedent for all nuclear power stations.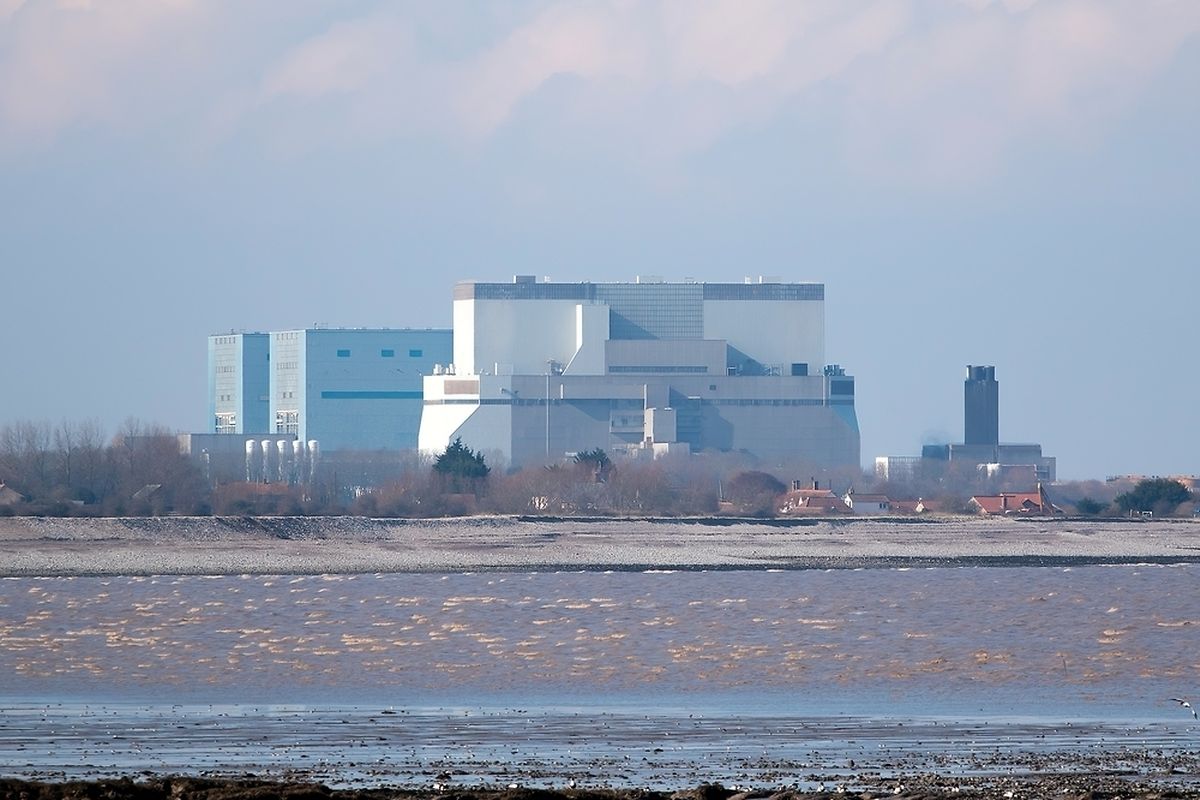 (JB) Luxembourg is backing a bid to prevent the subsidisation of two new reactors at a nuclear power plant in Britain.
On October 8, 2014, the Commission greenlighted subsidies for the construction and operation of the project at Hinkley Point C, in the UK.
In a show of its disapproval, Luxembourg is supporting Austria in its action to have the decision annulled and has filed its intervention before the Court of Justice.
"This decision will set a precedent for subsidising nuclear power and cause a revival of this energy in Europe," the government said in a statement.
A press conference on the matter is expected to be held on Friday afternoon.