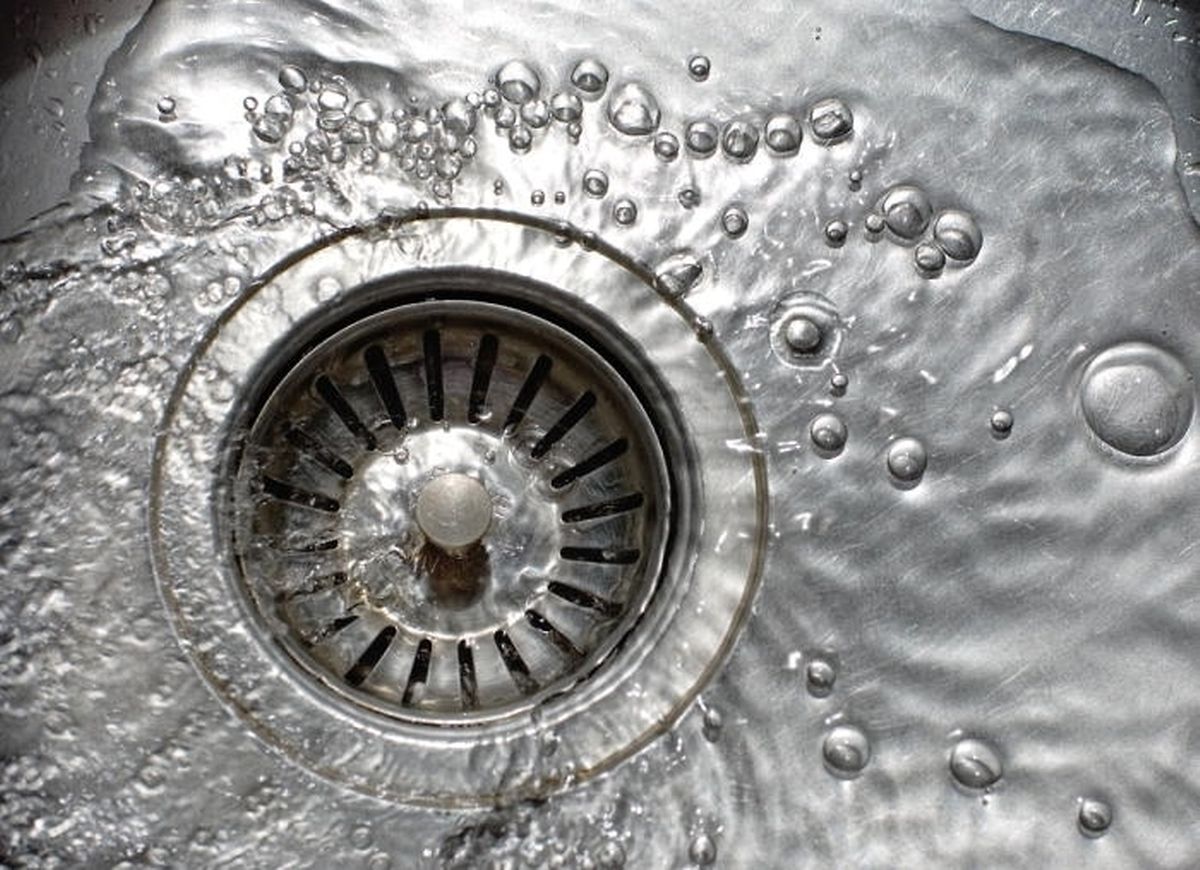 (CS) The European Court of Justice has fined Luxembourg two million euros for not complying with a 2006 verdict, demanding the refurbishment of several water treatment plants across the country.
In 2006 the ECJ had ruled that the Grand Duchy was in violation of an EU directive on water treatment facilities. Twelve plants in Luxembourg, which process water of towns with more than 10,000 inhabitants, were found to be ill-equipped for the denitrification process of water filtering.
In this process, nitrogen is reduced before the water goes back into circulation.
While Luxembourg has since started a multi-million euro refurbishment programme, progress was not quick enough for the European Commission, which in 2011 filed an appeal. It argued that the Grand Duchy had not taken all appropriate measures, with six treatment plants still non-compliant then - Beggen, Bonnevoie, Mersch, Hesperange, Uebersyren and Bleesbruck.
At a hearing in April, Luxembourg argued that since 2011 more efforts had been launched and that currently only two plants – Bonnevoie and Bleesbruck – do not comply with the EU directive.
The ECJ has now fined Luxembourg a sum of two million euros, plus an additional 2,800 euros per day in which the Grand Duchy does not comply, to be paid in half-year instalments.
The amount will be reduced as refurbishment work moves forward.
This was below the sum demanded by the Commission, which was at 3,197,376 euros and 11,340 euros per day of delay.