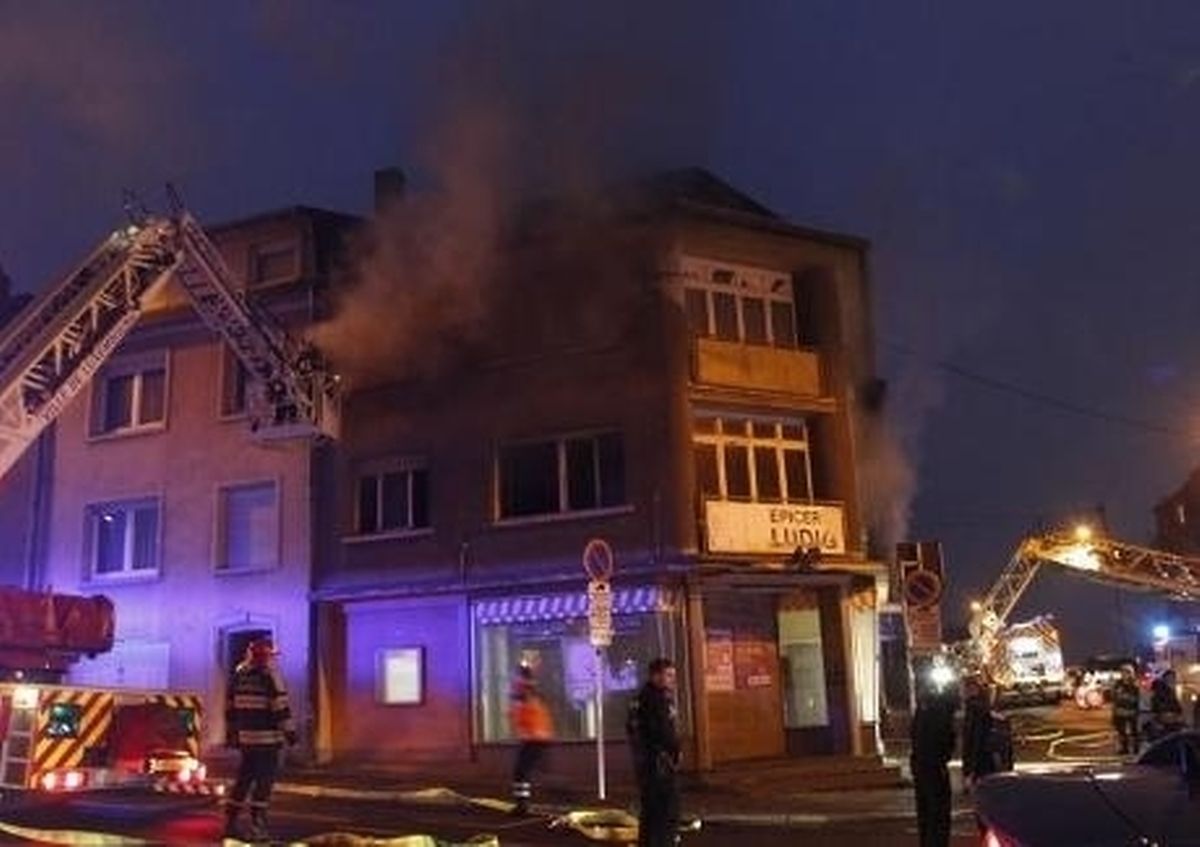 A fire broke out in an empty building in Gasperich early on Thursday evening, causing severe traffic delays.
The blaze broke out in the property above an empty shop in Route d'Esch in the capital at around 5.10pm.
The road was partially blocked by fire engines battling the flames, resulting in serious rush-hour traffic jams.
Firefighters quickly brought the fire under control. The cause of the fire was not known at the time of publishing.