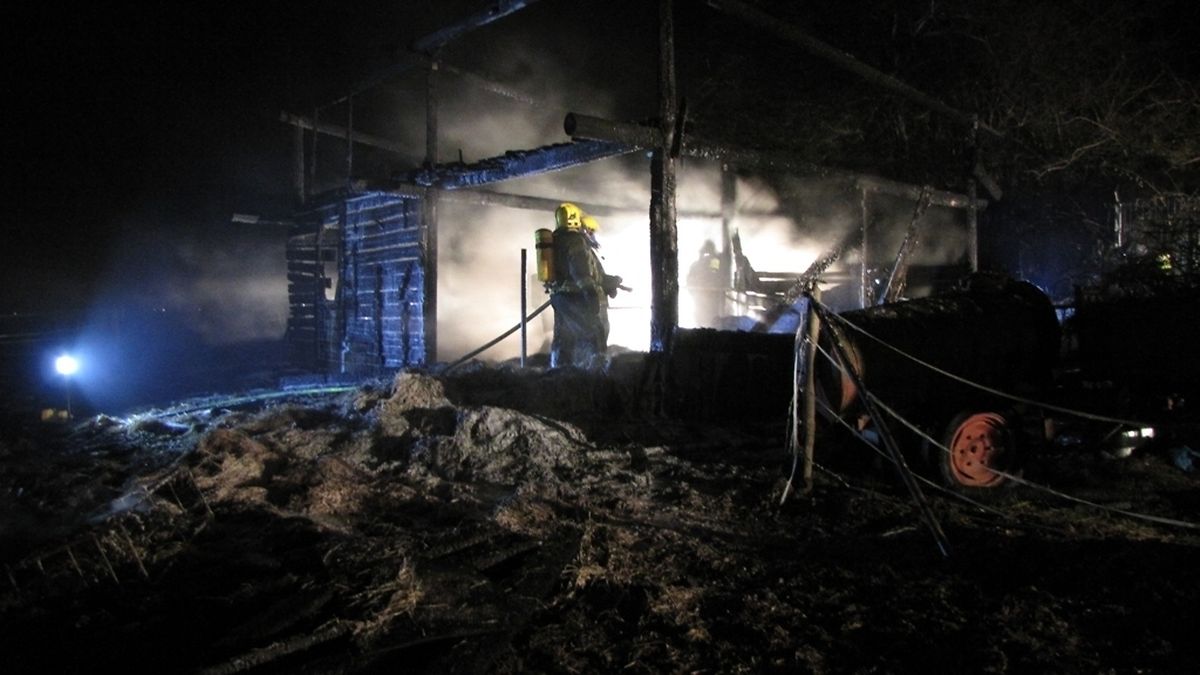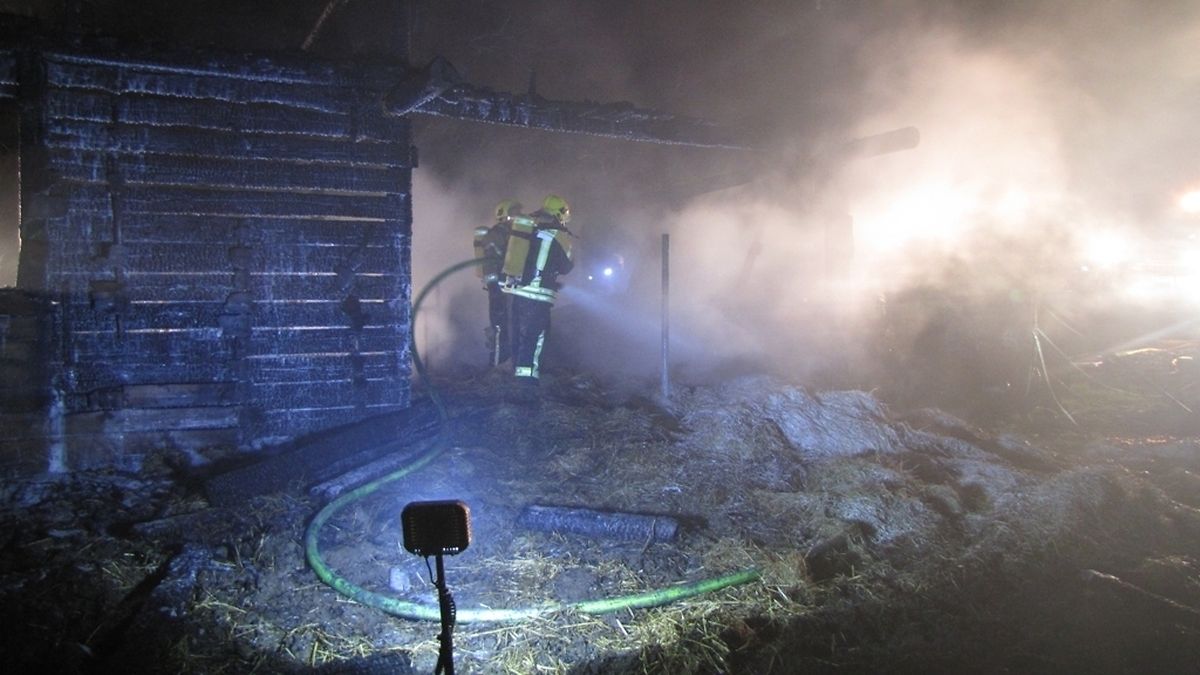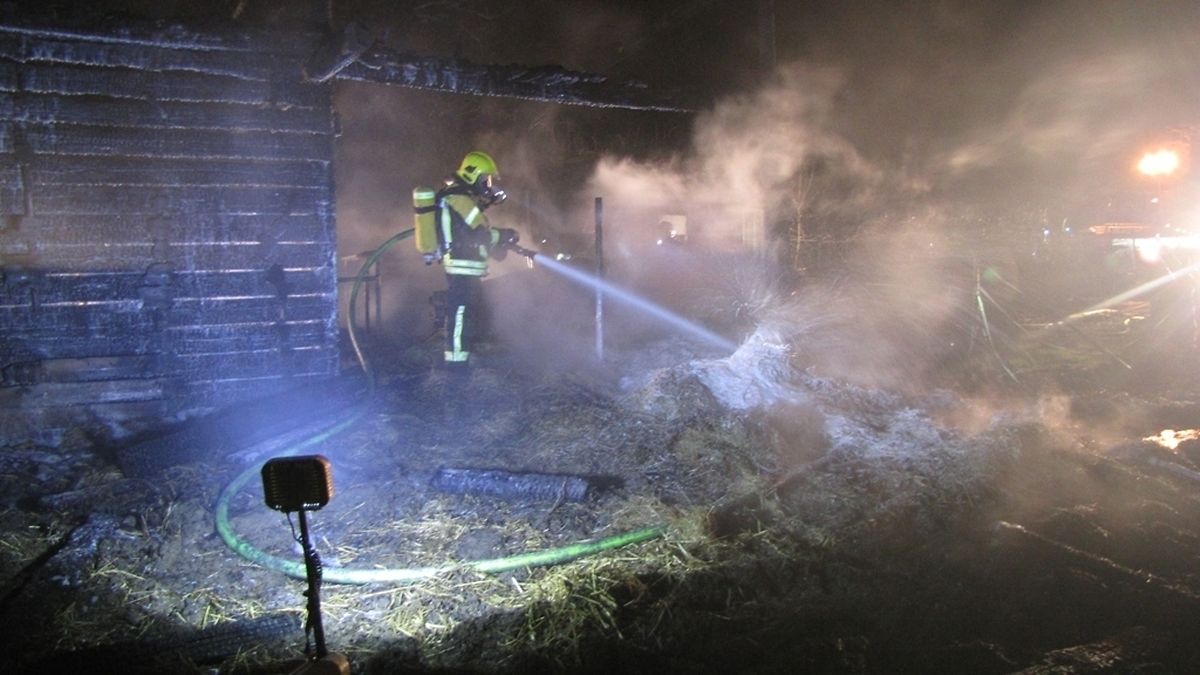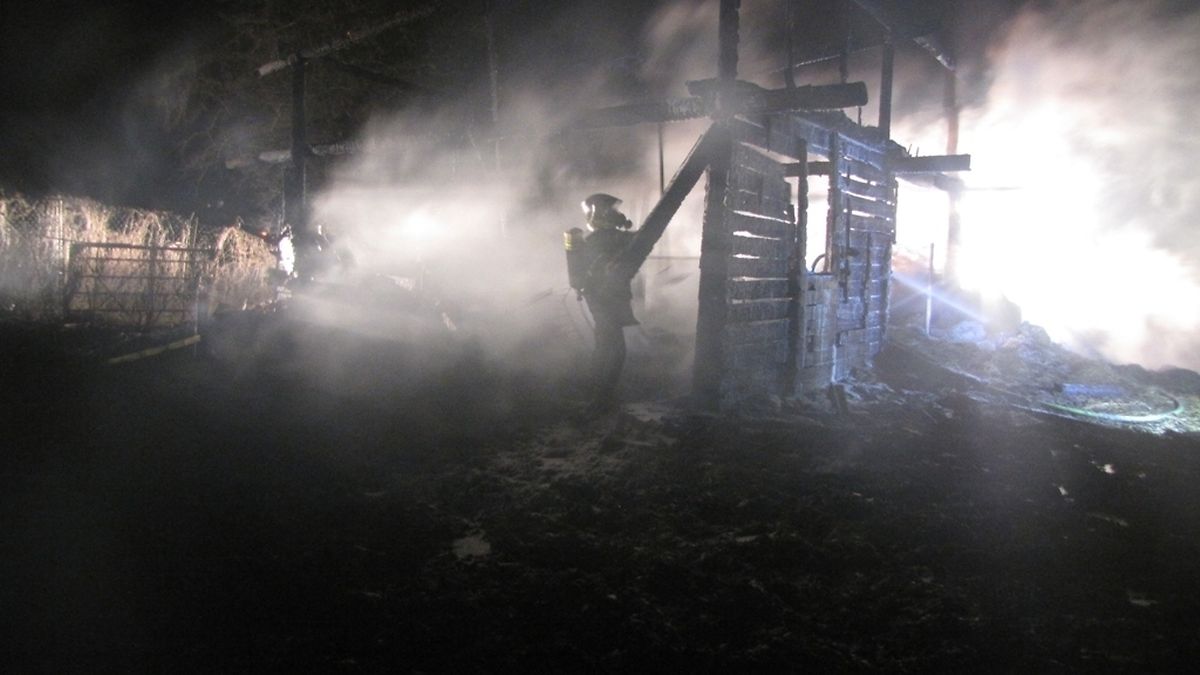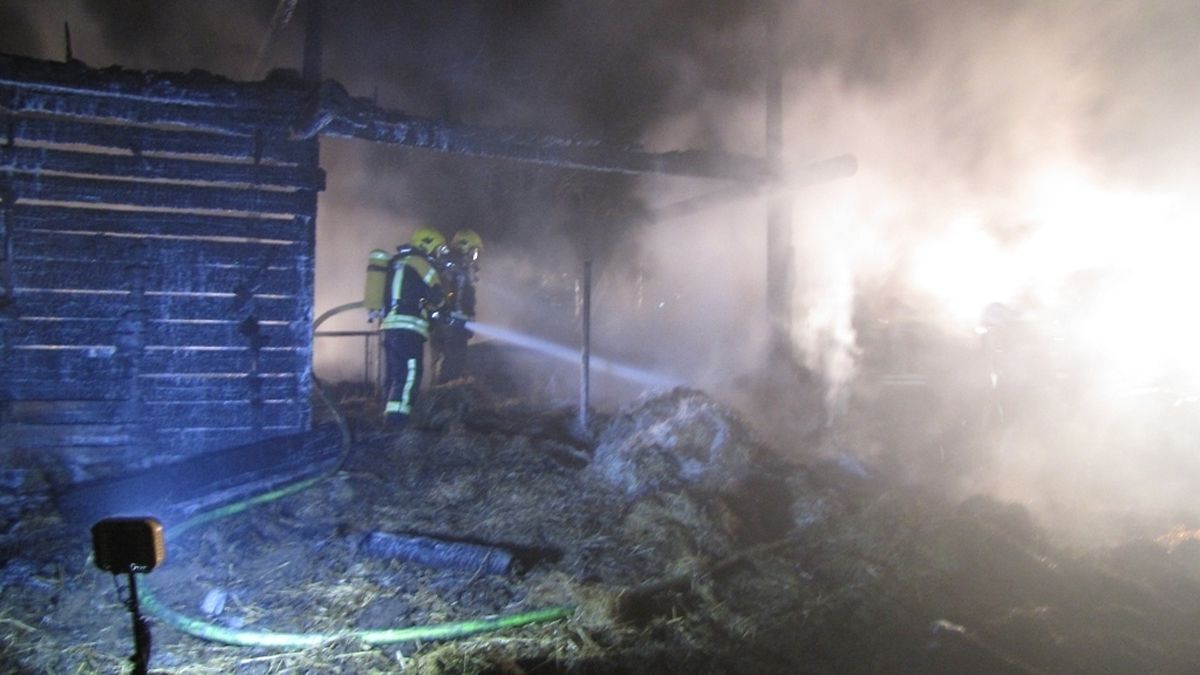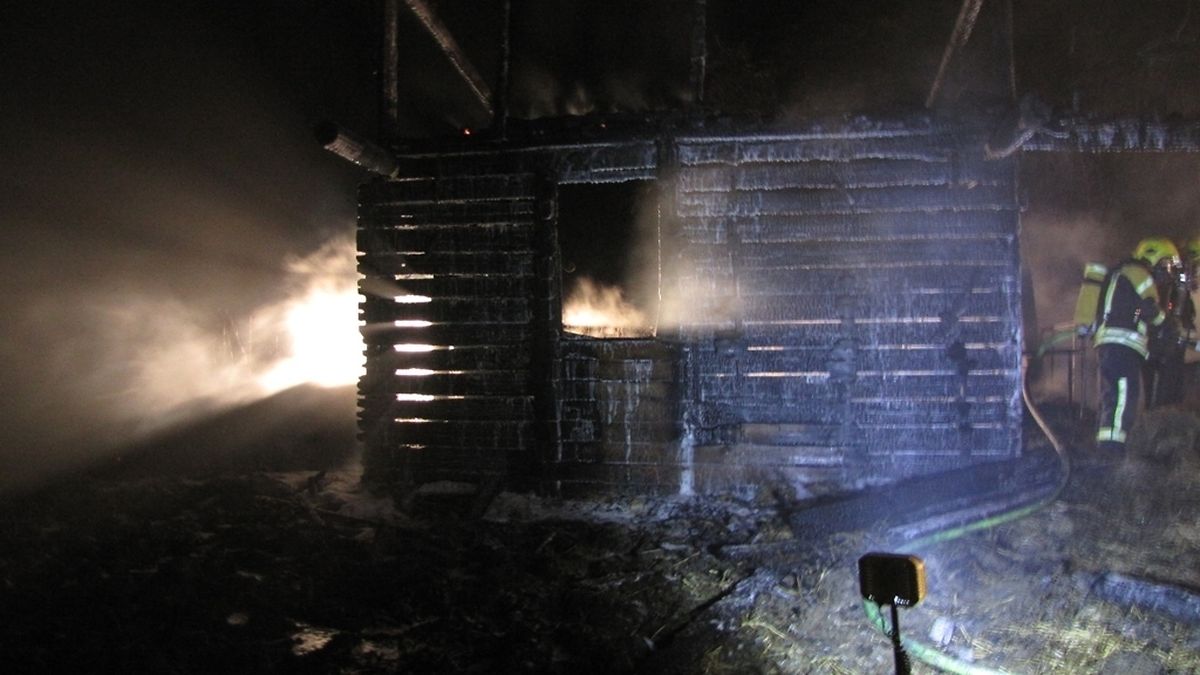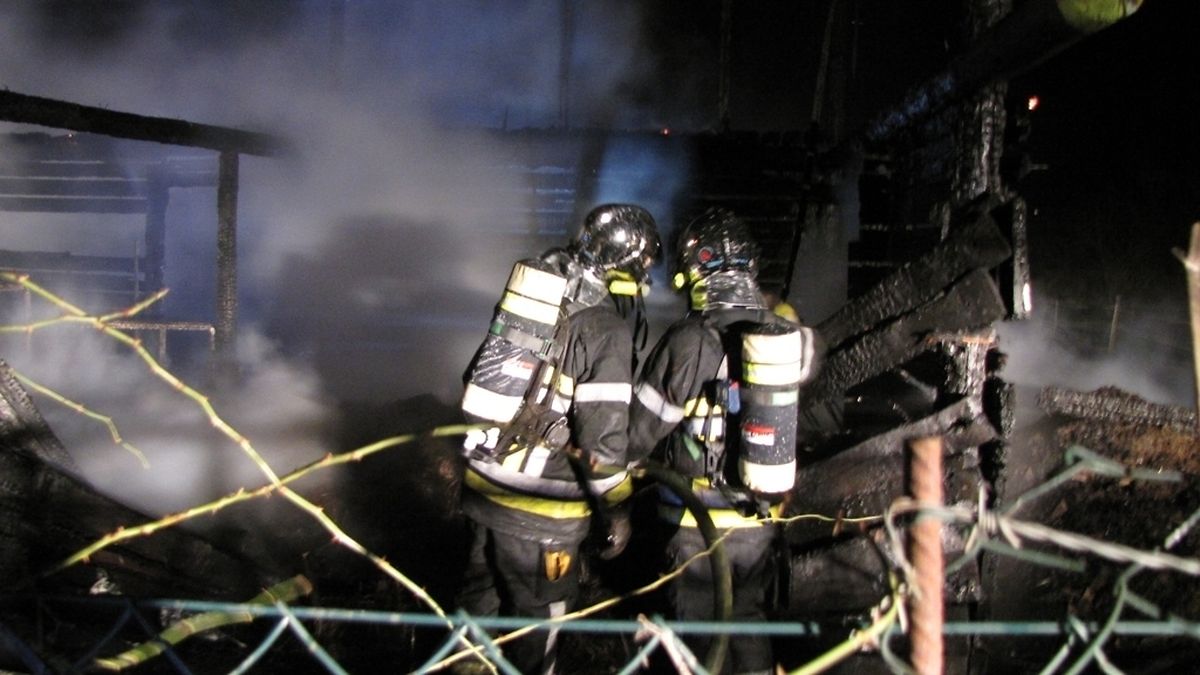 (MSS) Fire fighters in Monnerich rushed to a burning stable that housed a number of horses in Rue d'Esch on Wednesday evening.
Luckily, the animals were able to free themselves and none of the horses were injured in the fire.
However, the 22 fire fighters still struggled with extinguishing the fire, as the stable was filled with dry and flammable straw and haystacks.
Wearing special gear the fire brigade began emptying the stable, eventually managing to stop the fire.