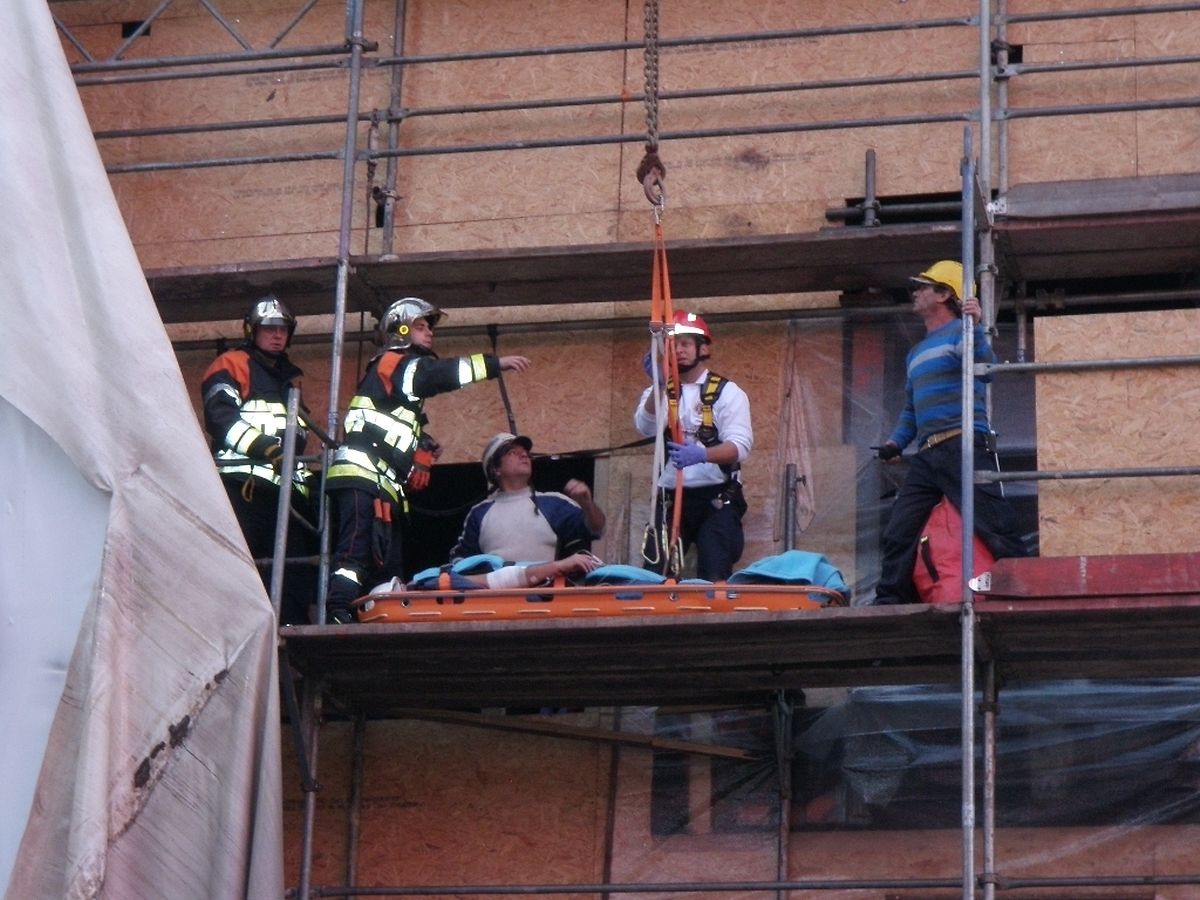 An injured construction worker had to be rescued from scaffolding at a building site in Belval on Tuesday afternoon.
Luxembourg Police said that the worker became injured when he fell three feet onto a steel platform on a site in rue de l'Académie.
Because the platform where he was working was more 10 metres off the ground, he was unable to climb down unaided.
According to Esch fire service it took firefighters 45 minutes to bring the man to safety using a crane.