Foreign voters give their verdict
Foreign voters give their verdict
As more than 30,000 non-Luxembourg nationals went to the polls today, wort.lu/en spoke to voters in one of the most diverse districts in the country to find out what voting means to them.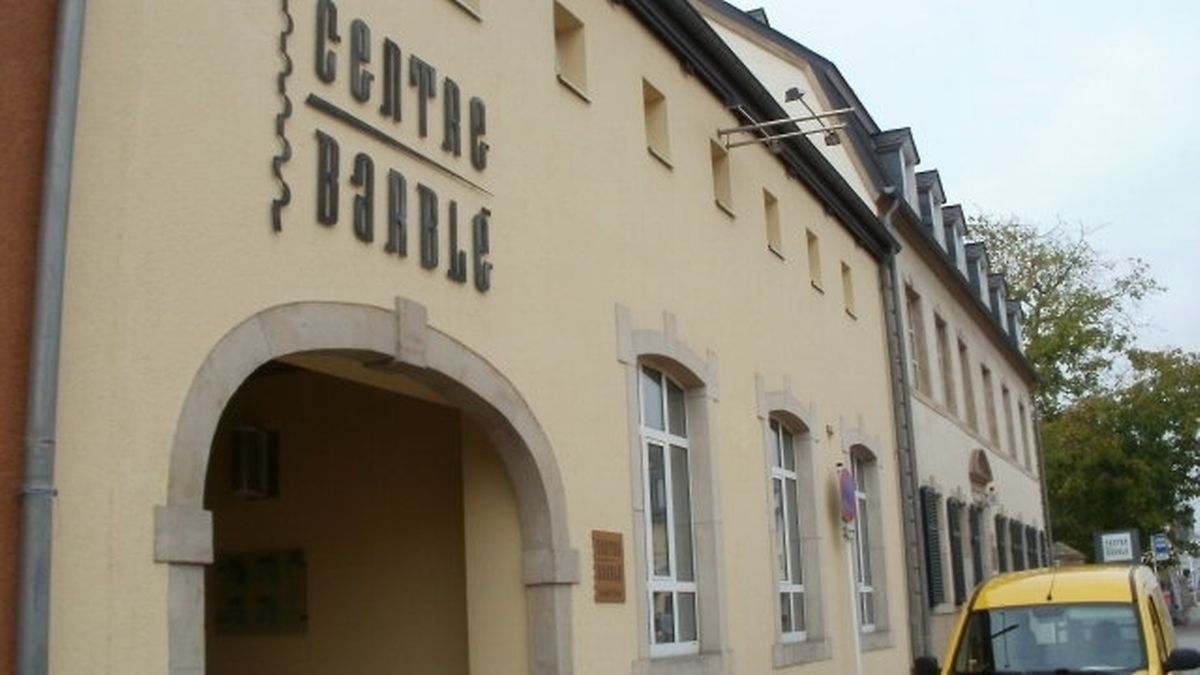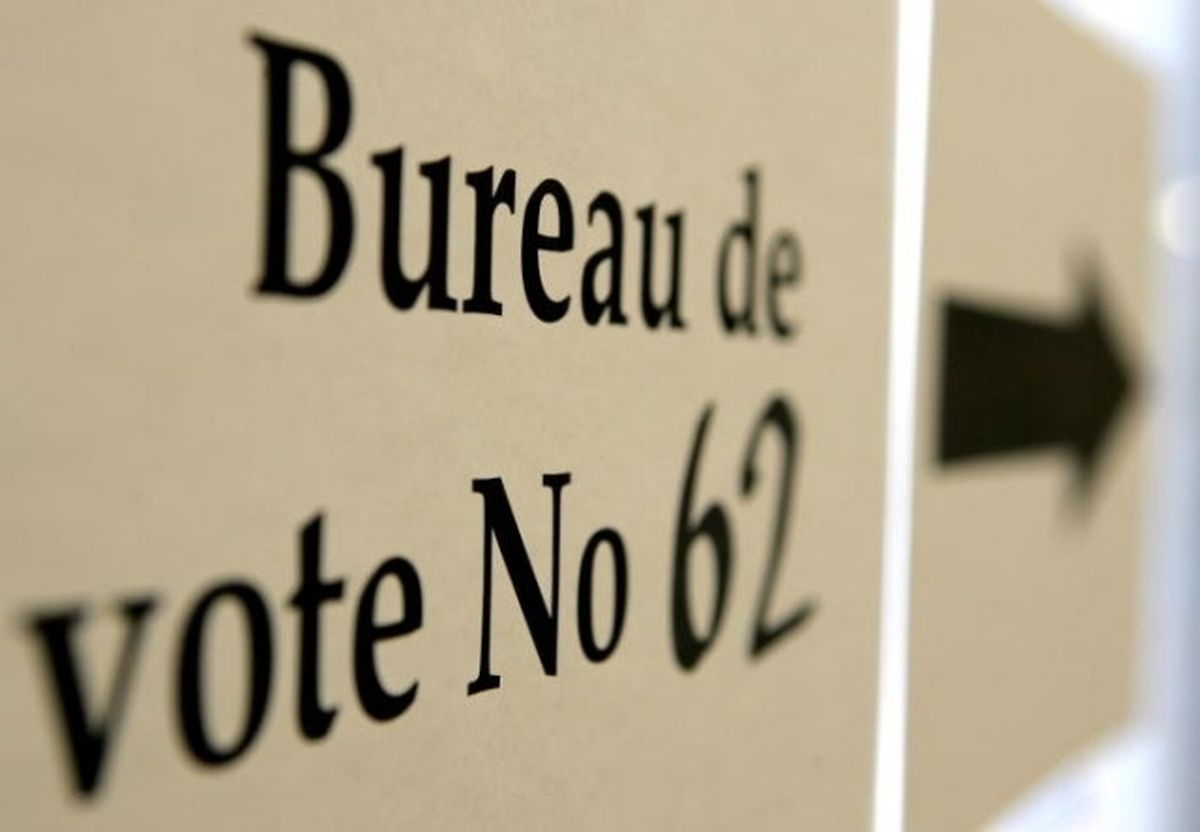 On Sunday some 30,937 people seized their rights by casting their vote on who they want to represent them in their local Commune.
This right has never been more important in Strassen, a Commune where non-Luxembourgers represent 20% of the electorate.
"It could change results," said Portuguese national Renato Pedrisia. Renato was born in Luxembourg but on Sunday voted for what was the second time in his life.
"We have the right to vote, so why not take advantage of that right?," he said, adding: "I think that all communes are well organised. There aren't that many issues I want to see changed. What's good in this year's Communal elections is the fact that there are non-Luxembourgish candidates standing. It shows how much the country has evolved."
One British expatriate, who did not wish to be named, explained the importance of voting for the first time for him. "I've lived in Luxembourg for seven years and been coming here on and off since 1983. I live here, I love the country and I want to feel that I'm part of it."
The same voter praised the signing-up system but lamented the lack of campaigning. "The process was easy but it was very difficult to choose because I'm used to more active campaigning and there's no campaigning. In the end I chose by gut feeling," he said.
There was some disappointment among expat organisations at the fact that only 12% of non-nationals who were eligible to vote were registered to exercise that right in this year's elections.
Political apathy was blamed for the lack of interest. But, as one voter suggested, you do not need to be politically active to take part.
Italian national Mr Intini said: "My wife and I are not very politically active however, it is important for us to vote. It could change the political make-up of the area."
So, the general verdict for those who went to the polls. One male voter from Prague, in the Czech Republic, summed it up: "It was a lot easier than I thought it would be. It felt really good to vote."