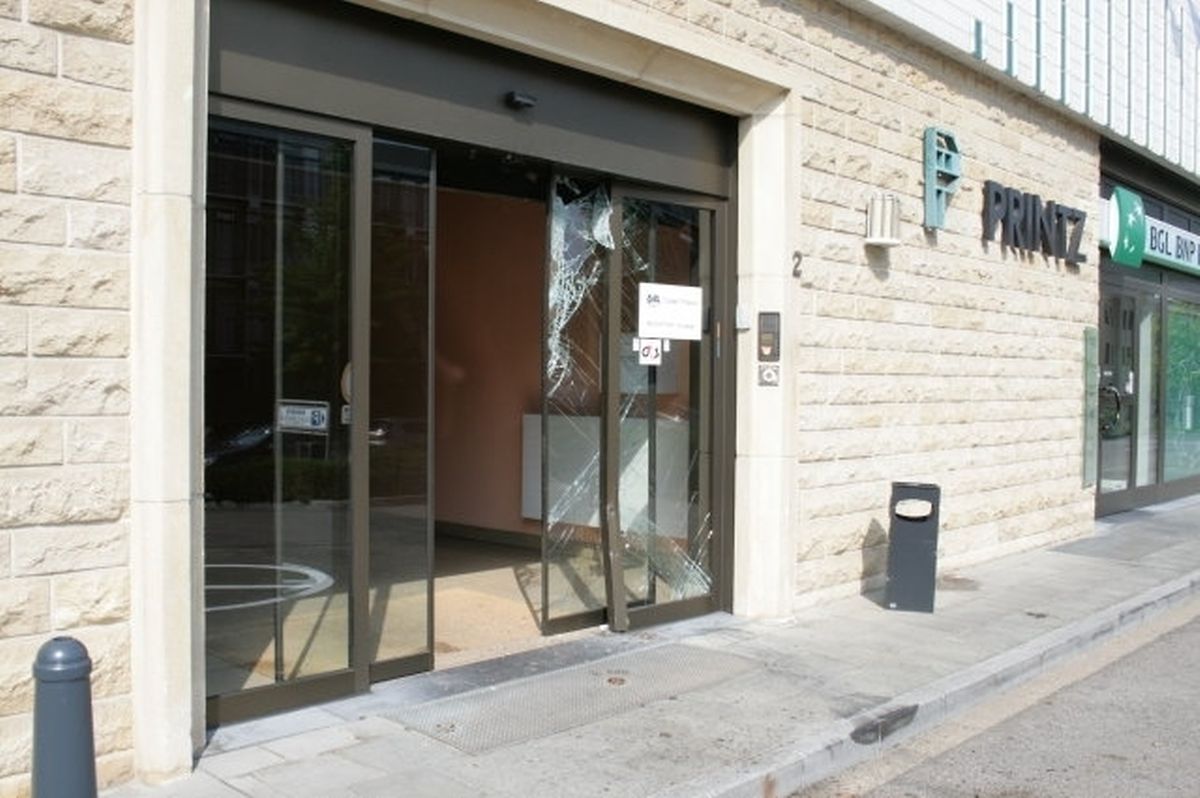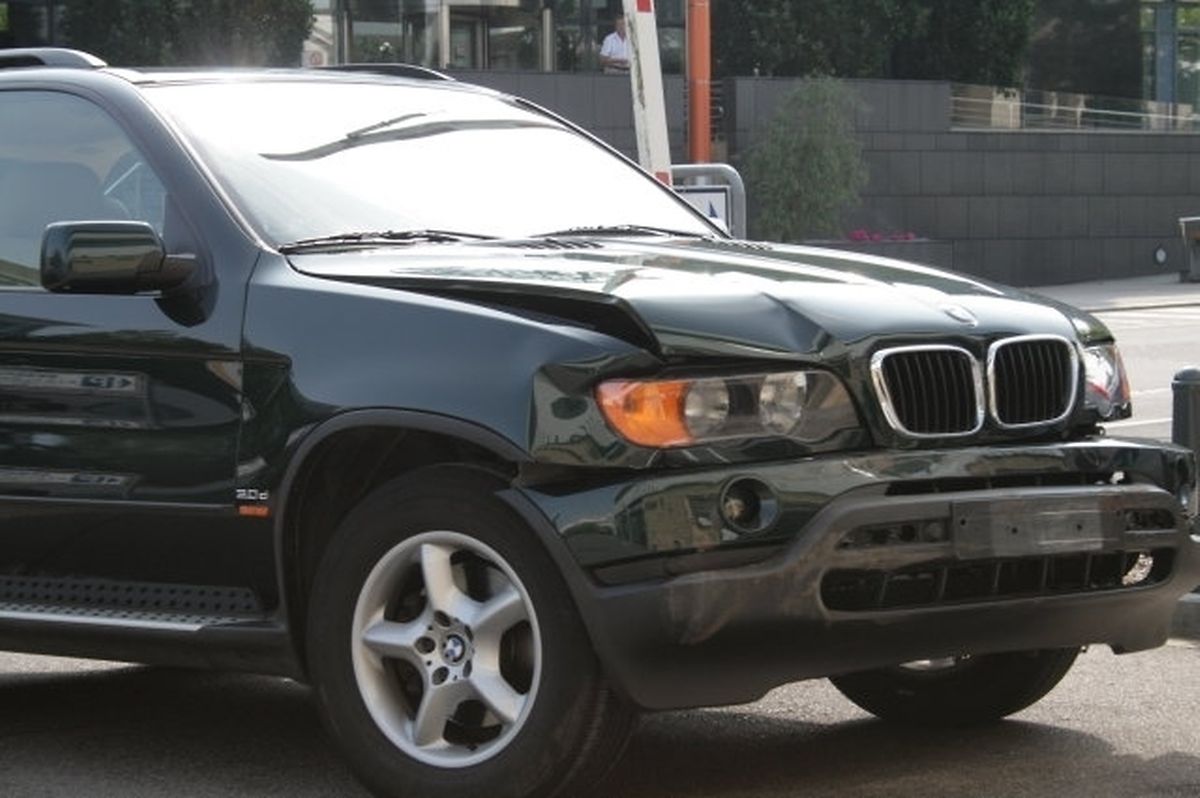 (JB) A motorist drove into a shop window when he mistook the accelerator for the brake pedal.
The incident occurred in rue Henri Schnadt, on the Cloche d'Or industrial estate at around 11am on Thursday.
The driver of a black four-wheel driver BMW was trying to park the vehicle when the error occurred.
Instead of braking, the large vehicle shot out of the parking space, collided with the entrance door of a nearby Printz store, severely damaging the glass.
A security guard on duty at the time was lightly injured during the collision and was treated in hospital.