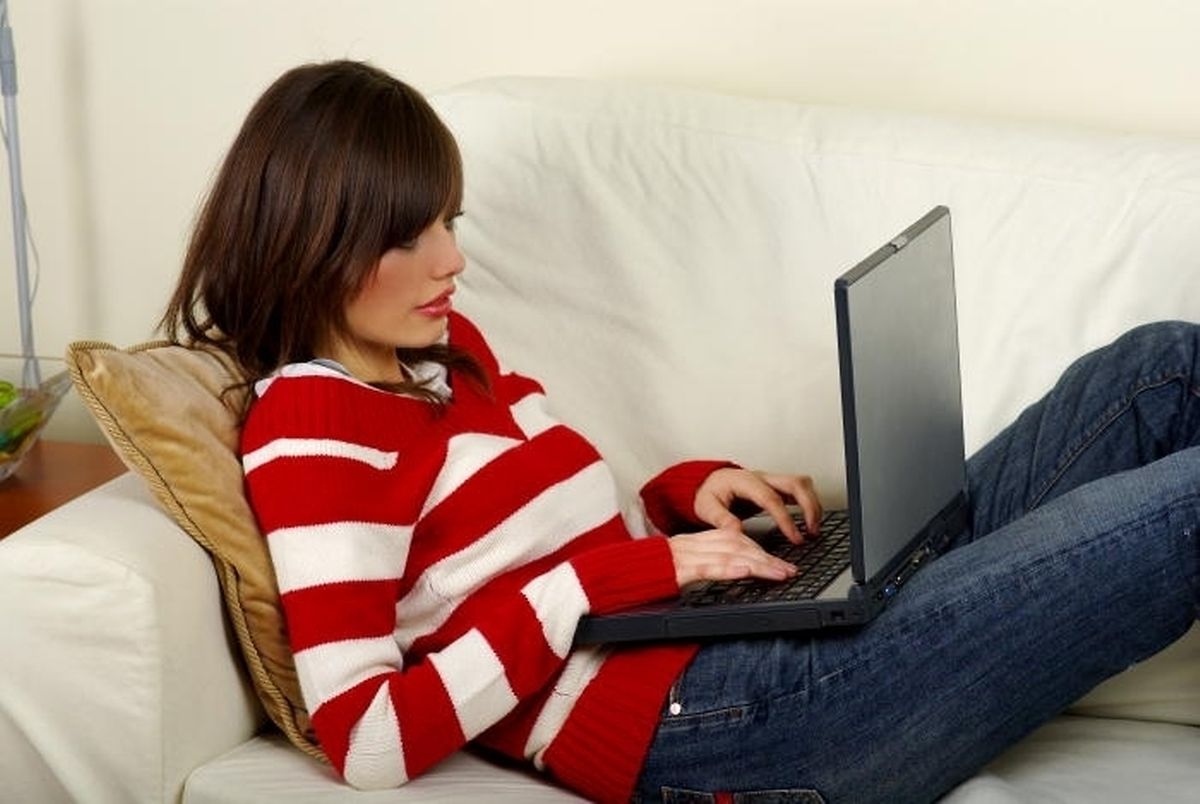 The first full online dictionary in Luxembourgish is to go live next year, it emerged at the inaugural meeting of a new language advisory body.
The Permanent Council of the Luxembourgish language was founded to study and promote the Luxembourg language by working with cultural and scientific organisations in Luxembourg.
Among the measures it will oversee will be the launch of the full online Luxembourgish dictionary www.lod.lu available in five languages in 2014.
Speaking at the first meeting, Culture Minister Octavia Modert explained that the dictionary will be accessible to anyone with an internet connection, increasing access to the Luxembourgish language.
In the course of its work, the Council will work with cultural and scientific organisations to supervise and initiative projects which promote the Luxembourgish language in different fields.
It will also issue recommendations on government matters relating to the national language.