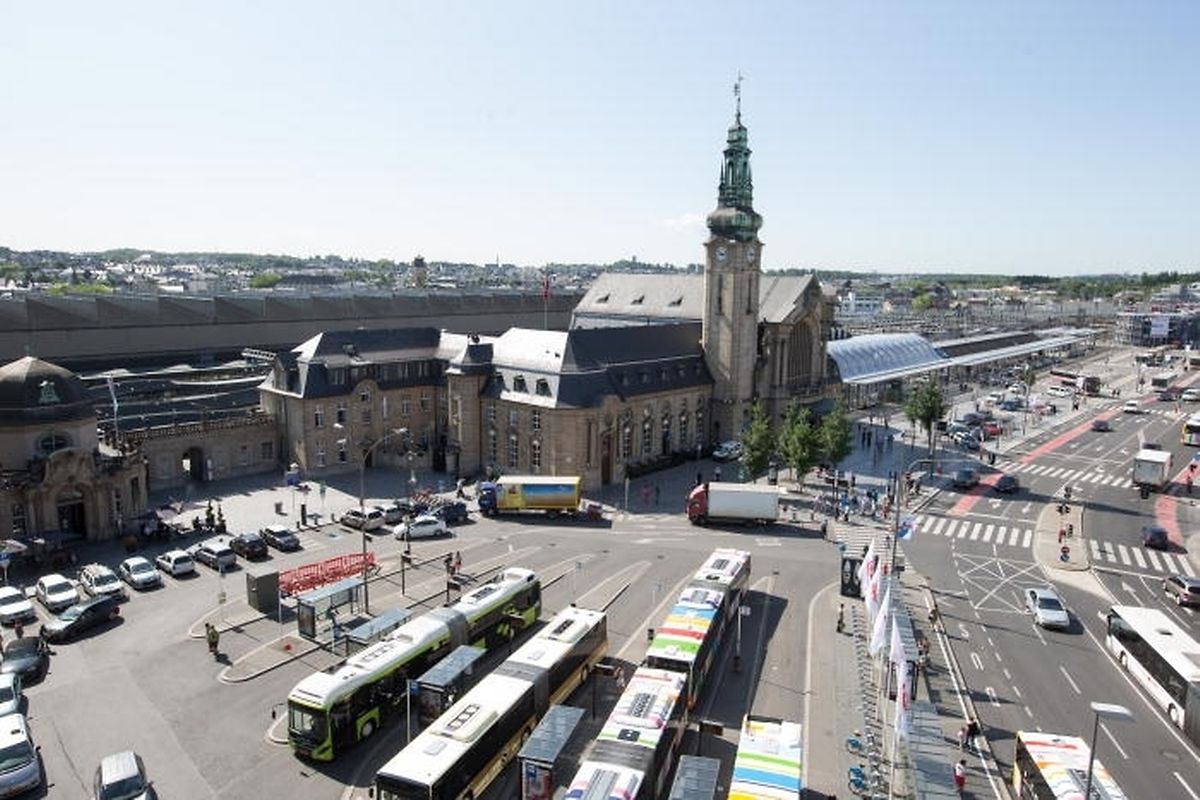 Draft bill adopted on Friday (Gerry Huberty)
A €171-million project to extend Luxembourg's train station has been approved by draft law.
Works will be carried out in two phases, with extensions to Platform 5 expected to be finalised by December 2019 and developments to Platform 6 ready by the end of 2021.
This will bring an additional four rail tracks.
François Bausch, sustainable development and infrastructure minister, said the extension would "increase considerably the capacity of the rail network and contribute to its stabilisation".
He added: "A new step towards improving public transport began today."
The draft bill on the project was adopted by parliament on Friday.
According to CFL, 22.5 million people used rail services in Luxembourg last year. This figure is estimated to increase to 38.8 million by 2025.
The underground passage connecting the main station building to the platforms will also be extended.