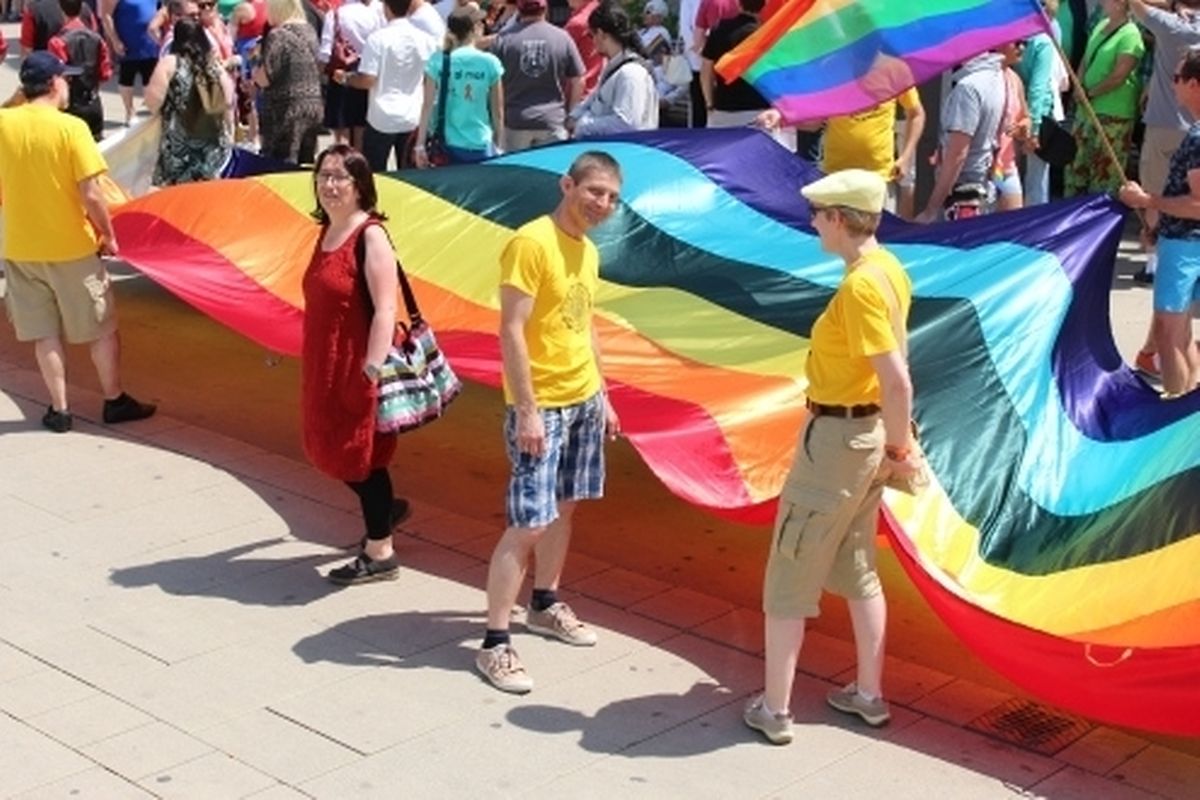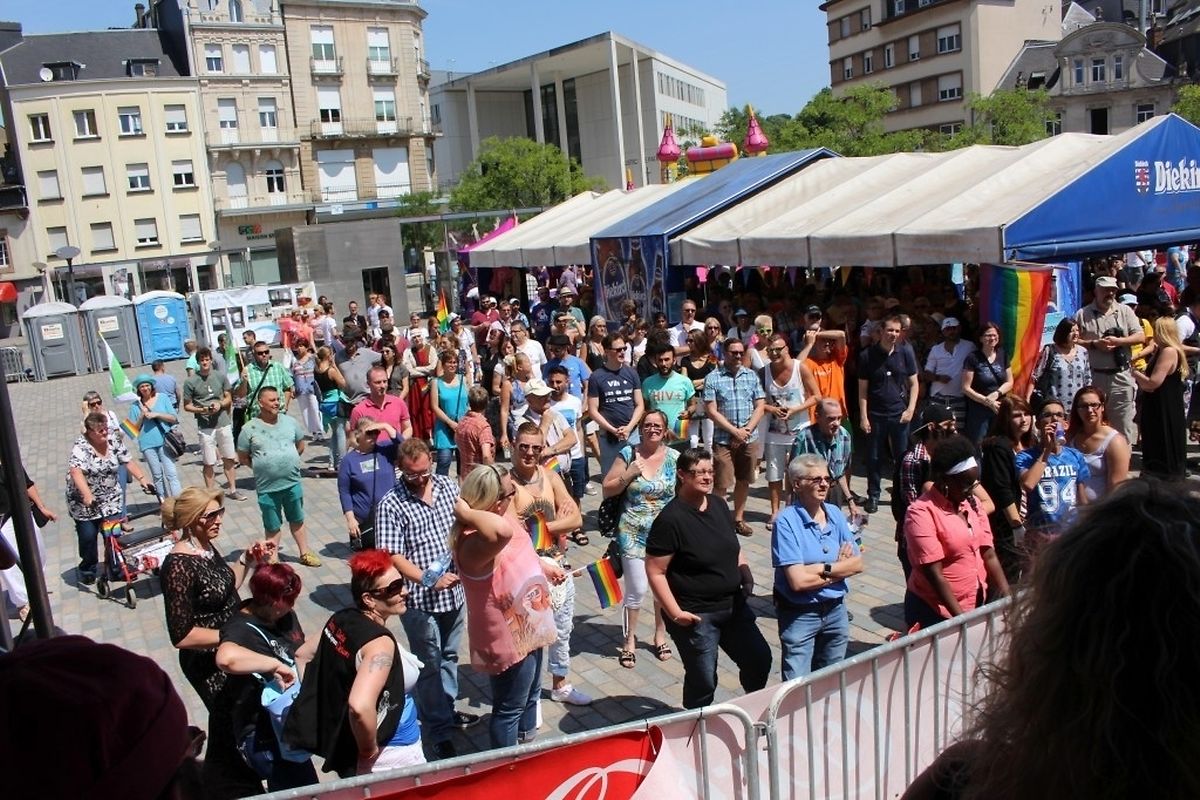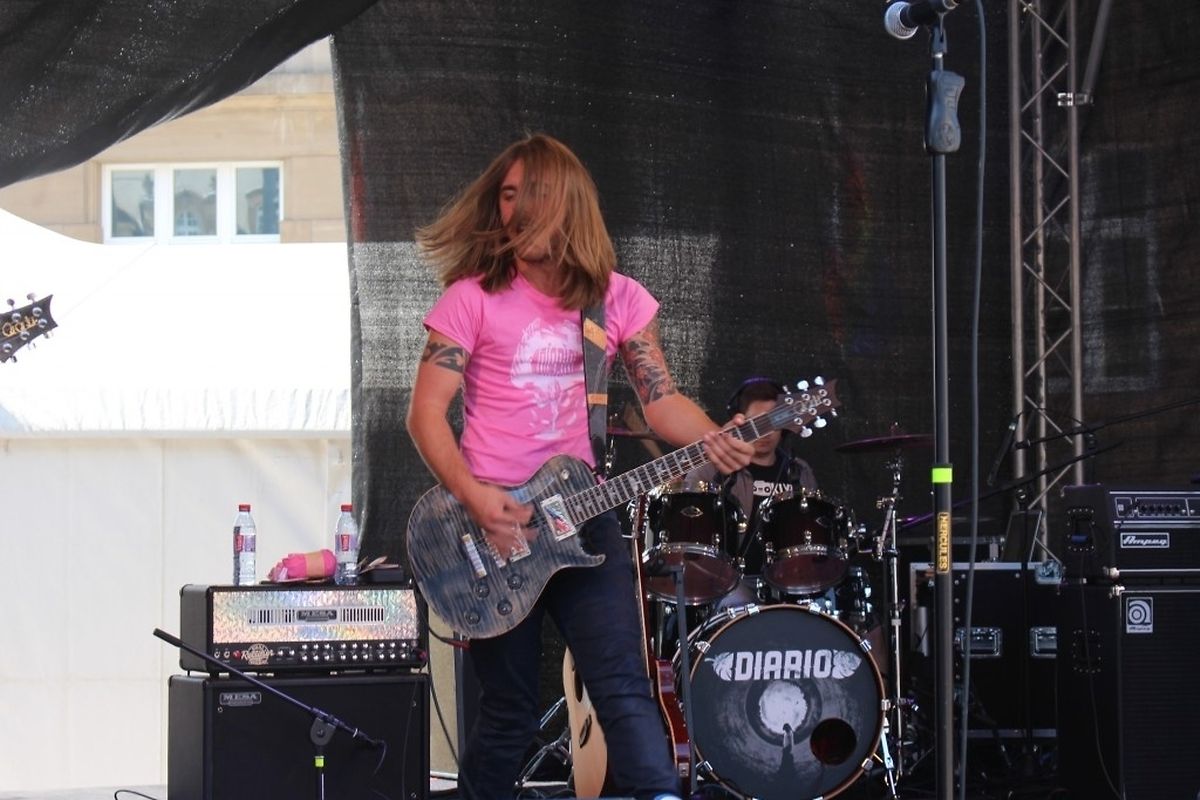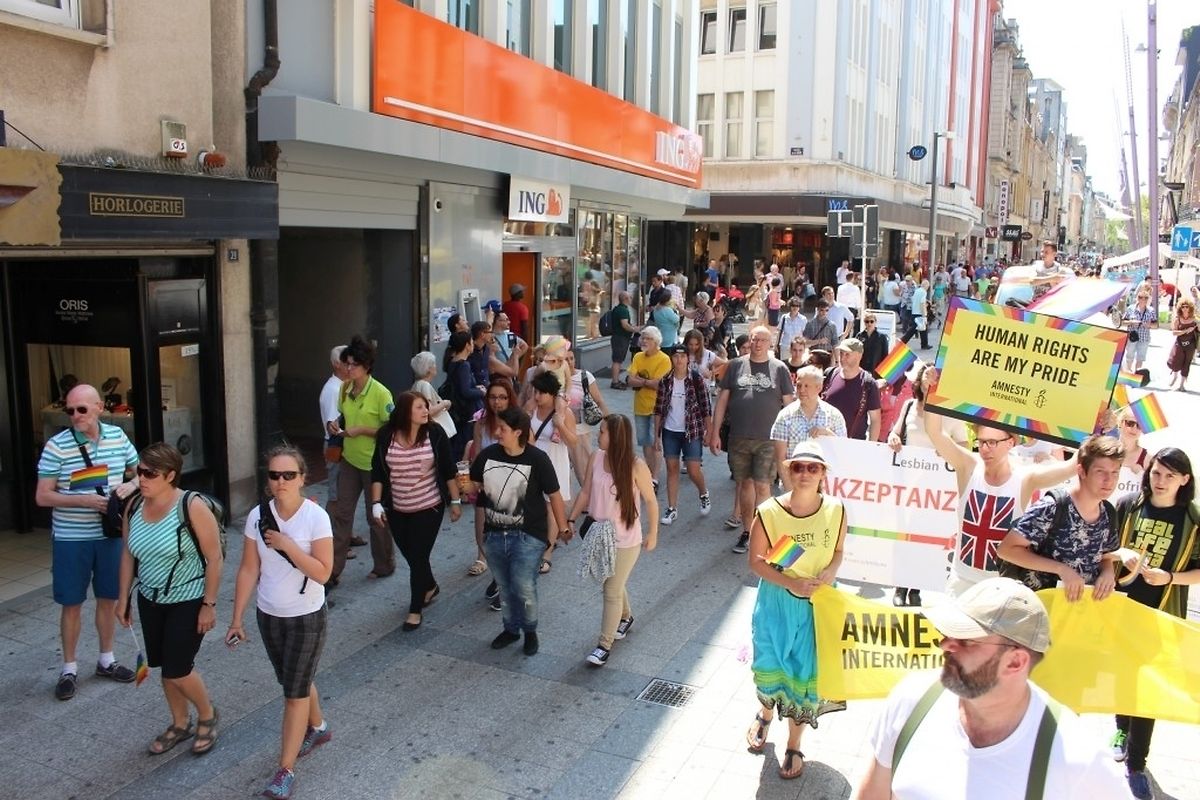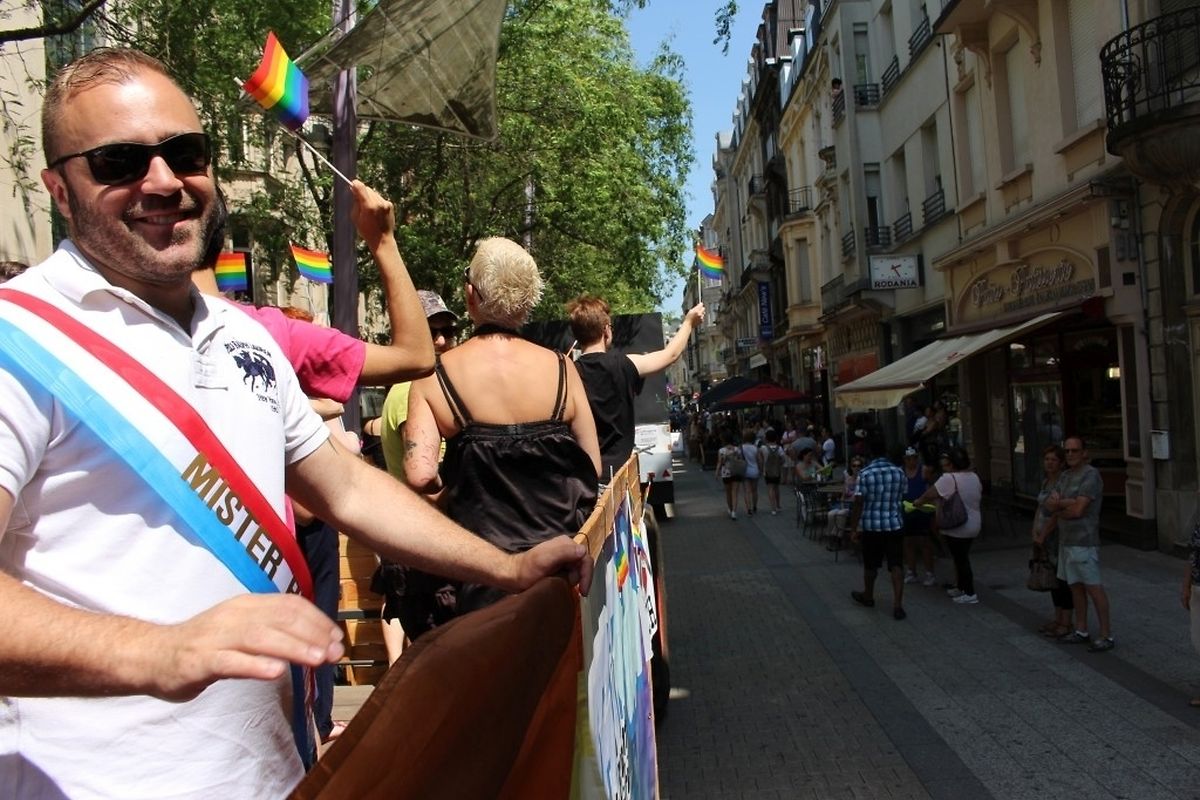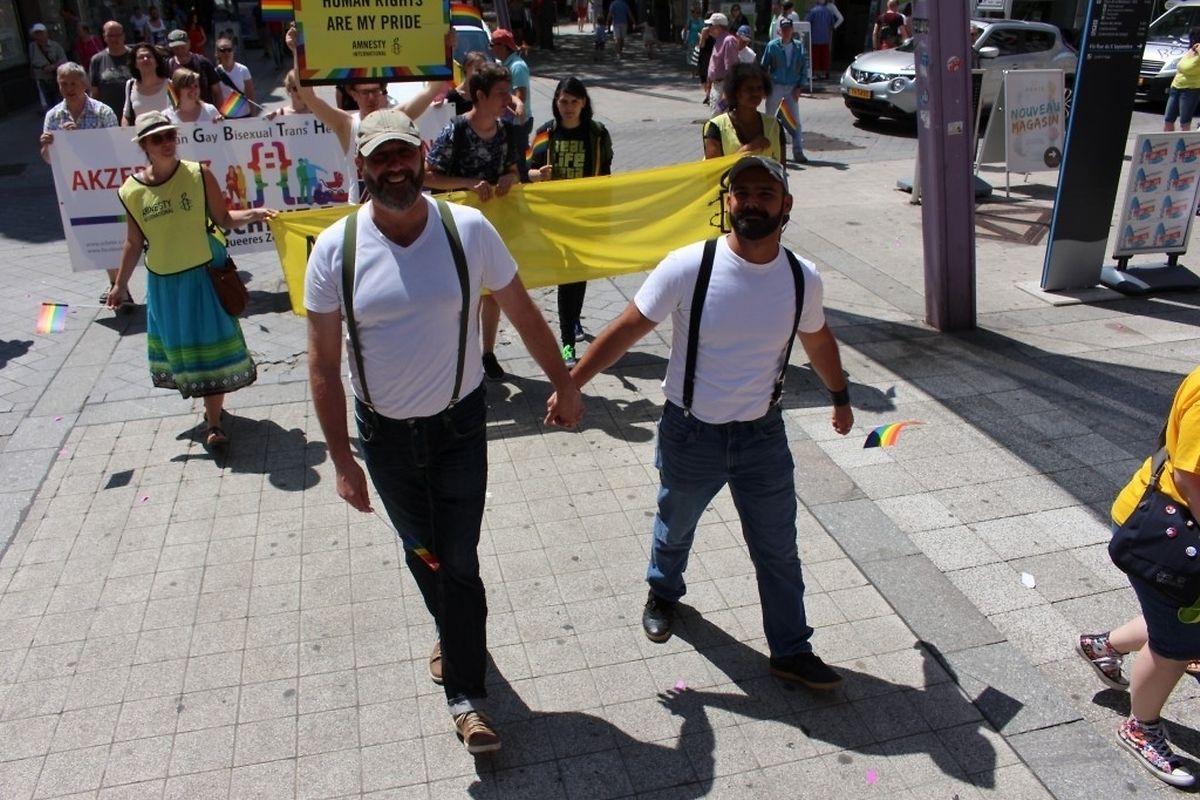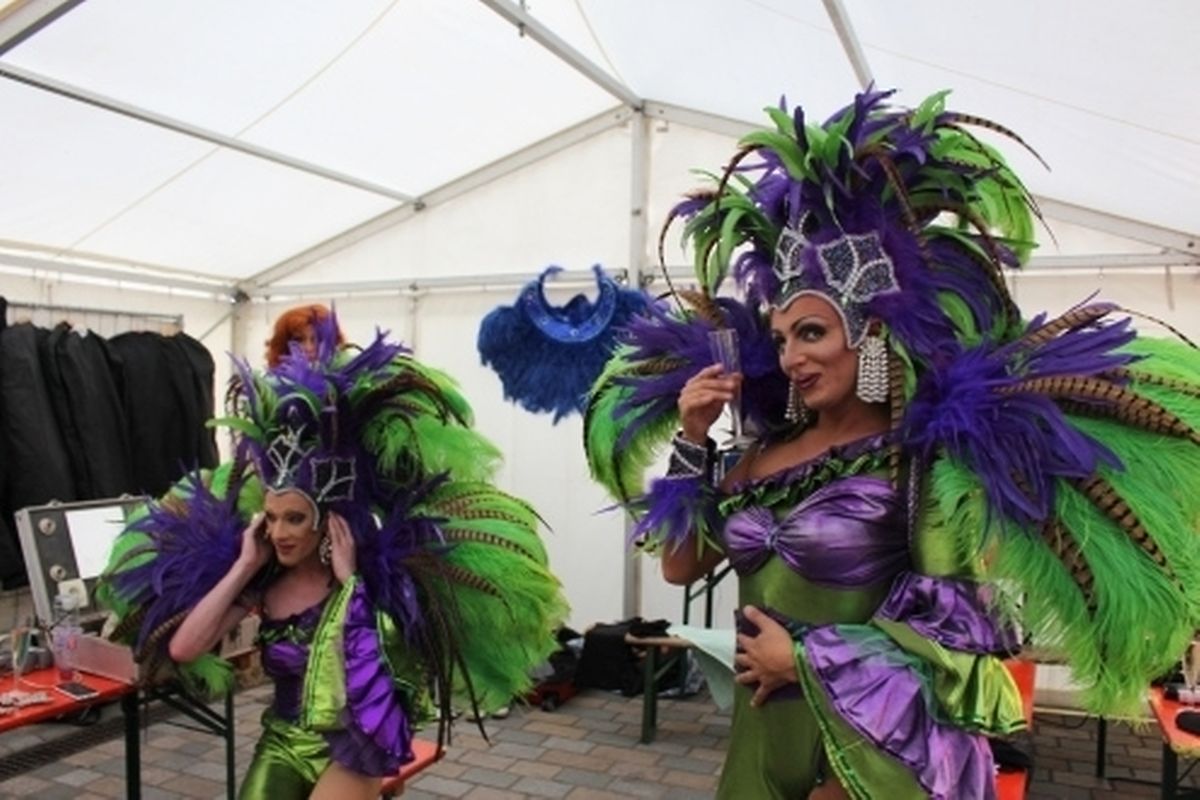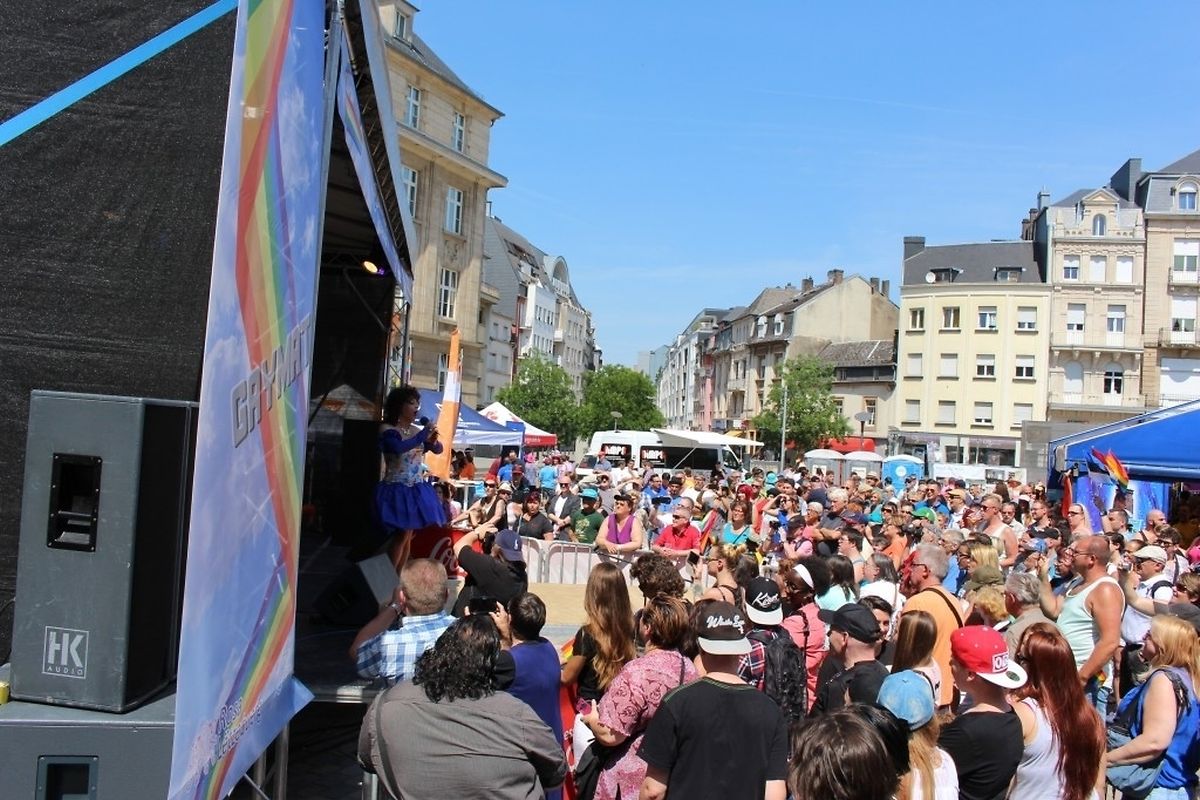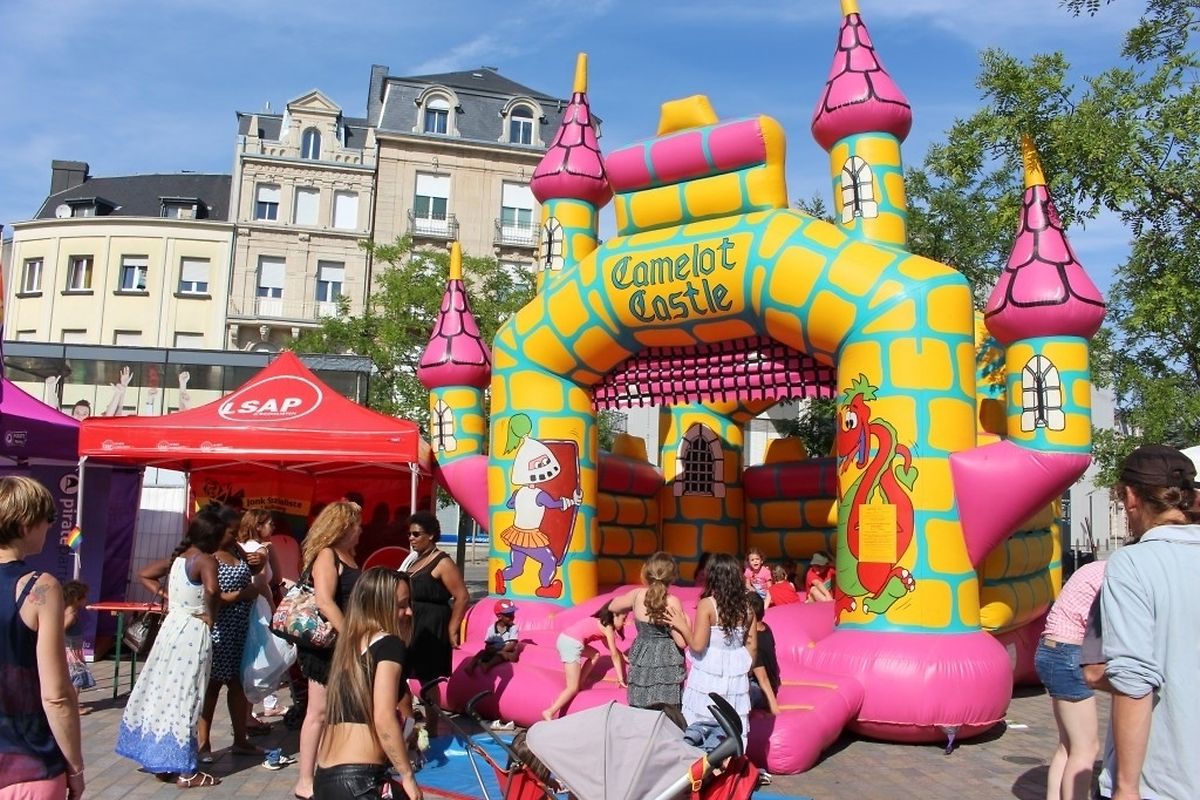 (CS) Luxembourg's LGBT community on Saturday celebrated the GayMat parade, the Grand Duchy's equivalent of Christopher Street Day.
GayMat is a word play on the Luxembourgish phrase "géi mat", which roughly translates as "come with".
However, GayMat is more than just a parade as a week of events was hosted in the run-up to Saturday, shining a light on the struggles of the LGBT community, not just in Luxembourg but elsewhere in the world.
Thus, this year's motto for the annual event was "GayMat for #HumanRights".
The programme included film screenings, exhibitions and a commemorative ceremony to remember the victims of Nazi persecution for their sexual orientation.
Despite the day's serious message, the parade was a colourful affair to which everyone, gay or straight, was invited to share a moment of solidarity but also have a good time.