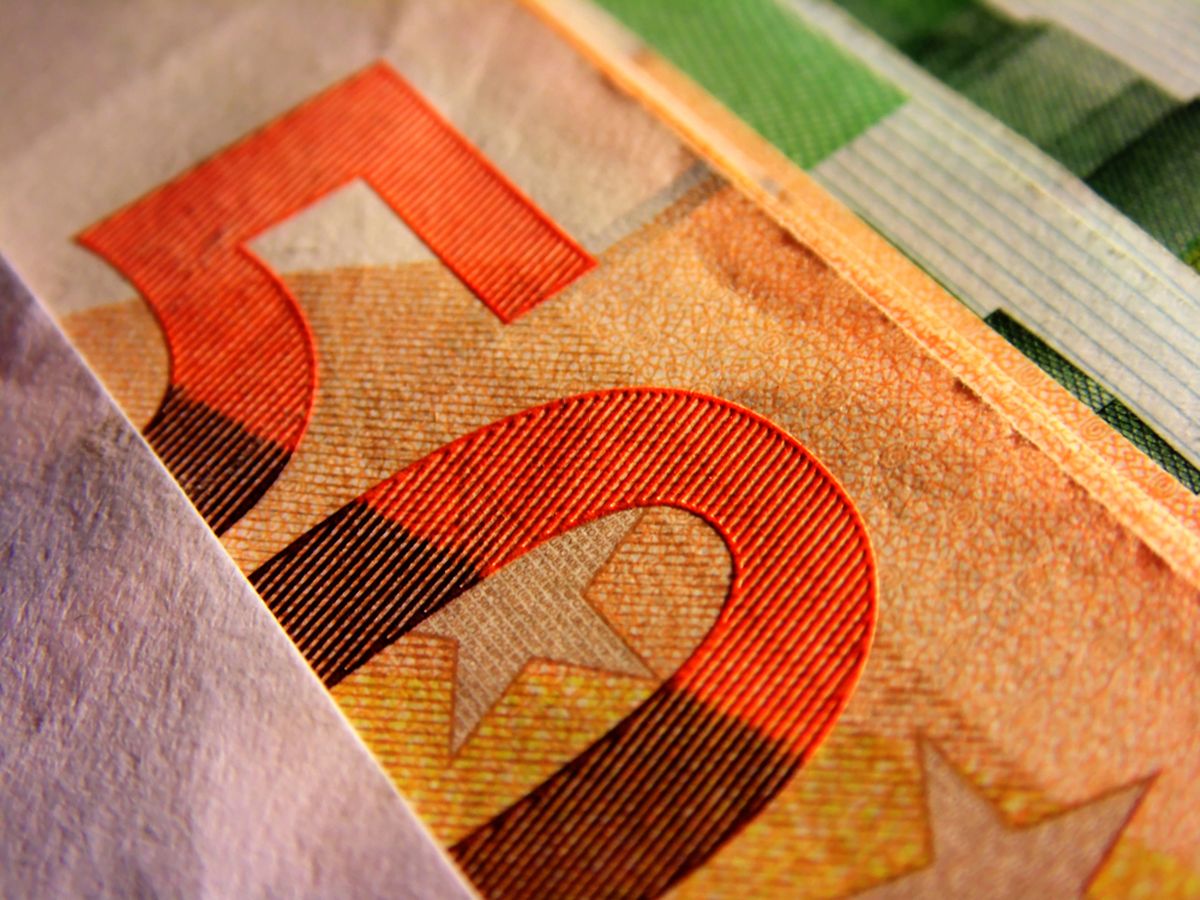 Not too shabby: Luxembourg GDP per capita at €90,600 (Shutterstock)
Luxembourg boasts the highest gross domestic product (GDP) per capita rating across the whole of the European Union (EU), according to figures released by Eurostat on Wednesday.
In 2016, GDP per capita in the Grand Duchy was nearly 260% higher than the EU average of €29,200.
In Luxembourg, the figure for 2016 was €90,700.
Even when taking into account purchasing-power variations among EU regions, the Grand Duchy's GDP per capita of €75,100 was well above the average.
Eurostat, the statistics agency for the EU, cited "considerable" variation in GDP figures across the bloc, as well as within the regions of individual EU member states.
Regional GDP per capita for all 276 regions included within the EU ranged from just 29% of the EU average to 611% of the average.
The 29% figure was recorded in the Bulgarian region of Severozapaden, and the 611% figure in West London.
Luxembourg's remarkable GDP-per-capita growth, however, could be taken with a pinch of salt, as Eurostat itself notes that figures can be "significantly influenced" by commuter flows.
"Net commuter inflows … push up production to a level that could not be achieved by the resident active population on its own," it states. "There is a corresponding effect in regions with commuter outflows."
---
In other news, Eurostat lowered its estimate for annual eurozone inflation slightly to 1.2% year on year.
The rate is still far short of the European Central Bank's (ECB) target of just under 2% and is likely to strengthen the hand of ECB president Mario Draghi, who has been under increasing pressure to roll back monetary stimulus measures.
Eurostat said rising energy costs – 2.1% higher than they were in February 2017 – would have the largest impact on annual inflation.
Among the other industries included within Eurostat's calculation, price inflation for services increased year on year by 1.3%, followed by food, alcohol and tobacco (1.1%) and non-energy industrial goods (0.7%).
The eurozone includes 19 countries: Belgium, Germany, Estonia, Ireland, Greece, Spain, France, Italy, Cyprus, Latvia, Lithuania, Luxembourg, Malta, the Netherlands, Austria, Portugal, Slovenia, Slovakia and Finland.