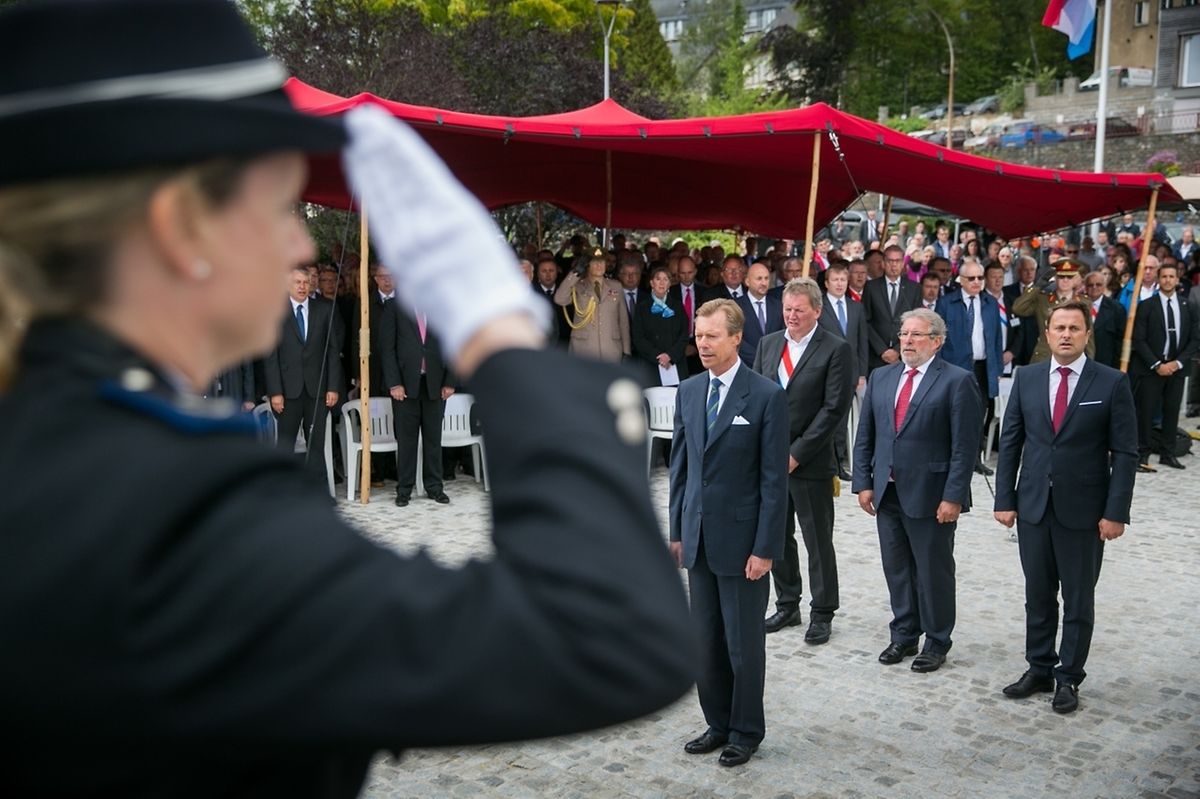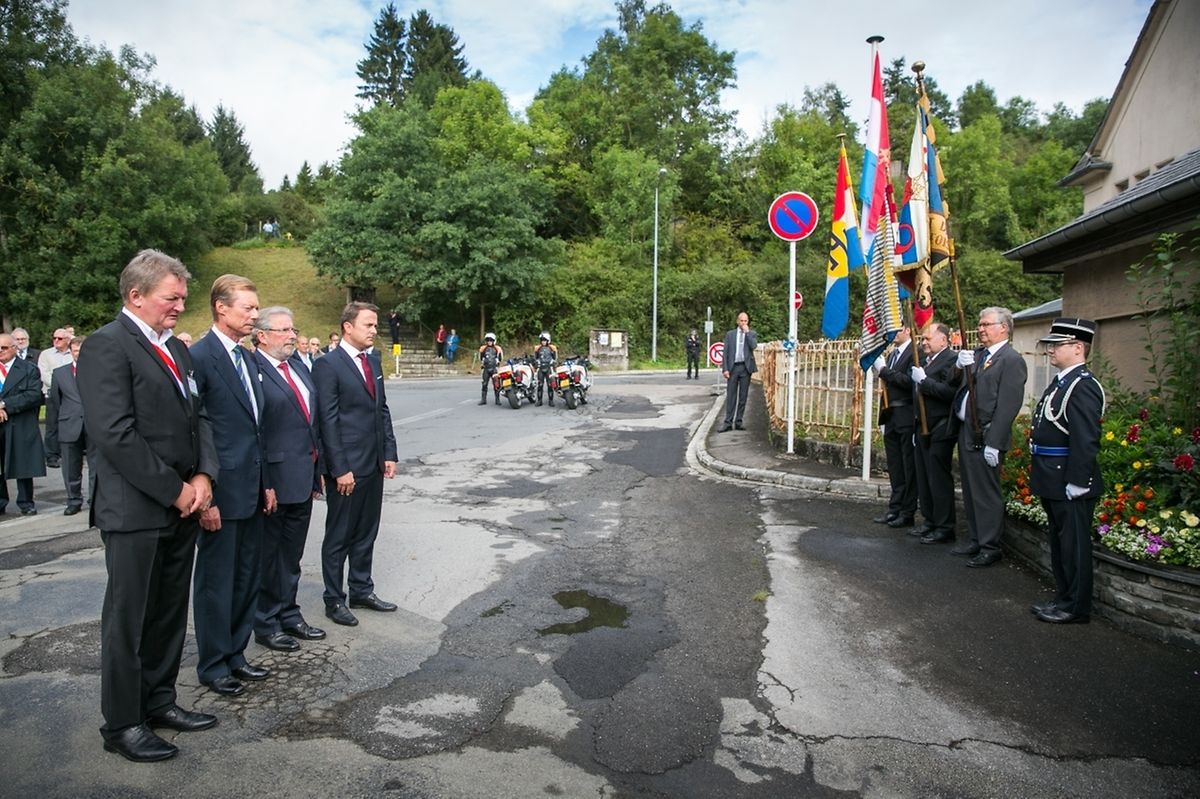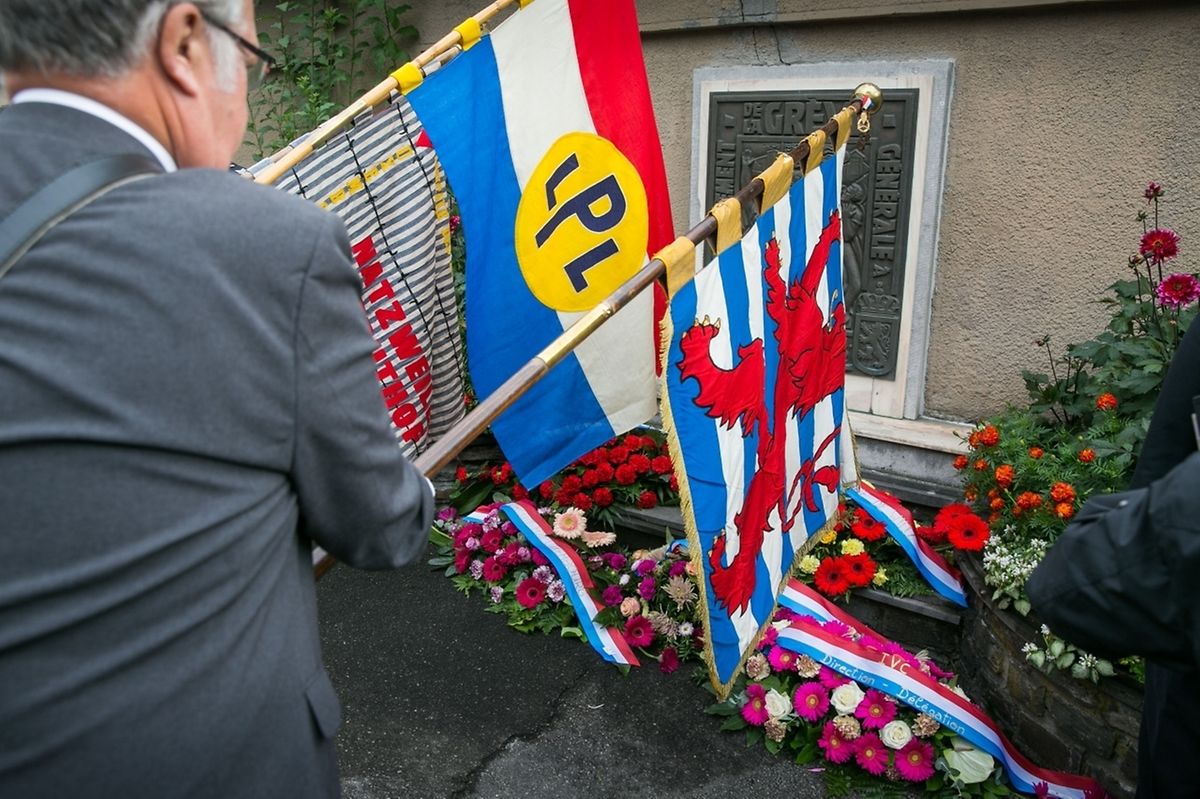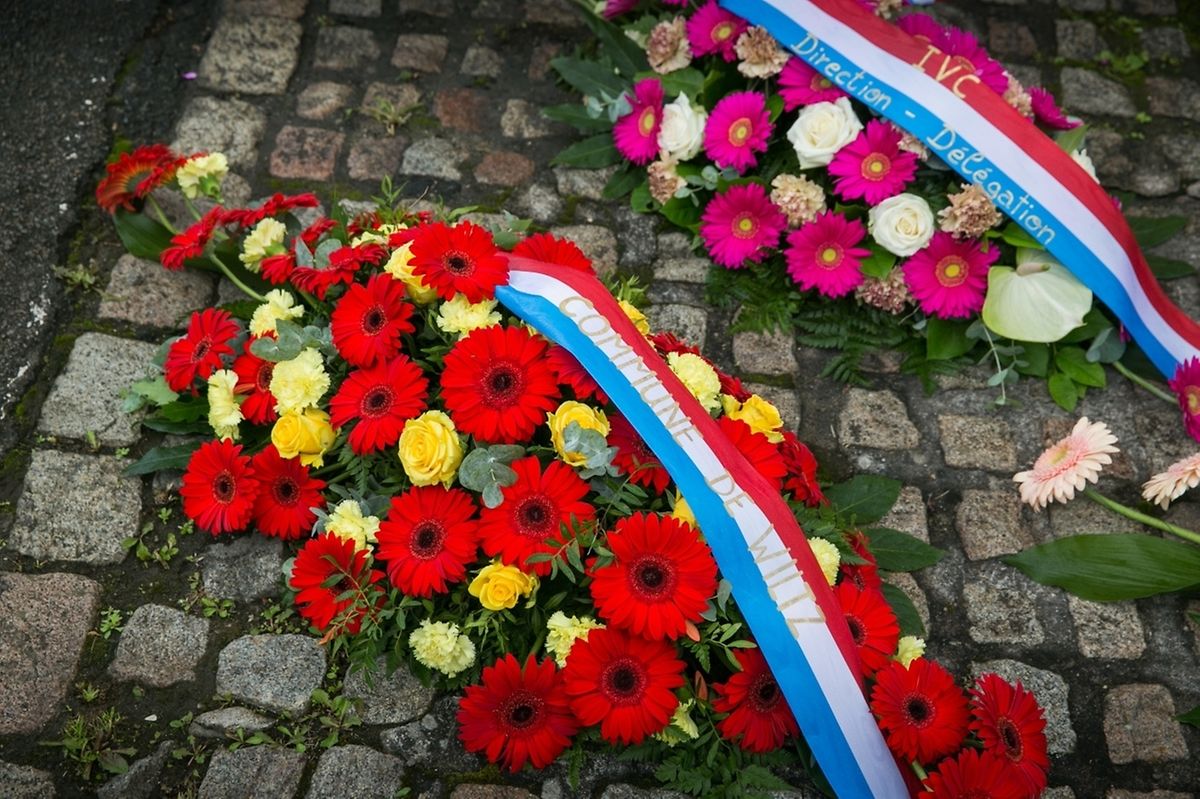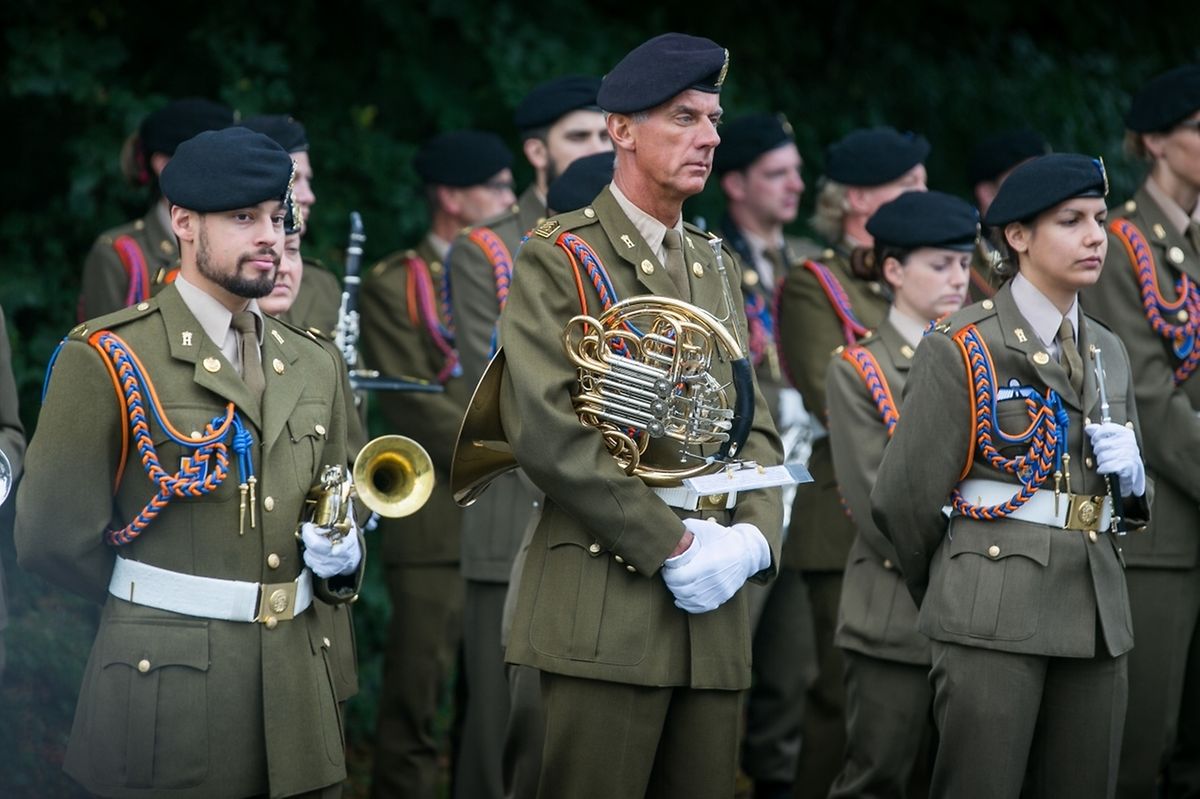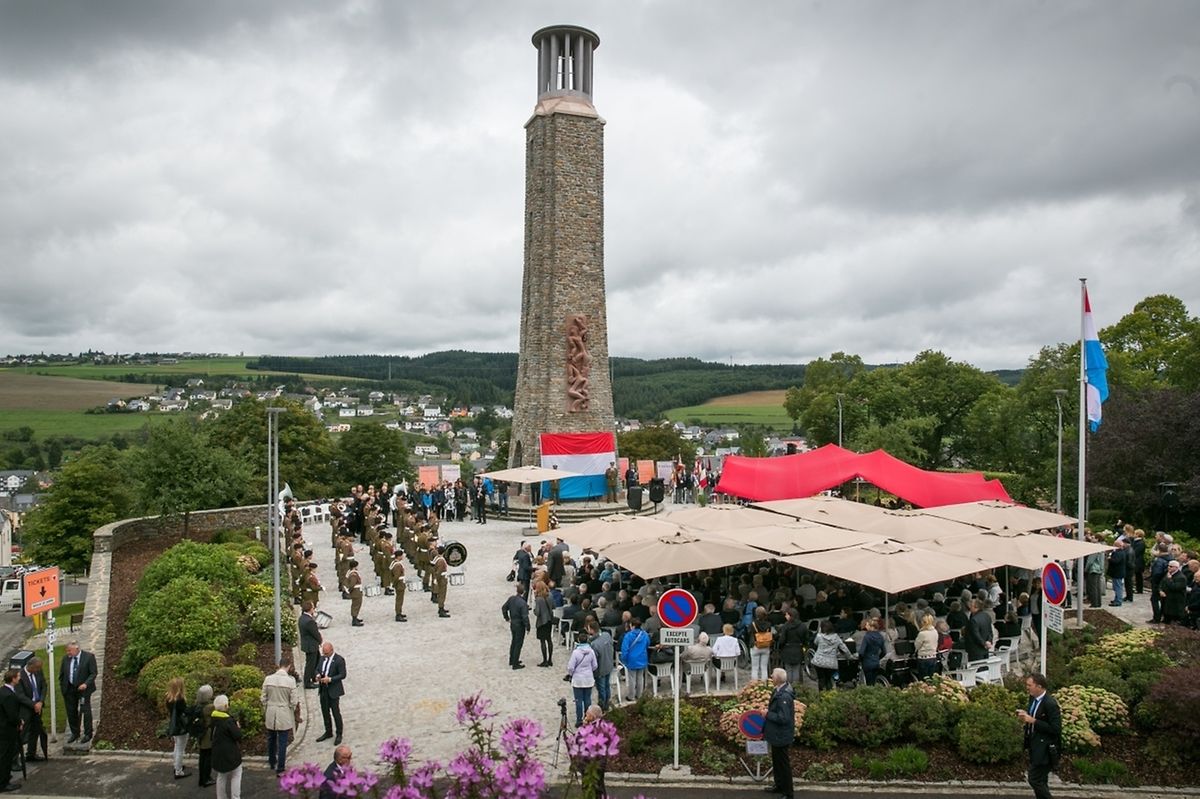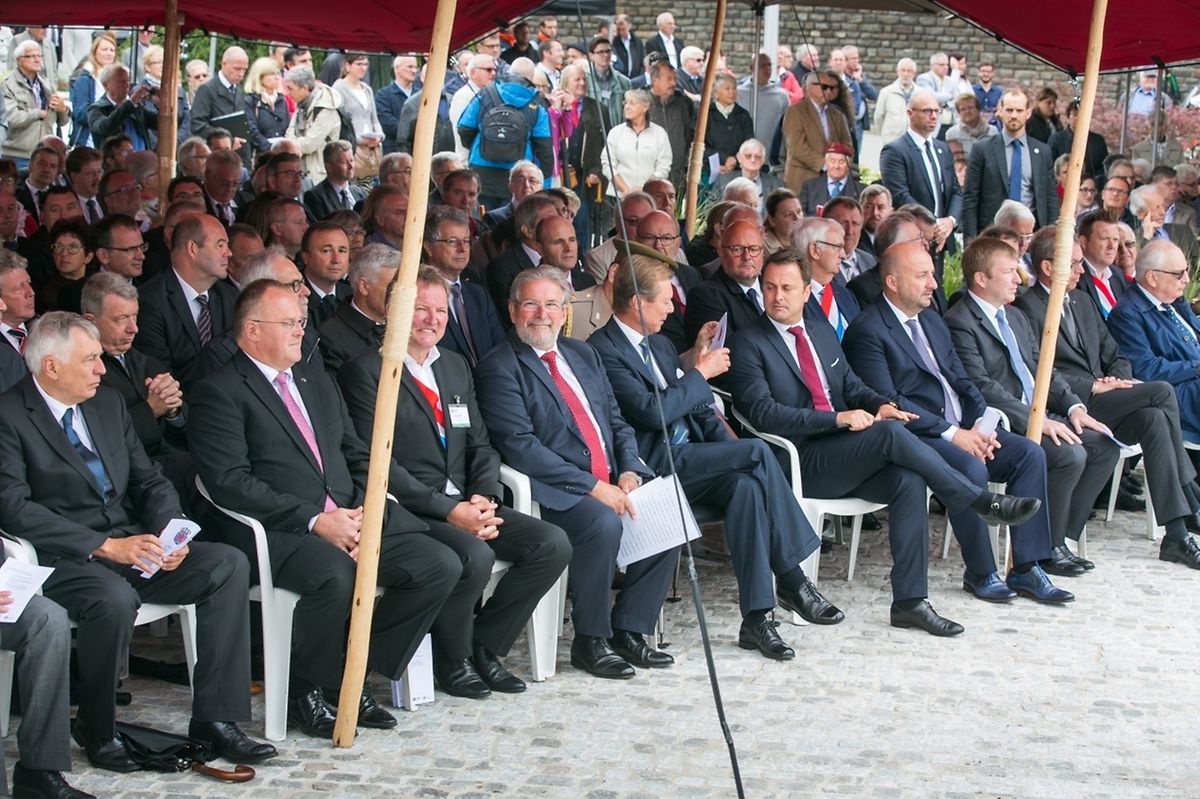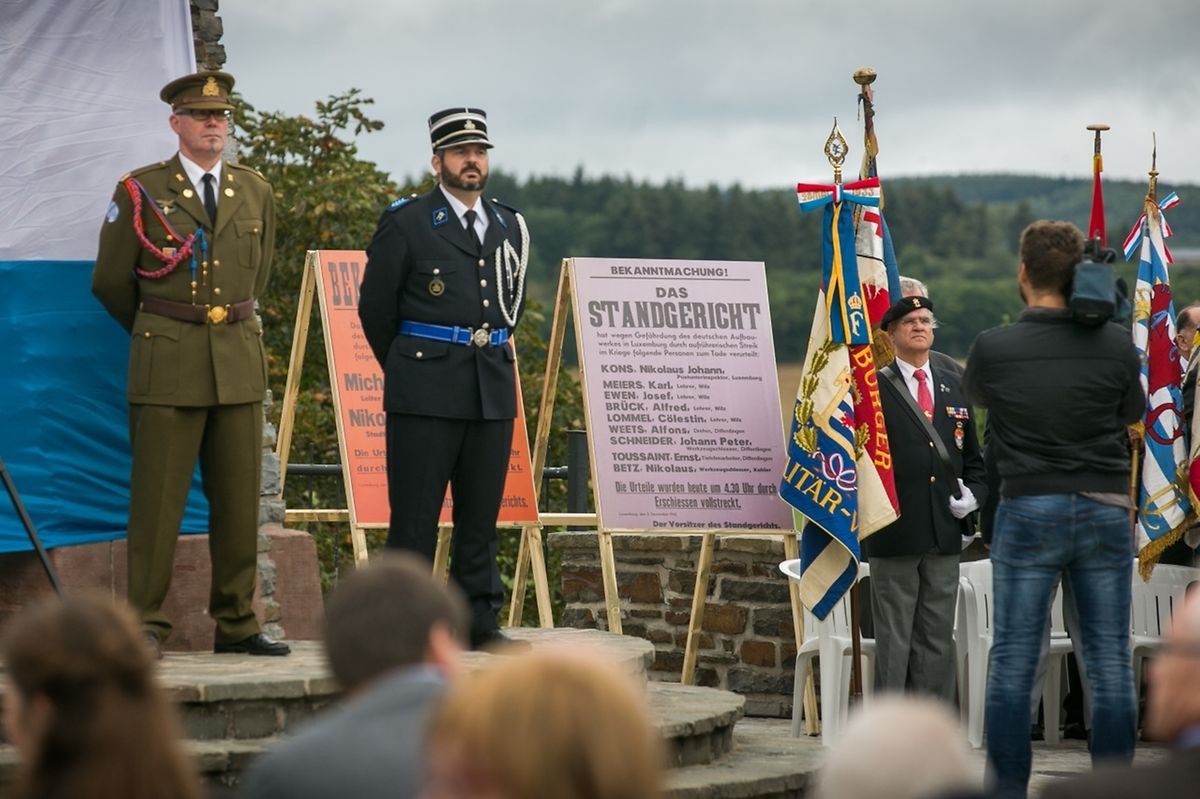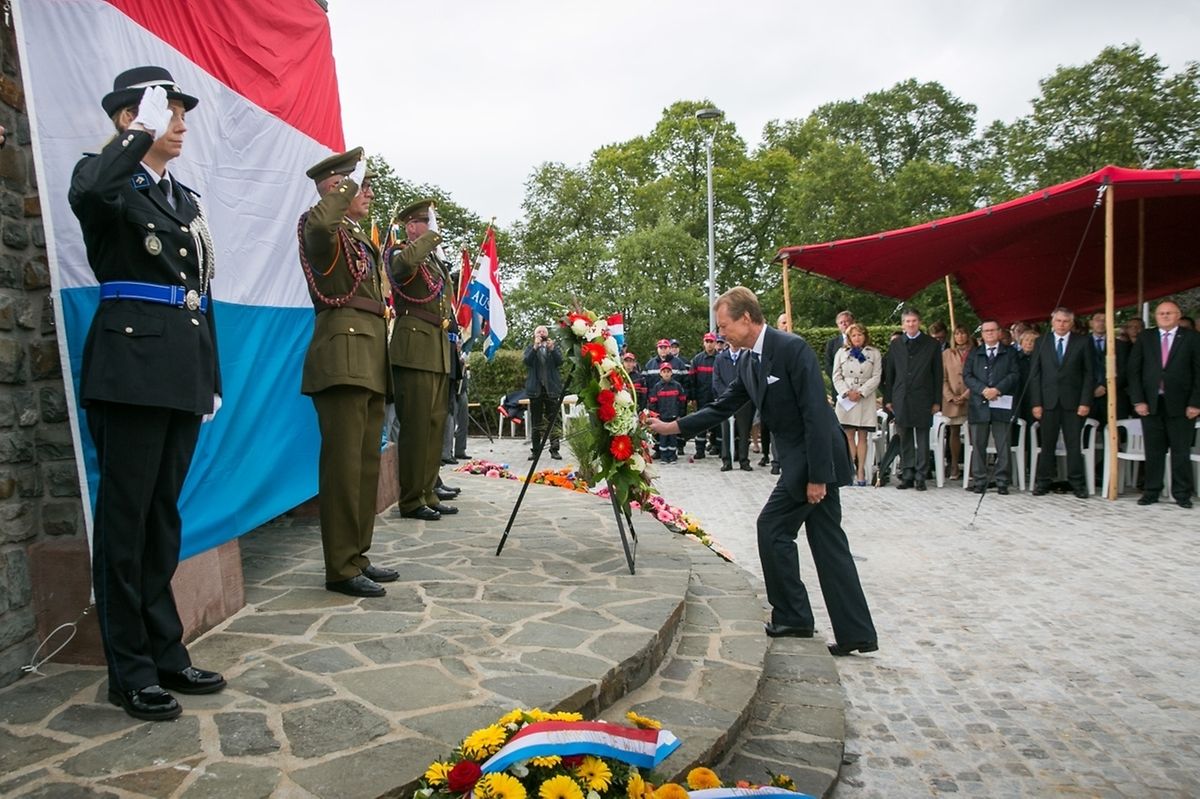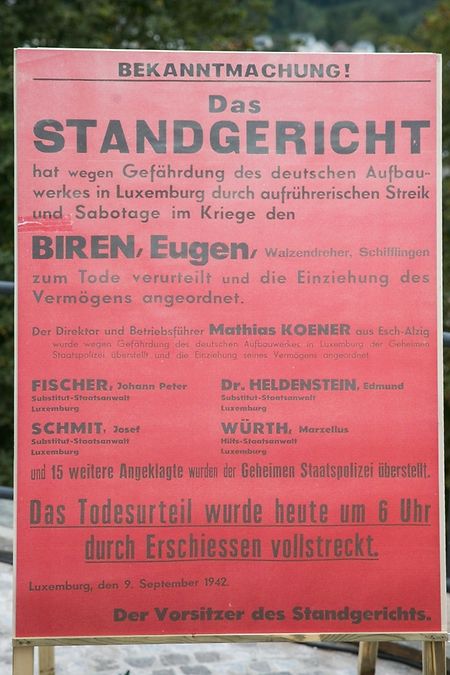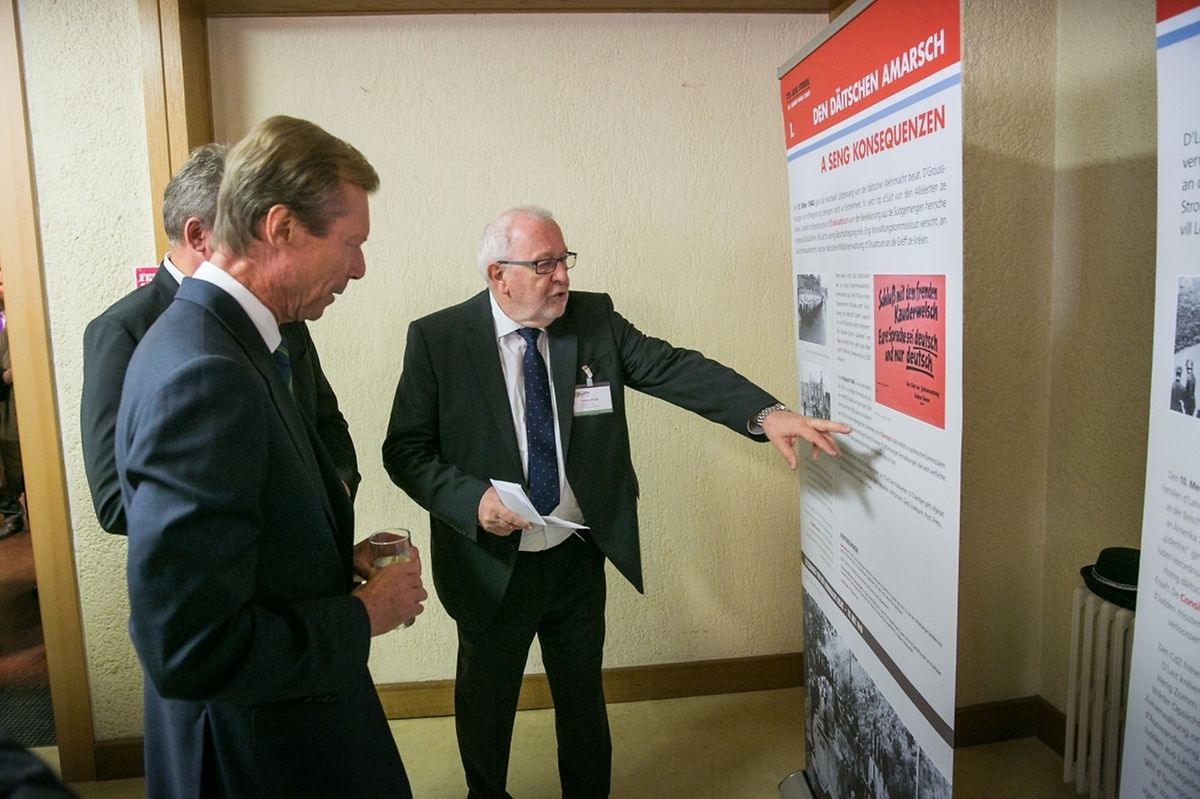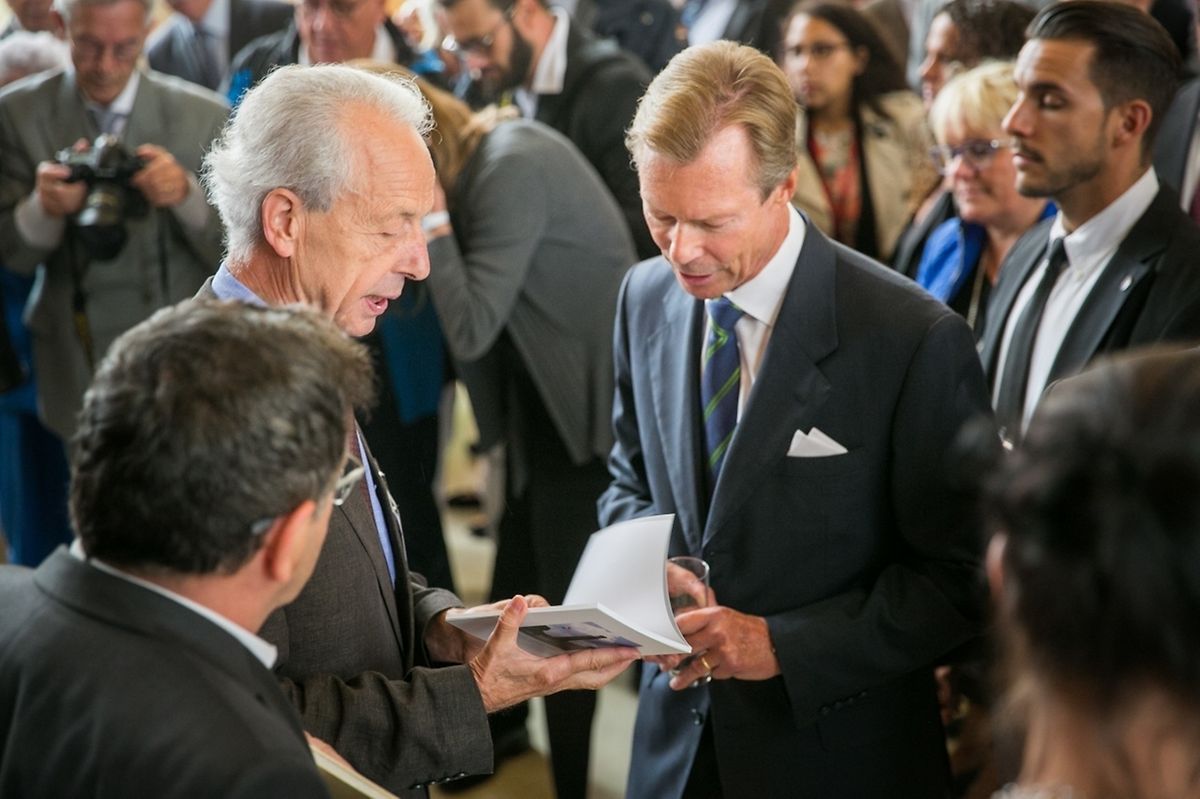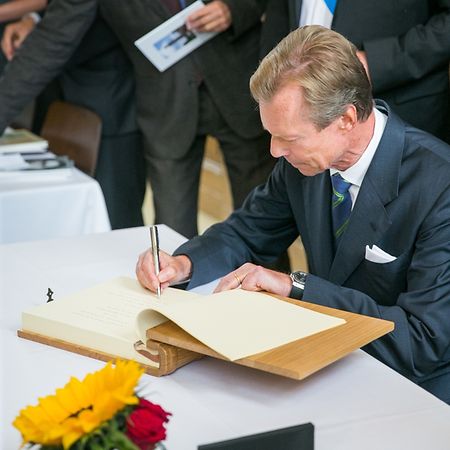 When the sirens sounded at the door of the former Ideal leather factory in Wiltz at 11am on Thursday, and mayor Fränk Arndt, Grand Duke Henri, Prime Minister Xavier Bettel and President of the Chamber Mars Di Bartolomeo lowered their heads, it seemed the whole of Luxembourg was bowing for the victims of the general strike of 31 August 1942.
On that day, exactly 75 years ago, leather factory workers at Ideal refused to work. They were protesting against the conscription of young Luxembourgers into the Wehrmacht armed forces, announced by Gustav Simon – the "gauleiter", or leader of the regional branch of the Nazi party – the previous day.
The strike, which soon spread across the country and to the south of Luxembourg, was to become one of the most decisive events in the country's history.
A price paid
The strike was a crucial moment in the Grand-Duchy's history, and this unique form of resistance against the Nazis, in occupied Europe, soon became a symbol of Luxembourg's determination to be independent.
But for many, the true significance of the strike – as prime minister Bettel expressed in Wiltz – is that it is likely to have prevented even more far-reaching forced recruitment of young Luxembourgers.
The newly renovated strike monument commemorates the brave heroes of the past, particularly the 21 workers, including six Wiltzers, who paid with their lives for their resistance to the German occupiers.
That was the price that had to be paid so Luxembourgers could still be free today.
A sacred duty
Wiltz's mayor and Di Bartolemeo also spoke of the "sacred duty" of remembrance.
"The events of 31 August 1942 must have a place not only in the history books but also our hearts and minds so that, even today, we still feel compelled to resist when red lines are crossed," said Di Bartolomeo.
After honorary mayor André Biver reviewed the events of 31 August 1942, and young Luxembourgers Lisa Spinelli, Jérôme Courtoy and Christian Graser read out the names of the 21 victims of the strike, Grand Duke Henri, together with the heads of the government and parliament, representatives of numerous patriotic associations, trade unions and businesses, laid flowers at the monument.
The Grand Duke was then led by historians Georges Büchler and Emile Lutgen through the "75 Years Strike" exhibition, organised by the city of Wiltz and the National Resistance Museum in cooperation with the local philately association.
The exhibition can be viewed at the Reenert primary school in Wiltz until Sunday.
(By John Lamberty, translated from German by Barbara Tasch)