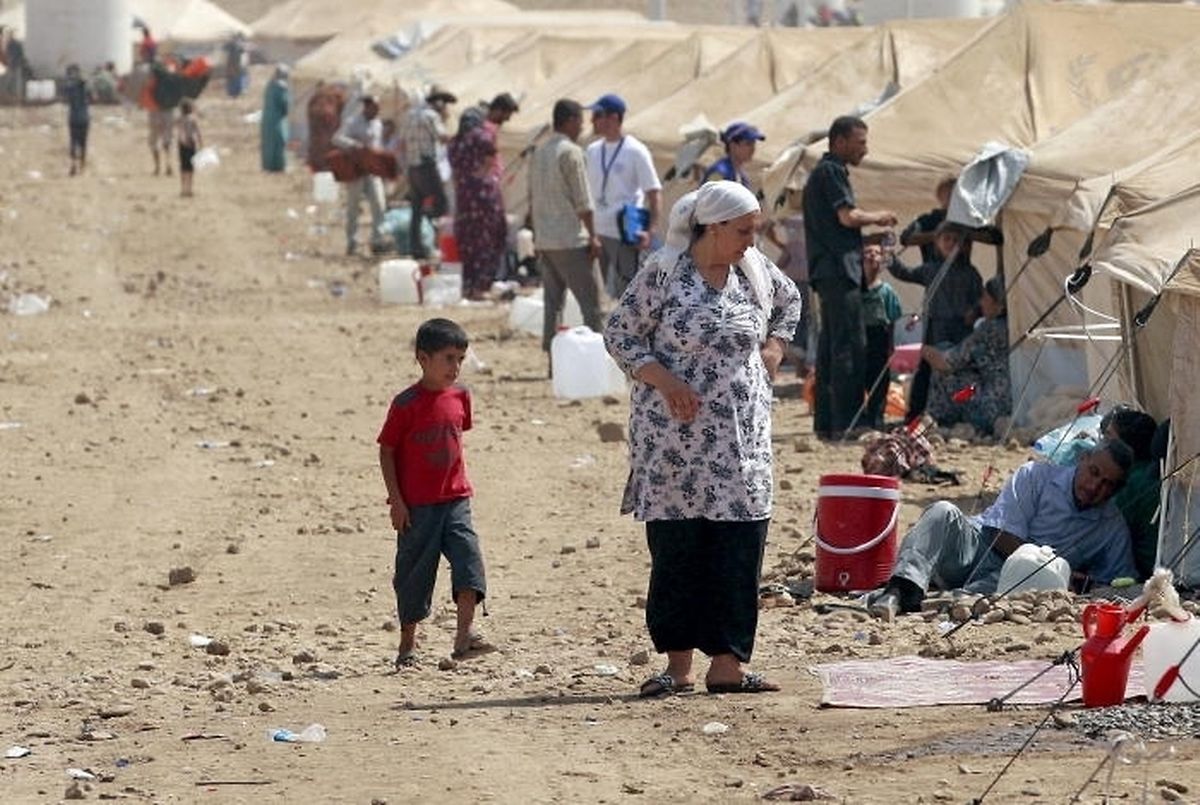 Luxembourg is donating a whopping 7.6 million euros to help people affected by the Syrian crisis.
With humanitarian needs reaching desperate levels both in Syria and neighbouring countries, the Luxembourg government said it decided to allocate a further one million euros to humanitarian projects.
In addition to other donations, this latest pledge brings its total donations over two years up to 7.6 million euros, the Ministry for Cooperation and Development revealed on Friday.
The ministry explained that the humanitarian community lacked funding, "expecially since it must prepare for winter conditions and the risk of a deterioration of the situation."
More than 100,000 Syrians have lost their lives since March 2011, 4 million people have been displaced and around 7 million people are in desperate need of humanitarian assistance. Meanwhile the number of refugees has exceeded the 2 million threshold, with three quarters of refugees women and children, according to the ministry.
Luxembourg's donations will assist projects in Syria as well as initiatives in neighbouring countries hosting refugees such as Lebanon, Jordan, Turkey, Iraq and Egypt.
Of the country's total donations, the majority (4.4 million euros) was allocated to UN agencies including the UNHCR, WFP, UNICEF, the Office for the Coordination of Humanitarian Affairs and Emergency Fund Syria, 2.3 million euros for Luxembourg NGOs such as Caritas Luxembourg Foundation, Handicap International Luxembourg, Care in Luxembourg and SOS Villages d'Enfants Monde and 900,000 euros went to Red Cross organisations.
According to these humanitarian organisation , private donors have been less forthcoming than with major crises in the past.
"Yet the Syrian crisis is a human tragedy and will have serious consequences on affected populations and the region for many years," the ministry said in a statement.