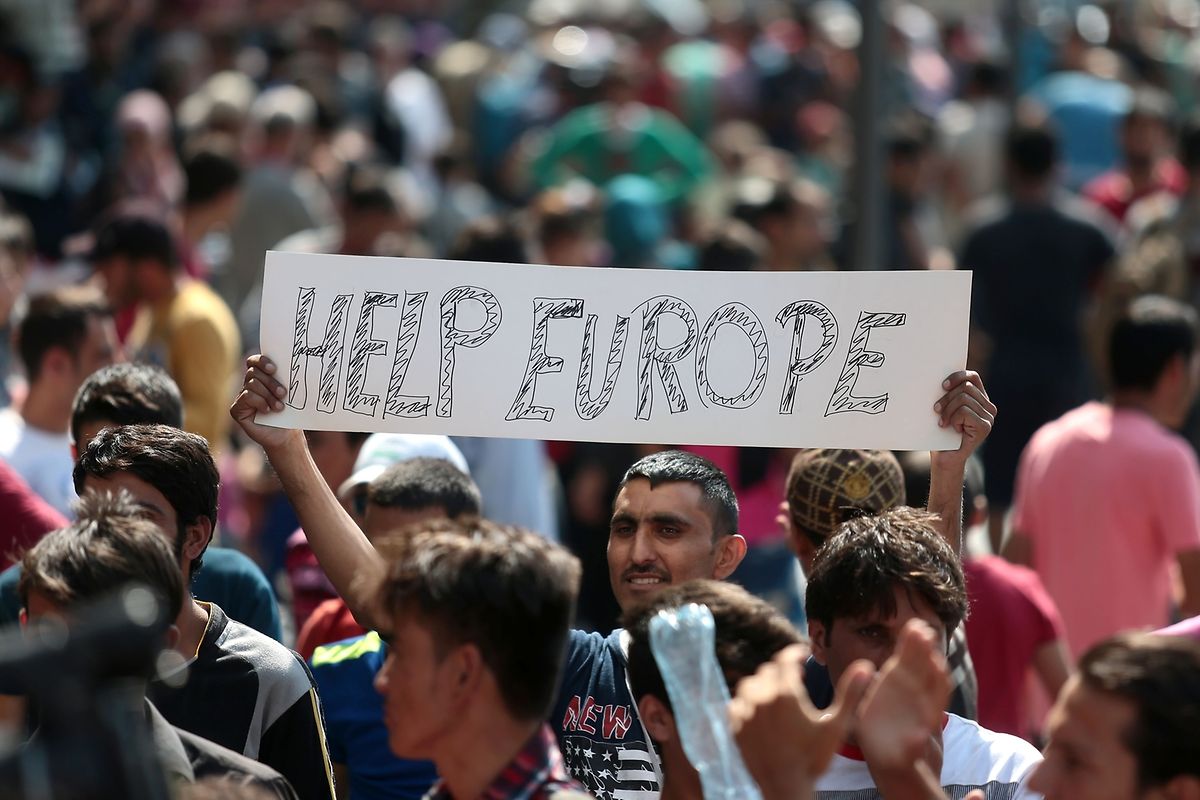 (MiG/JB) Immigration is increasingly being seen as a problem in Europe, a Europe-wide survey has suggested.
The Eurobarometer survey conducted in November 2015, found that more than half of Europeans polled (58 percent) saw immigration as the main problem facing the EU.
The proportion rose by 20 percent compared to six months earlier, when the same survey was carried out in the spring of 2015, suggesting the refugee crisis may have played a role in changing opinion.
In Luxembourg, one in three respondents said immigration was a problem (35 percent), followed by housing (334 percent) and unemployment (31 percent).
Across Europe, the second biggest problem was fear of terrorism, cited by a quarter of respondents. In Luxembourg fear of terrorist attacks ranked at number 10 with five percent.
Internal immigration within the EU was regarded positively across the bloc by half of respondents (55 percent) while in Luxembourg, more than three quarters of respondents (77 percent) supported migration of EU citizens within member countries. Sweden had the most positive view, where 80 supported intra-European migration.
Views were more split concerning immigration from outside of the EU. Across Europe, a third of residents viewed this kind of mobility positively, compared with 59 percent who gave a negative view.
In Luxembourg, one in four people viewed such movement negatively.