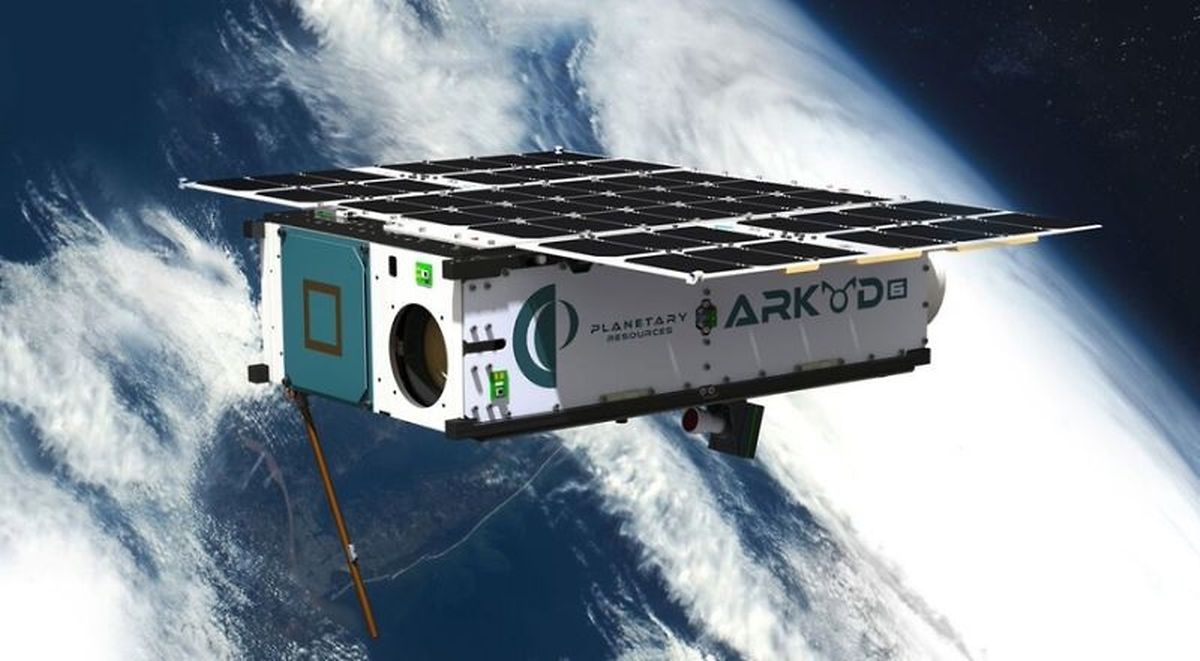 In October, Luxembourg government sold its 10% stake in US space firm Planetary Resources Photo: Planetary Resources
Luxembourg government has confirmed the loss of its €12 million investment in US space firm Planetary Resources.
Following a series of parliamentary questions, Luxembourg's economy minister Etienne Schneider explained that in the absence of new funding, the financial situation of US space firm Planetary Resources had continued to deteriorate.
In October, the Luxembourg government decided to sell its 10% shares in the company.

It took a stake in 2016. At that time, the Economy Ministry signed a memorandum of understanding and agreed to invest €25 million.
The SNCI set up the SAAM Luxembourg, a company created with €13.75 million, of which €12 million was directly invested in Planetary Resources for the 10% stake in its shares.
"This decision to sell results, among other things, from an analysis of the particular American legal context and prudent management which intends to limit the potential exposures of SAAM Luxembourg, or even of SNCI as sole shareholder of SAAM Luxembourg," Schneider explained.
"The realised capital loss corresponds roughly to the value adjustment (of 100% of the sums invested in Planetary Resources) in the accounts in SAAM Luxembourg's 2017 annual results," he added.
According to Schneider, the Luxembourg subsidiary could not reach the level activity initially expected.
The risk was "known and assumed from the start", he explained.
Schneider continued saying that the investment in Planetary Resources is part of the national policy that has positioned Luxembourg as a key player in the field of 'new space'.
"Luxembourg is today a destination of choice for high-tech industries in general and for the space sector in particular," he concluded. "Since the launch of the SpaceResources.lu initiative, 20 companies in the space sector have established themselves in the Grand Duchy."