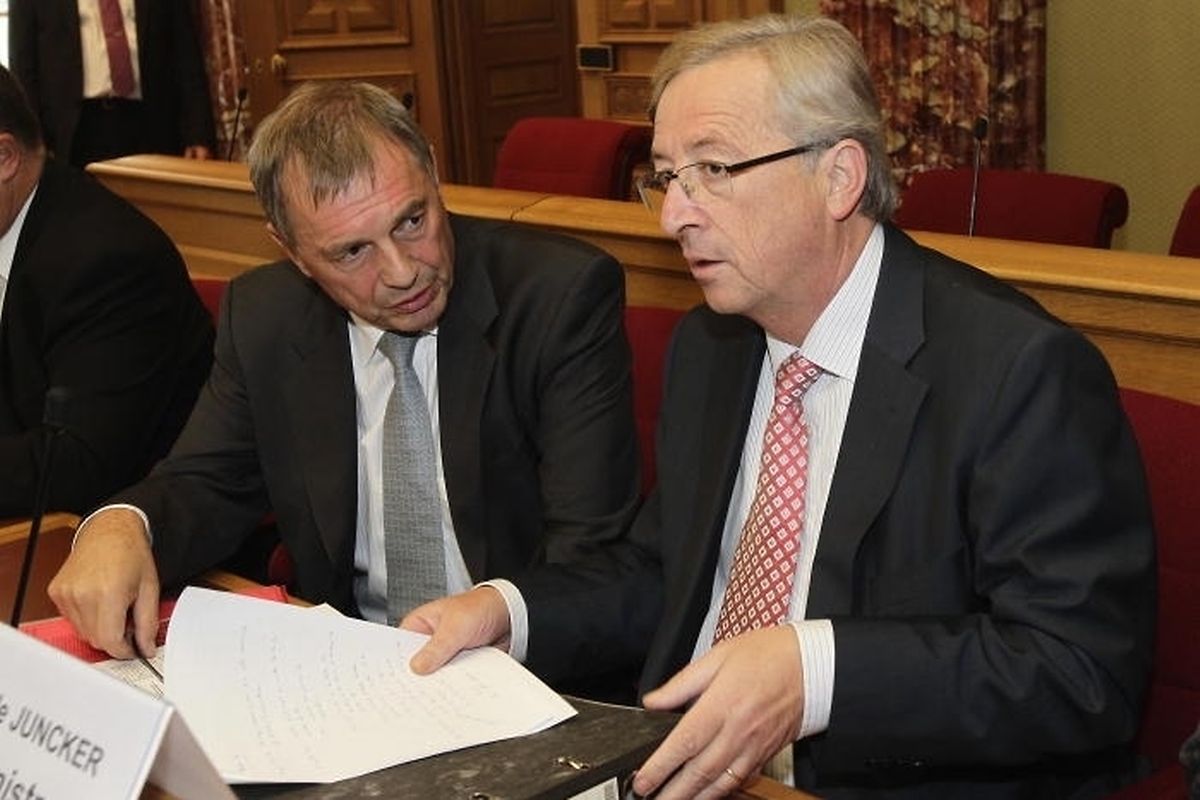 The Luxembourg government has formally denied recent claims that the former Economy Minister was involved in corrupt business dealings.
The allegations were made in an article on Arab news portal Nuqudy, which accused Jeannot Krecké and his aid, Jean-Claude Knebeler, of being involved in an illegal cigarette trade along with air freighters Cargolux.
According to the report, cigarettes were shipped to Iran illegally on Cargolux planes before being sold back to Europe with money laundered into the Western banking system to fund Iran's nuclear programme.
"The Luxembourg government strongly and formally rejects the false and defamatory accusations against the former Luxembourg Minister of the Economy Jeannot Krecké and a high government official", the government said in an official statement, adding: "No former or active minister and no former or active government official from Luxembourg is a "cigarette smuggler" or a "nuclear proliferator for the Iranian Revolutionary Guards"."
Luxembourg Prime Minister Jean-Claude Juncker personally came to the defence of his former colleague. He said that Minister Krecké had always been "an honest and courageous public servant in all of his political appointments".
He added that the Luxembourg business ethic was synonymous with "democratic integrity, economic transparency and of cultural respect" and condemned the allegations which could also discredit the country's reputation.
According to the press release, both former Minister Krecké and Mr Juncker are considering taking legal action against the publication.