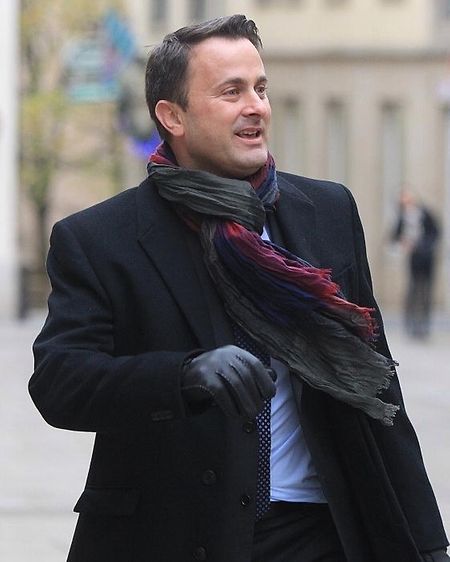 Luxembourg's new Prime Minister is to present the government's programme to members on Tuesday.
Xavier Bettel will make a statement on the government's agenda for the next five years in the afternoon.
The speech is due to begin at 2.30pm. The government programme will then be debated at a public meeting at the "Chambre des Députés" on Wednesday from 9am.