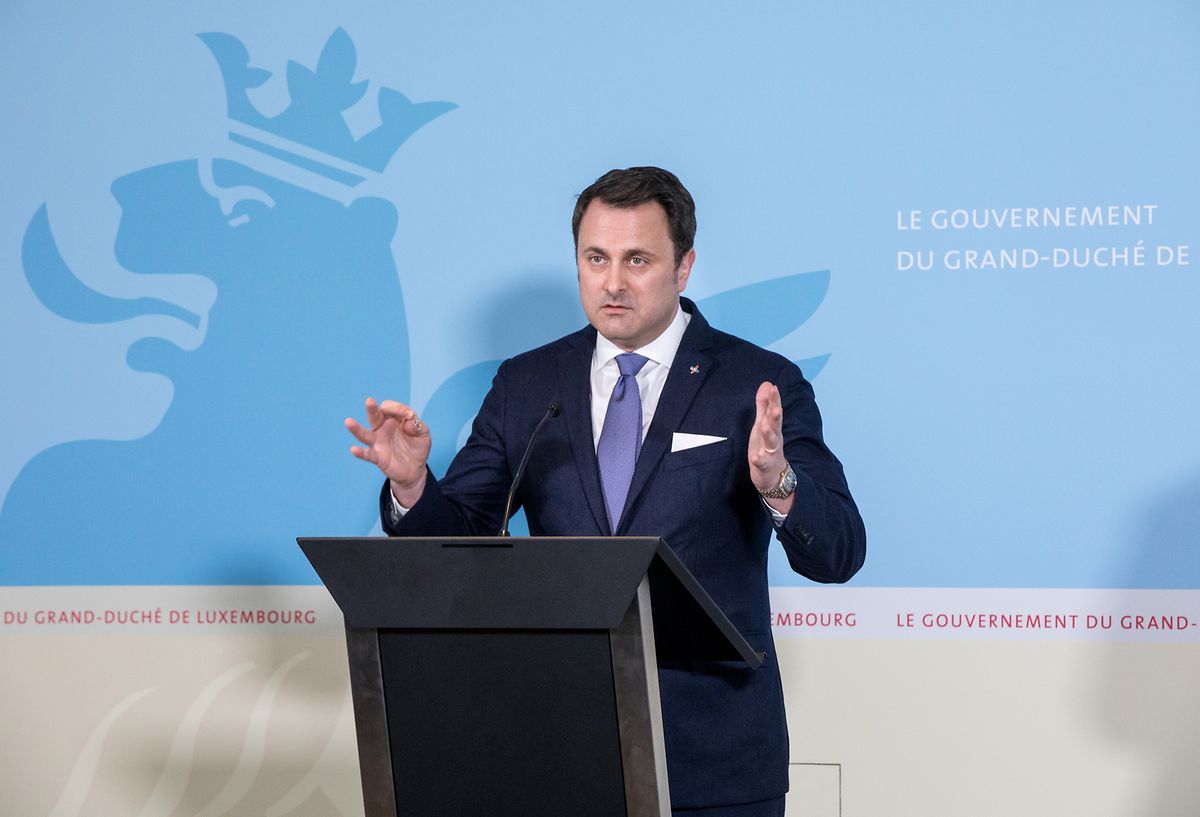 Prime minister Xavier Bettel speaks to the press after a meeting of the goverment council on Friday (Guy Jallay)
The Luxembourg government has given internships a legal framework for the first time.

Until now, internships have been completely unregulated, prime minister Xavier Bettel said on Friday, following a meeting of the government council.

Employers will in future be able to offer students internships of up to six months.
For the first three months, the law provides no compensation for employees, but in the last three months, the trainee would receive half of the minimum wage (about €900 per month).

The internship is intended to complement the existing forms of the fixed-term employment contract (CDD) and the permanent employment contract (CDI).

Under no circumstances should it be a competitor to the temporary employment contract, according to Bettel, and the state will punish abuse.

The measure was drafted together with ACEL, the Association of Luxembourg Student Unions.