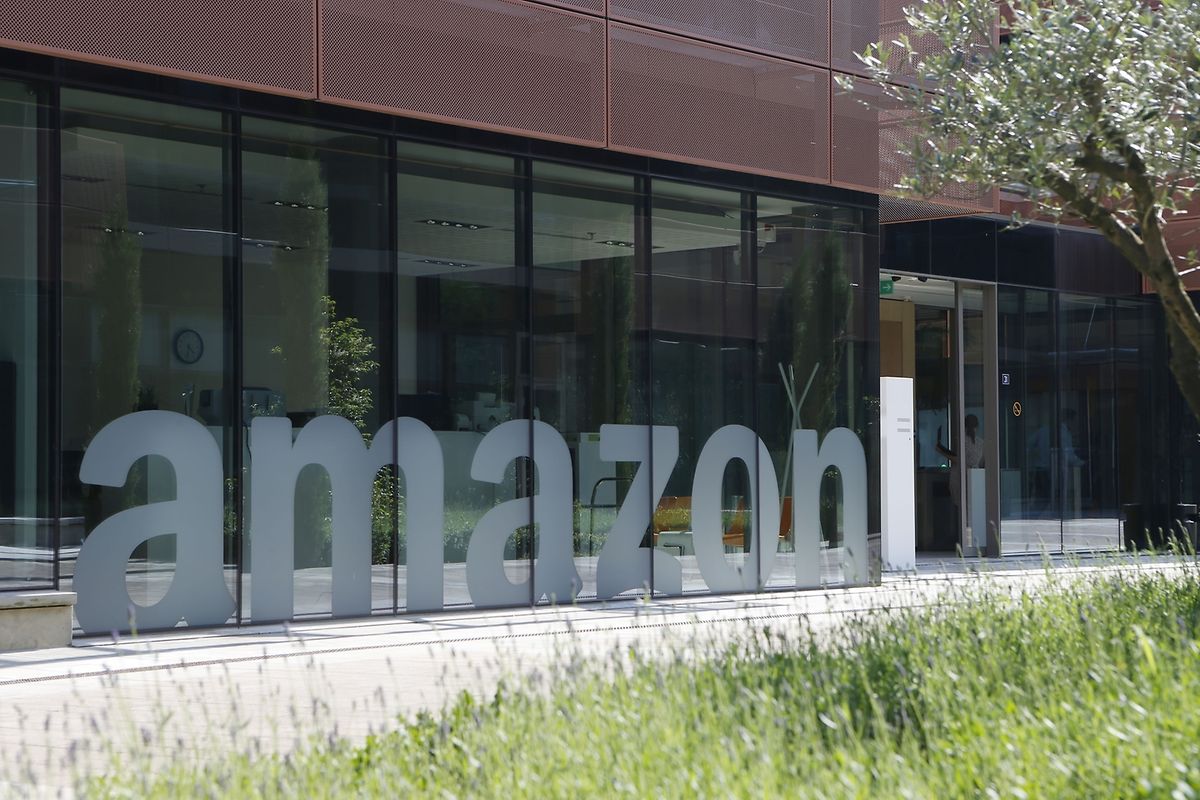 Luxembourg finance minister Pierre Gramegna has warned there are "risks" and "technical problems" attached to a European proposal to tax the revenues of internet giants like Amazon and Google.
Speaking to the Luxemburger Wort, Gramegna said "a quick fix won't do" and that a new tax could prompt digital technology firms to leave Europe without a global agreement.
"They might leave or circumvent Europe. As many of those companies are American they might feel targeted so we also have political issues that need to be solved," he said.
"For all these reasons my point and that of quite a few other countries was clear: what we need is a solution at the OECD level."
The so-called 'equalisation tax' - proposed by the French, German, Italian and Spanish finance ministers at a gathering of finance ministers in Tallinn last week - would target the turnover of digital companies instead of their profits in an bid to make them pay more tax across Europe.
Gramegna said there was also a risk of "double taxation" and that companies with no profits could be caught by the tax if they have a large turnover.
However, he welcomed the decision to task the European Commission with finding a solution.
"Whatever the Commission is going to propose it needs to make sure that this model can be accepted by other major players because the digital economy is worldwide," Gramegna added.
Luxembourg, which hosts the European headquarters of US online retailer Amazon and messaging service Skype, would need to support any proposal from the Commission for it to become law, as it needs the backing of all 28 member states.
(Reporting by Hannah Brenton, hannah.brenton@wort.lu)