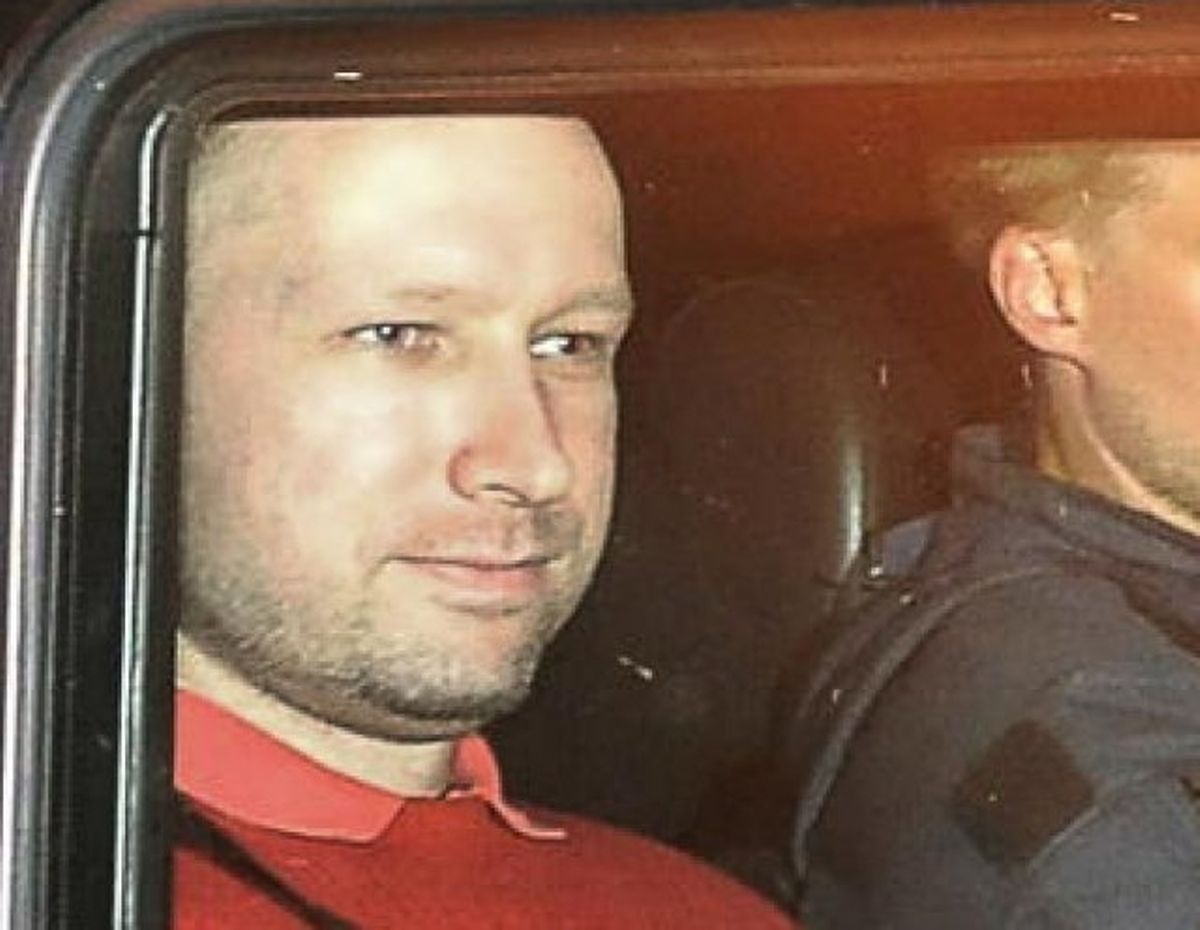 (JB) Luxembourg's government is currently investigating threats against the country made by the suspected Norwegian bomber Anders Behring Breivik.
Breivik, who is on trial for bombing the Norwegian prime minister's offices and killing scores of people at a youth camp, cited the Grand Duchy as a country which had welcomed too many Muslims.
The government responded to the 1,500-page manifesto and, seeking to reassure residents, it said that all threats were taken seriously by the authorities.
"In the context of the events in Norway on July 22, 2011, a written document by a person who admitted to carrying out attacks in Oslo and on the island of Utøya was widely reported by the media," it said in a statement.
"The Grand Duchy of Luxembourg is mentioned, in different contexts, 21 times. The passages which mentions Luxembourg discusses its wealth and social cohesion, but also refers to it on a very general level as a potential target for acts aimed at destabilizing the system.
"Security services in Luxembourg are in the process of checking and analysing the threats, in close consultation with authorities in Norway and other neighbouring countries. We hope to learn lessons from the events of July 22, to adapt and, if necessary, make arrangements to ensure the security of the country and its people. "
The alleged anti-Islamist singled out the country in a vast diatribe, which was emailed to more than a thousand contacts just hours before a bomb was detonated in downtown Oslo.
In the manifesto it listed Luxembourg as target number 10 after Switzerland, Spain, Italy and Austria, because of the proportion of Muslims in the country. Muslim residents currently account for around 2% of the country's population.
Breivik also criticised the Grand Duchy's role in the construction of Europe. Meanwhile, the only praise he had for the country was for political party the ADR, which he saw as nationalist and having anti-immigration policies.
The ADR party was quick to disassociate itself from the claims, with the party reinforcing its support for immigration and integration.