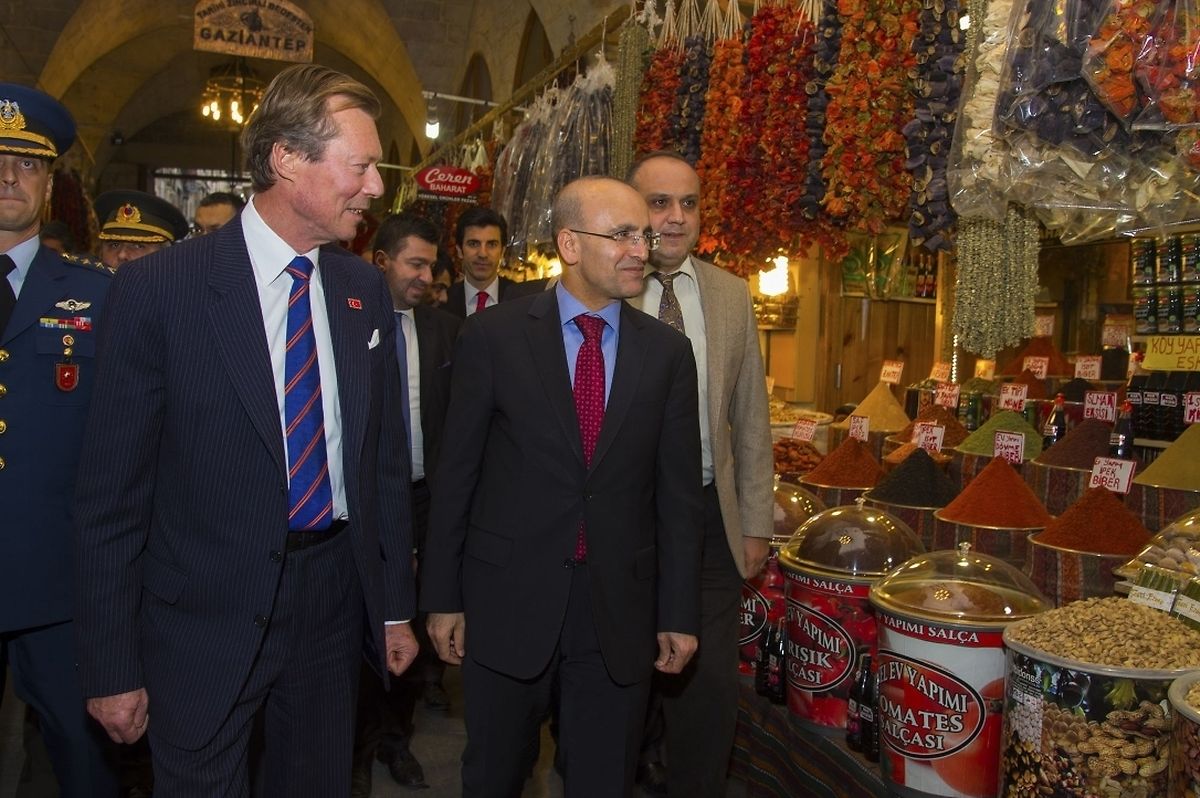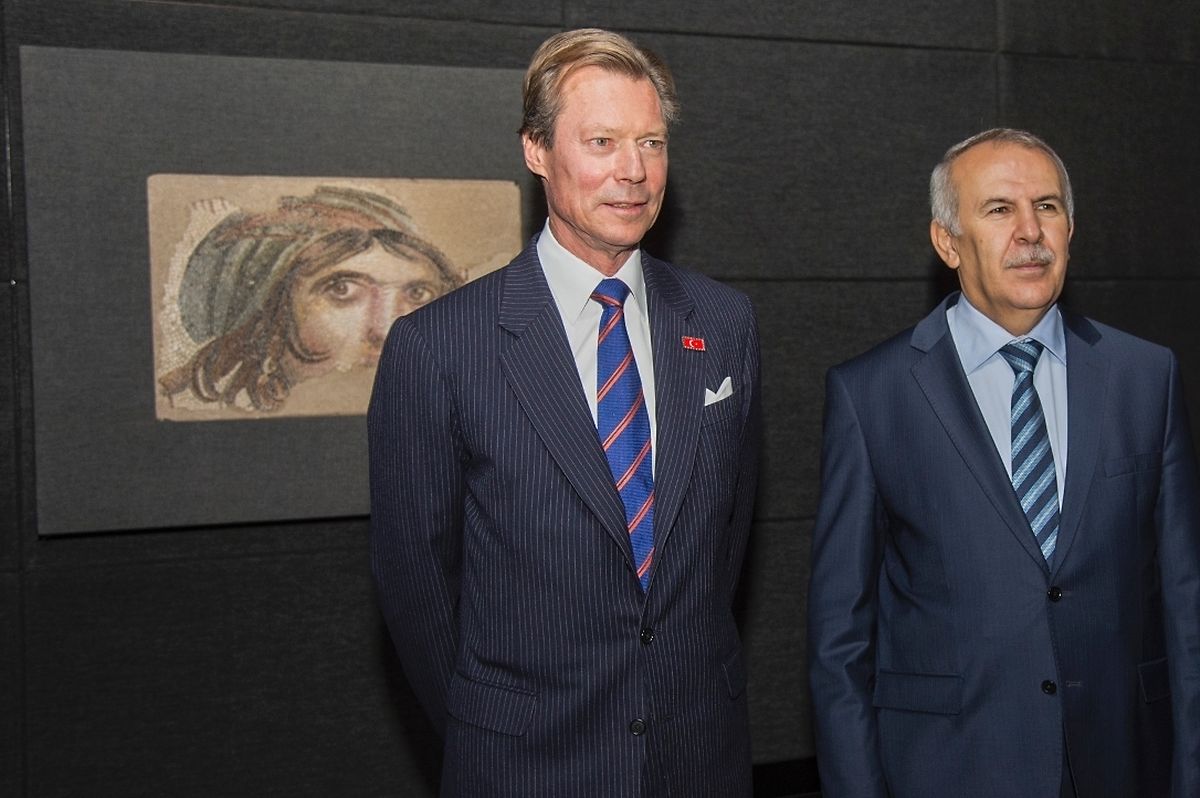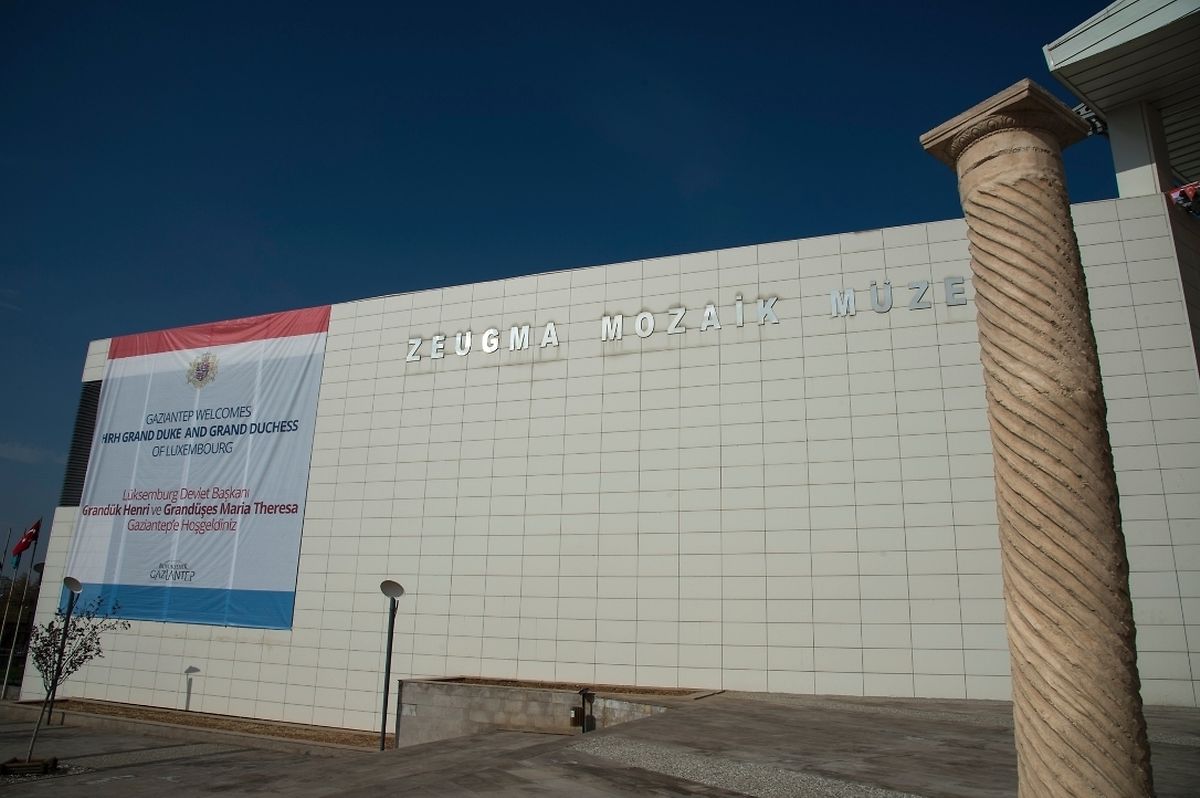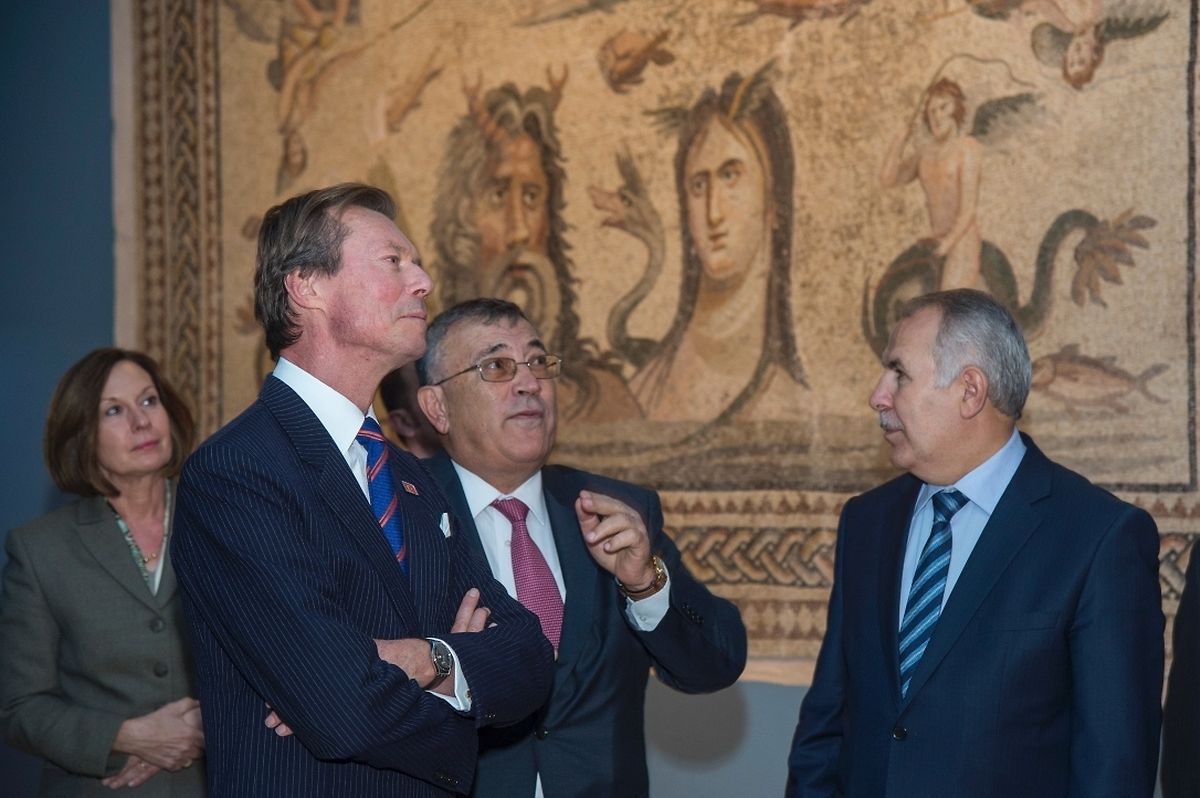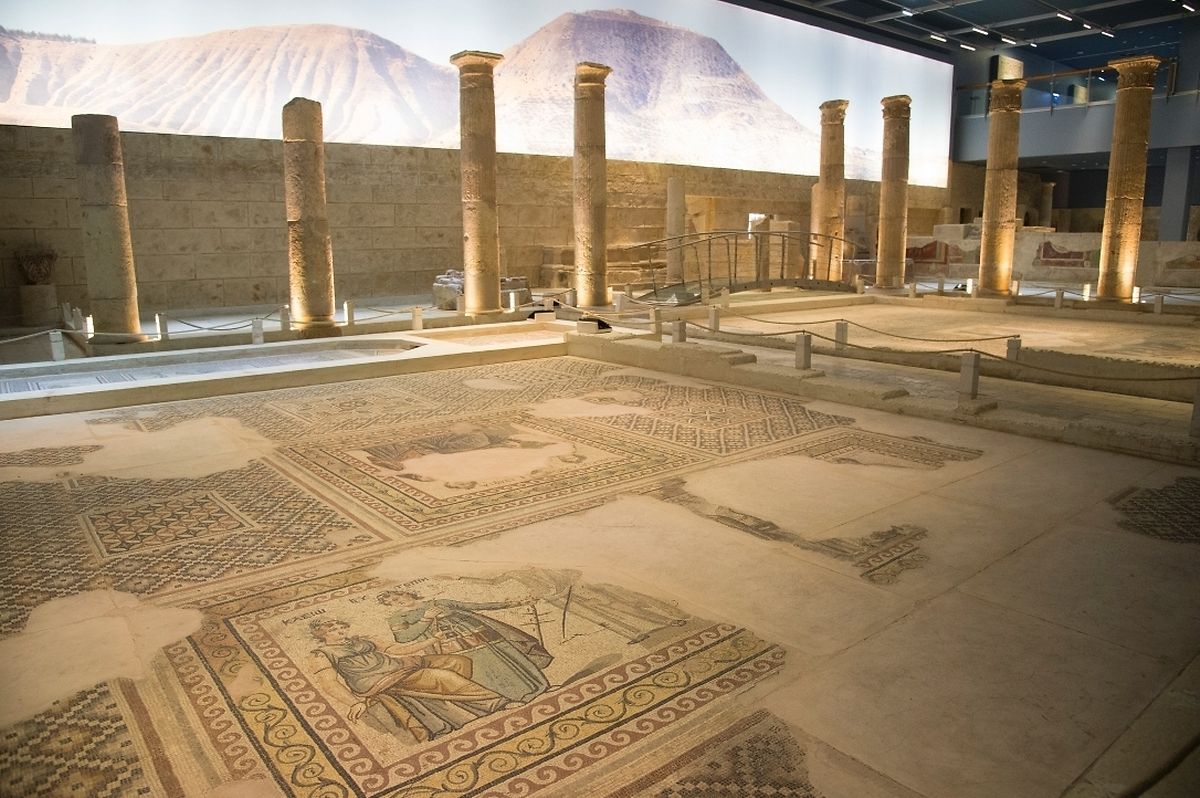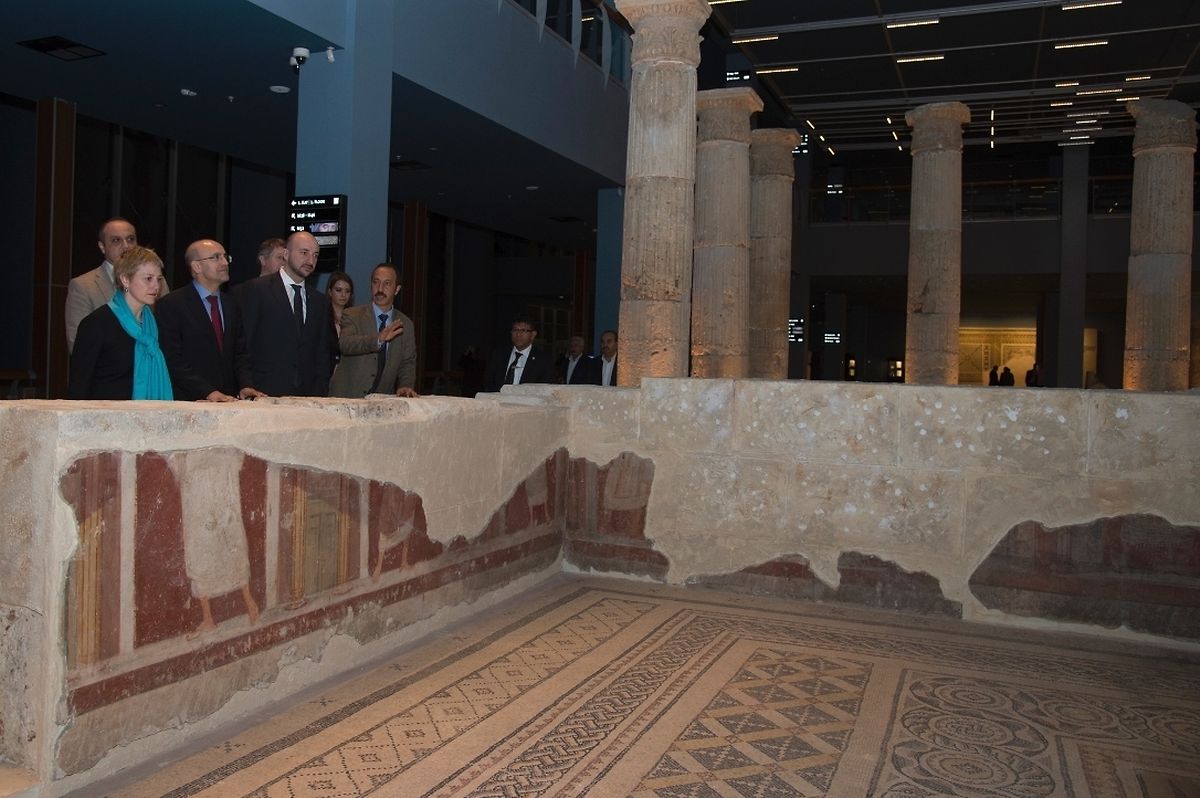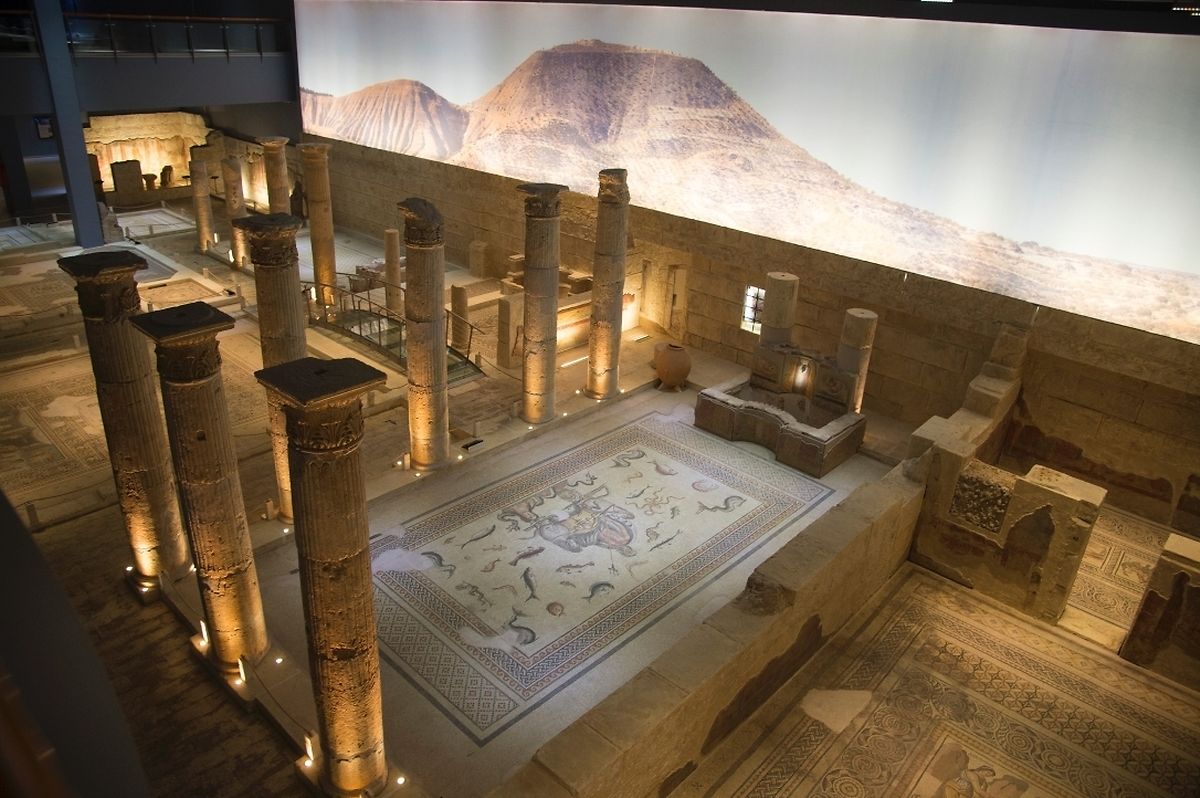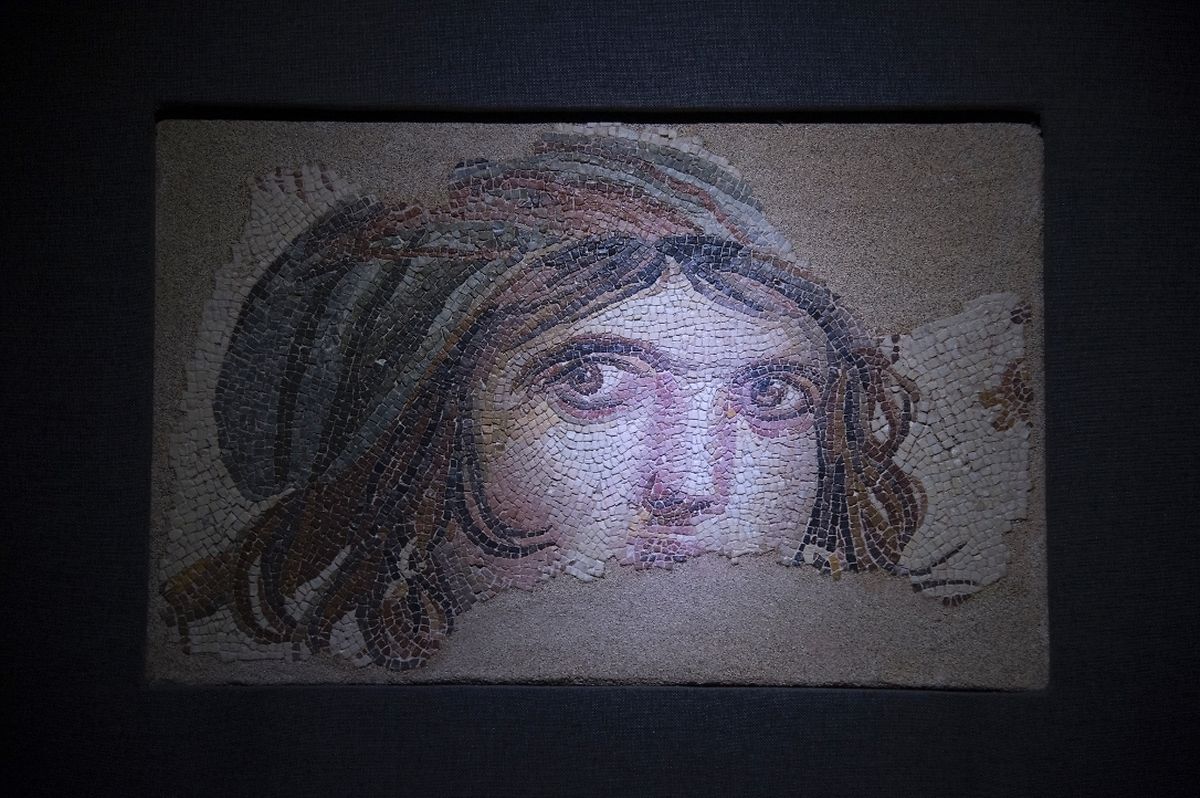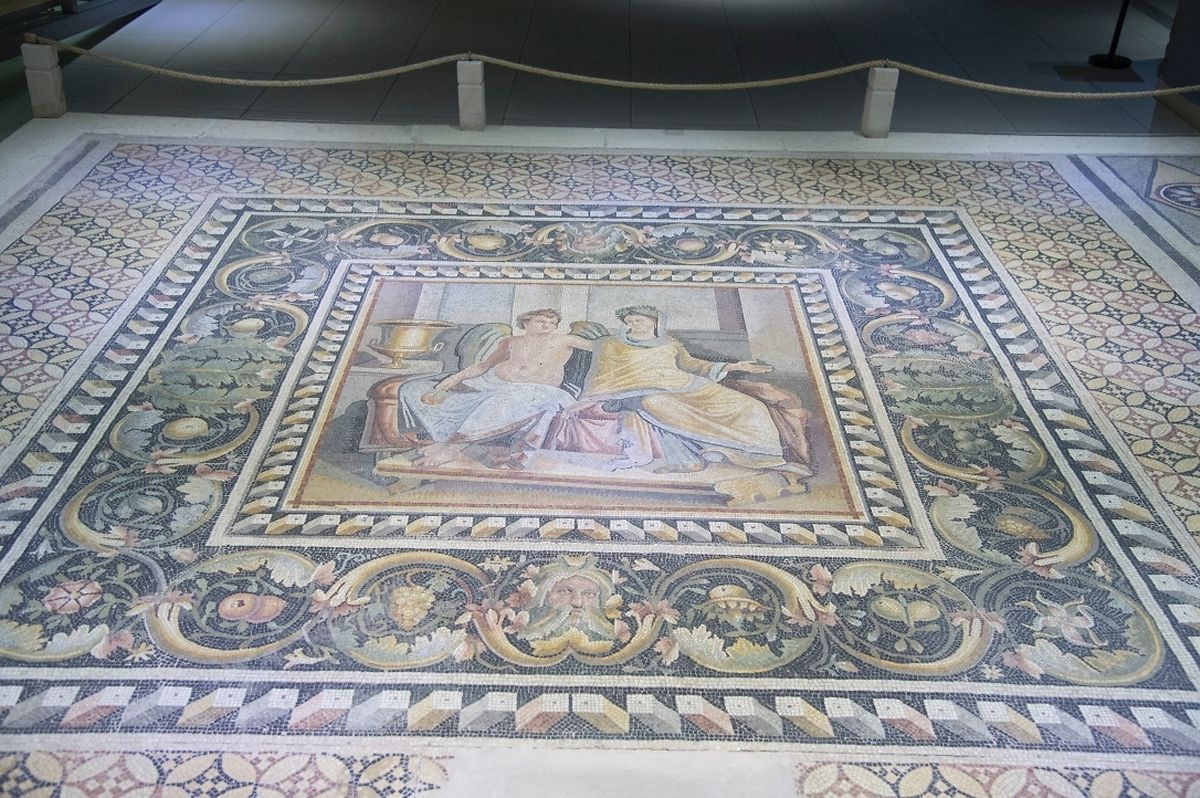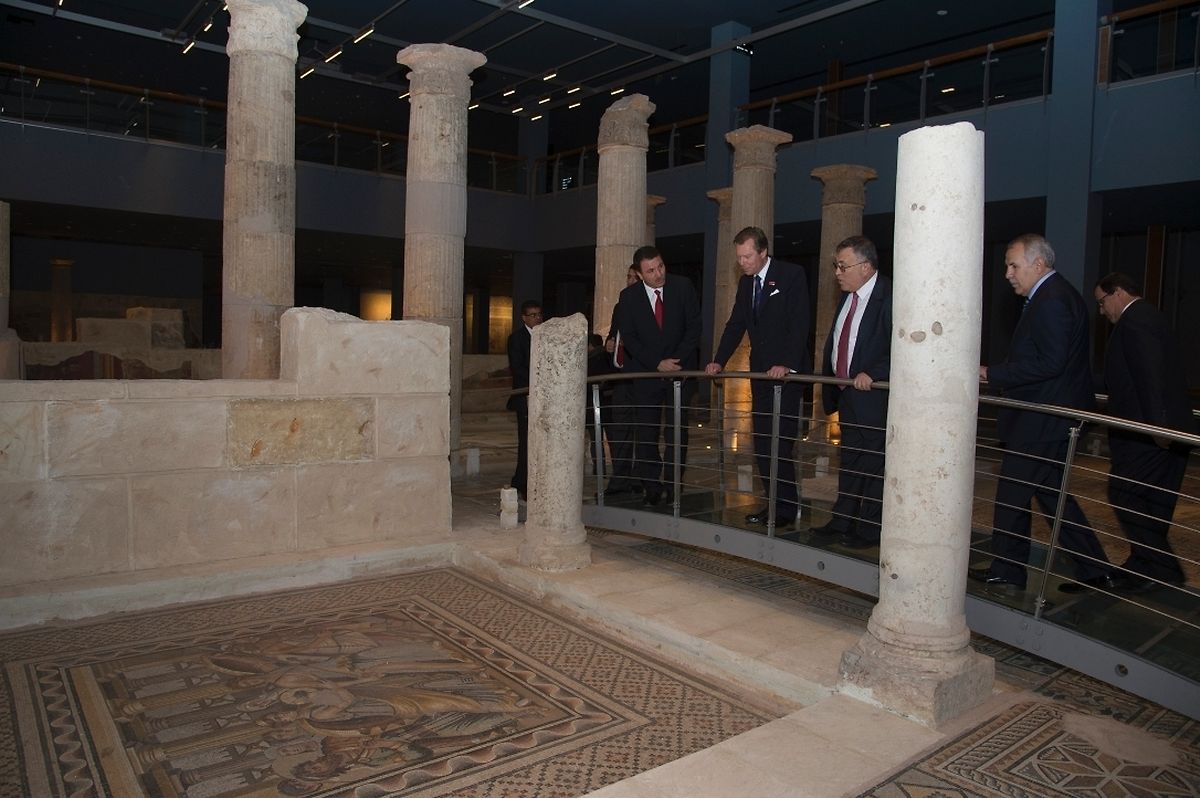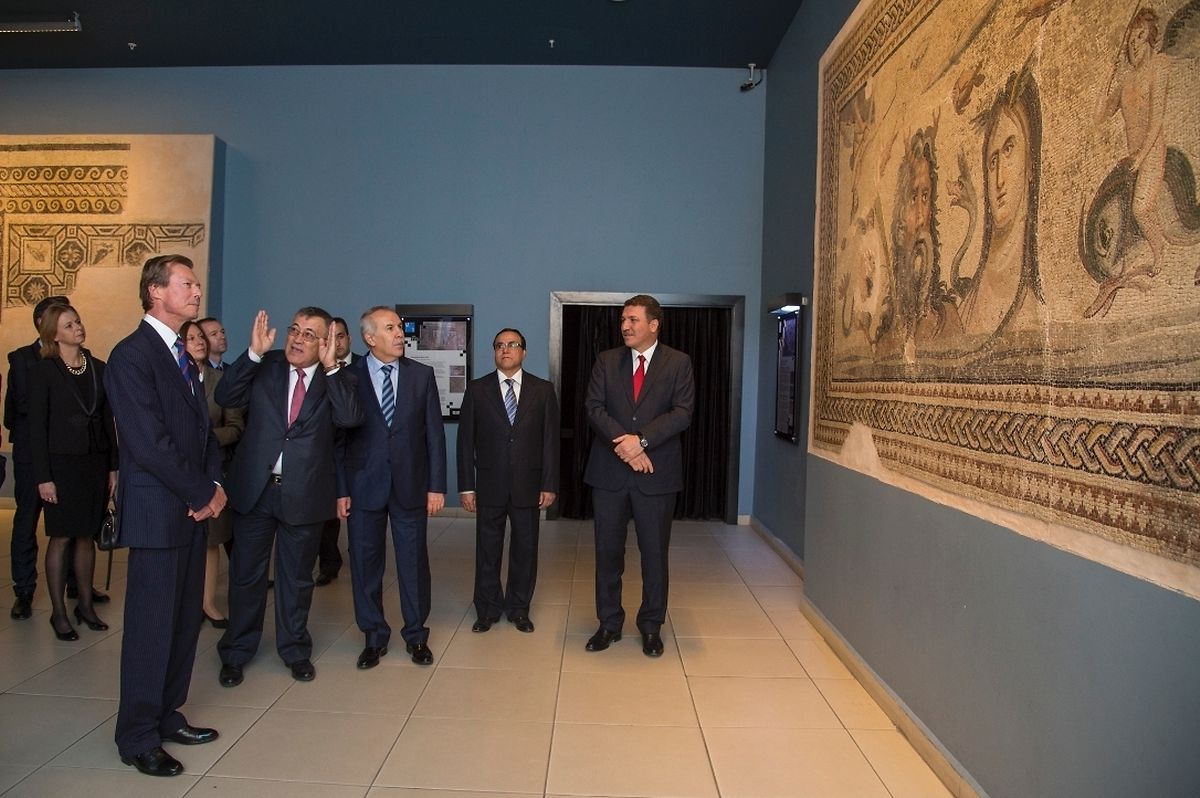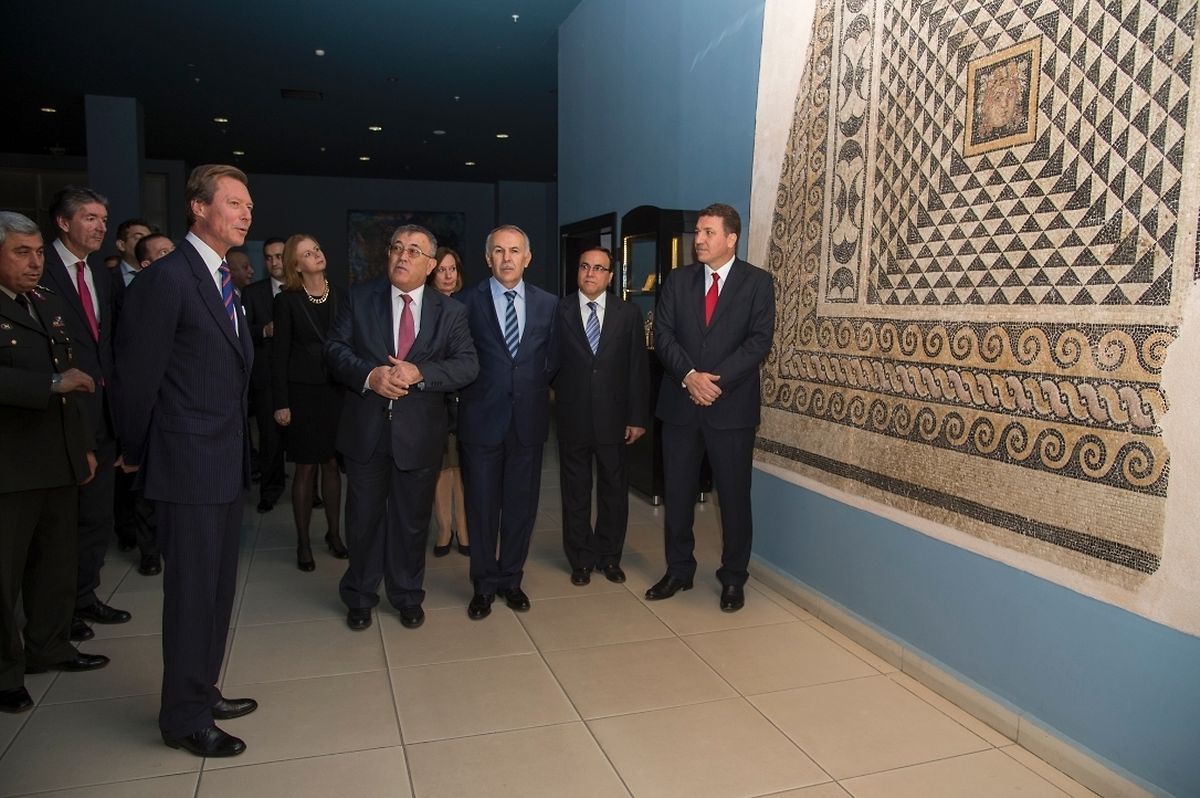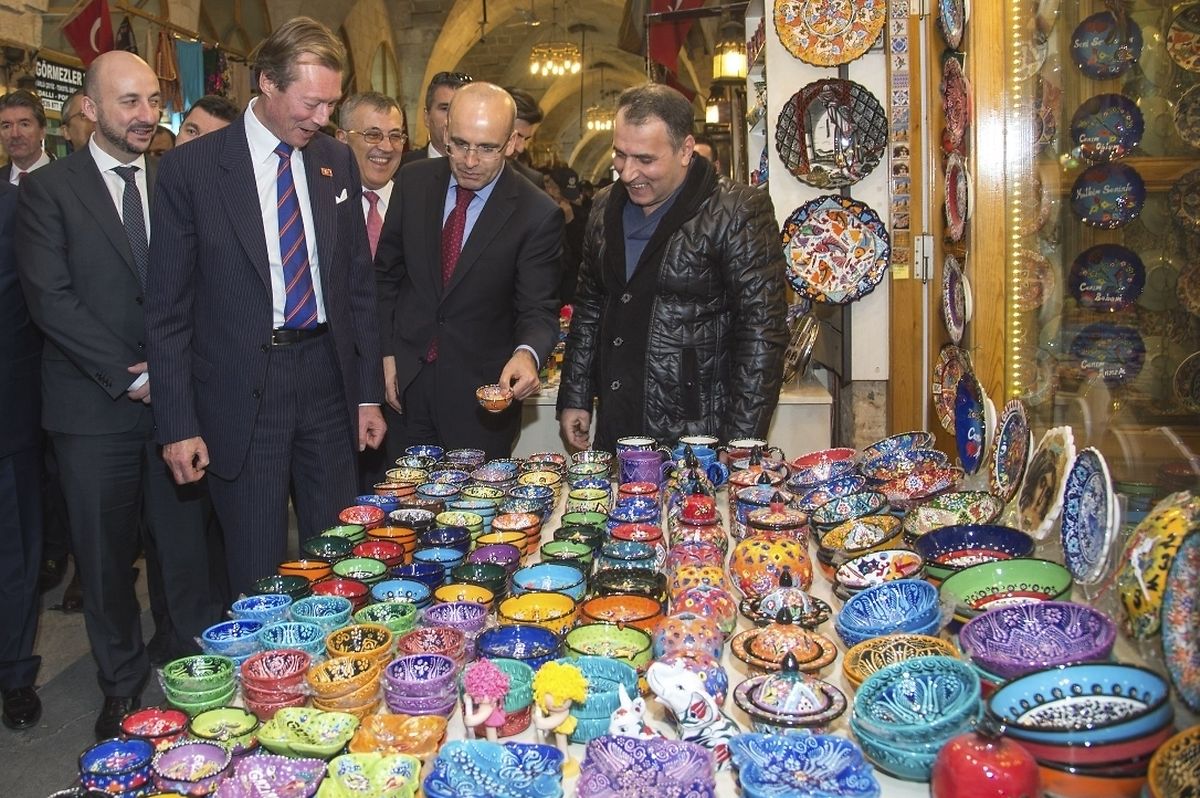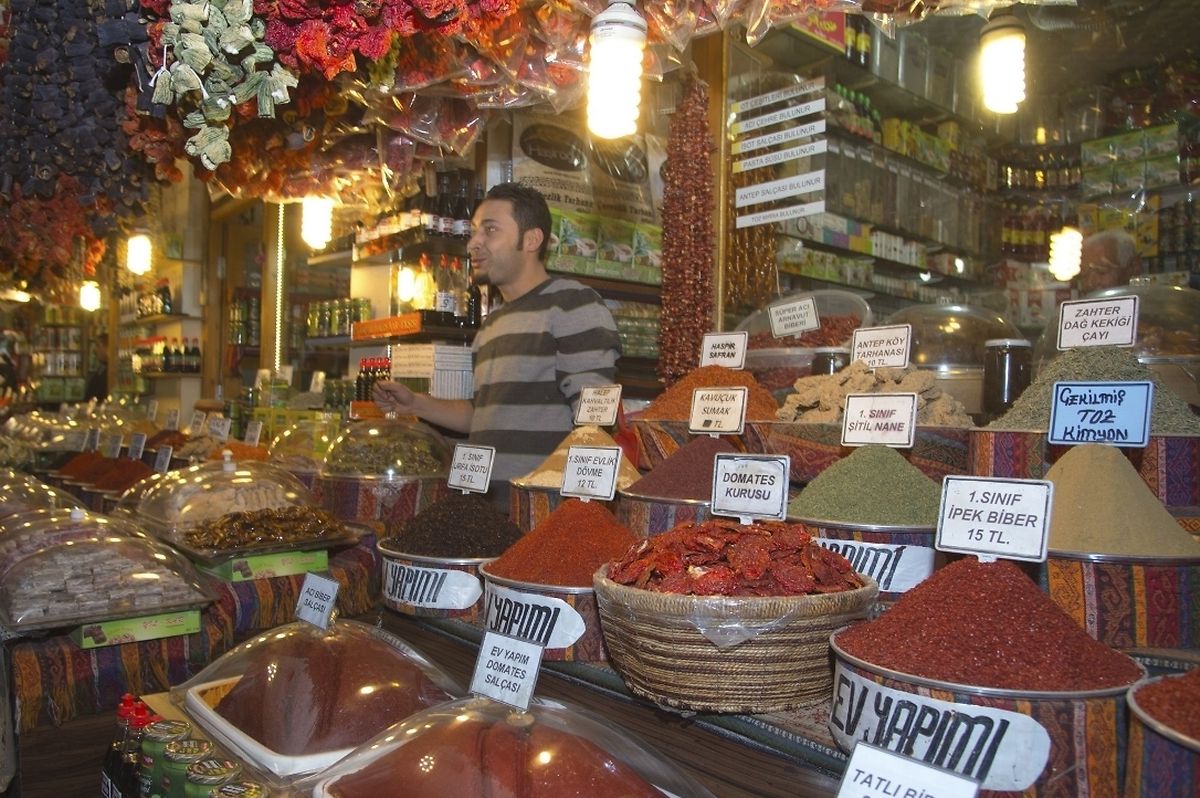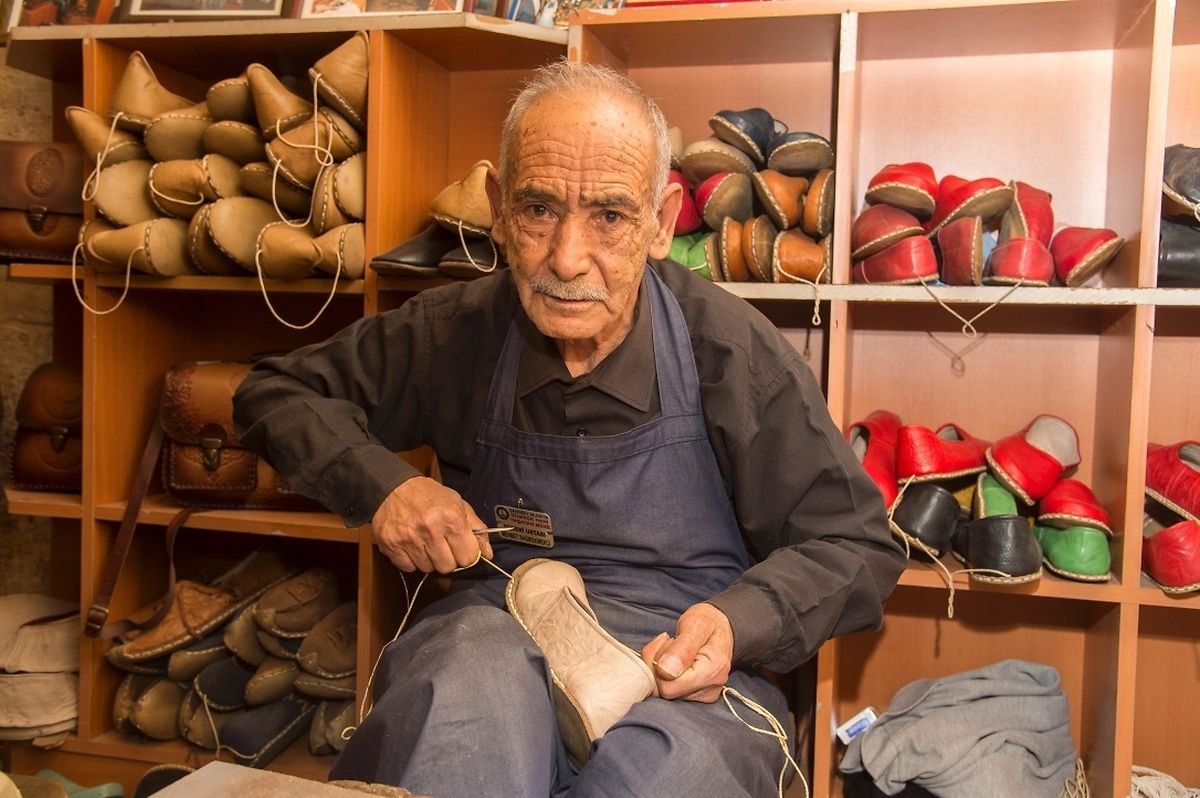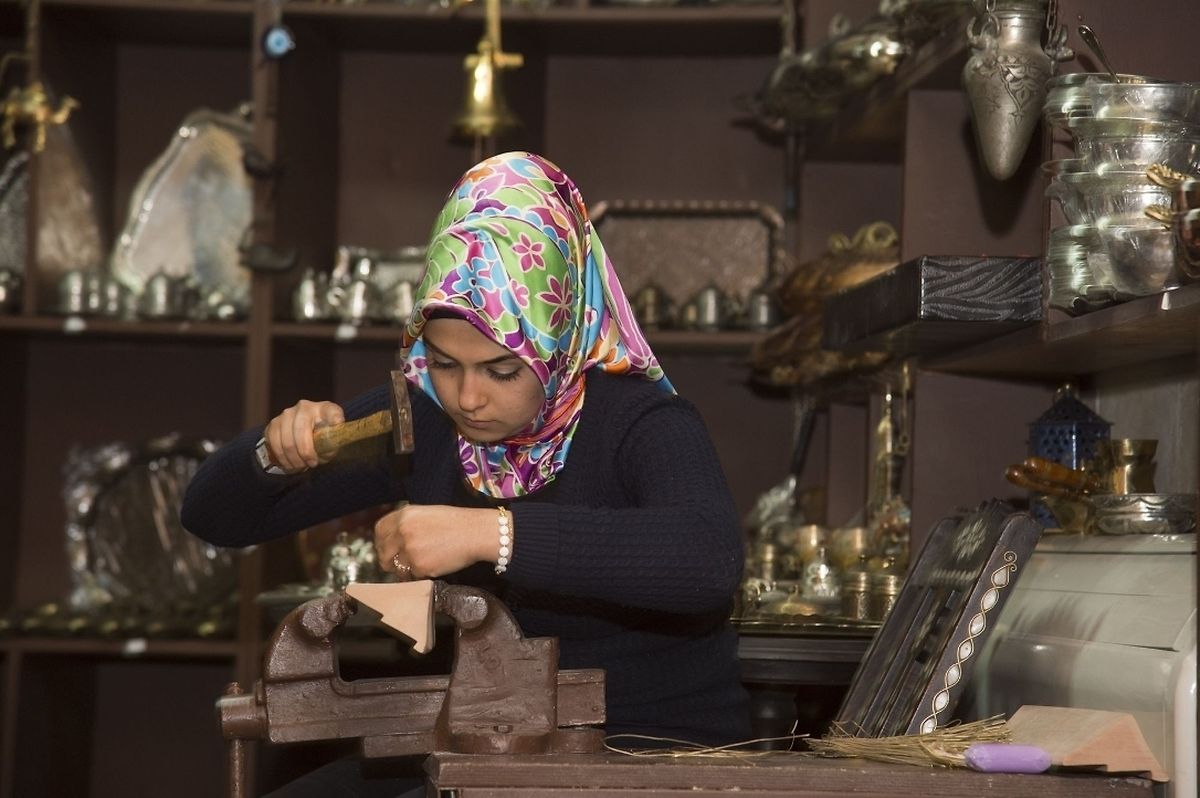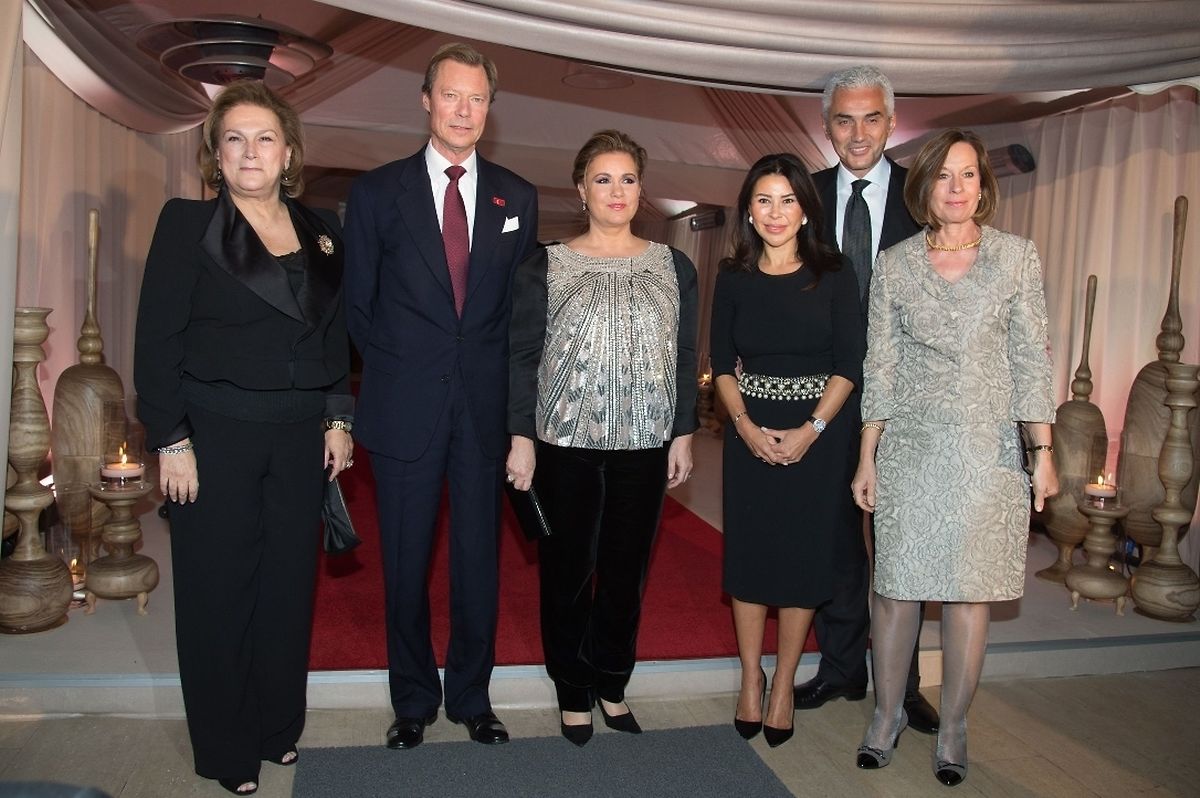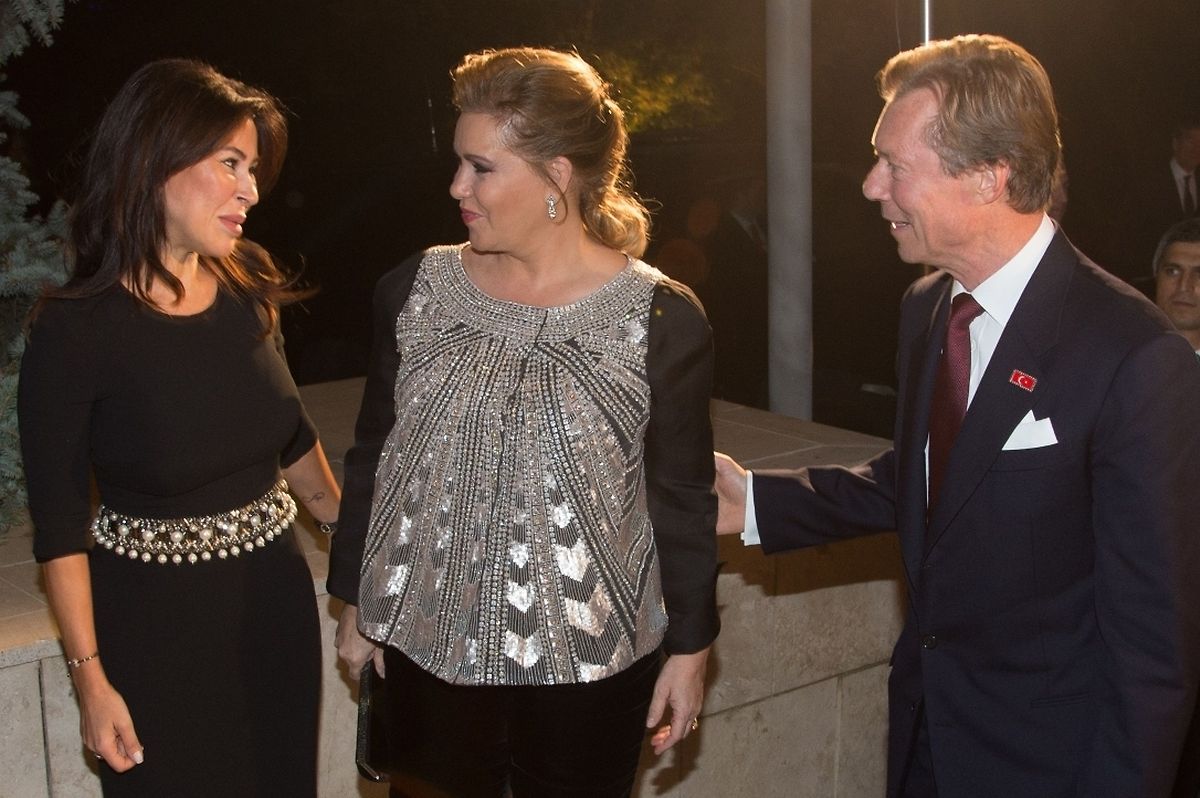 Luxembourg's Grand Duke Henri visited the biggest mosaic museum in the world on Wednesday as part of a state visit to Turkey.
While Grand Duchess Maria-Teresa was touring the Nizip 2 Syrian refugee camp in Gaziantep, the Grand Duke travelled back in time, exploring the wonderfully preserved mosaics at the Zeugma Museum and strolling through the Gaziantep bazaar.
Wednesday marked the second day of the Grand Ducal couple's visit. It ended with an official dinner hosted by Honorary Consul to Luxembourg Suzan Sabanci Dincer and her husband, after which the Grand Ducal couple flew to Istanbul.