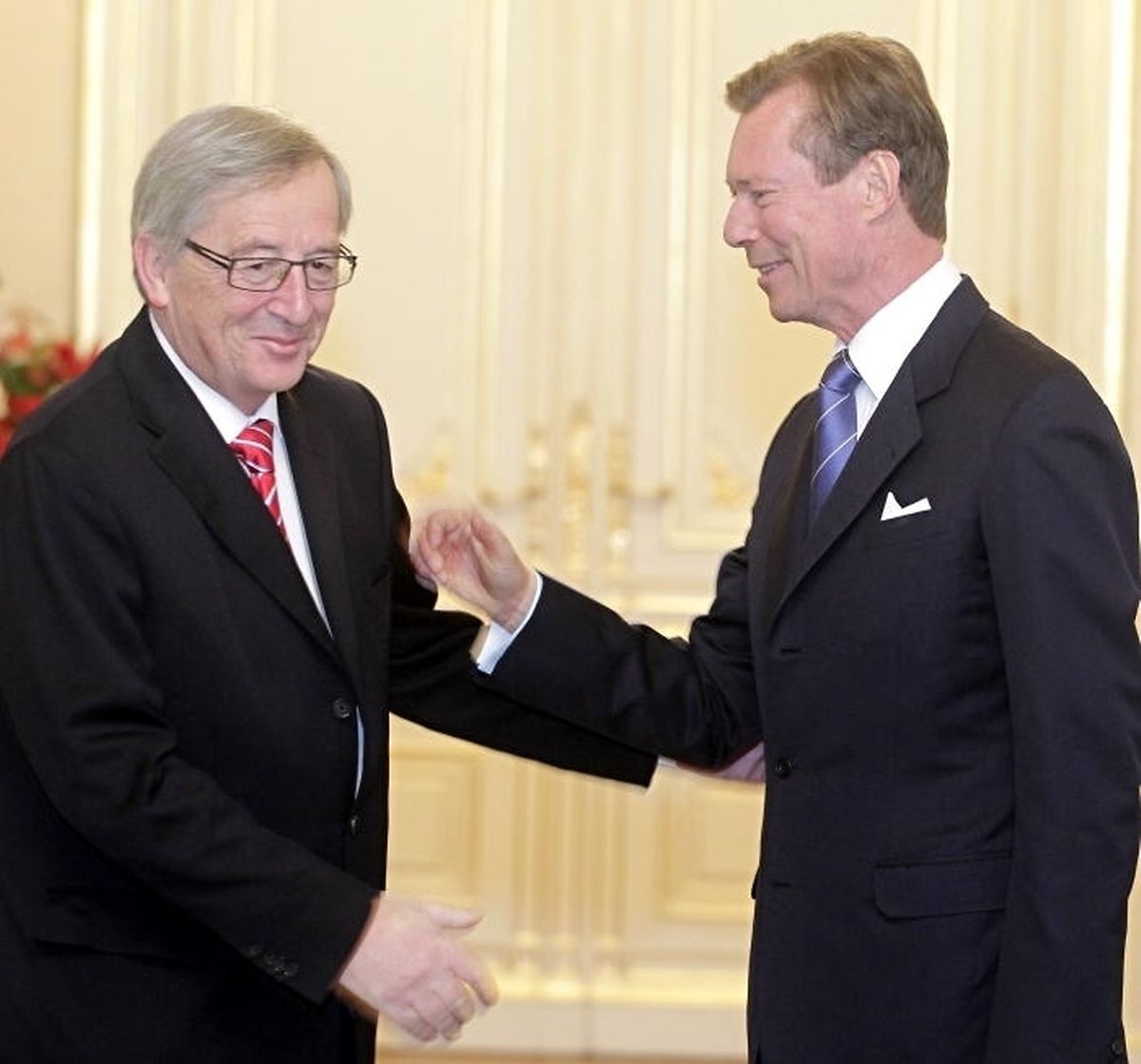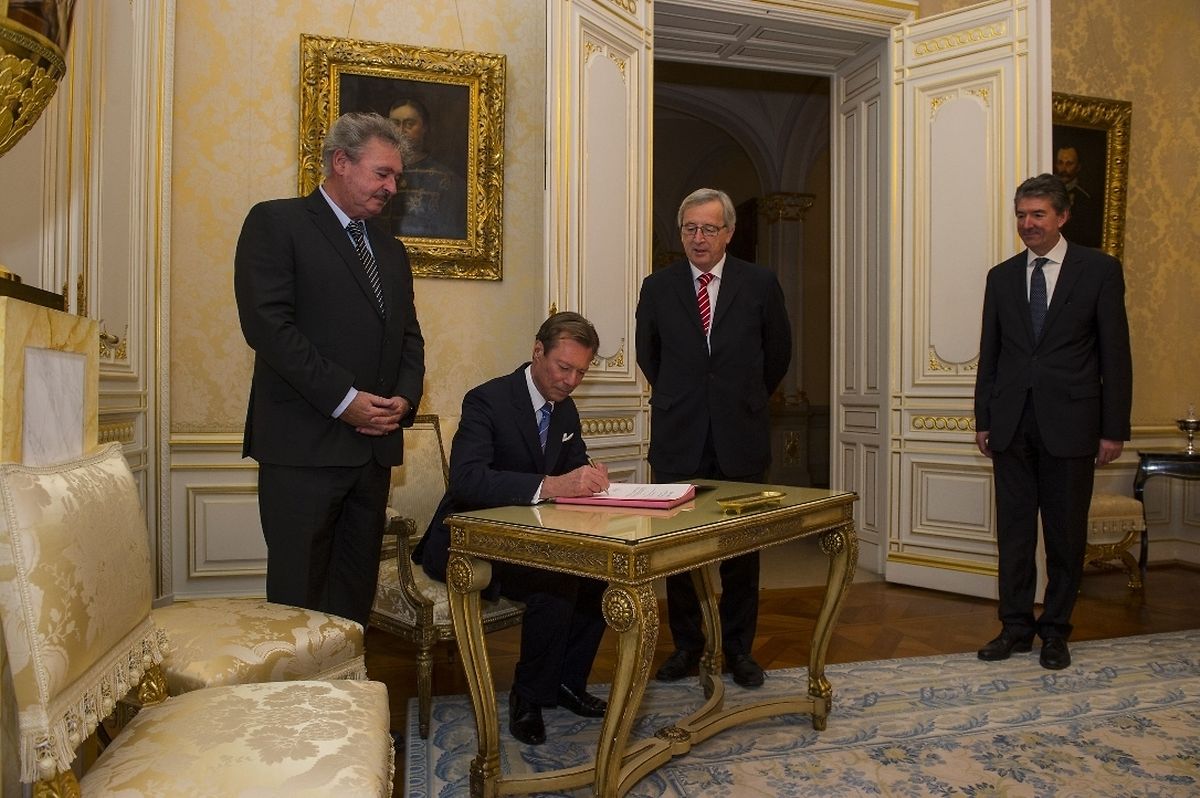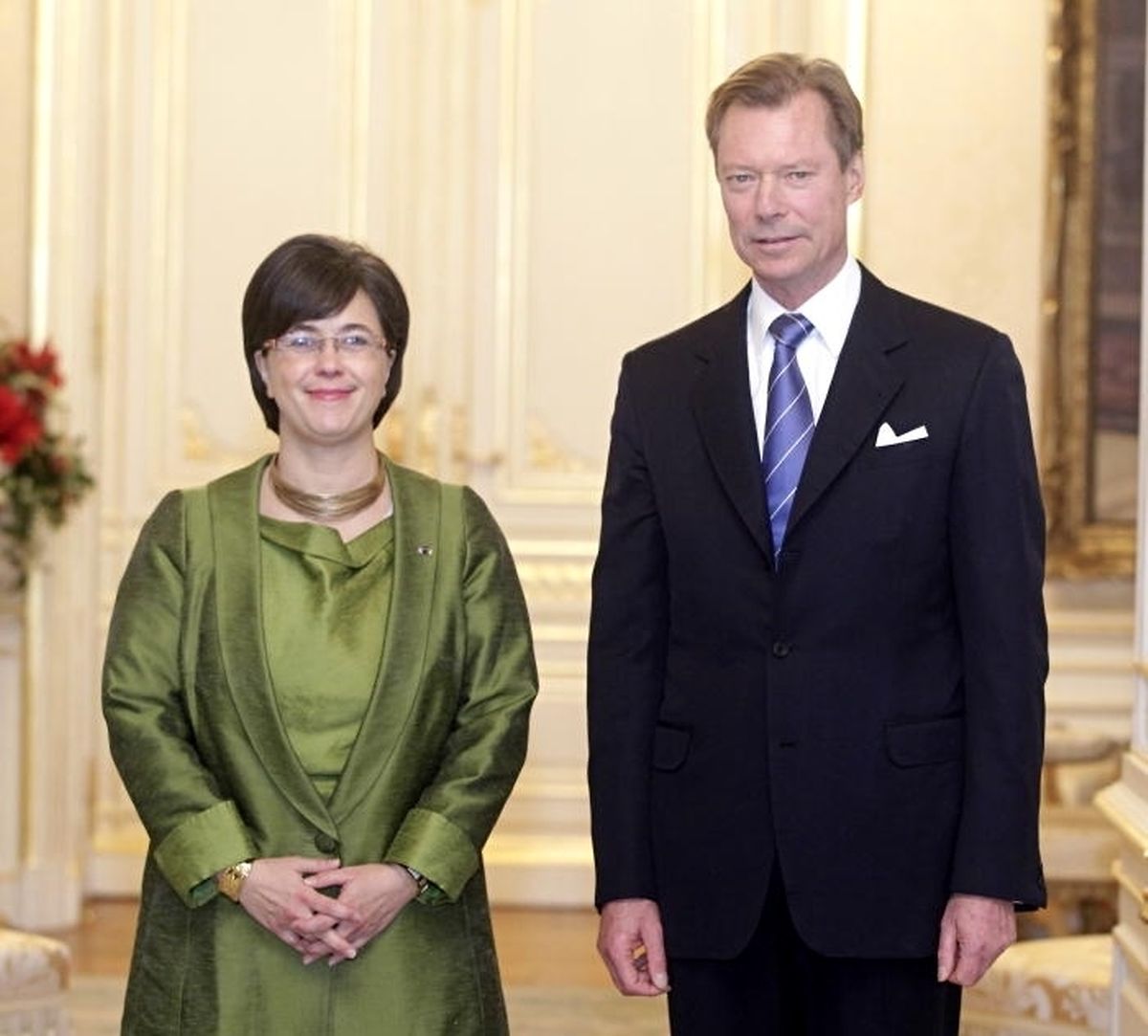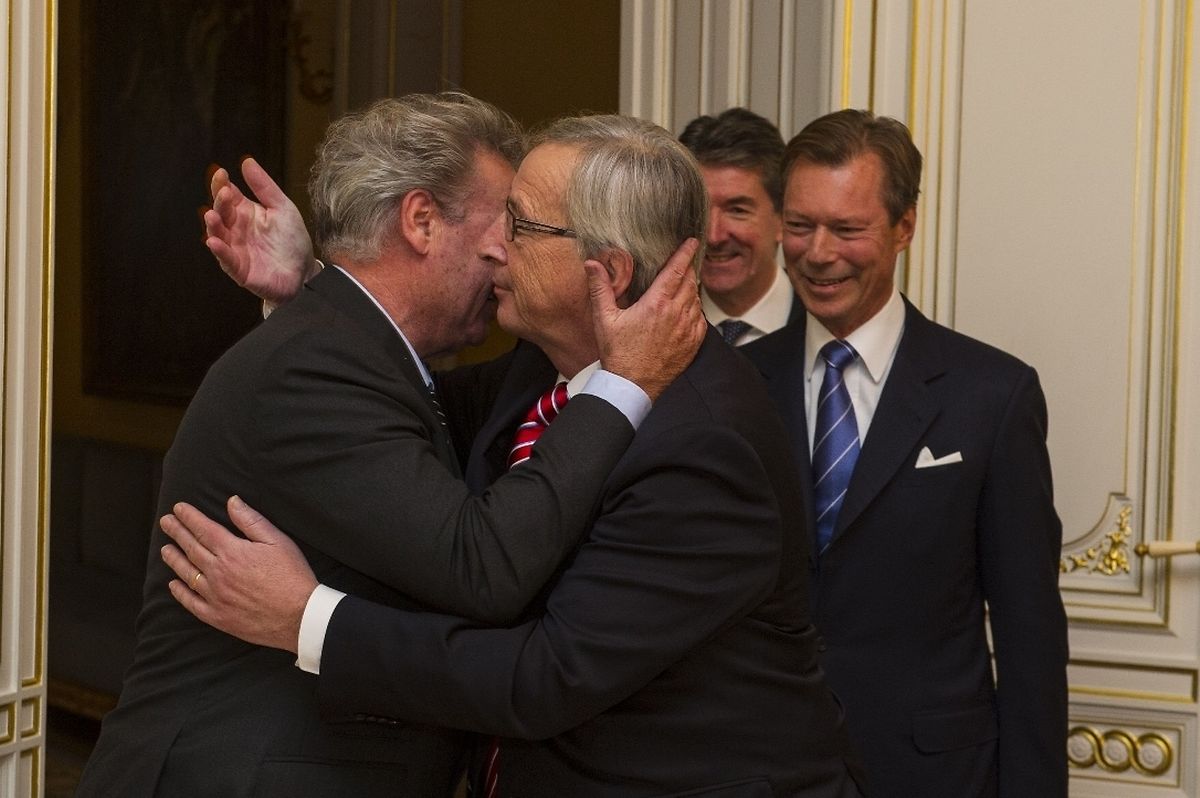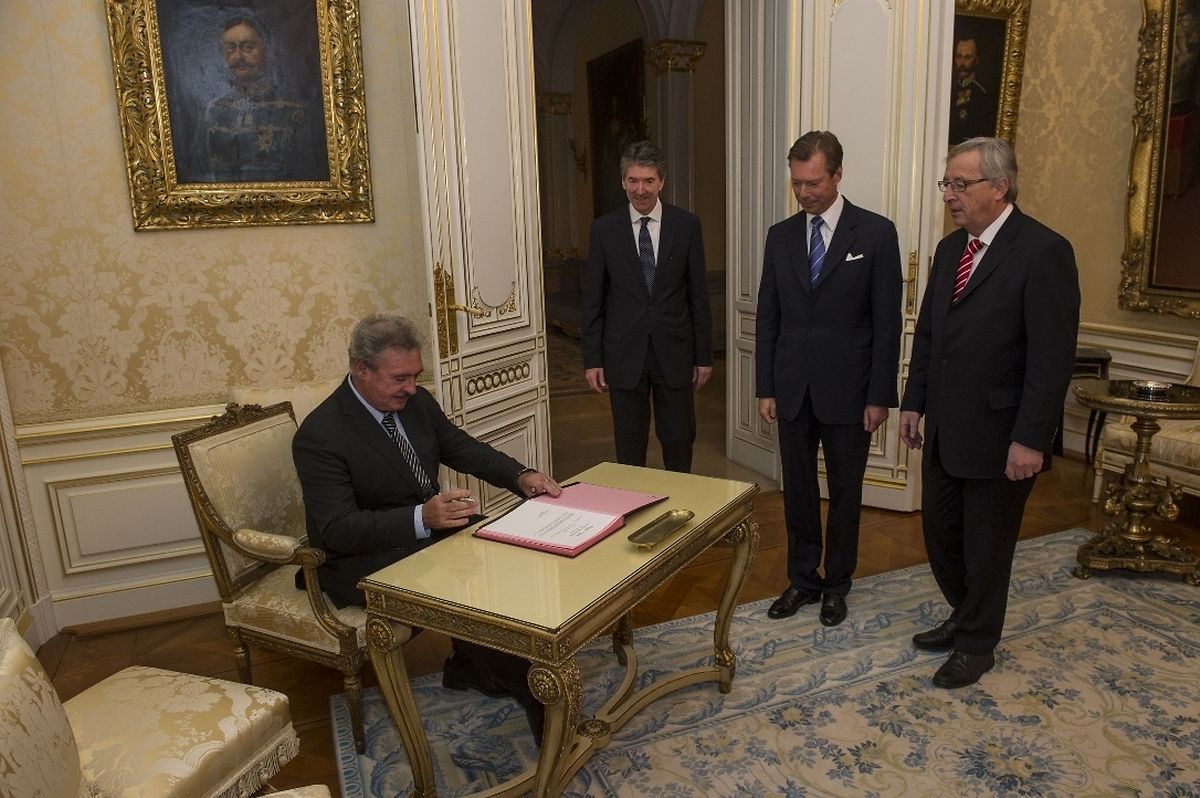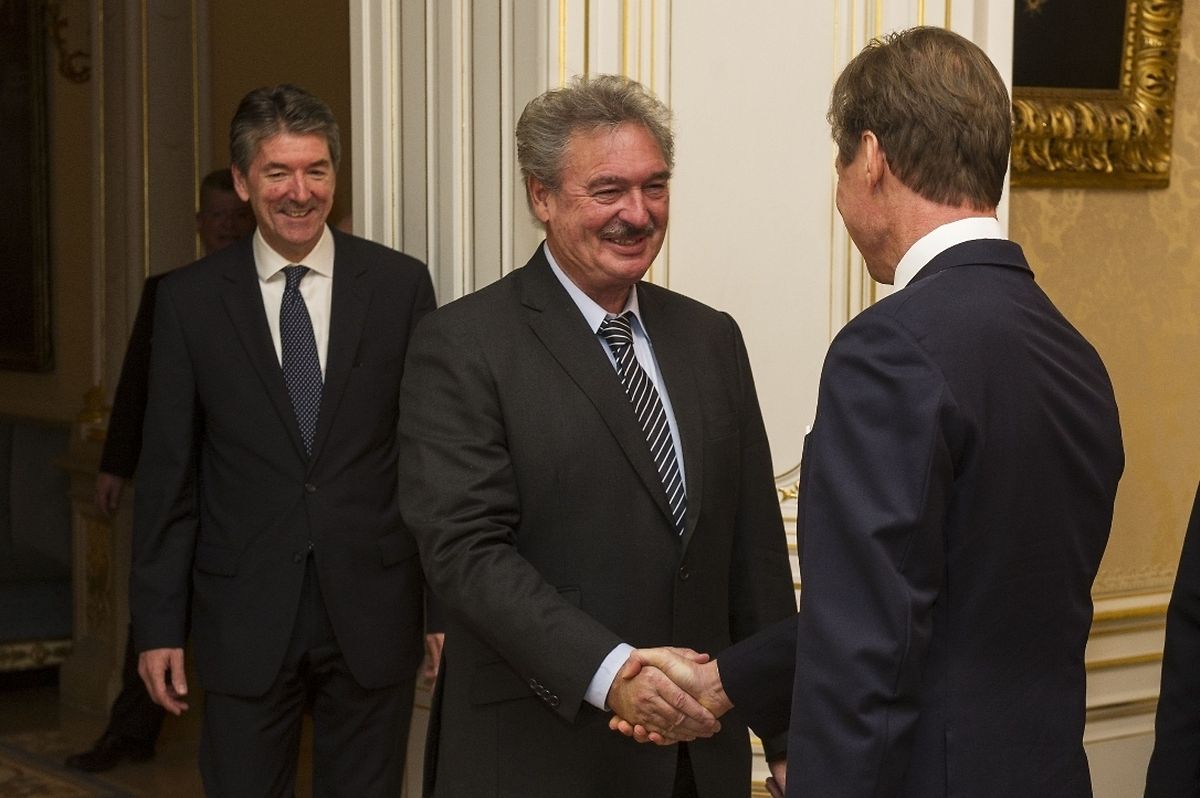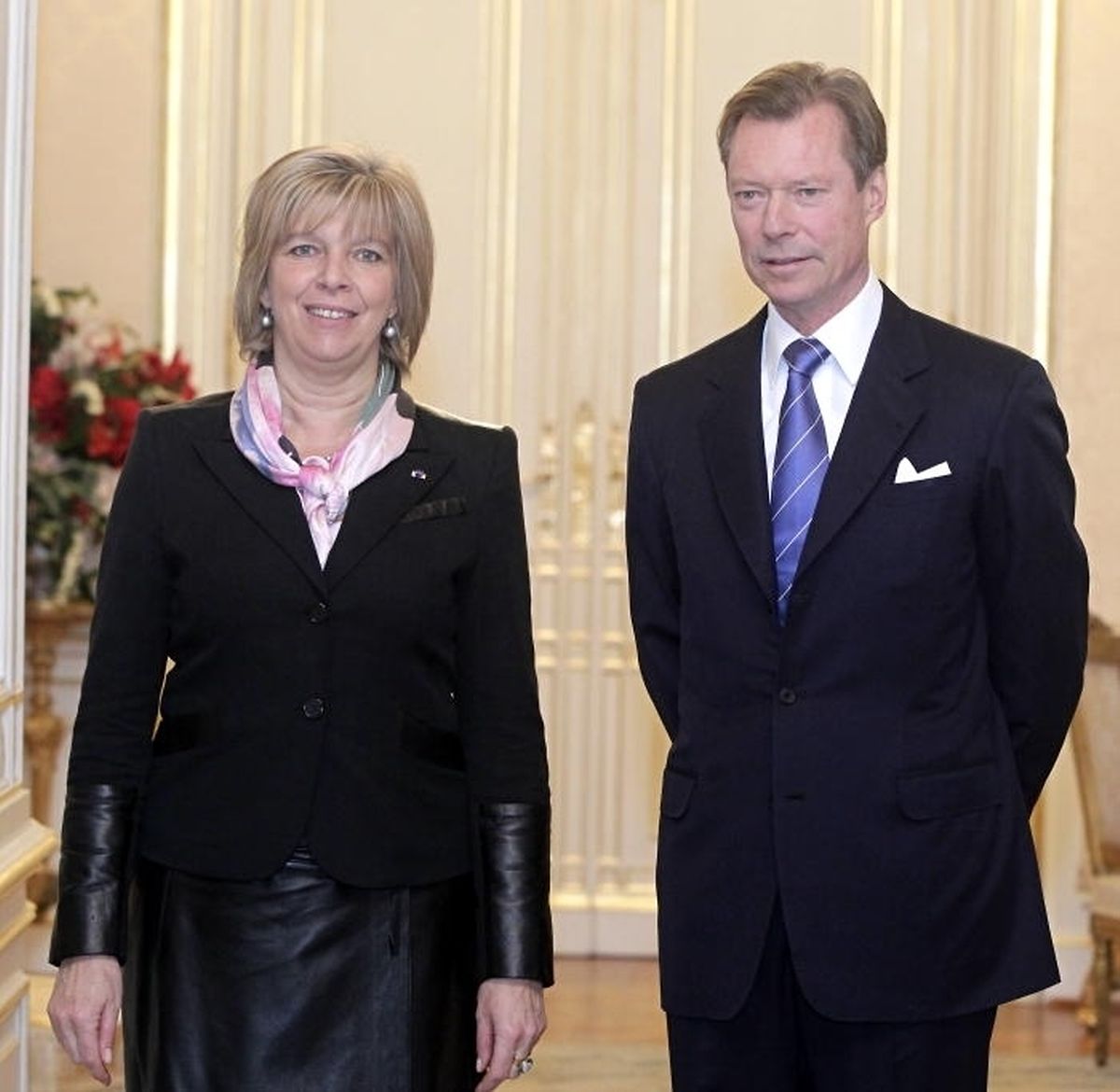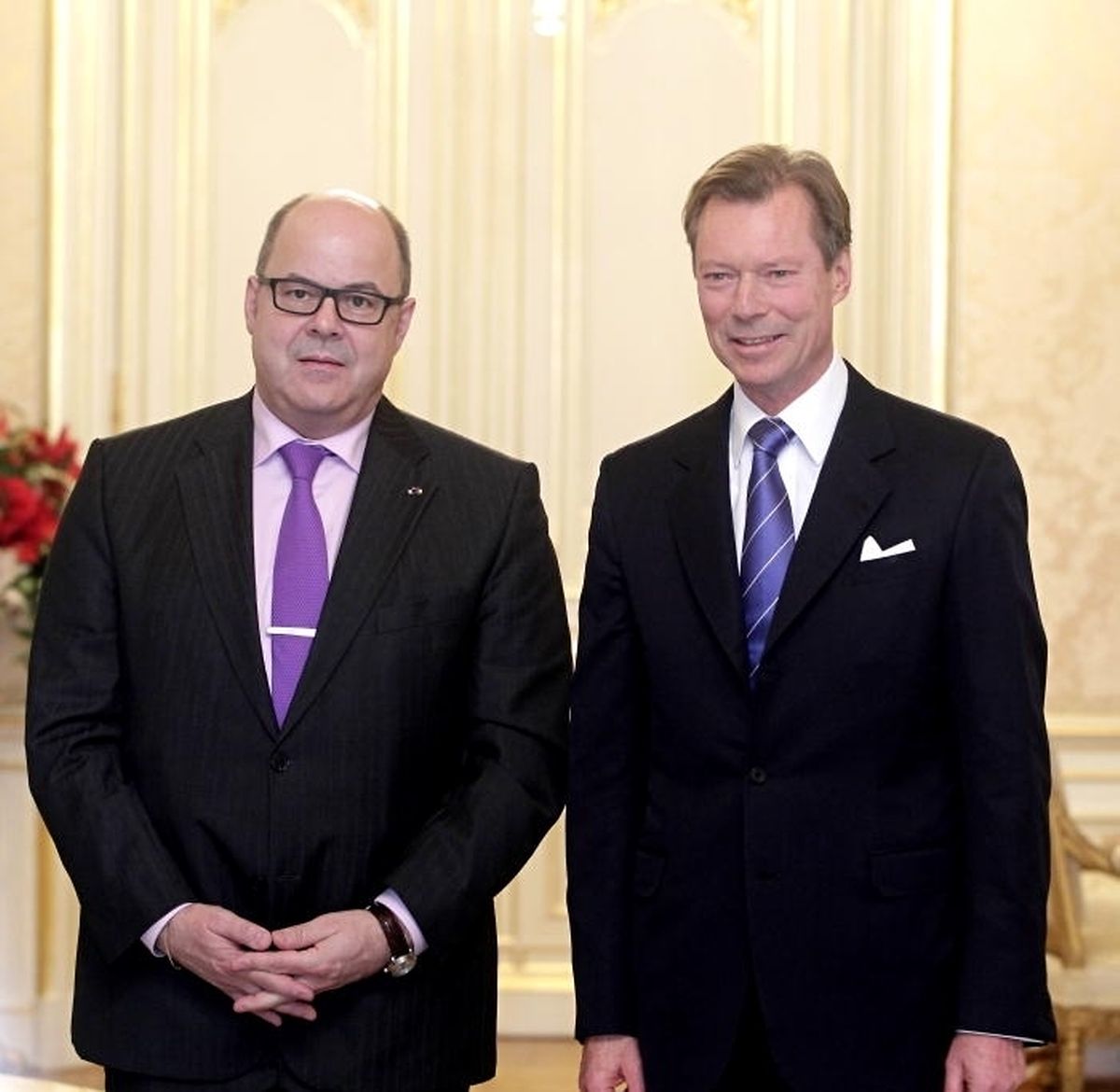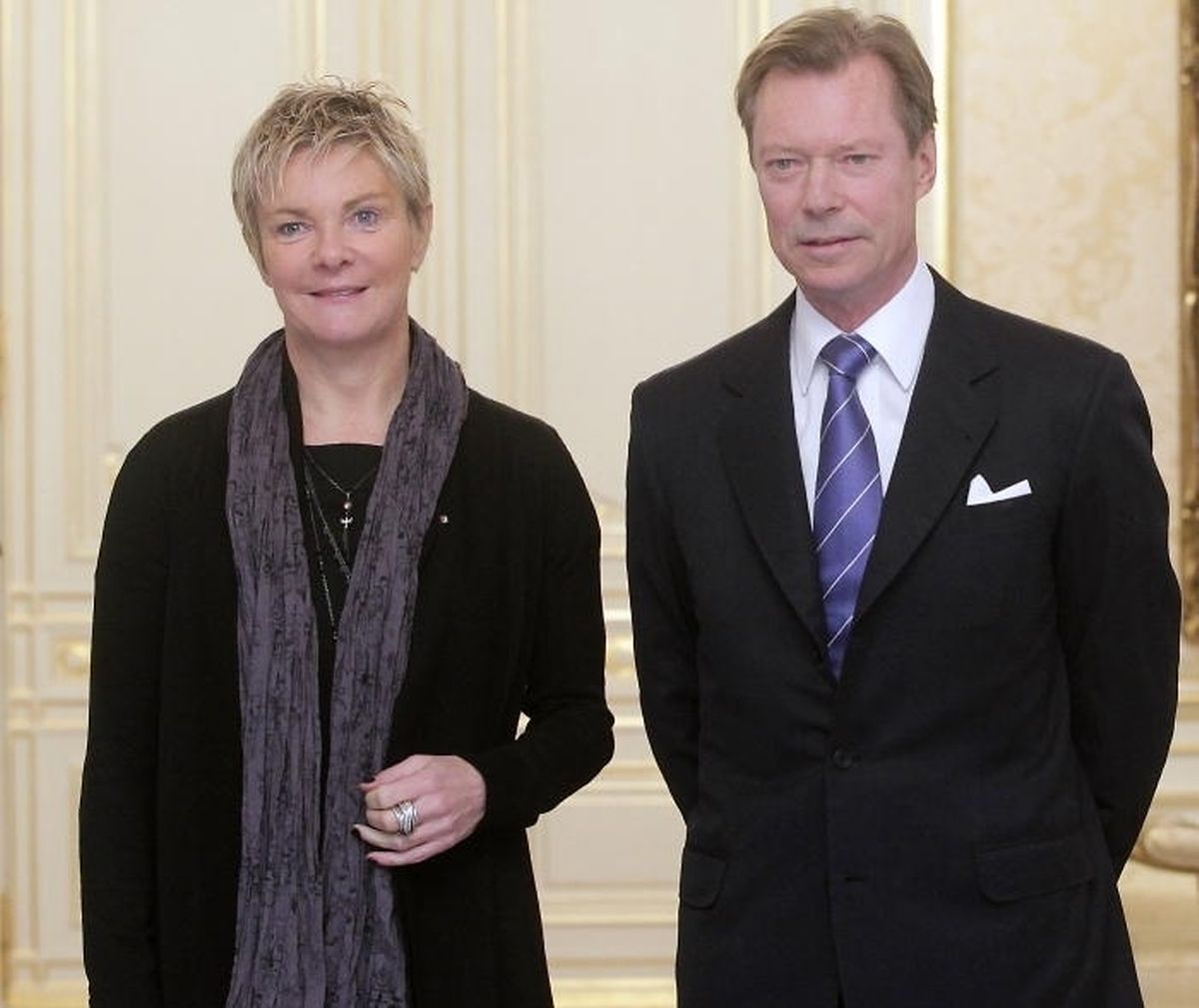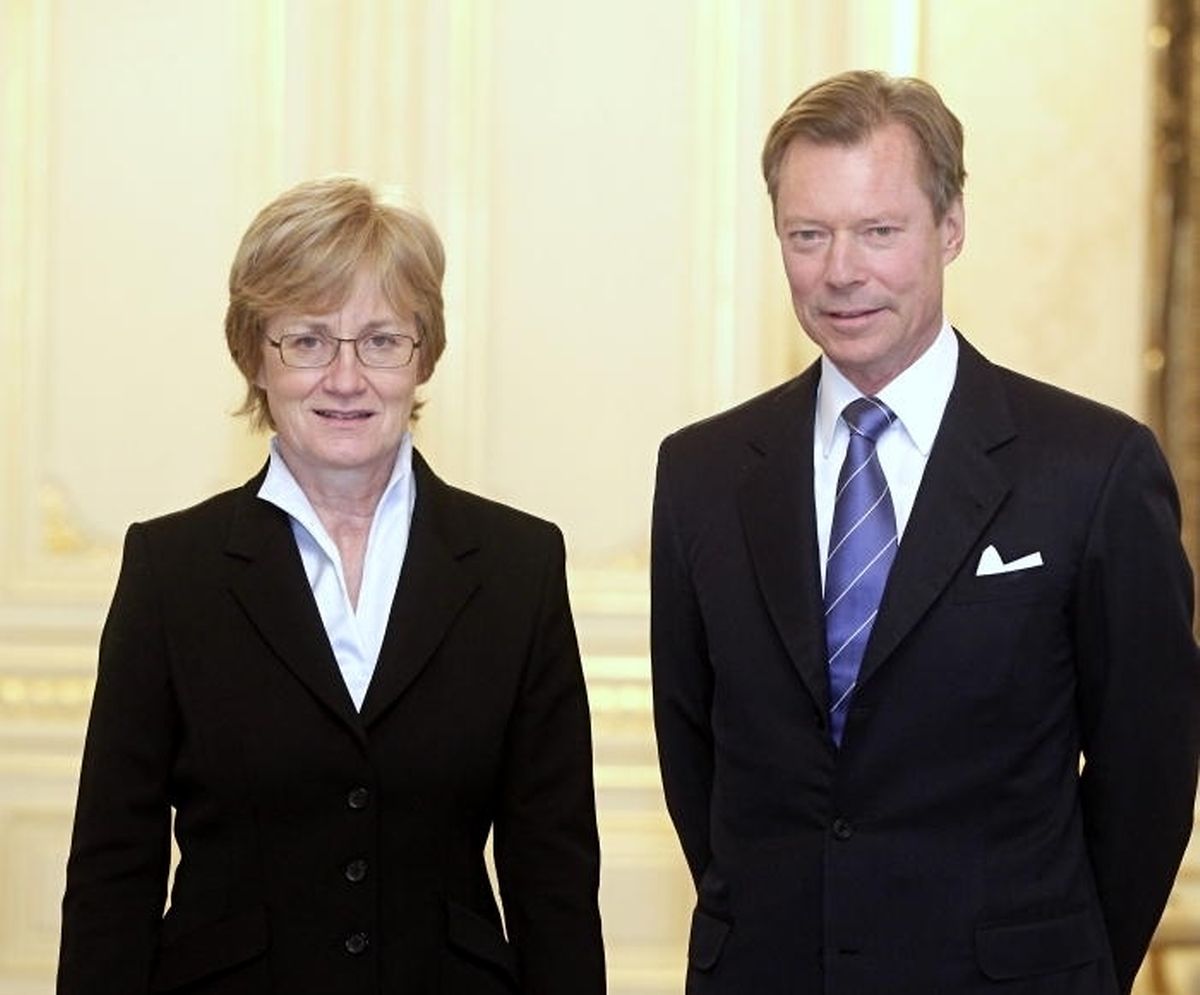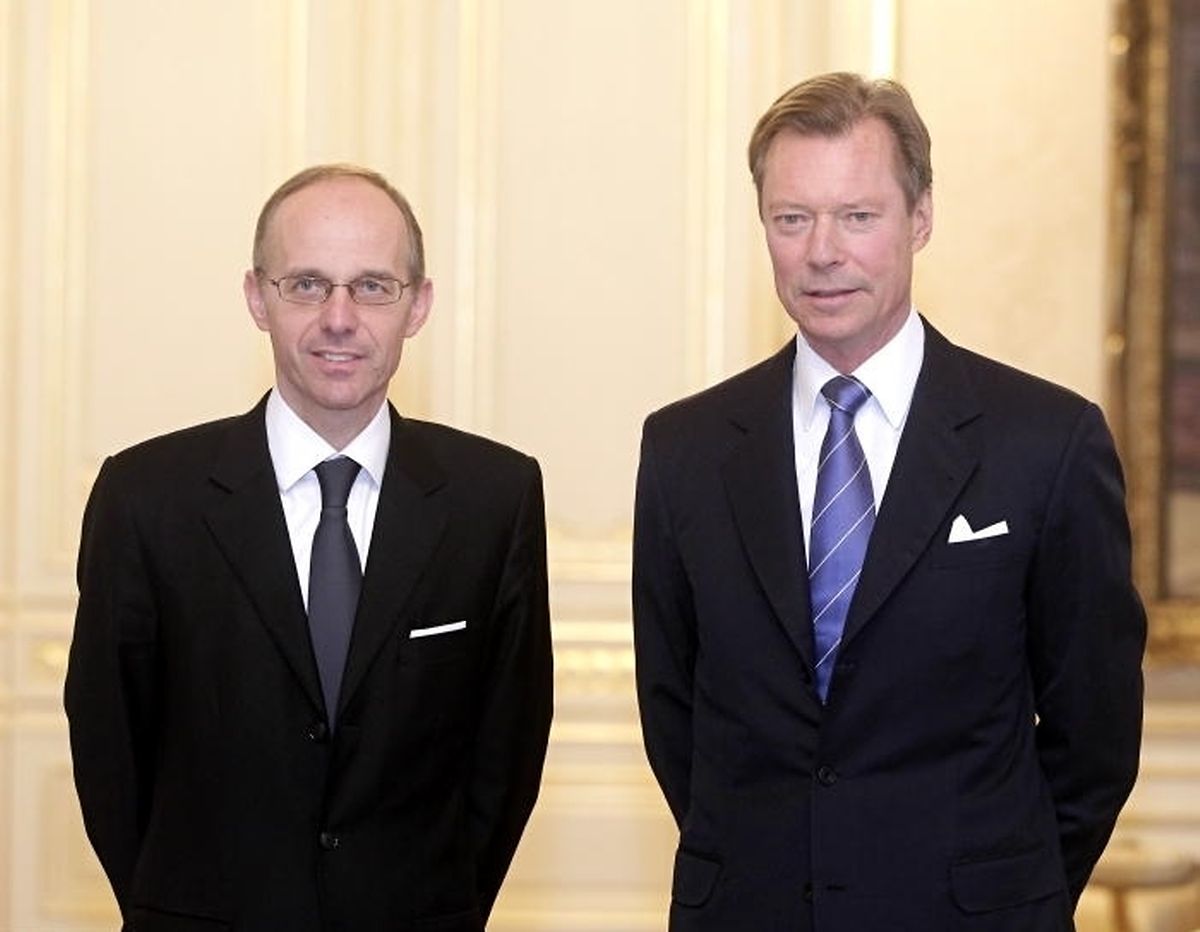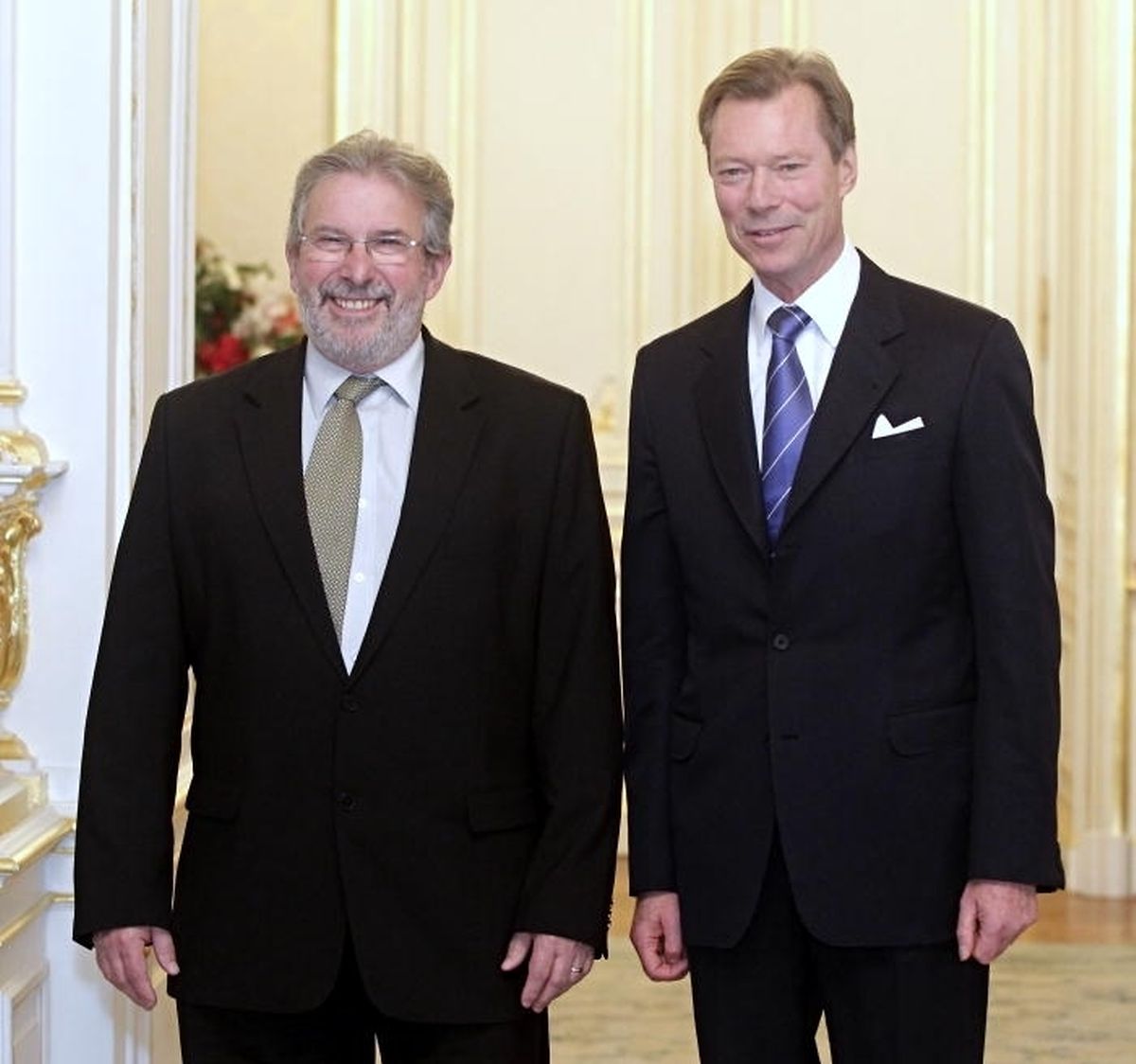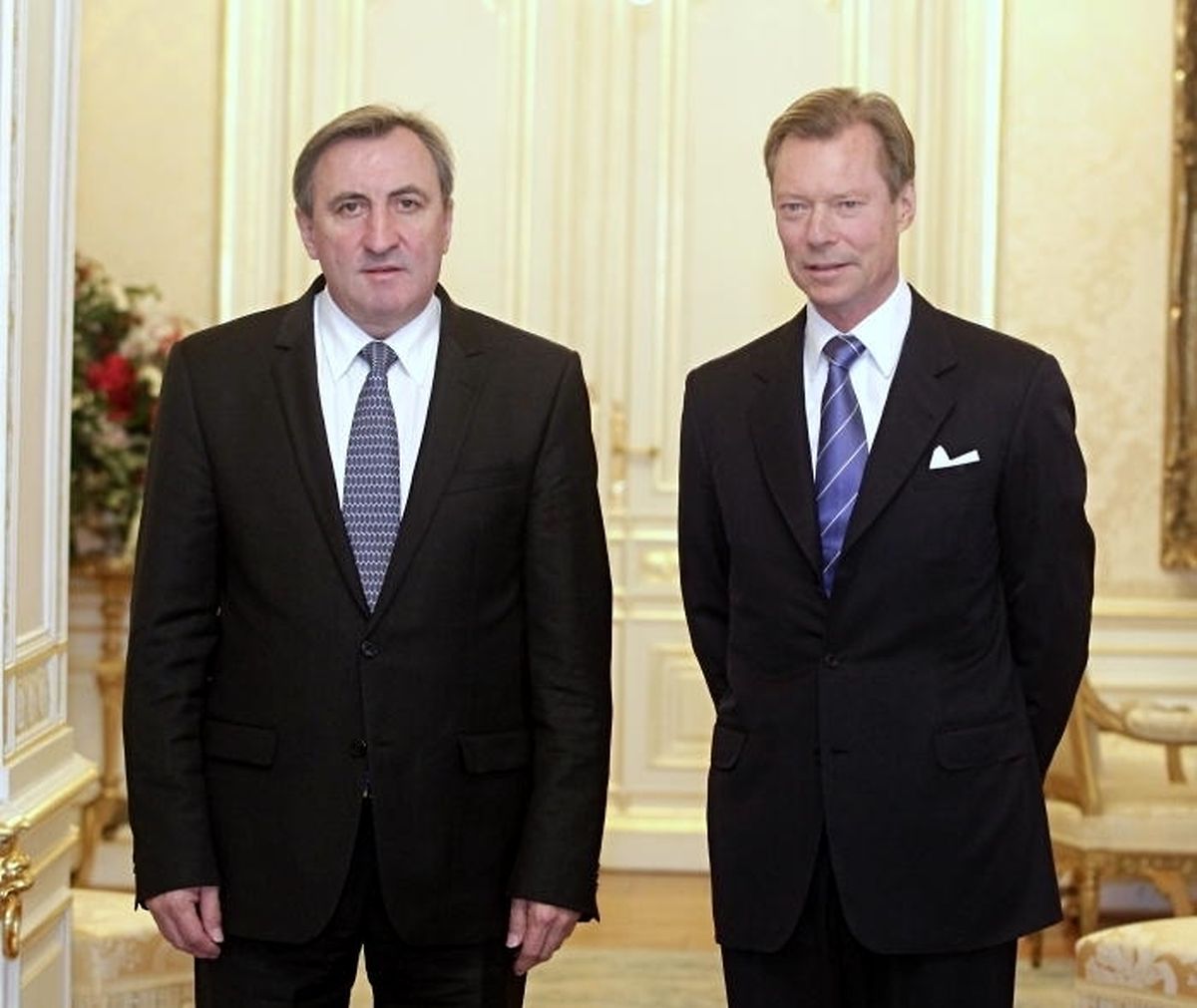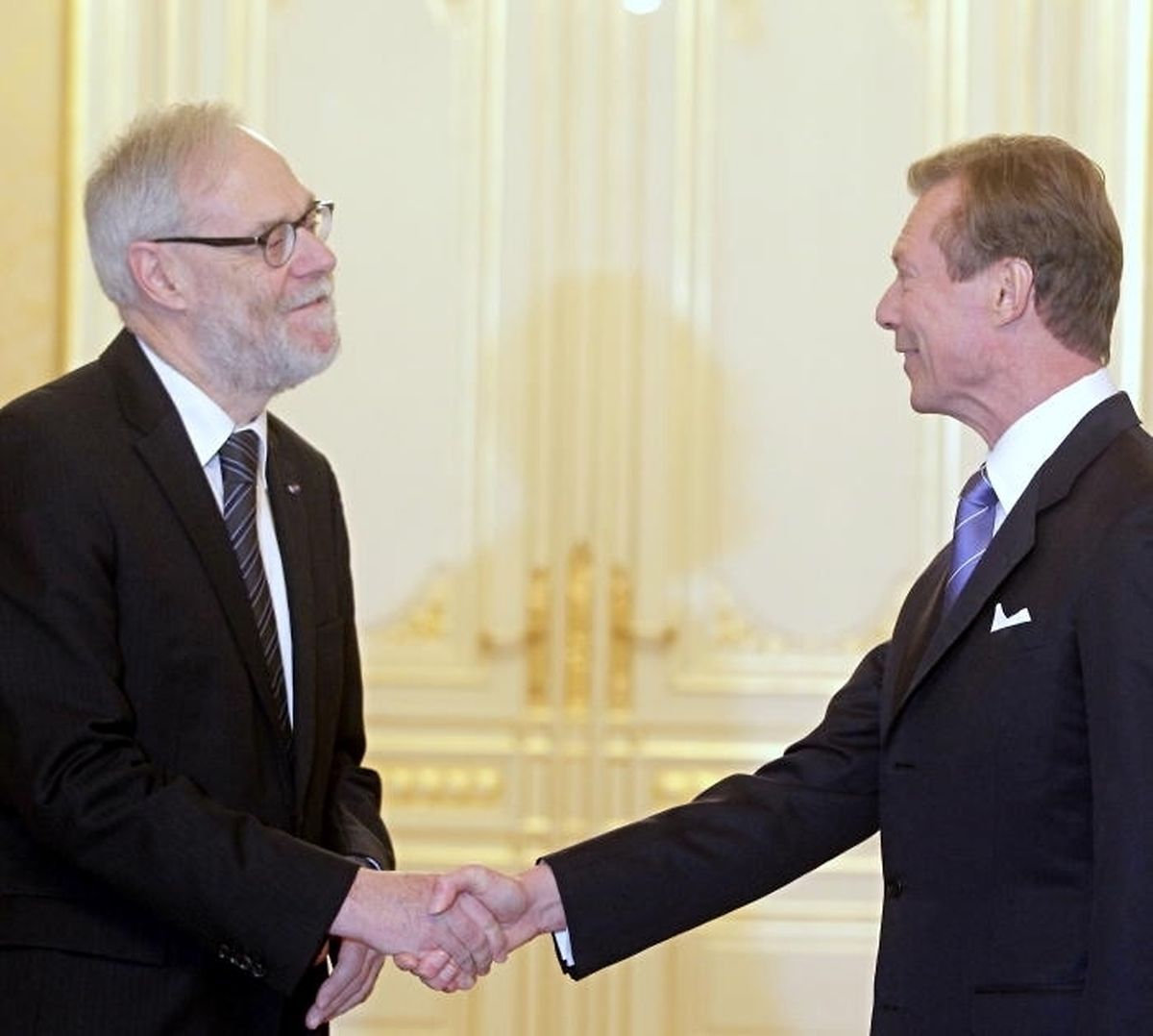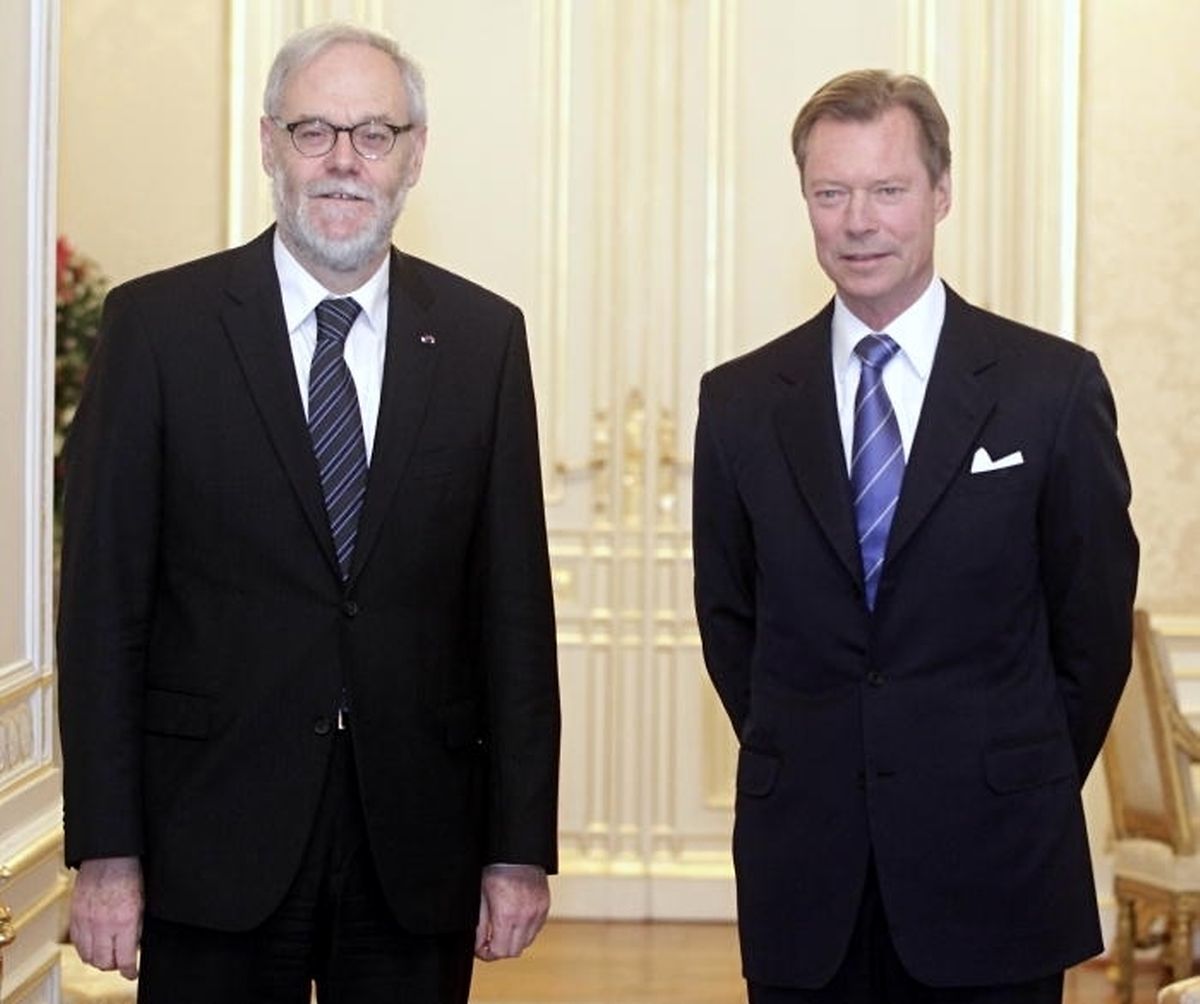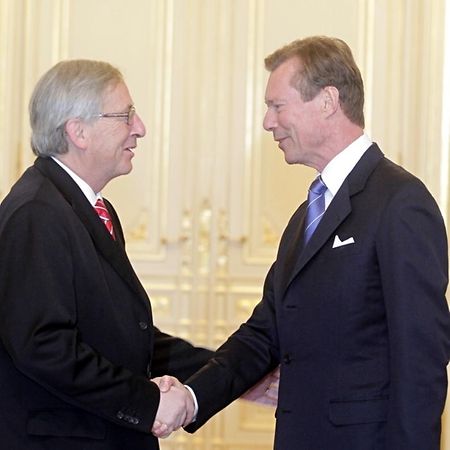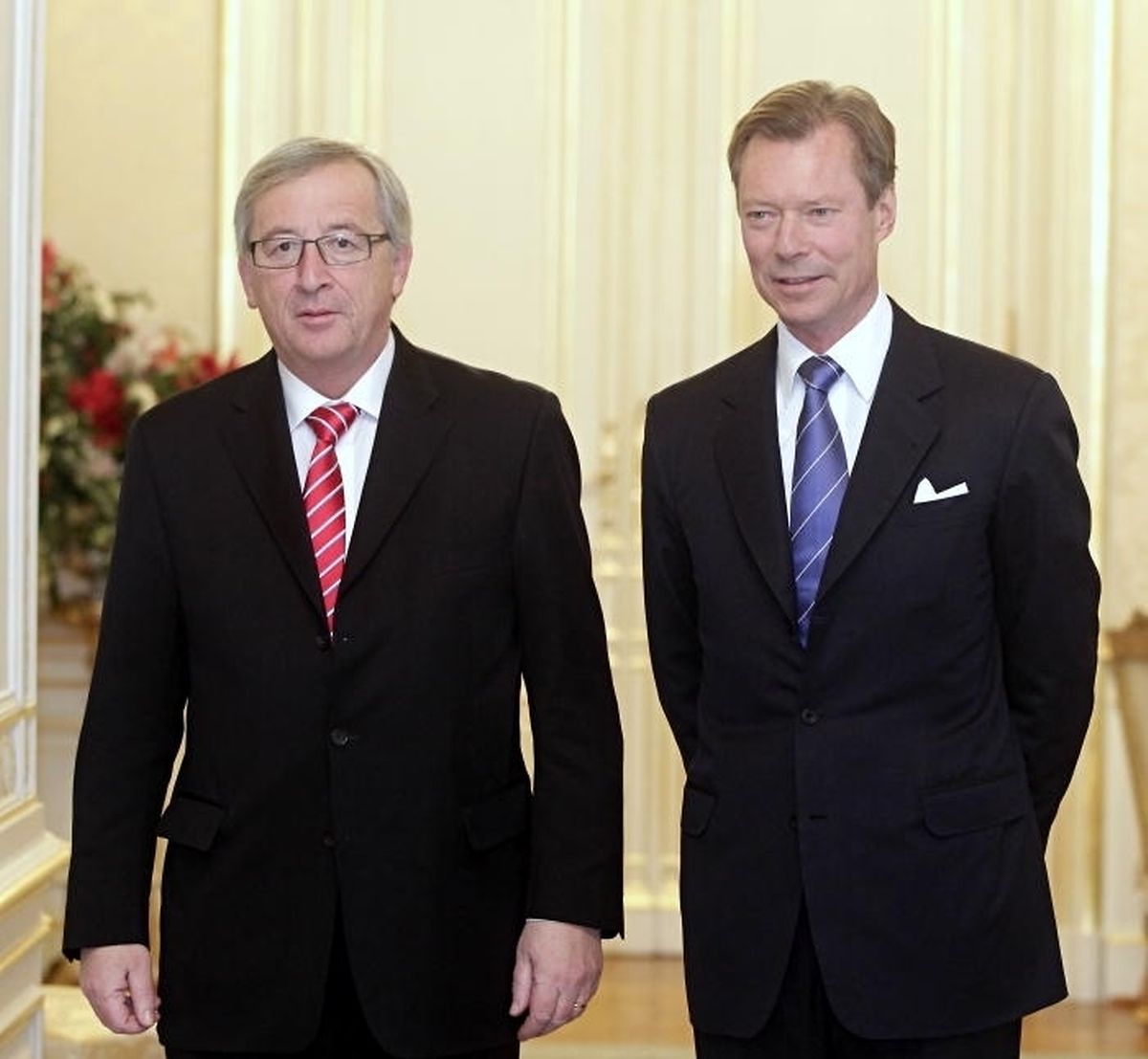 (ADW) On Wednesday, the Grand Duke held an audience with the outgoing government and in a ceremony absolved them of their official duties.
After a speech given by the Grand Duke, ministers were decorated with the Order of Civil and Military Merit of Adolph of Nassau.
Those decorated were Françoise Hetto-Gaash, Marc Spautz, Marco Schank and Martine Hansen.
At 3.15pm the Grand Duke then decorated ministers whose duties continue into the next government, namely Romain Schneider and Etienne Schneider.
The Grand Duke will conduct the swearing in of the new government.