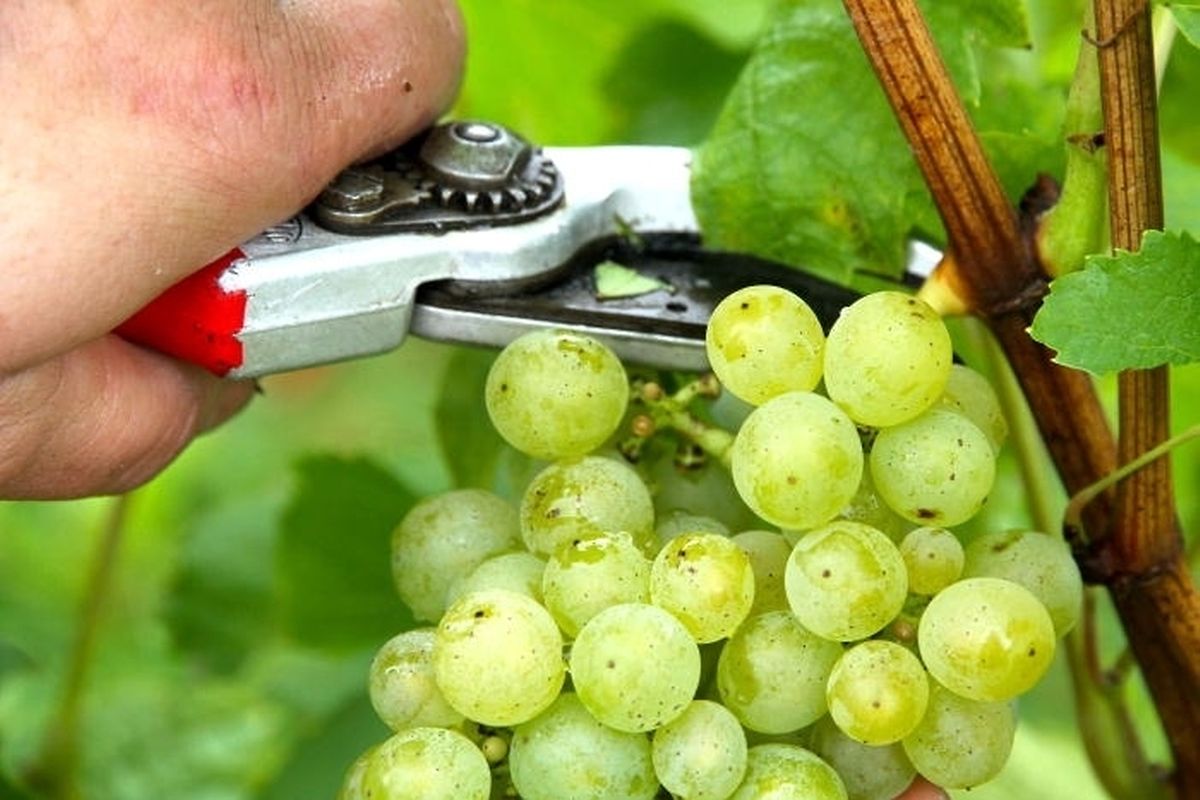 (CS/nas) Luxembourg winegrowers are expecting the grape harvest to start at the end of September, with experts optimistic about this year's yield.
Reports from France last week had indicated that the harvest in some regions will yield around 20 percent less wine than usual. In Luxembourg the situation looks more promising.
According to Roby Mannes of the Institut Viti-Vinicole (IVV) in Remich, the vines are carrying fewer grapes this year. However, this was due less to disease or hail damage, but rather the long and cold winter, which caused bud failure and less than ideal conditions for the flowering.
Serge Fischer, also of the IVV, added that winemakers are not expecting an above average autumn. "If we reach an average of 130,000 hectolitres we will have done a good job," he said.
The harvest is running a little late due to heavy rains in April and May, which brought an average rainfall of 142 litres per square metre per month, well above the 61 litre long-term average.
However, this is not expected to affect grape quality. "If the weather in September plays along, the fruit can ripen optimally," Fischer said.
The grape harvest for early varieties such as Rivaner or "Frühburgunder", also known as "Pinot Noir Précoce", is foreseen to start on September 30. Fans of regional specialty "Federweißer", a young wine made from fermented freshly pressed grape juice, can look forward to enjoying a glass around a week earlier.