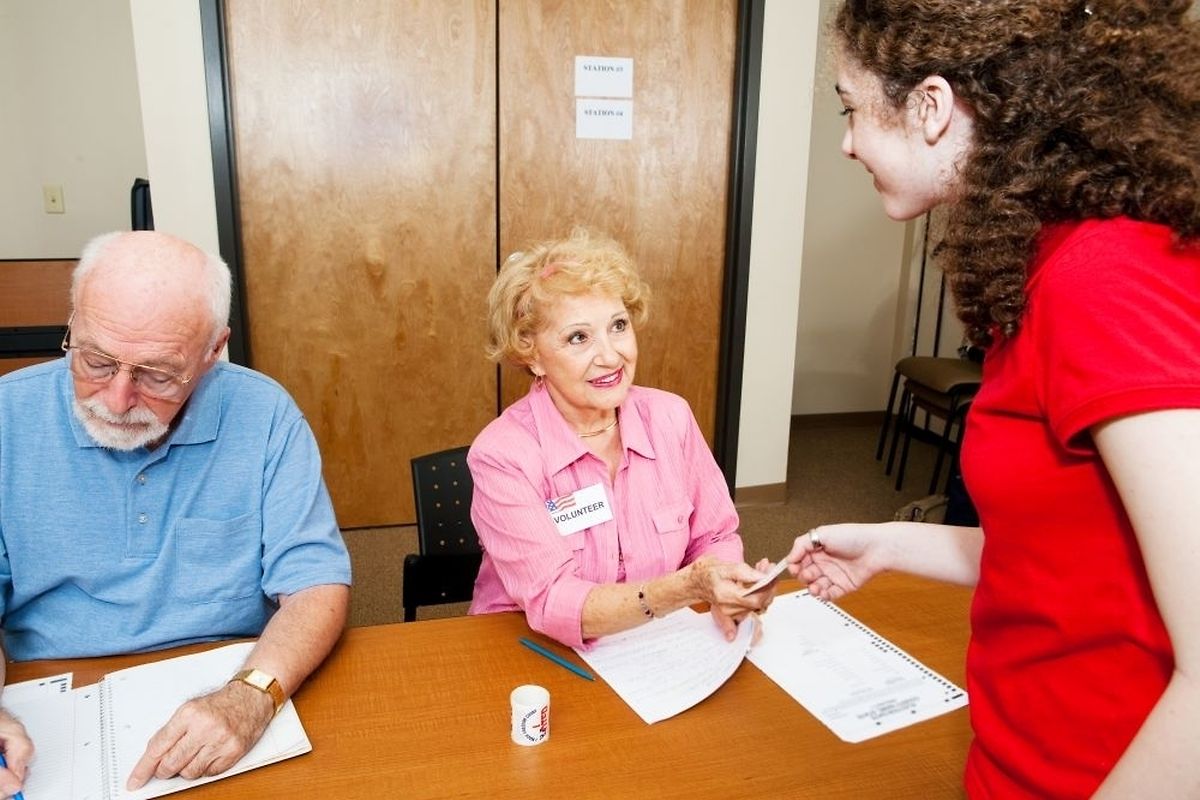 Half of Luxembourgers say that 16 and 17-year-olds should be allowed to vote in elections in Luxembourg.
The question, posed by public researchers at TNS/ILRES, tests the waters ahead of the Luxembourg referendum on June 7.
While 50 percent of respondents of Luxembourgish nationality said they supported the move to lower the voting age, 43 percent were firmly against.
Support was particularly pronounced among respondents in the 18 to 24-year-old bracket, where 58 percent were in favour of lowering the voting age.
However, in the next bracket, only a third (34 percent) of 25-34-year-olds said they supported the proposal.
The first question being asked in the referendum asks Luxembourgers if they support allowing 16 and 17-year-olds the right to vote provided they want to.
For the rest of the population aged 18 and above, voting in all elections is compulsory.
When considering this "opt in" clause for youngsters, support from survey participants fell slightly to 49 percent in favour.
The online survey questioned 700 people, of which 503 were Luxembourgers, from April 28 to May 3.
Read more articles related to the Luxembourg referendum
Do not miss the news - sign up to receive thewort.lu newsletter in Englishdelivered to your inbox six days a week.