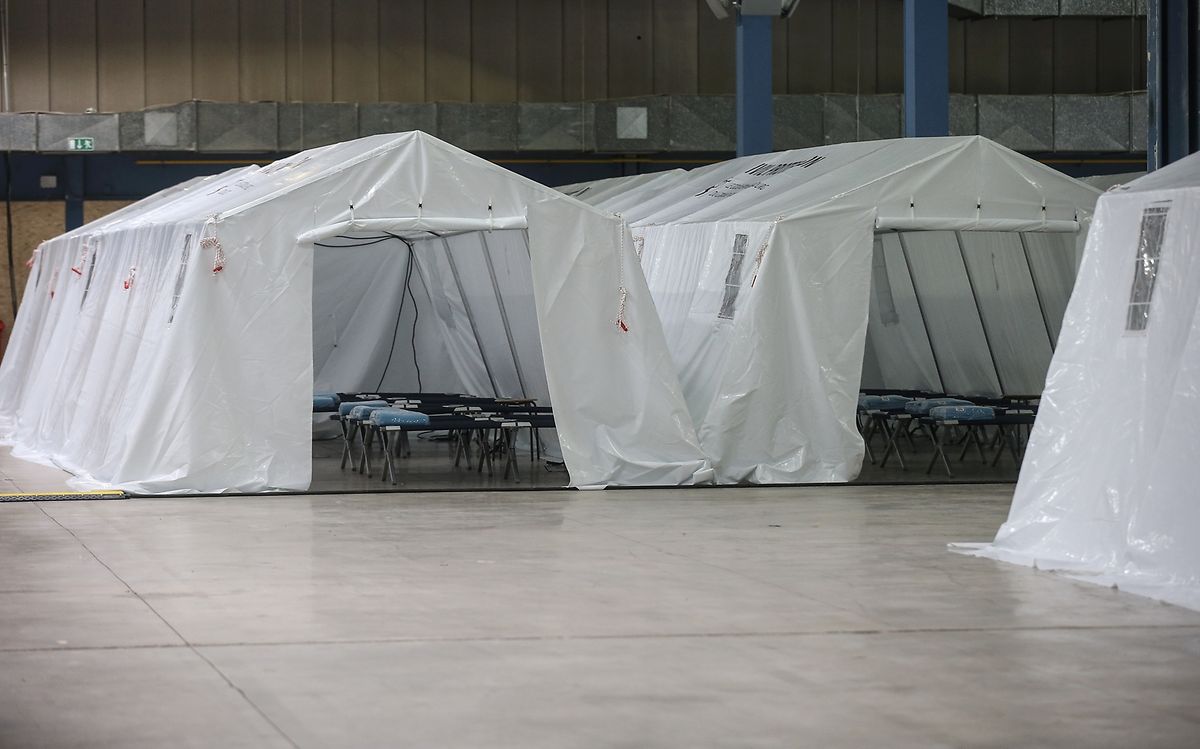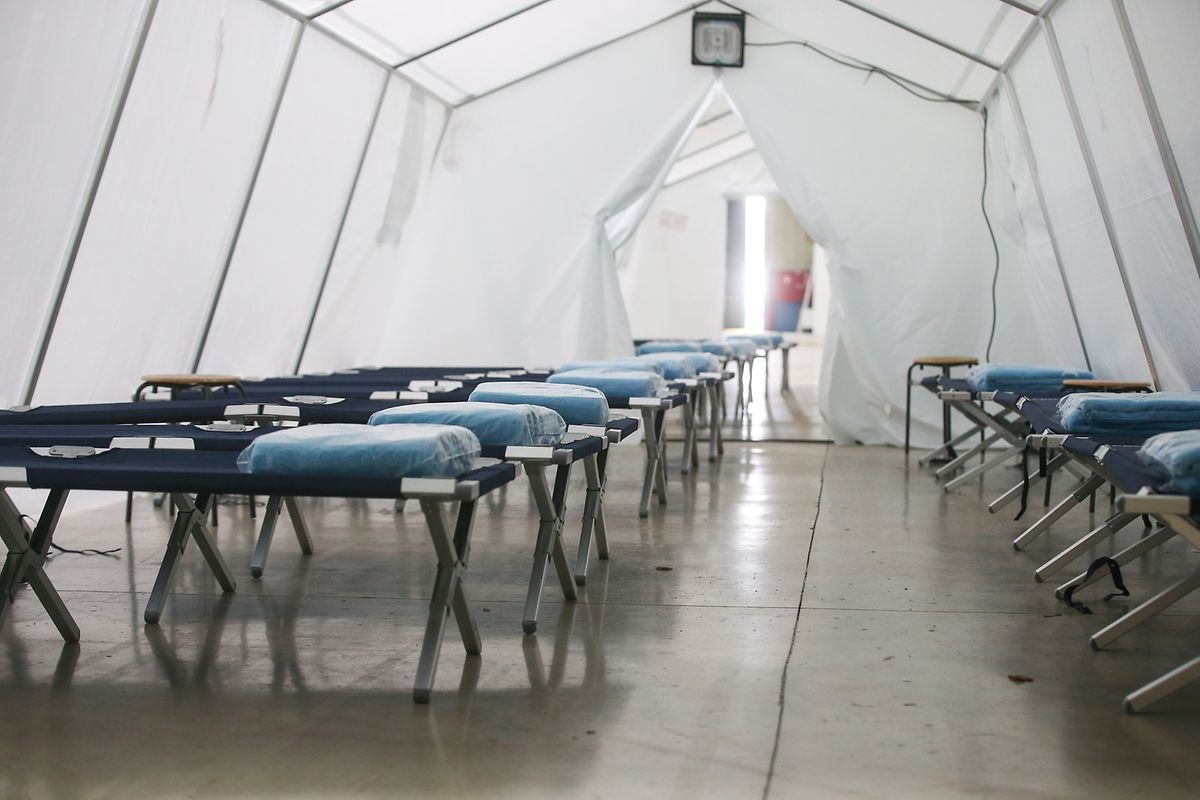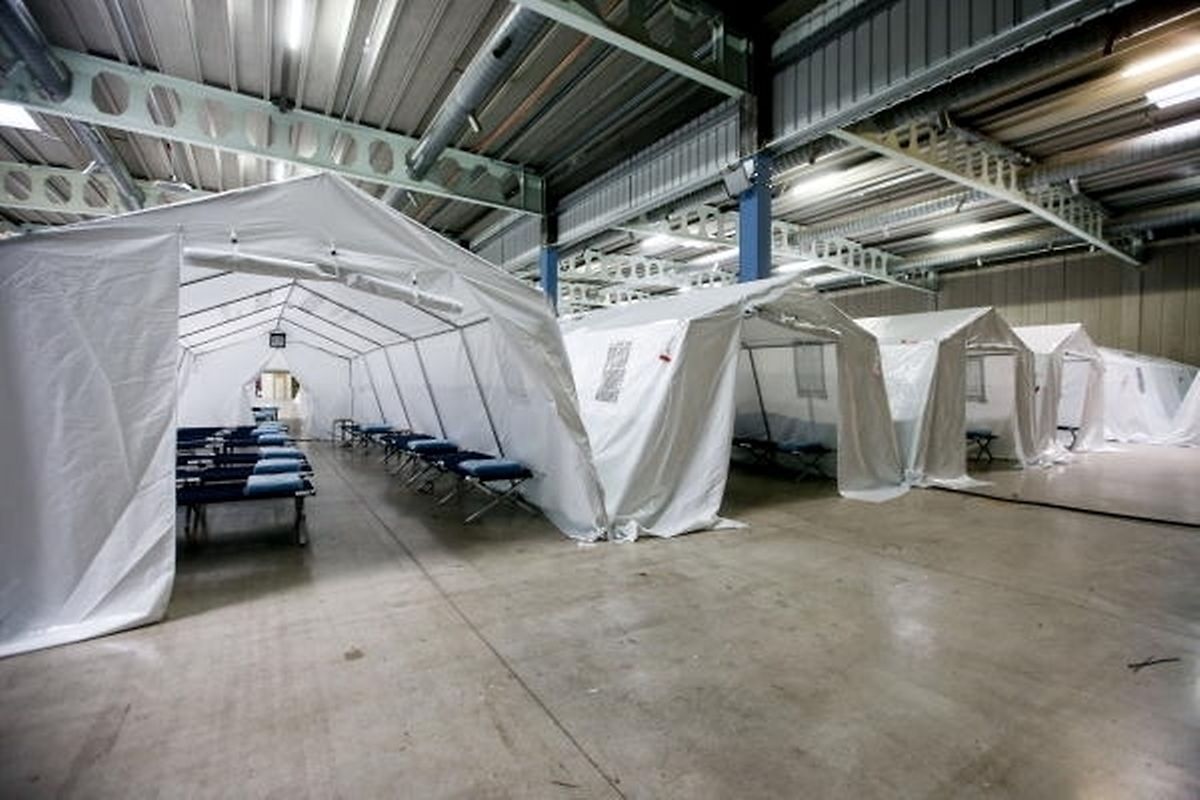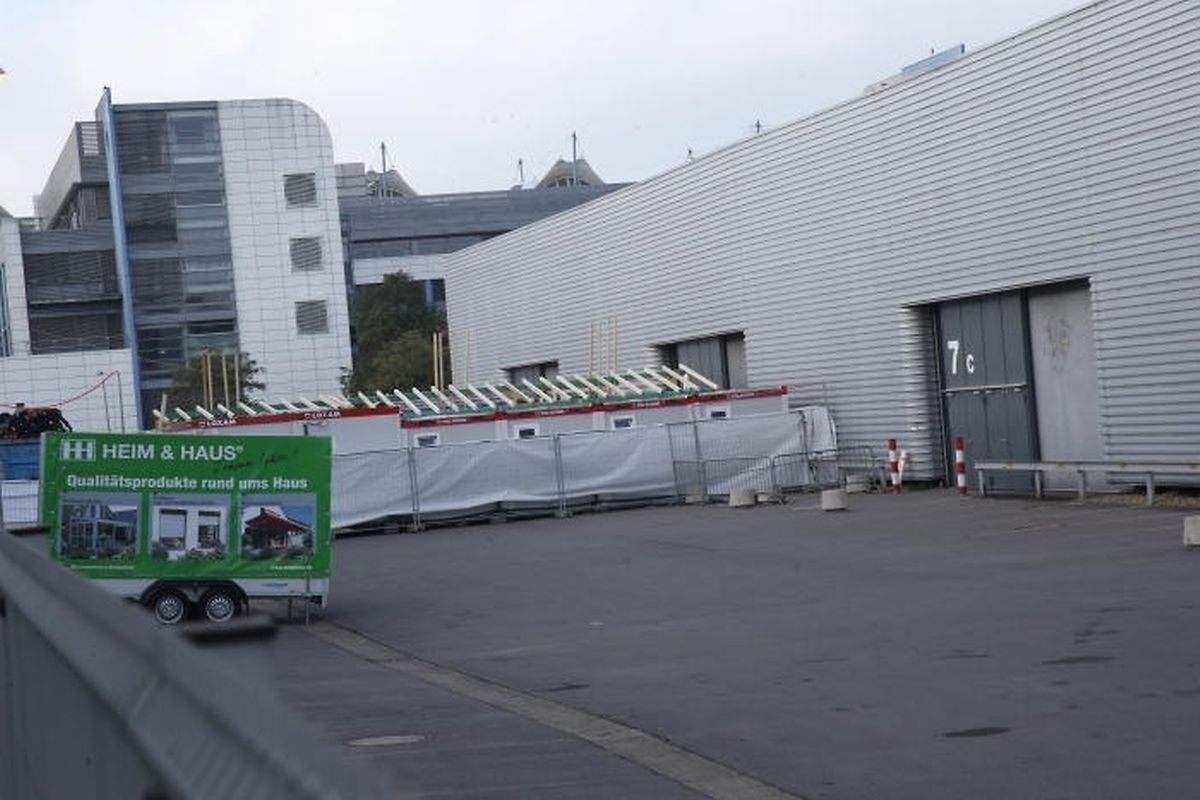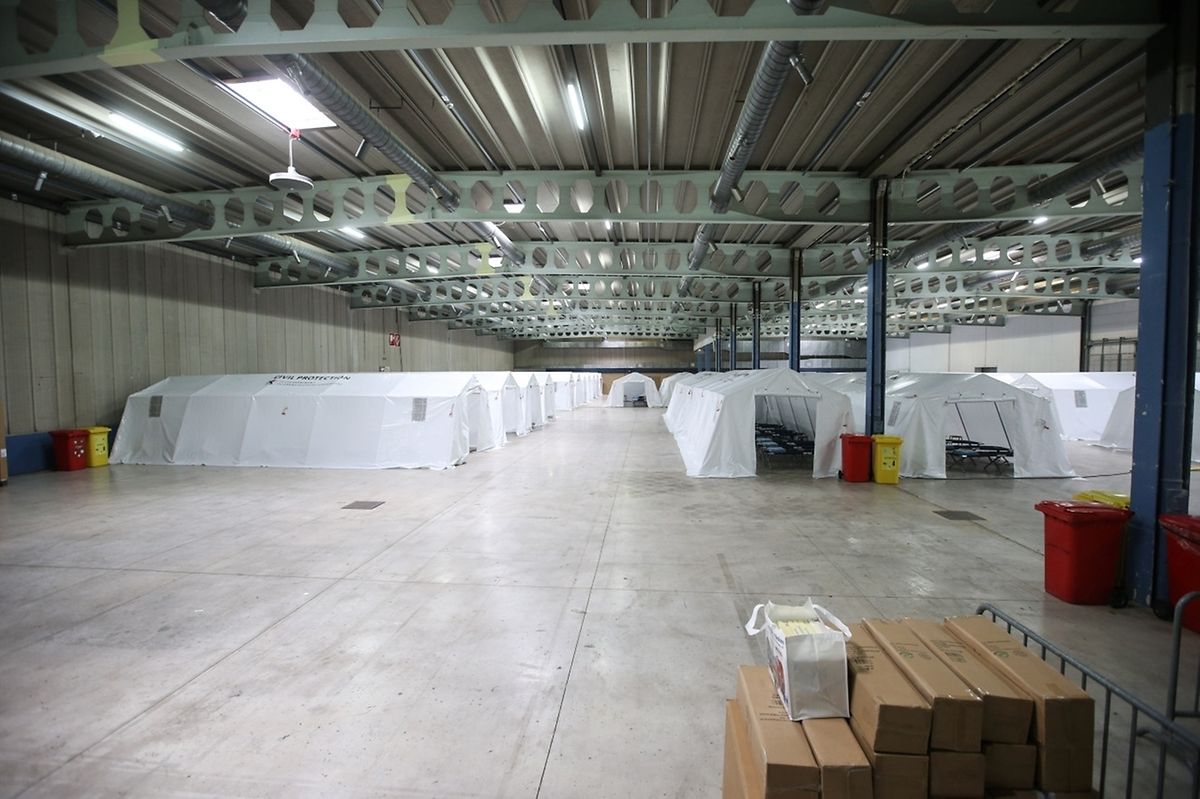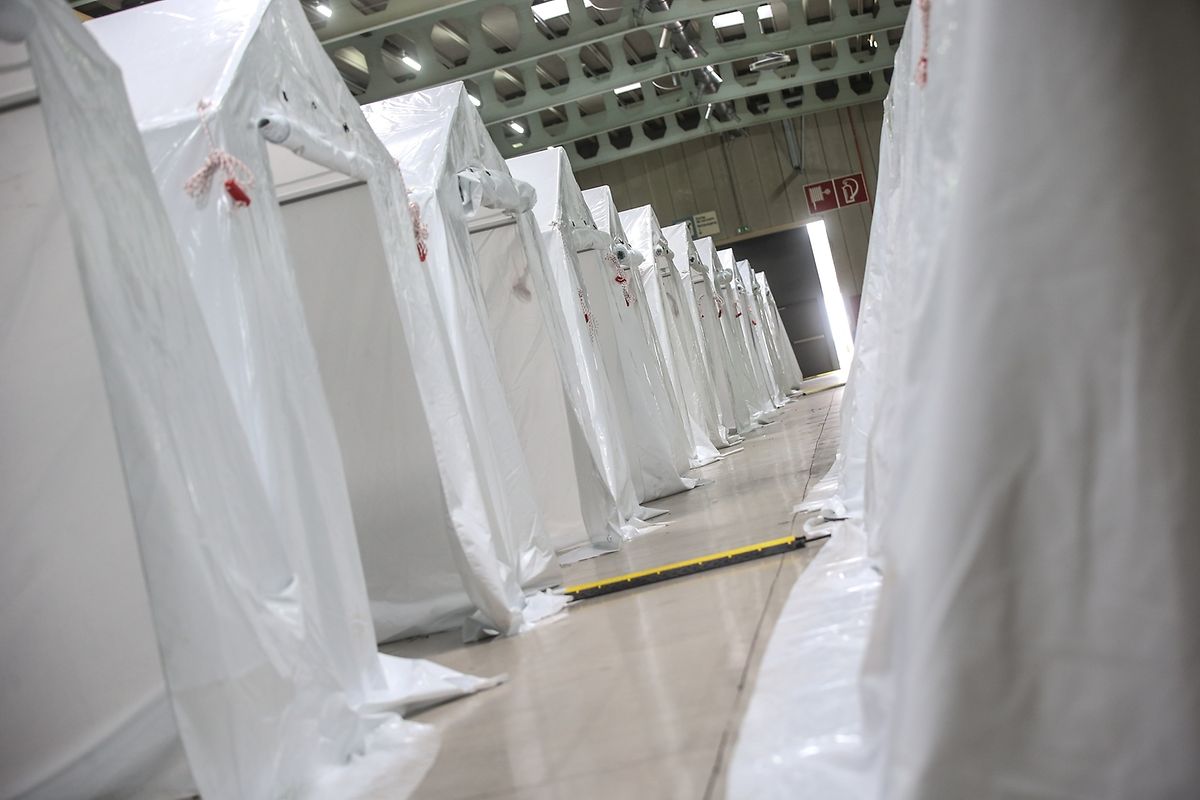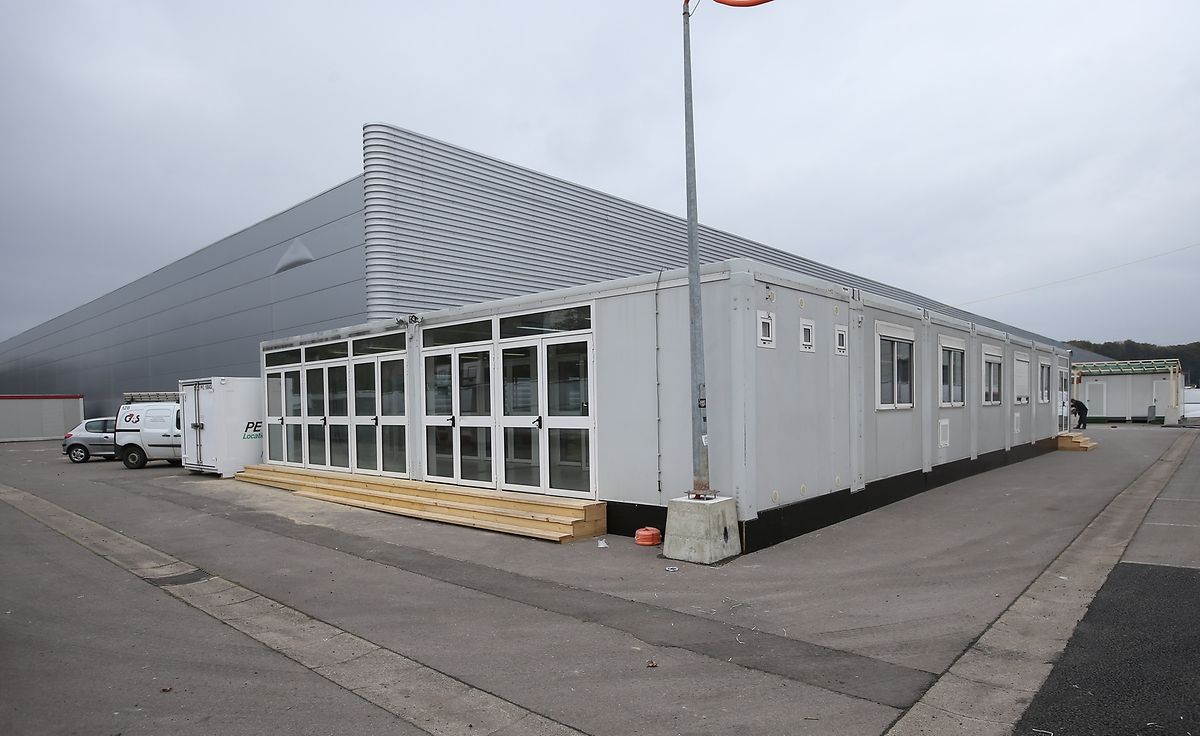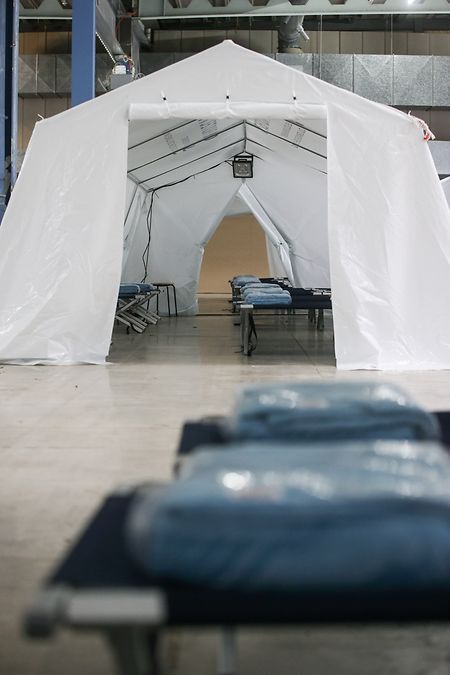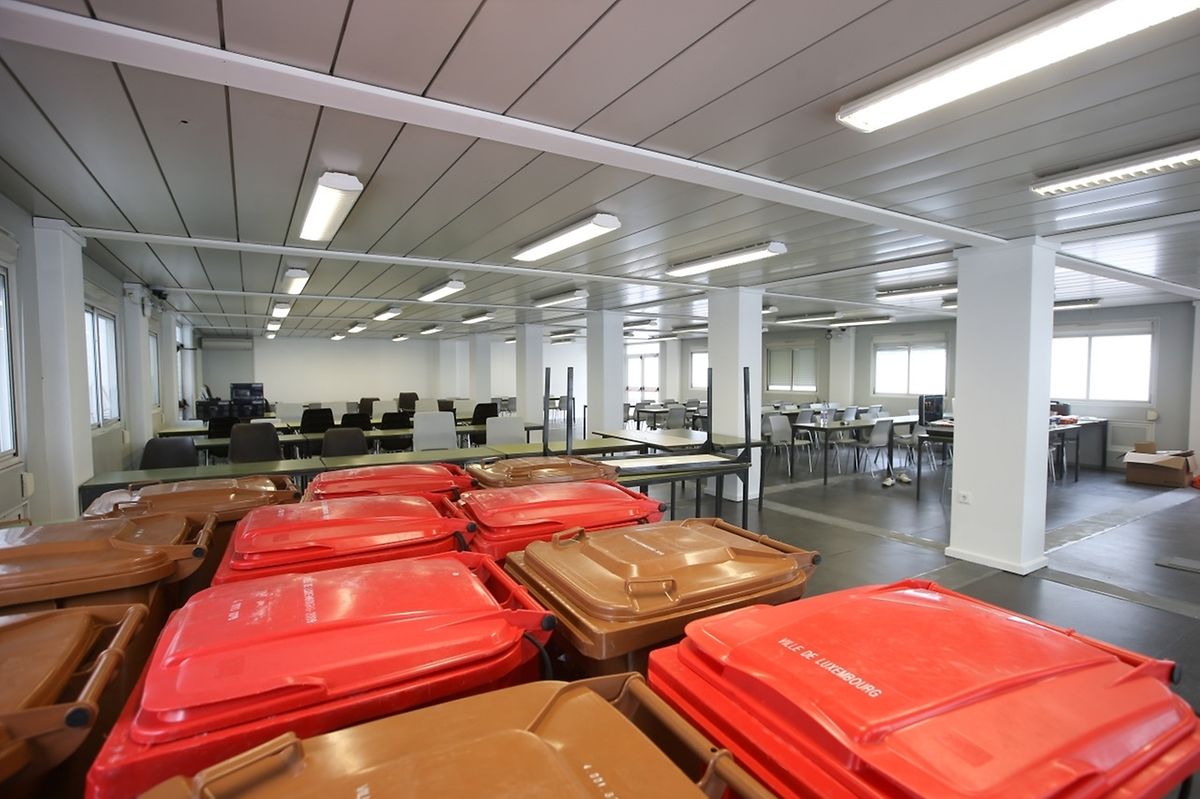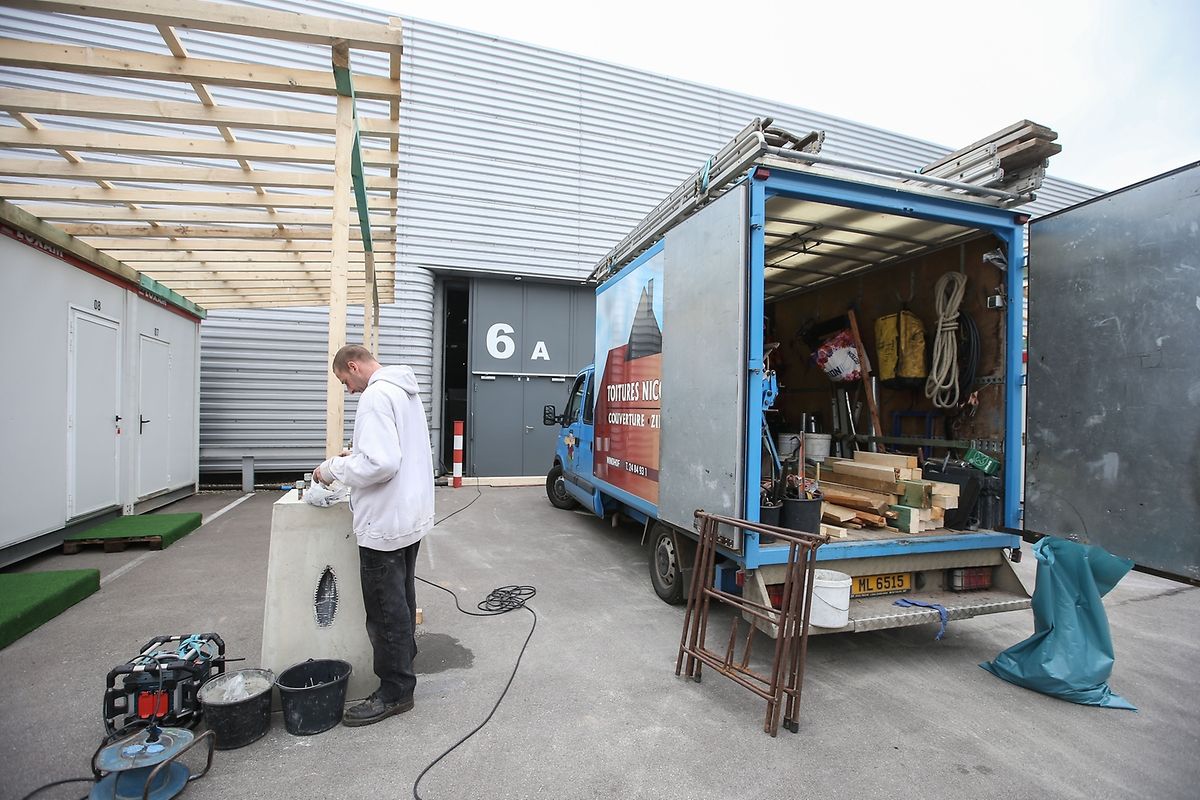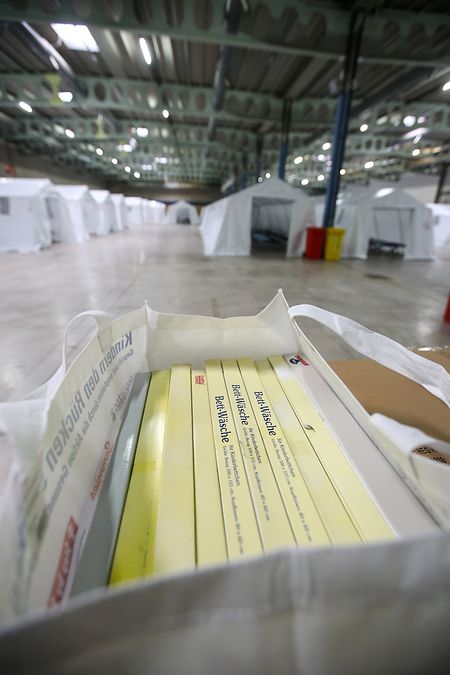 (JB) Starting Thursday, Hall 6 of LuxExpo, in Kirchberg, is to be open as a temporary home for asylum seekers.
In recent weeks, work has been underway to transform the exhibition space into a living area where 360 camp beds have been set up in tents.
Speaking at the City Breakfast press briefing in the capital on Wednesday, mayor Lydie Polfer explained that the city will begin a communal integration programme to help refugees from 2016.
In advance of this programme, the city will organise five themed talks to give insight into the cultural origins of people living in the capital.
According to the last count, the city counted around 108,000 residents from 160 different nationalities, among them economic migrants and refugees.
The themed events will be organised by the city authority in partnership with the Luxembourg Recpetion Office, OLAI, and conducted in French with English interpretation. Each one begins at 6pm and lasts roughly 150 minutes. Participation is free.
November 9: How to help give people access to housing and work. Centre culturel Hollerich;
November 12: How to guarantee access to education while taking into account the diversity of the growing school population. Centre culturel Bonnevoie;
November 17: How to help new arrivals get to know their surroundings and meet their needs. Centre culturel Hollerich;
November 24: Reinforcing social cohesion in cultural diverse situations. Centre culturel Bonnevoie;
November 26: Supporing socio-political participation among foreign residents. Centre culturel Hollerich.
Do not miss the news - sign up to receive the wort.lu newsletter in English delivered to your inbox six days a week.