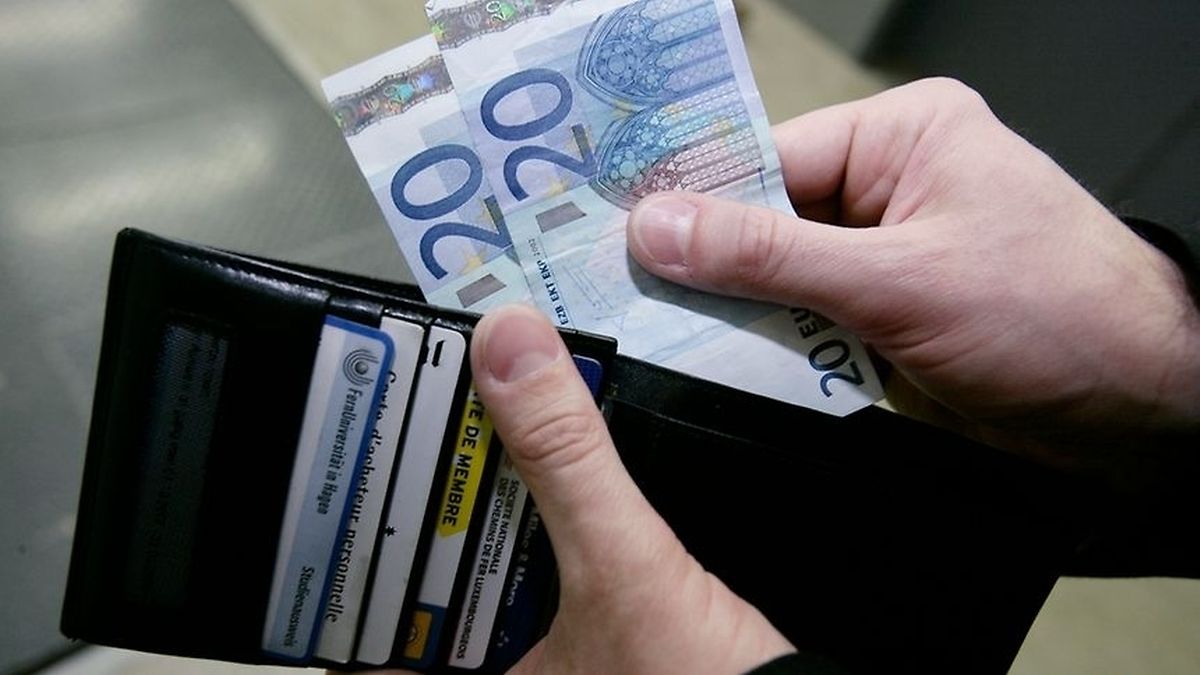 Luxembourg has the highest minimum wage in the European Union, according to Eurostat figures, amounting to 1,999 euros, the lowest is 235 euros in Bulgaria.
Eurostat divides the European Union into three major regions according to salary: the east, where one earns less than 500 euros, the west and north where one earns more than a thousand euros and the south, where one earns between 500 and a thousand euros.
However, the differences are blurred if the standard of living in each country is taken into account.
Eurostat also concludes that almost all countries have a minimum wage with exceptions coming from Denmark, Sweden, Finland, Austria, Italy and Cyprus.