Luxembourg has world's best passport
Luxembourg has world's best passport
New research places Grand Duchy at top of list for visa-free travel, dual-nationality rights and citizens' freedom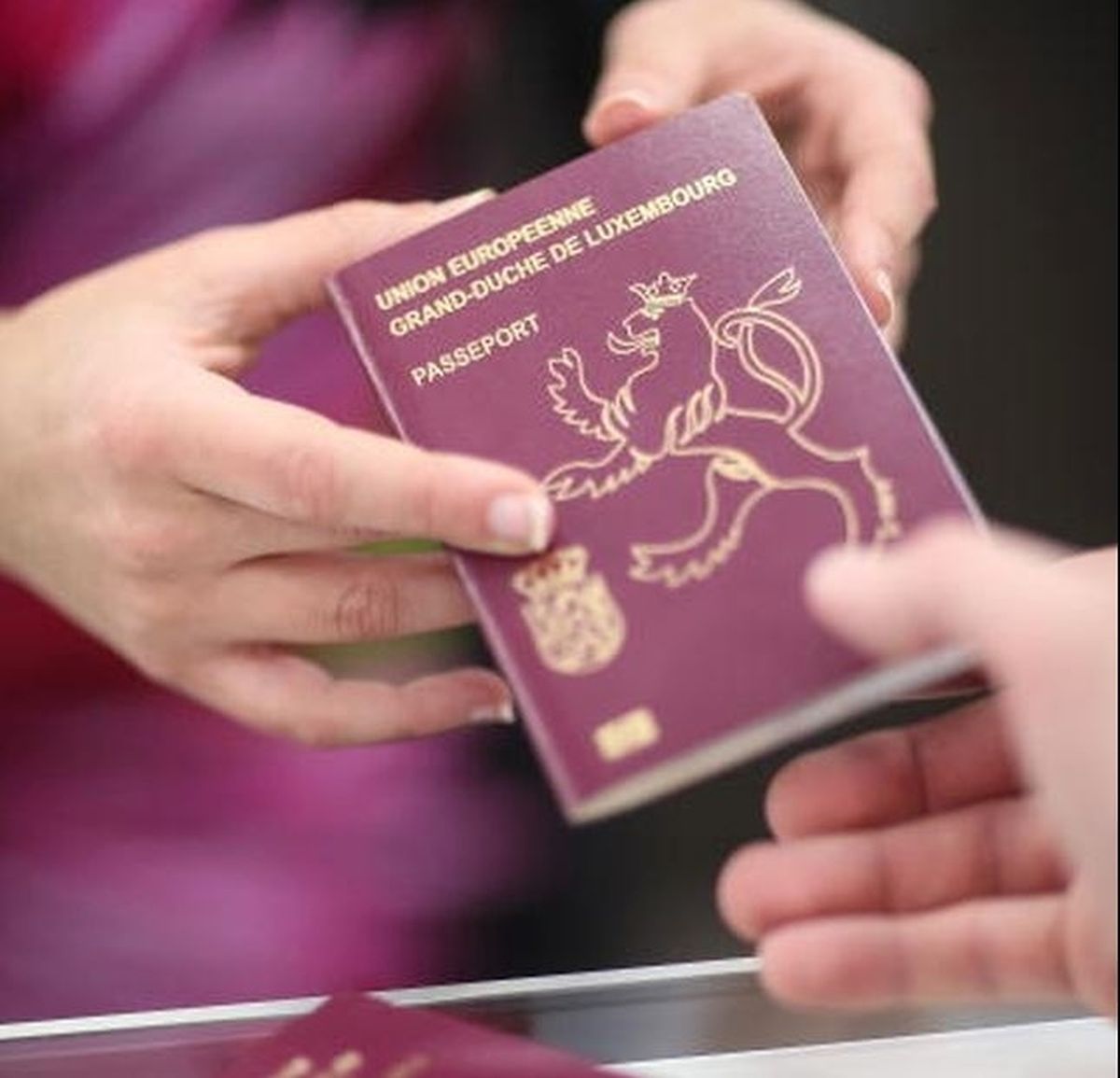 Luxembourg nationals have the best passport in the world, according to a new study by offshore consulting firm Nomad Capitalist.
The Luxembourg passport jumped from 10th place in 2017 to the top spot due to the numerous benefits it offers. Nationals of the Grand Duchy can travel visa-free to 177 states worldwide and can hold dual or multiple nationalities, also enjoying a good degree of freedom.
Luxembourg recognises dual nationality since 2008, subject to reciprocity rules – whether the applicant's country of origin also recognises dual nationality.
Last year's favourite, Switzerland came second in the latest survey, sharing the place with Ireland.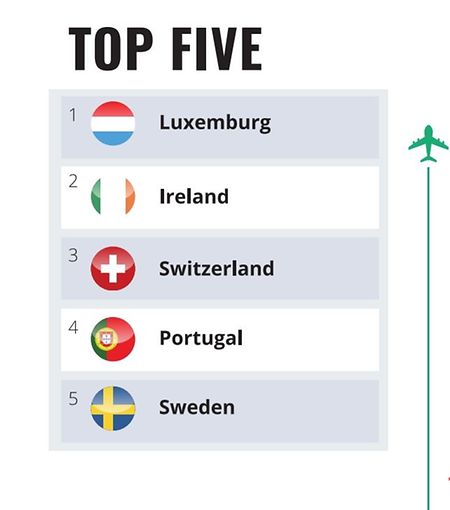 Luxembourg scored 109.5 points in 2018 ranking (Nomad Passport Index)
Luxembourg's neighbours lag considerably behind. Germany ranks 10th in 2018, while Belgium and France share the 12th spot.
This year, the United Kingdom dropped six places to the 22nd, while the United States ranks 35th.
The Nomad Passport Index scored 199 passports to rank the value of citizenship worldwide.
The survey takes into accout five main aspects – visa-free travel, taxation, perception of the country and its citizens, dual citizenship rules and citizens' ability to live freely.
Accounting for 10% of the overall ranking, citizens' freedom encompasses freedom of speech, freedom of the press, rules on military service, government spying programmes and laws targeting non-resident citizens.
Based on the 2018 survey, Afghanistan, Iraq, Eritrea and Yemen offer the worst passports in the world.