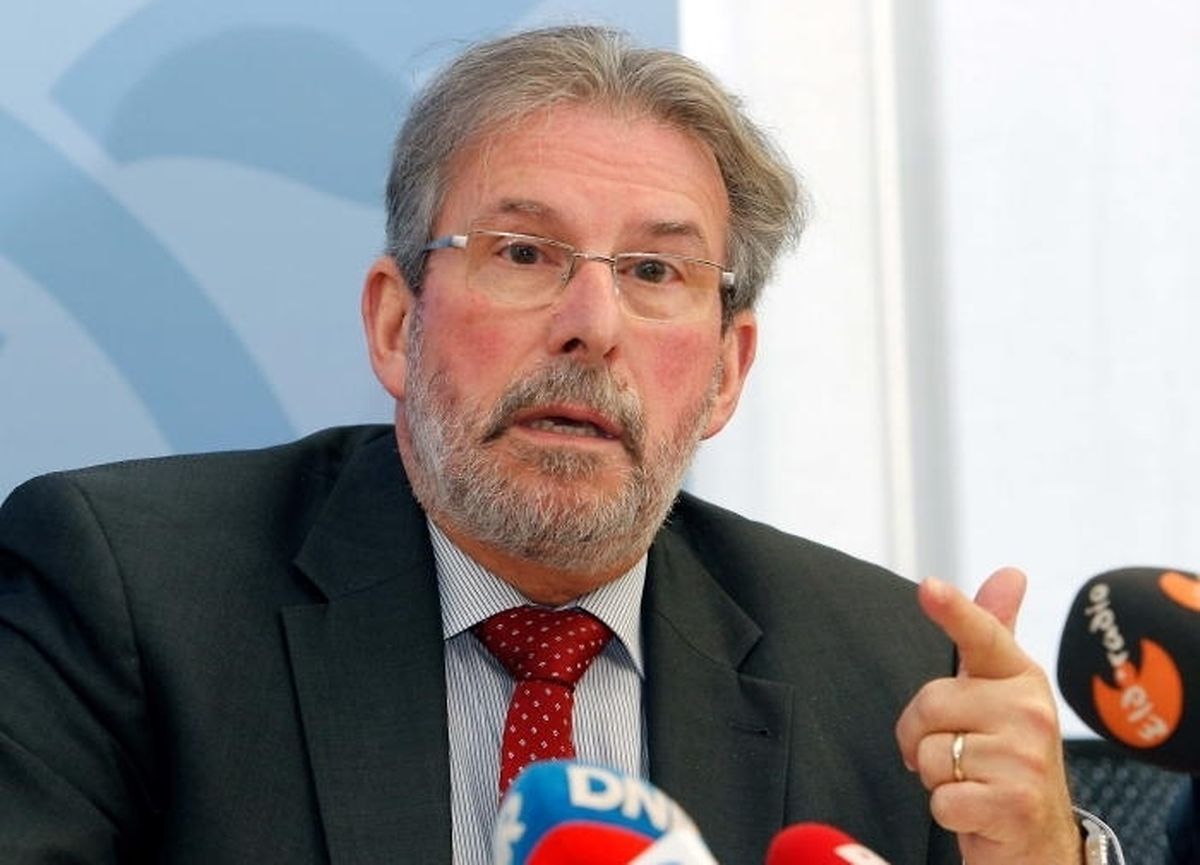 (ADW) After a quadripartite meeting on Wednesday for national health reforms, a positive conclusion was drawn – spending costs have slowed down.
Health minister Mars Di Bartolomeo stated after the meeting that the reforms were rapidly taking effect and already managing to 'brake' costs.
Hospital costs have actually risen since healthcare reform but only from 2.5 to 3 percent per year. Before reforms the costs were at about 10 percent per year. These costs represent a significant part of the national health fund.
According to Minister Di Bartolomeo other areas of health care reform are well into advanced stages. The agency's 'e-Health' was setup within the planned time frame meaning that the new method of exchanging medical documents and images is developing well.
The quadripartite that consists of the government, trade unions, employers and doctors and hospitals, have not yet agreed on a collective order and to this end no consensus clearly set up. A special meeting on June 6 to address this issue is planned.
AMMD (Association of doctors and dentists) General Secretary Claude Schummer spoke of a 'good atmosphere' within the quadripartite, but he regretted the outcome of some decisions.