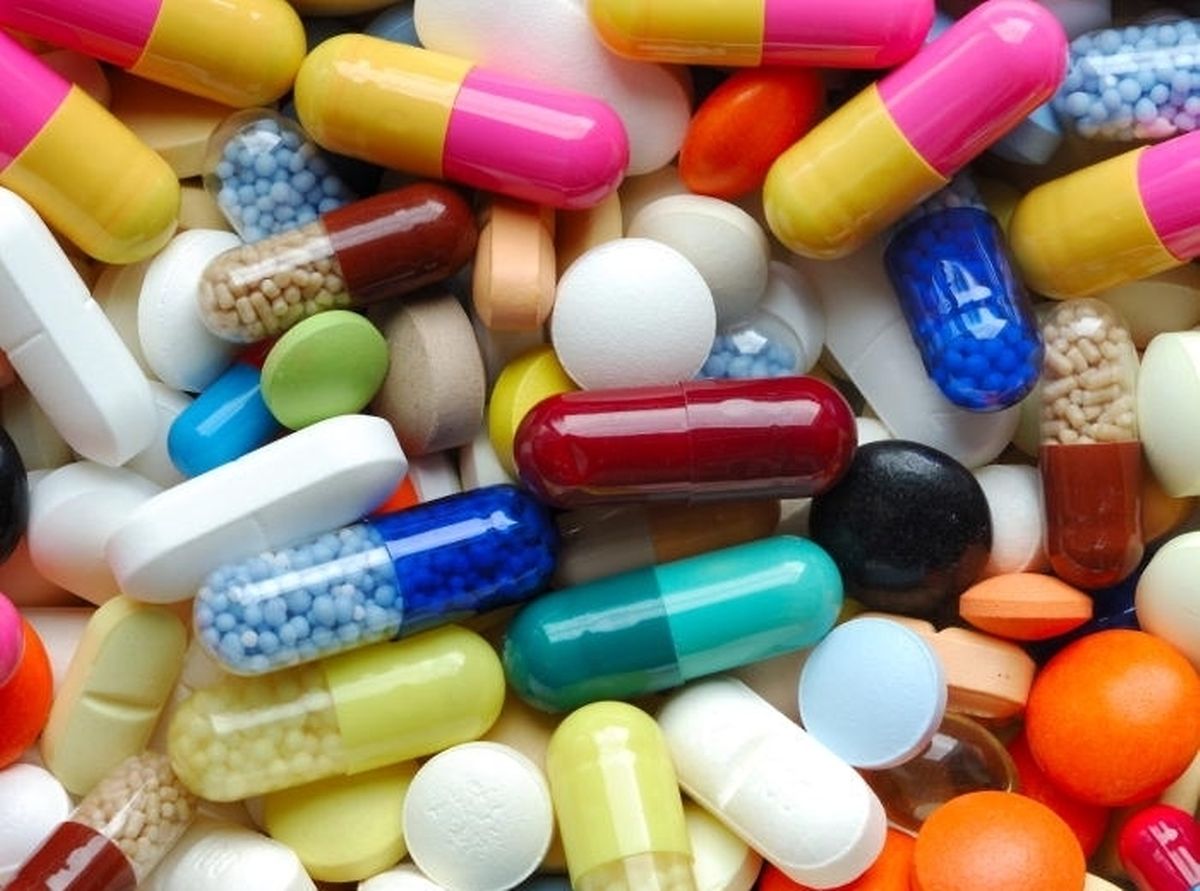 (CS) Luxembourg's Health Ministry has issued a warning against food supplements by OxyElite Pro and Versa-1 after they were linked to hepatitis cases in the US.
While the food supplements, mainly used in sports and bodybuilding, are not for sale in Luxembourg, the Health Ministry warns that people in the Grand Duchy may have bought them online.
The US Food and Drug Administration (FDA) has reported 56 acute non-viral hepatitis cases, thought to be linked to the supplement. Some 22 patients have been hospitalised, while two have undergone a liver transplant and one has died.
The food supplements by OxyElite Pro and Versa-1 contain new substance aegeline (also known as N-[2-hydroxy-2(4-methoxyphenyl) ethyl]-3-phenyl-2-propenamide, which is believed to have unknown effects on health.
Should Luxembourg residents have bought food supplements by these brands, they are advised to stop consumption immediately and consult a doctor should they present any of the following symptoms – fever, fatigue, loss of appetite, nausea and vomiting, abdominal pain, dark urine, jaundice, the white of the eye turning yellow and joint pain.
Earlier this year, the Health Ministry published a brochure in French and German about the possible side effects of food supplements together with recommendations for consumption.
Find out more here.