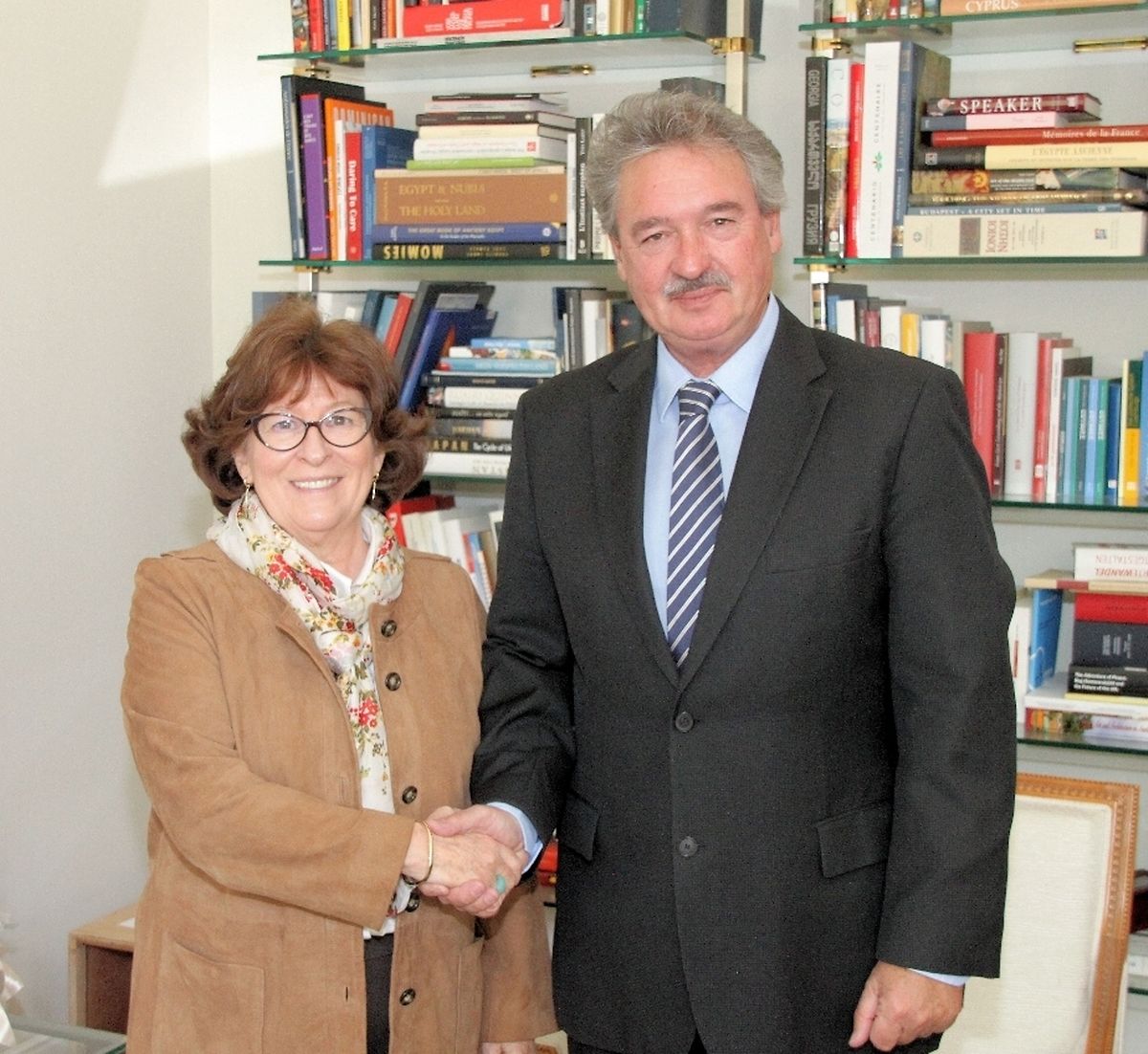 Luxembourg's Foreign Minister met with a crisis group to address a range of issues related to potential and actual conflict situations worldwide.
Jean Asselborn held a meeting with International Crisis Group (ICG) President/Director General Louise Arbour in Luxembourg on Monday where he heard the group's recommendations.
The ICG is a not for profit, non-governmental organisation which works to prevent and resolve armed conflict around the world. The organisation is currently analysing 60 actual and potential conflict situations. Its studies are used to formulate policy recommendations which are circulated among major stakeholders.
Luxembourg has served as a long-term partner of the NGO.