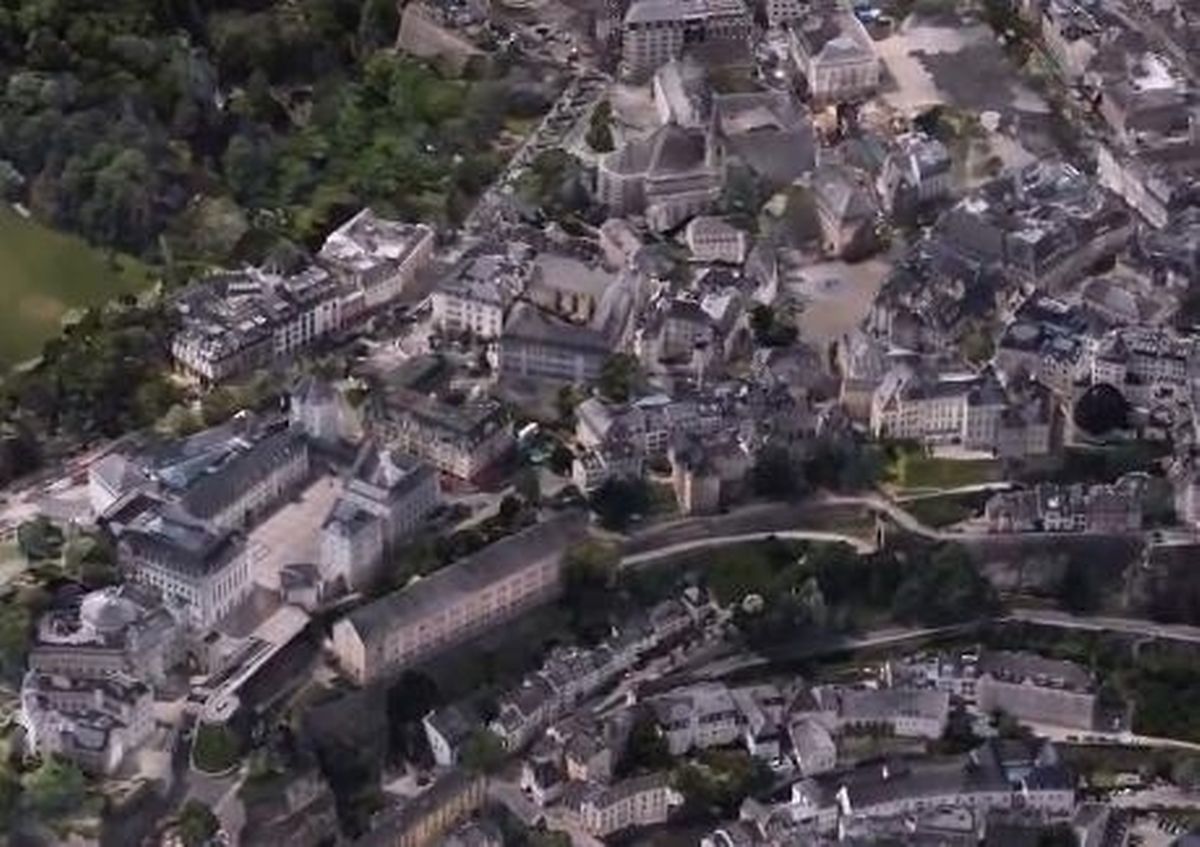 Two scientists spent a year in the sky 3D mapping various locations, including Luxembourg City.
Wings for Science is the creation of Clementine Bacri and Adrien Normier, who took 3D images during their trip around the world in a microlight aircraft.
The two pilots called off at specific locations to offer their skills for local research for 3D models, geotagged photos or animal counts.
www.wingsforscience.com