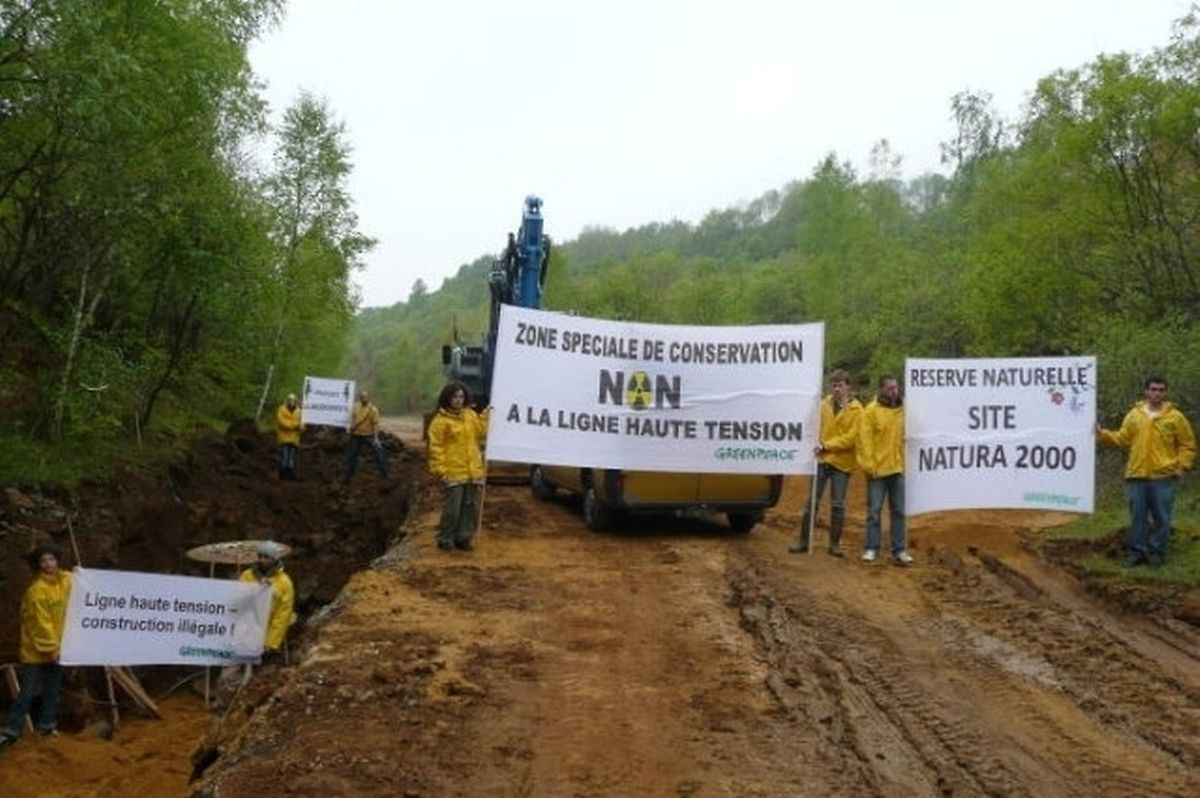 (JB) Sotel has lost its appeal against a ban on constructing a high-voltage power line through Sanem.
The aim of the line was to convey nuclear generated electricity from the French network to power an ArcelorMitttal steel foundry in Luxembourg.
But, the civil court did not find favour with Sotel's arguments for extending the line, empathising with opponents to the scheme, among which were a number of residents in Belvaux and Redange, who would be affected by the construction.
All points raised by Sotel in its appeal were dismissed.
The works were first blocked in October 2010 when Sanem's mayor refused to grant planning permission because the project did not adhere to the commune's general development plan.
It was reported that Sotel tried to downplay the importance of the project to avoid obtaining planning permission.
At the same time a number of residents living a few metres from the proposed line signed a petition calling on the court to defend their interests and intervene. In addition a scientific survey of the area revealed that electromagnetic waves produced by the power lines could have an adverse effect on the health of residents.
Environmental group Greenpeace Luxembourg played an important role in opposing the development and welcomed the court's decision, calling it a "victory for the people".