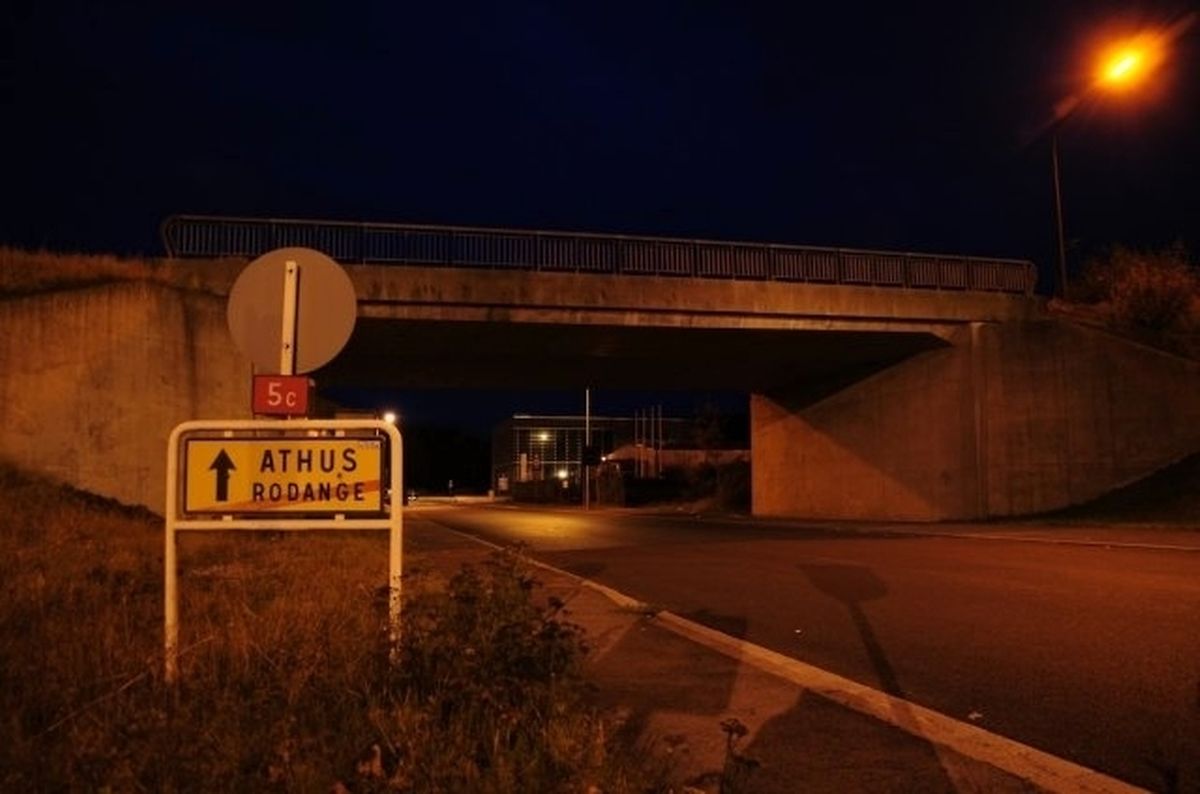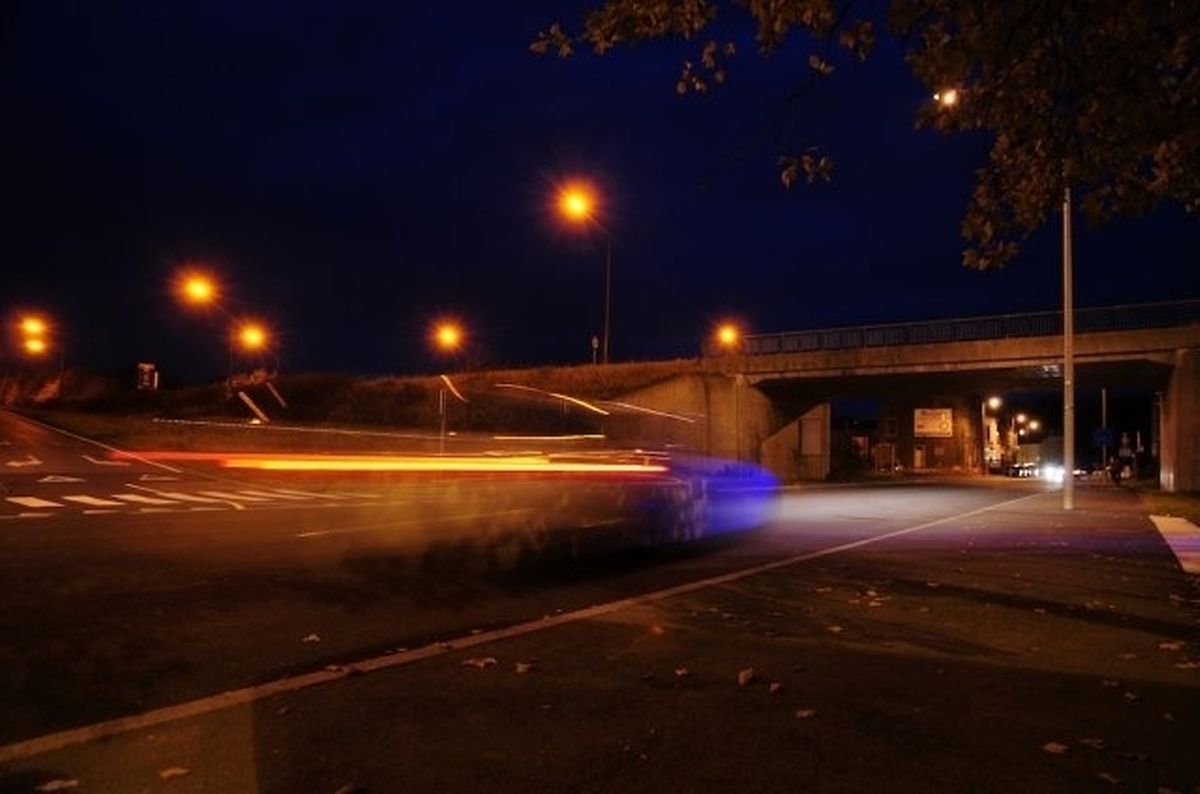 A violent case of what seemed to be a deliberate hit and run with a police officer occurred late Saturday afternoon in Rodange.
As part of spot-checks on vehicles, the police waved down a grey BMW on the N31 coming from Athus just over the border in Belgium with Luxembourg number plates.
For a brief moment it appeared as if the driver was obeying the request. However suddenly the car accelerated at full speed, hitting the officer with force, before fleeing.
The police immediately took up the chase and eventually were able to stop the car back over the border in Athus. The driver, a French citizen, was subsequently arrested by Belgian police. However a male passenger escaped on foot. A widespread manhunt for the fugitive has been launched although a description of the man is not available.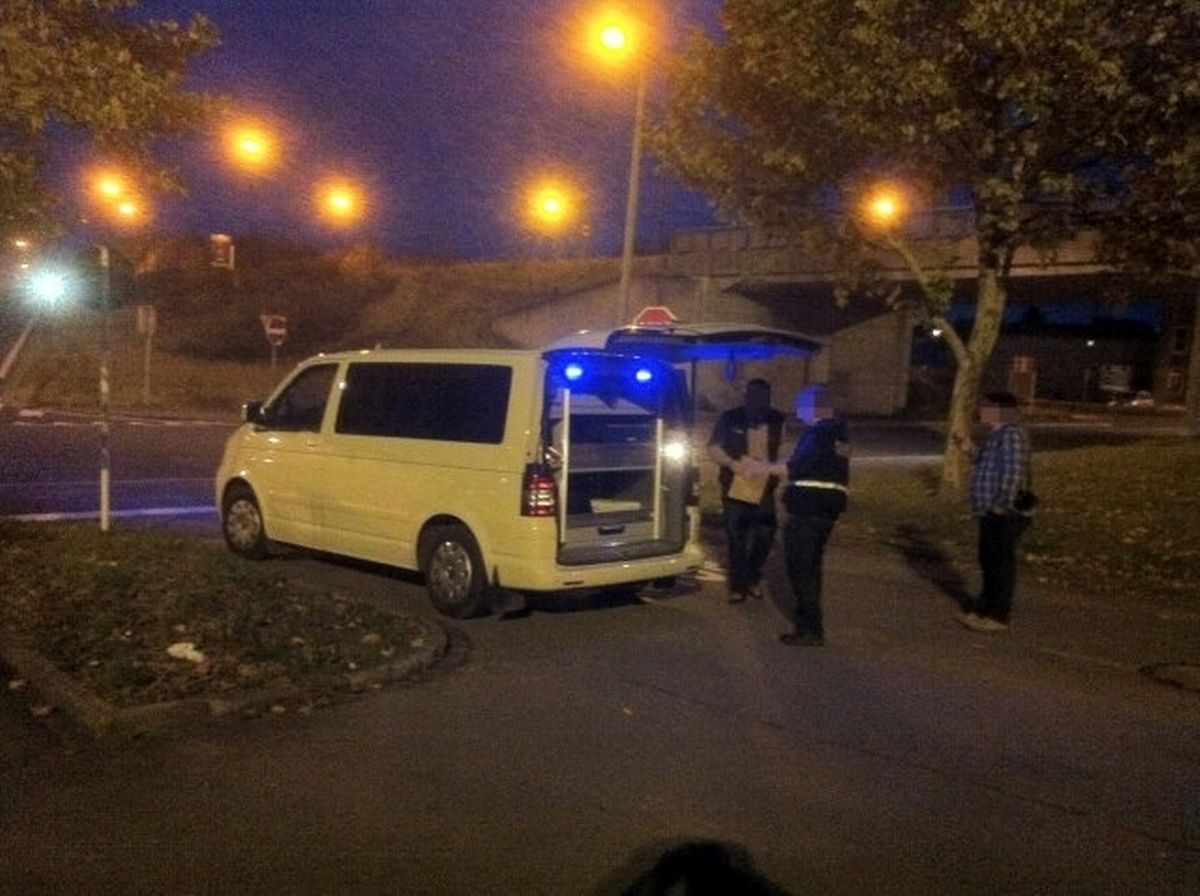 Prosecutor requests Luxembourg transfer
The police officer hit by the BMW was seriously injured and rushed to hospital. He suffered severe concussion, but was said to be responsive and not in any serious danger.
Wort.lu has learned from the police where the incident took place, that prosecutors were applying for the BMW driver to be transferred to Luxembourg authorities to face a criminal investigation.