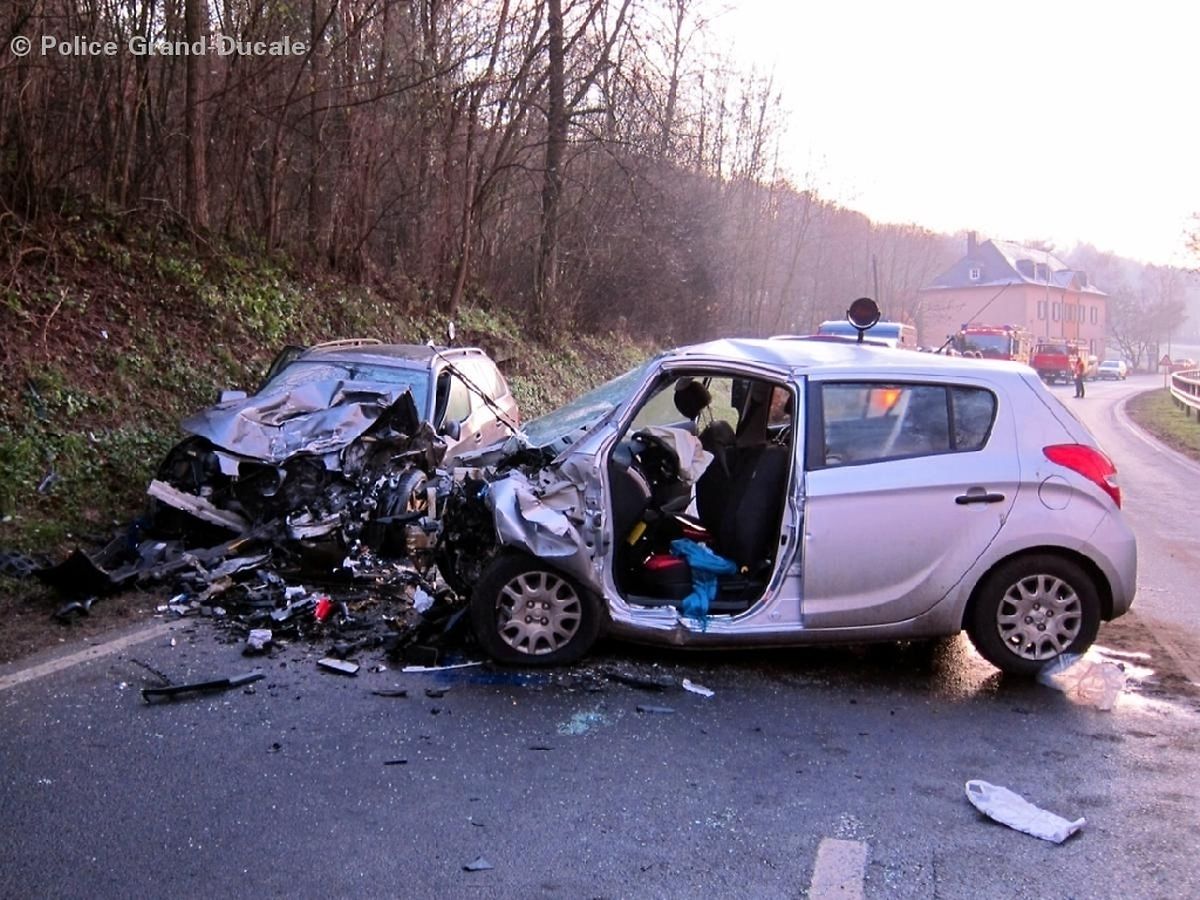 (ADW) After the tragic road accident that killed two people Monday near Reisdorf, another victim's life has now been claimed.
The incident involved four people in total. While the driver and passenger in one car both died on site, two survivors from a second vehicle were rushed to hospital in critical condition.
However, it was reported on Wednesday morning that one of them, a 90-year-old man who had been a passenger in the second car, had succumbed to his injuries and died in hospital.