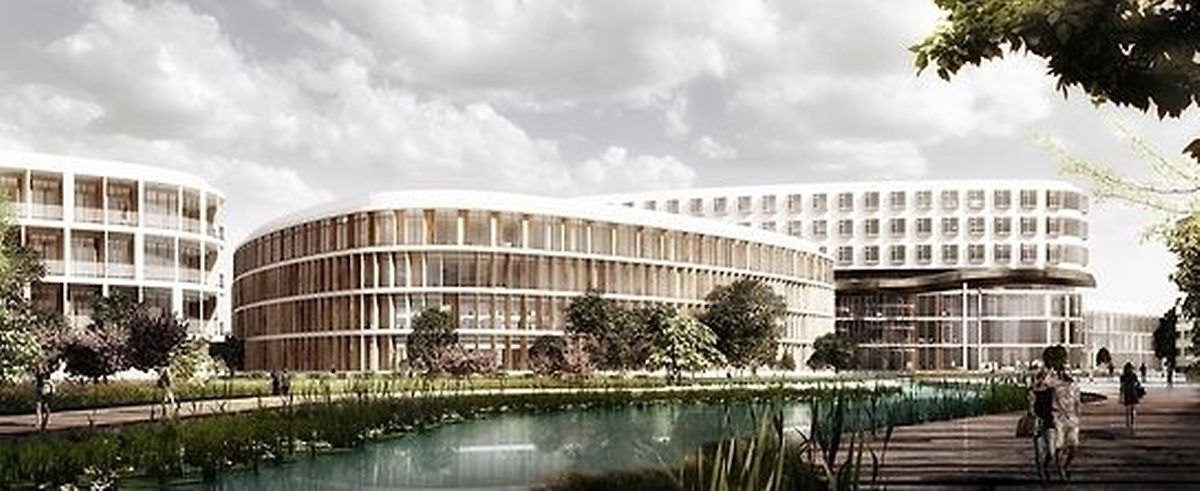 Südspidol, the Esch-sur-Alzette hospital project which is due to open in 2022, has won an international award for its design.
This is the first time a Luxembourg project has won the title.
The Design and Health International Academy Award is a global award aimed at developments which support health and wellbeing.
Under the 'future healthy built environment project' category, the project, by Austrian architects Albert Wimmer, was rewarded for its innovative and sustainable design.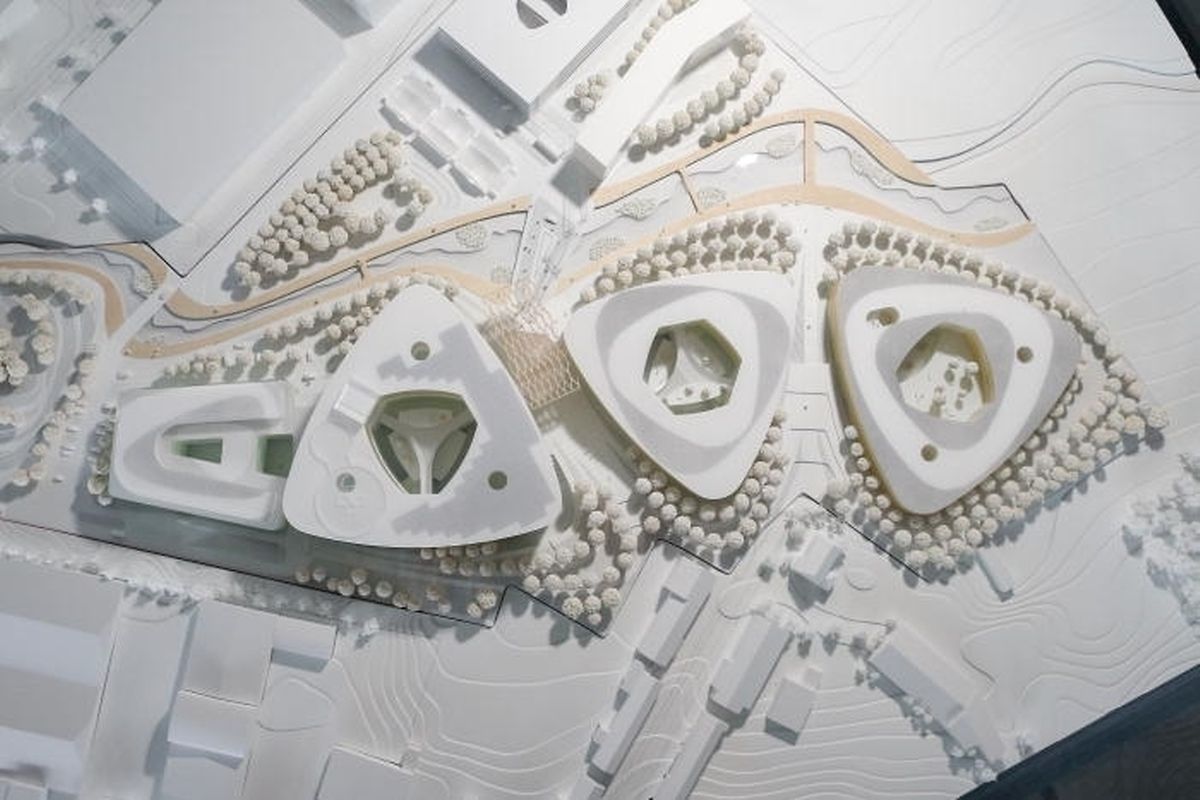 Health minister, Lydia Mutsch, Centre Hospitalier Emile Mayrisch (CHEM) general director, Dr Michel Nathan, and architect, Albert Wimmer, attended a ceremony in Vienna to receive the prize.
According to a CHEM statement a jury of international and independent experts reached a unanimous decision due to the "particularly sophisticated and innovative character of the construction project".
The jury took into consideration the design, creativity, sustainability and accessibility. It also looked at the operational efficiency of the project and the way it is being managed.
"It's a great honour for me to receive this renowned and influential prize," Dr Nathan said in a statement. "It not only rewards our innovative global concept but also, and particularly, the exceptional collaboration which already establishes new references in the Luxembourg health system."
The other finalists in the category were a cancer centre in Jerusalem, a hospital centre in Montreal and a cancer research and treatment centre in Bogota.
(Heledd Pritchard, heledd.pritchard@wort.lu, +352 49 93 459)