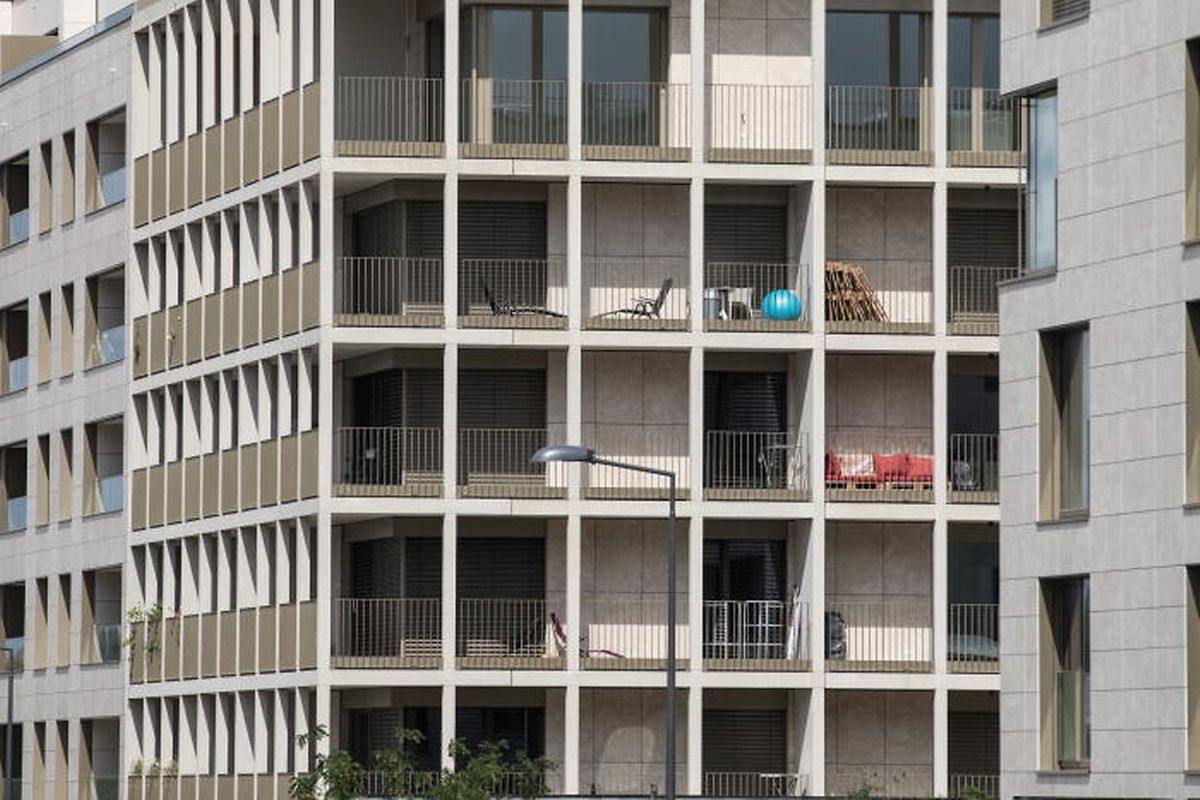 Property prices in Luxembourg expanded by 11.4% year-on-year in the second quarter of 2019, marking the first double-digit increase on record in yet another sign the housing market is facing a squeeze.
There was a comparable price increase for both existing and new projects, the data by the national statistics body Statec show.
For existing apartments, the average price per square meter stood at €5,900 in the second quarter, while for new properties it stood at €7,158. The most pricey places to live are Luxembourg City and the nearby communes of Bertrange and Strassen.
At the same time, the number of transactions decreased by 4.1% for existing dwellings and by 7.4% for new apartments. The authors of the report explain the trend by an exponential increase in the number of transactions in 2017 and 2018, when tax laws were changed.
Across the European Union, real estate prices rose by 4.2% on average, a separate publication by Eurostat showed.
Hungary had the highest price increase, at 14%. Other countries with a double-digit price changes were Croatia (10.4%) and Portugal (10.1%).
Italy was the only country where prices dropped, by a marginal 0.2%.
---
Get the Luxembourg Times delivered to your inbox twice a day. Sign up for your free newsletters here.