How plurilingual crèches could impact children's development
How plurilingual crèches could impact children's development
Luxembourg academic expert, Claudine Kirsch, says the new law can create a feeling of respect and teach children they are welcome as they are, without having to neglect part of their identity.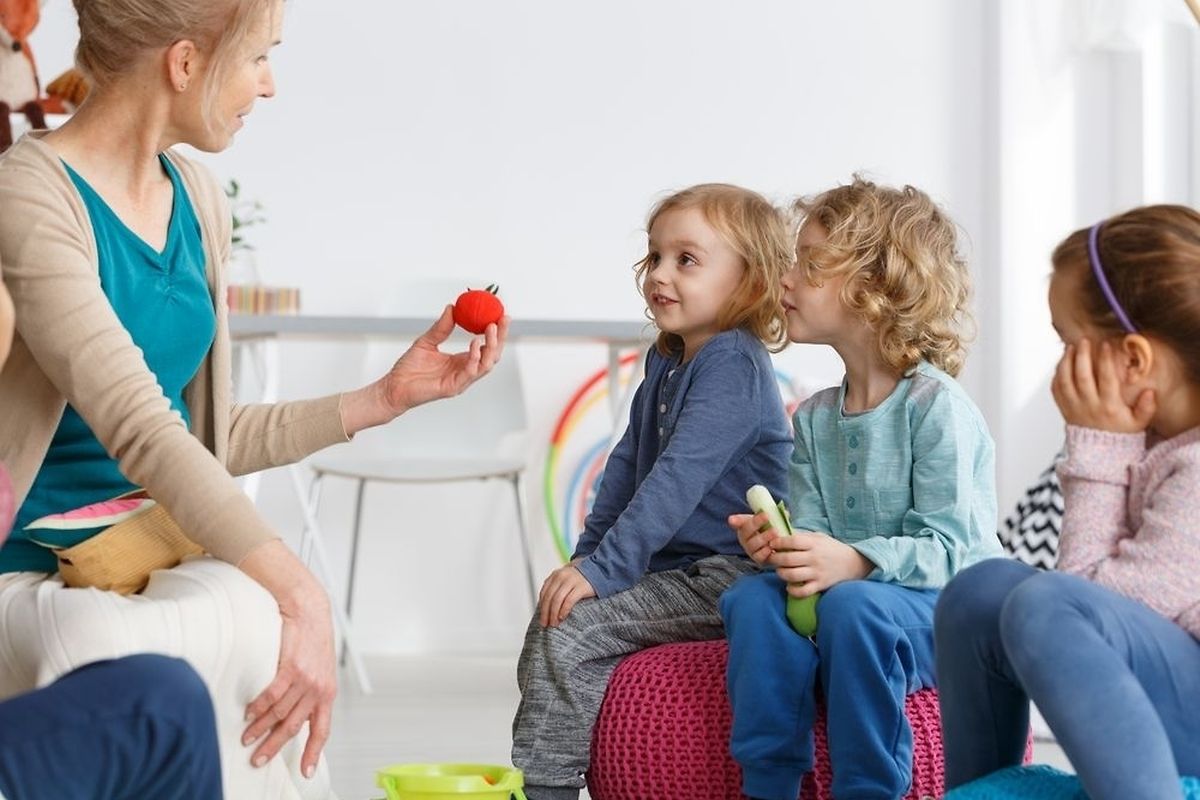 The new law on plurilingualism in crèches could contribute to developing children's respect of other languages, cultures and people, according to an academic expert in multilingualism in young children.
Claudine Kirsch, associate professor at the University of Luxembourg specialising in the acquisition of multiple languages and literacy development in young children, says the new law, which includes recognising the child's home language within a crèche, is a positive move.
The new law will see crèches across the country introduce a plurilingual programme of Luxembourgish and French for all children aged between one and four years and children will also be encouraged to speak their home languages.
Taking part in the programme will also allow parents to benefit from free childcare for 20 hours per week for 46 weeks a year.
The new law was voted by the Luxembourg parliament last week and will come into force in October.
Children learn they are welcome as they are
"It is important to let children see from a very early age that we live in a multilingual country," Kirsch said. "Many countries are multicultural but the classrooms are monolingual.
"Plurilingualism from a young age develops a child's tolerance for other languages, cultures and people and makes children less afraid of learning other languages later in life.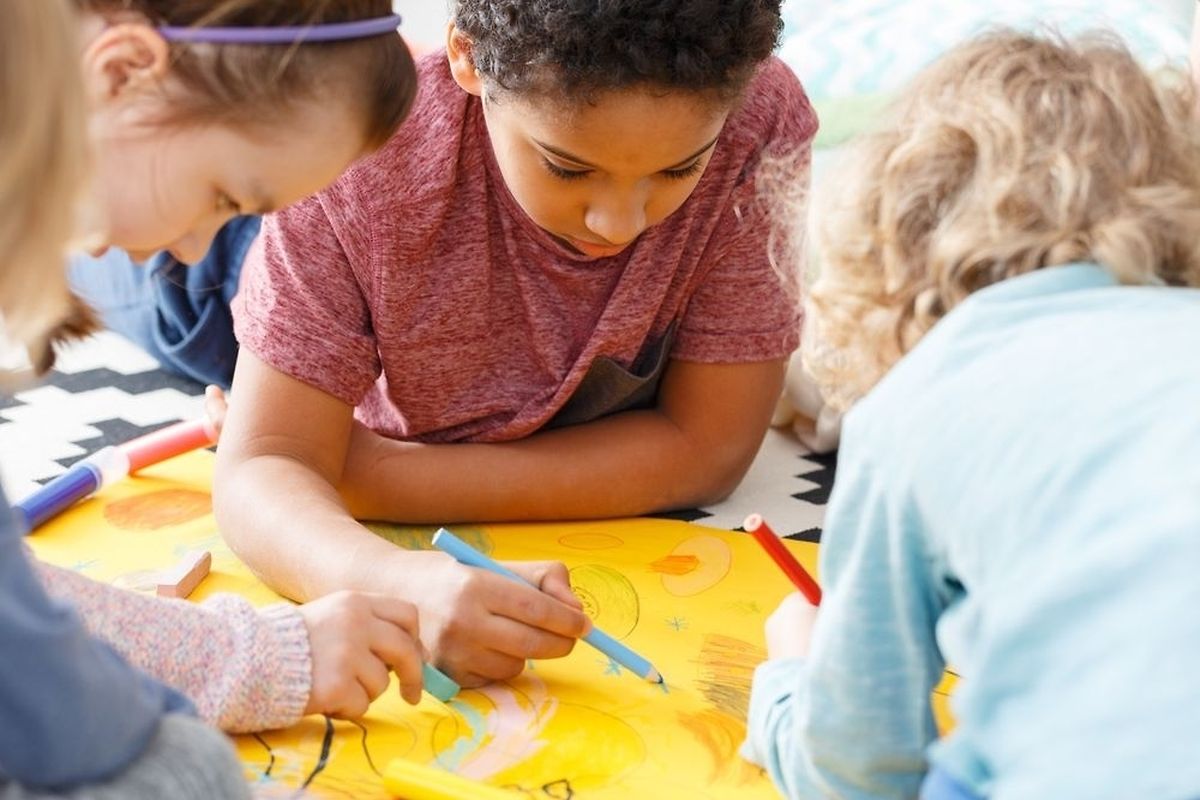 "What it creates is a feeling that we are respected and welcome as we are, as a whole person, that we don't need to neglect a part of who we are."
A number of children who attend crèche in Luxembourg enter with at least one other language which they speak at home.
Kirsch said it is important those children are able to bring their home languages to the crèche and share their language identity with their friends and educators.
If someone tells a child the home languages cannot be used, the child understands that those languages do not count and that can have a huge impact on their language identity.
"The new law says come in as a whole person, don't leave half of yourself at the door," she added.
German is equally important
While Kirsch welcomes the new law she believes some emphasis should be given to German, in particular as this will become children's first literacy language in the local school system.
She also questions the extent of the French language taught as part of the programme and says there is a substantial difference between speaking a language correctly and being familiarised with the language.
"It's important to think about literacy," Kirsch explained. "Children will become literate in German, not in French, so they should also get some early contact with German.
"If we don't do anything with German it will not turn up on its own and it's an important language for later on so something needs to be done with German."
'Interaction is key'
In Luxembourg, many families speak one or multiple languages, neither of which are the official languages of the country.
This often means children learn Luxembourgish, German and French through the education system and speak other languages at home. The total number of languages children speak can easily reach five or more.
According to Kirsch, these children are not at a disadvantage compared to those whose home languages include one of the education languages as children's linguistic skills develop at a different pace in different languages.
"It's all possible," she said. "All languages don't develop at the same time and at the same rate and that's why interaction is key.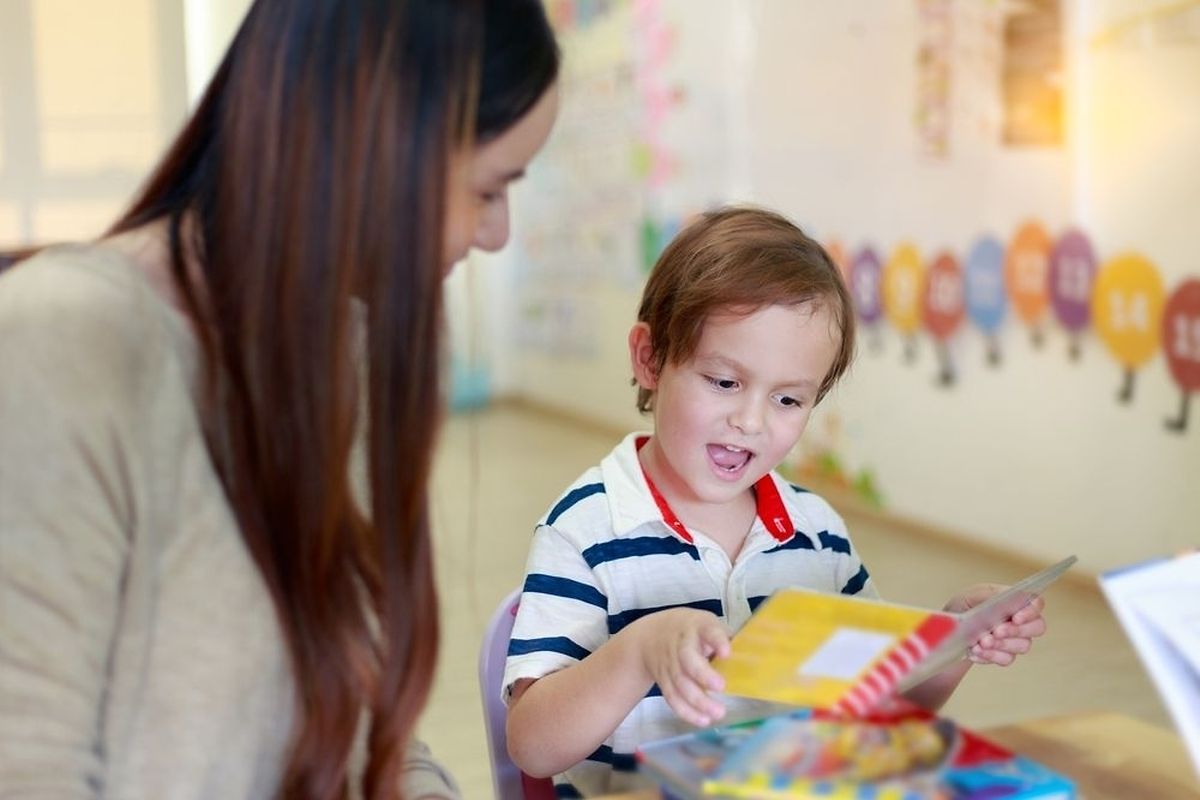 "A child can grow up with multiple languages but to what extent they develop equally depends on the extent of interaction.
"The role of the adults is crucial here. It's about the quality of the interaction and amount of exposure to the language and that needs to be right. Adults need to demonstrate to the child that their languages are valued.
"There needs to be respect, there needs to be activities through the language and that's not easy. A lot of people believe language learning just happens by itself and that children have brains like a sponge.
"It is hard work for it to work. There needs to be a lot of professional development training for educators to have a good understanding of what multilingualism is and what to do to capitalise on languages."
Research project
Kirsch is leading a project -- MuLiPEC: Developing multilingual pedagogies -- which is co-funded by the Fond National de Recherche (FNR) and the Ministry of Education, Early Childhood and Youth, to look into the need for multilingual pedagogies in early childhood education in Luxembourg.
The project, which concentrates on developing professionals' skills in relation to multilingualism, has found that after receiving specialised training, educators perceived home languages as very important, let children use their home languages in crèches and reverted to those languages whenever appropriate and whenever they had knowledge of the languages.
"Appropriate means here when they really wanted to get an important message across and ensure understanding, when they wished to get a child's attention or wished to get somebody to participate," Kirsch explained.
She said it was rare that the 46 professionals who took part in the project narrated stories, sang songs or did rhymes in the children's home languages but there was an awareness that those languages were important for the children's cognitive, linguistic and emotional development as well as their identify formation.
"These professionals were also open towards developing some German and French, for example through songs, poems and stories," Kirsch added.
While the project only involves a small number of professionals and who have a specific interest in the field of multilingualism and language learning, Kirsch is confident those studied "will not find it difficult to implement the new law".
(Heledd Pritchard, heledd.pritchard@wort.lu, +352 49 93 459)